It's been a while, this. You ever get those project ideas which come really quickly but then take forever to get stuck into? This was one of those..

..which makes it all the sweeter to be finally able to show it off!
After Dan converted me to the Church of Granny Grating with his adorable Imperial Guard, I've fallen hook line and sinker for the charm of the technique, and after he decided to theme his army around the force featured in the 1992 (1993?) White Dwarf Battle Report, I decided to undertake a similar project based around the Squat force that fought against Ghazgkull Thraka's Ork horde-
-and then, stuff got in the way…..
..and then this happened!
Now, the new look Squats are very much a source of controversy, but this army is firmly old school early 90s classic feel. So, to the pics!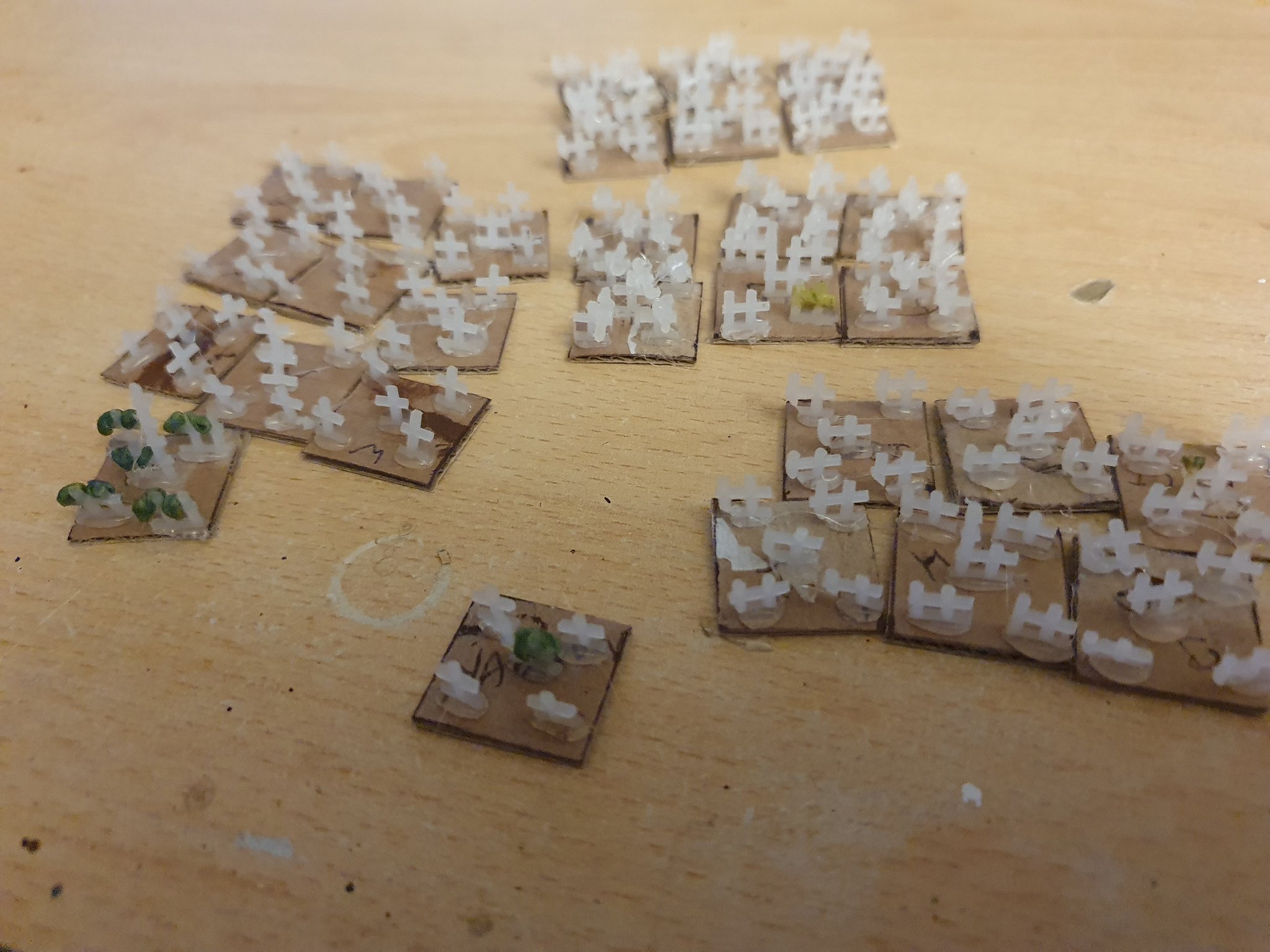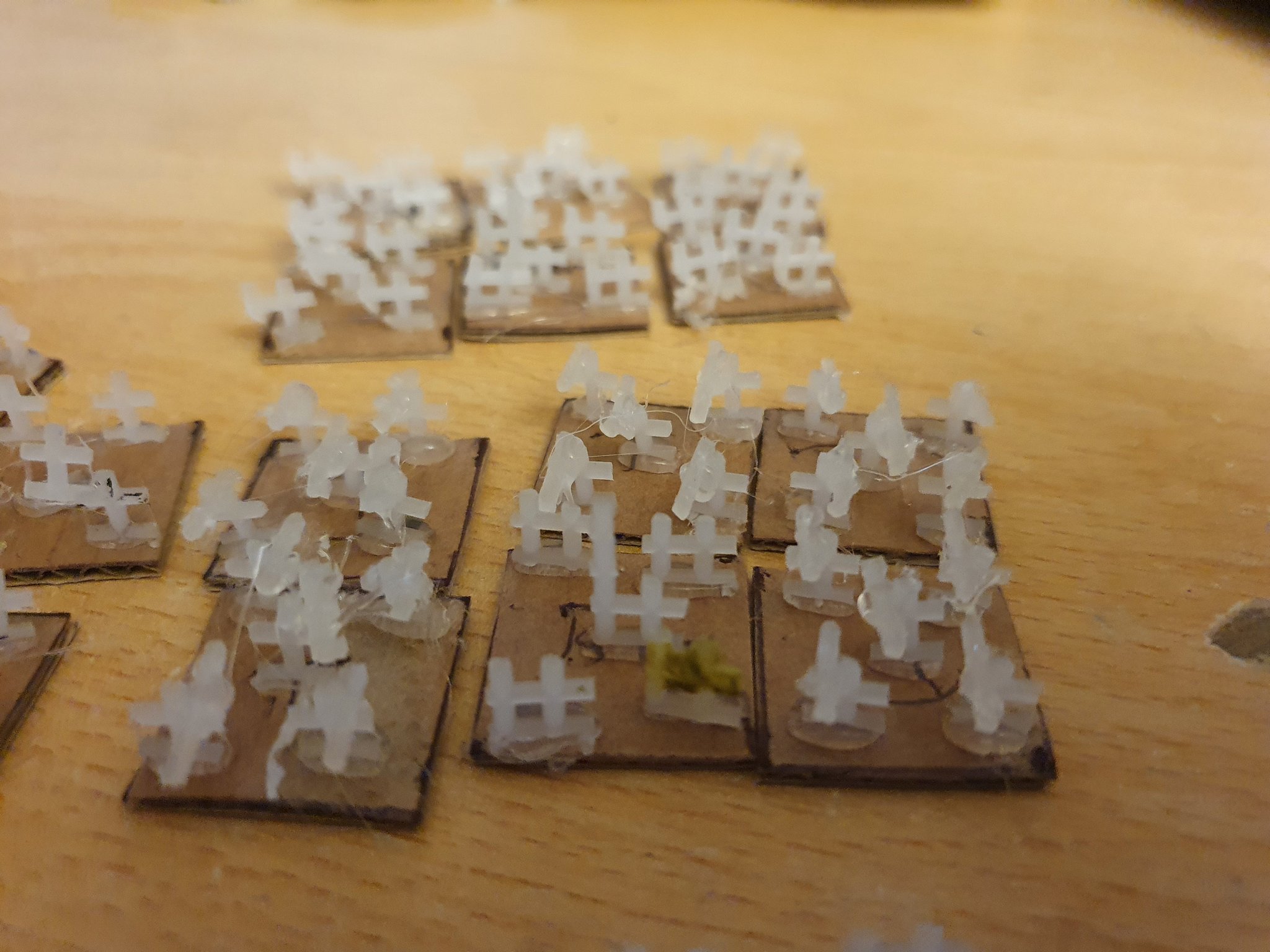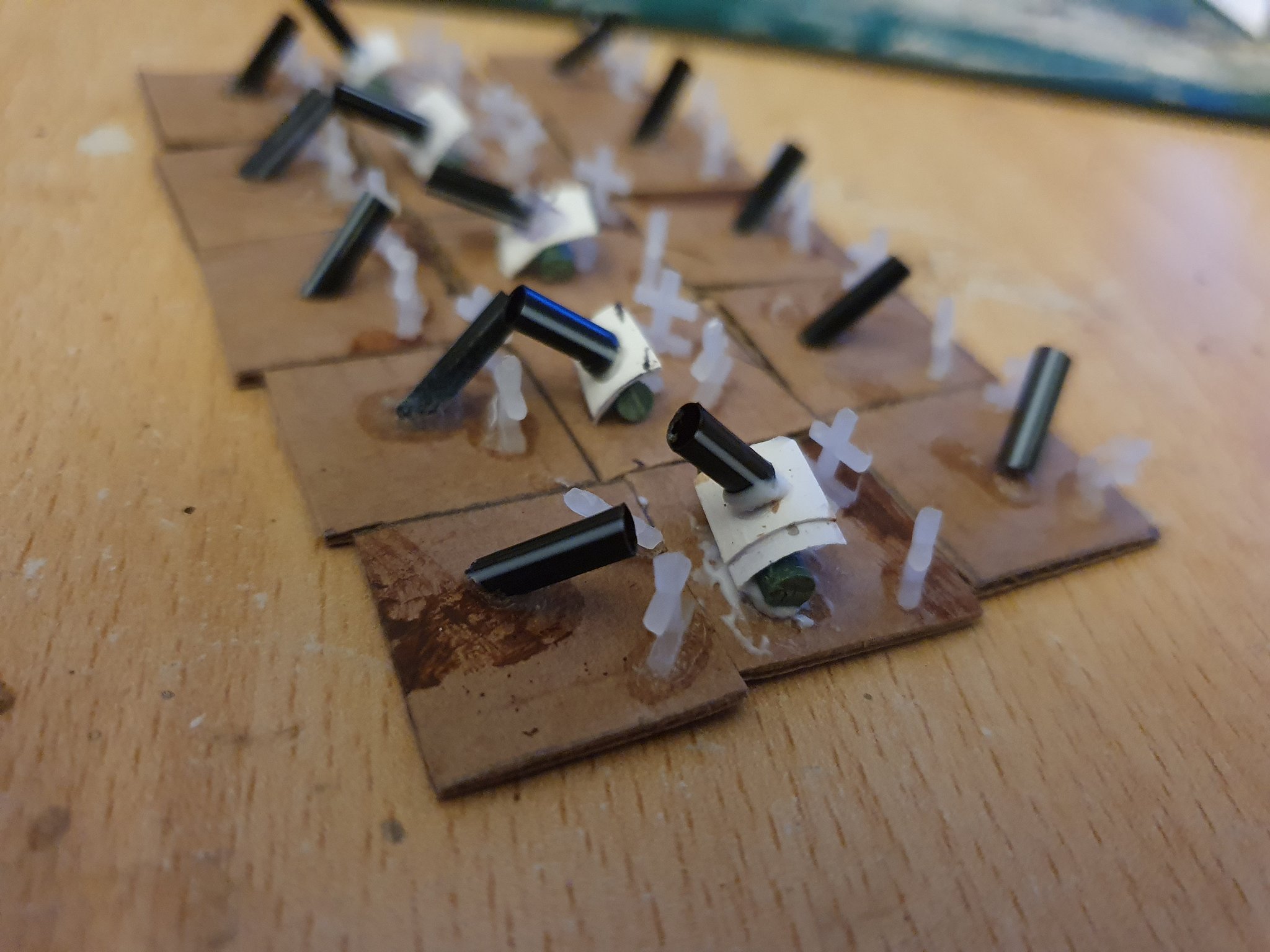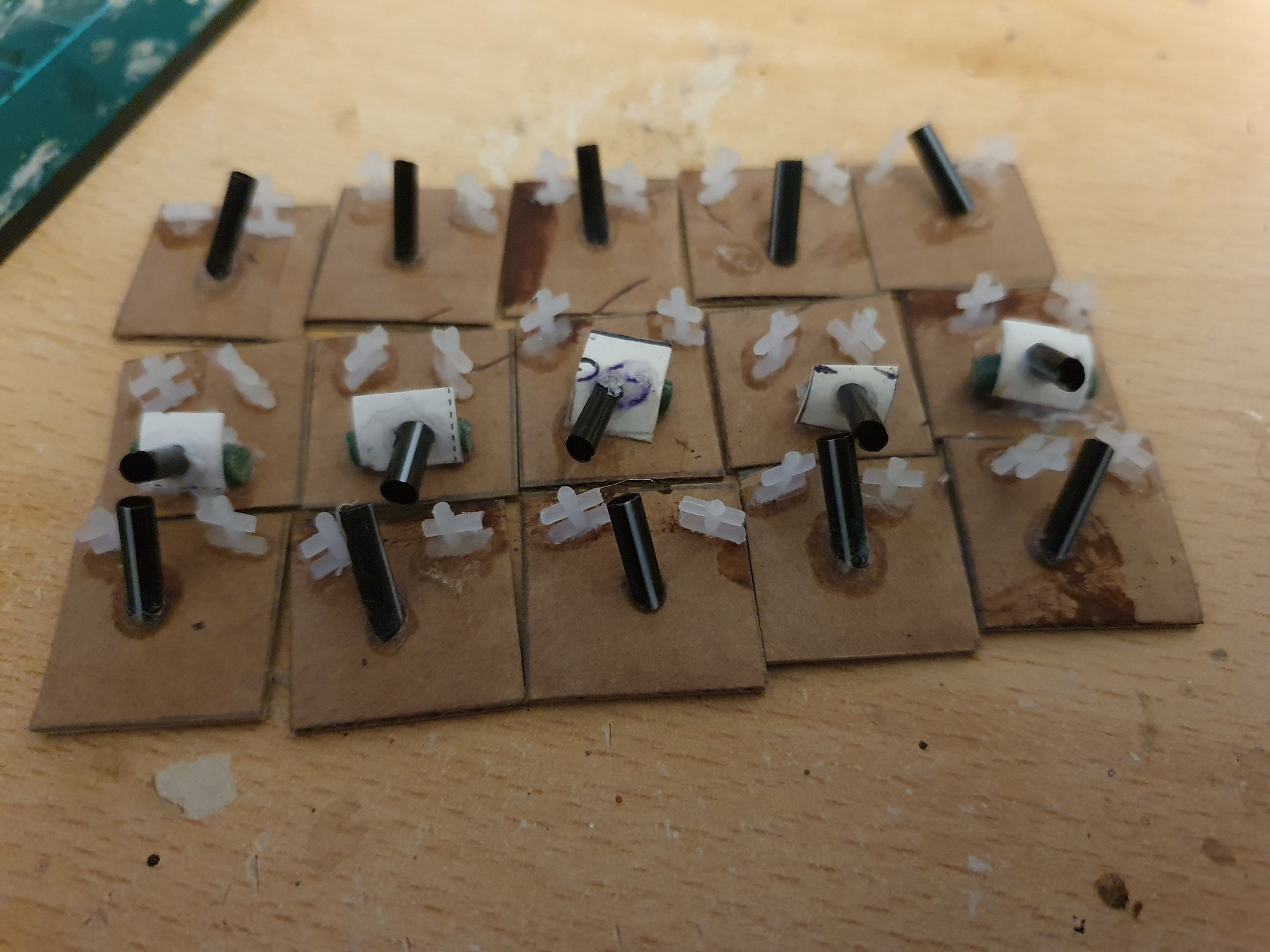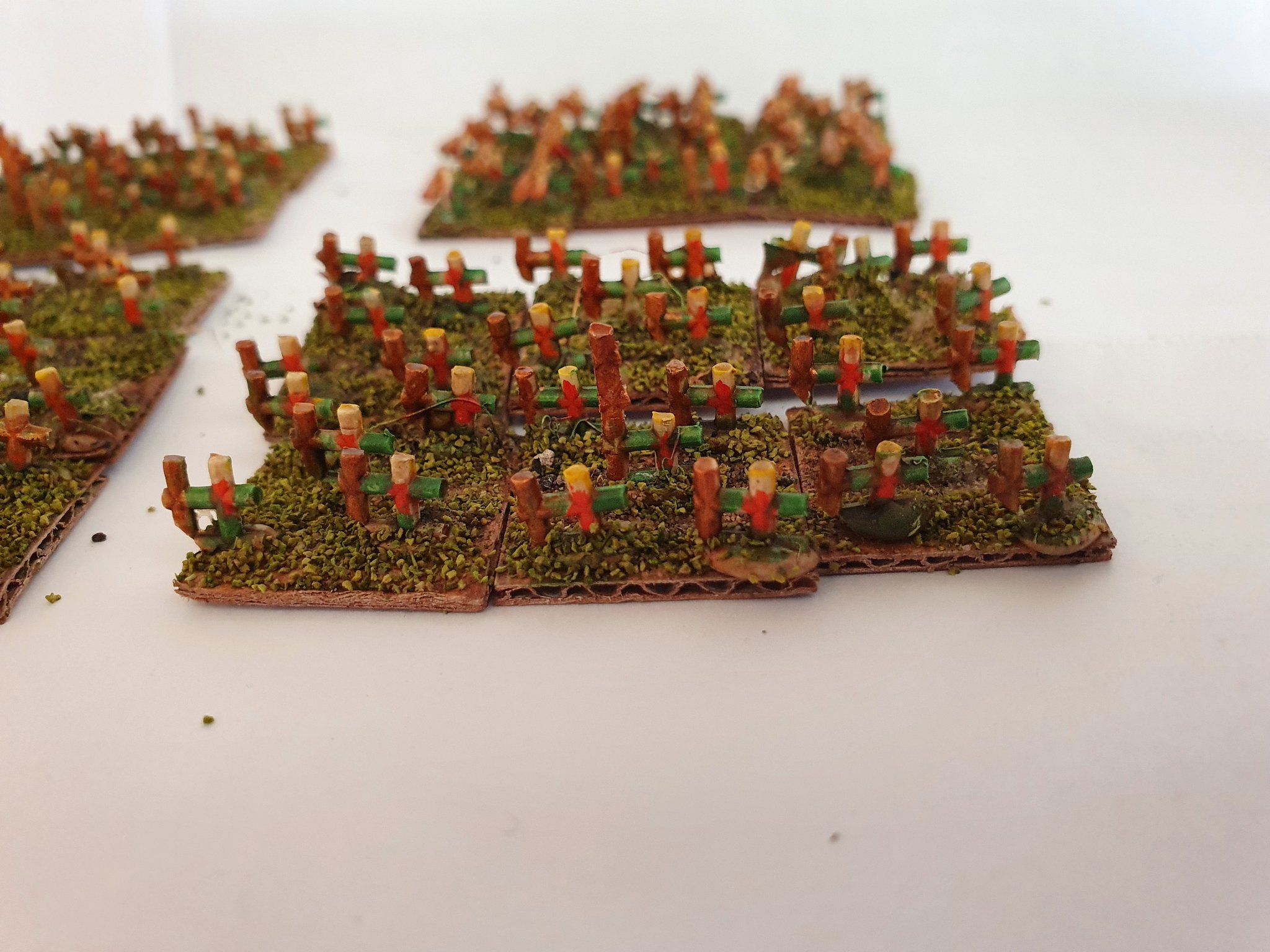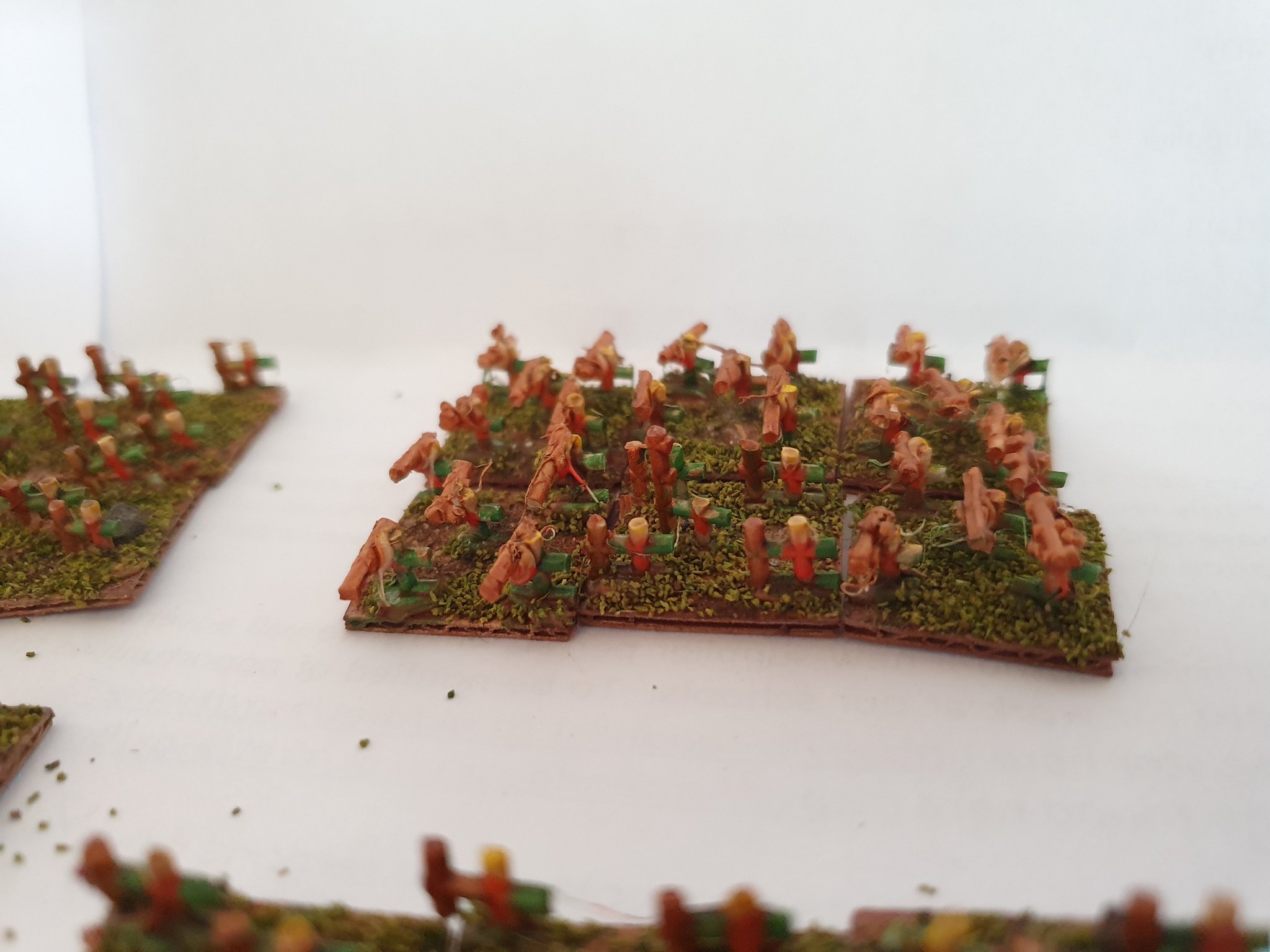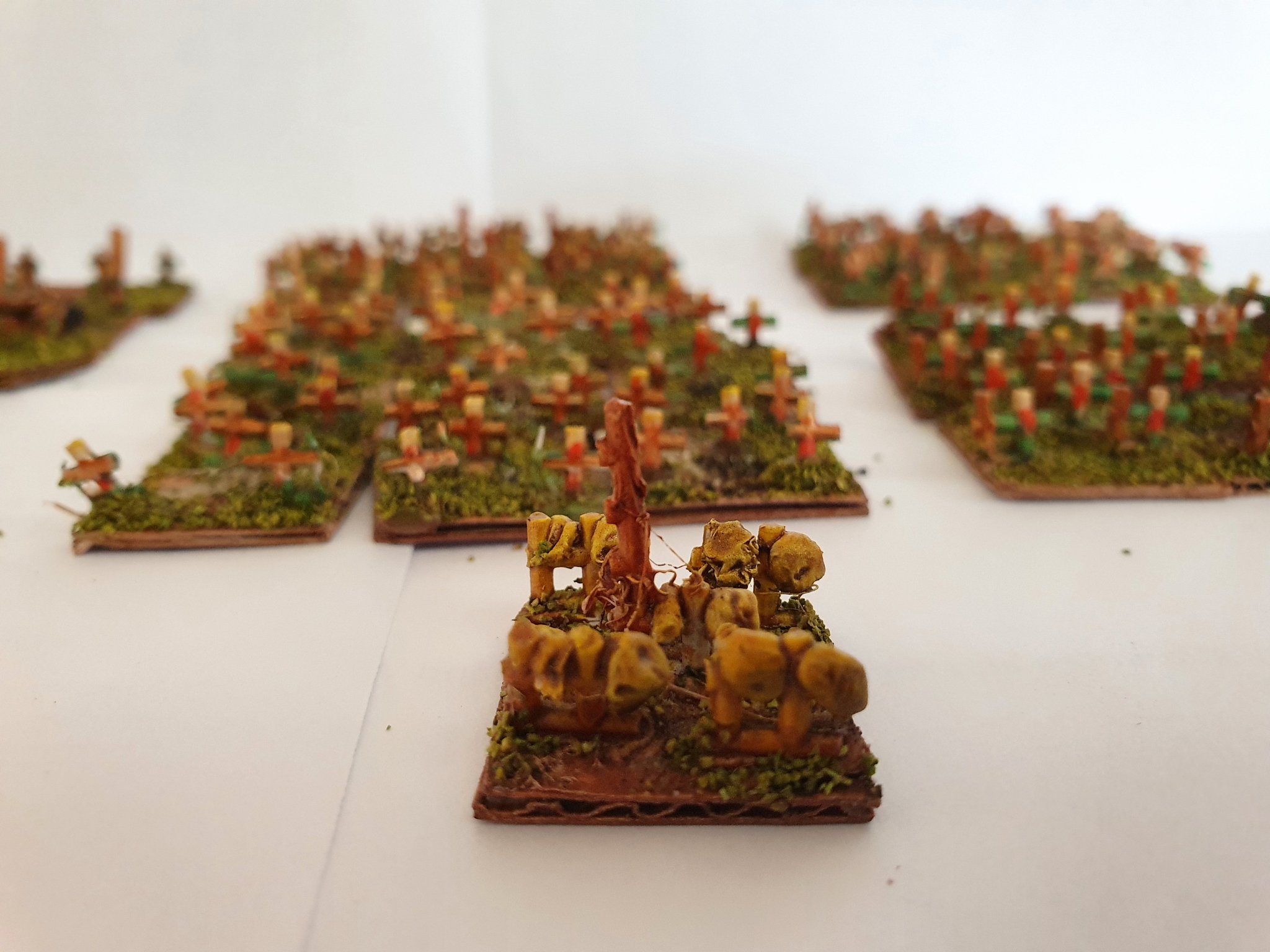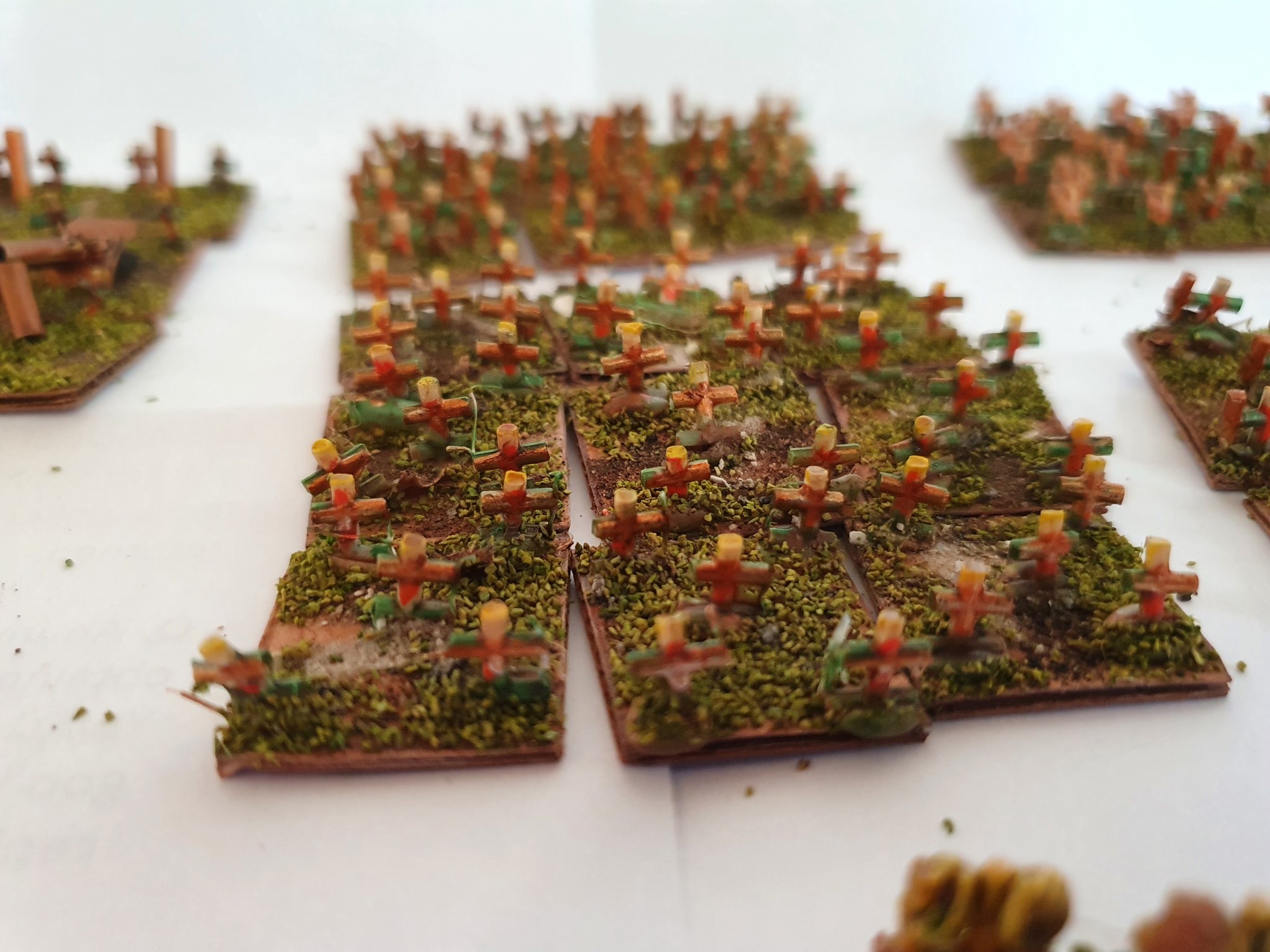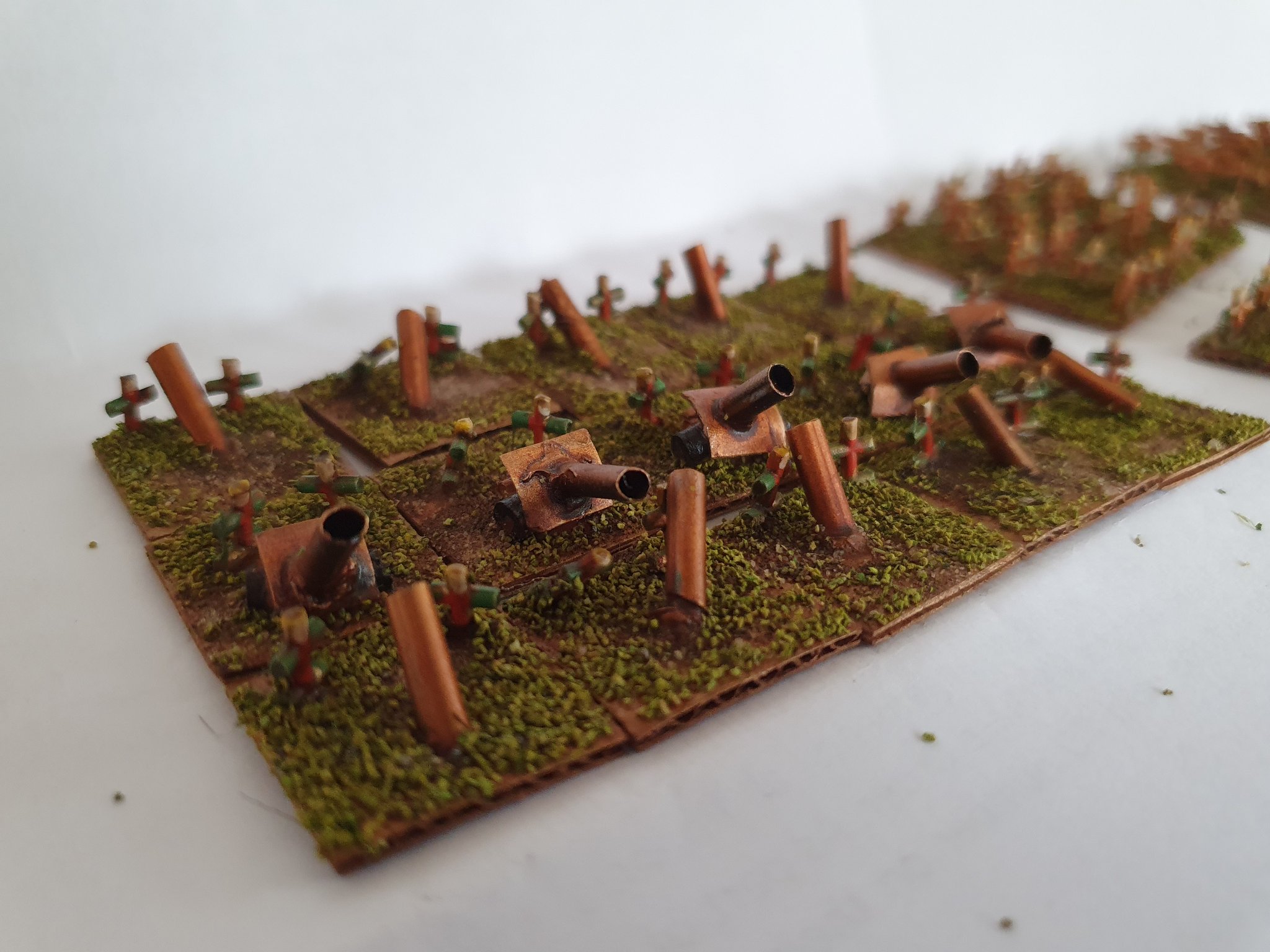 So there we are, first tranche complete! Next up I've got a Guild Biker force to put together, and I've got some ideas for that… Granny grating is this stuff, so as you can see it's an absolute steal, and one sheet has done all these Squats, Dan's Imperial Guard, my Star Wars armies and there's still a fair bit left!

Hopefully this has inspired you to give this technique a go – we can't claim to have invented it, and sadly the original creator seems to have disappeared – this is as close a link as I could find. If anyone knows anything more, please let us know!
Stay safe and thrifty out there, and Slavia Ukrainia!