Some of you may be familiar with Dakkadakka.com, one of the biggest hubs for wargaming (mainly GW, but by no means exclusively), as well as painting and modelling. Jim and I are regular visitors, and over the years have come upon many PLOGs to loot for ideas and inspiration (see here, for example).
And lo, it was on a recent trawl for ideas to pinch that we came upon the elite secret society (well, sort of) of Dakka terrain builders, the League Of Extraordinary Riveters – so named for being the detail obsessed, practically OCD modellers who will go to the extent of modelling every rivet onto their pieces.
Frankly, this rather appealed! And so when this month's terrain competition was announced, with "food" as it's theme, we thought, let's have a go.
Now, every year I get a Cadbury's Creme Egg easter egg. And every year it's awesome, even though it does nudge me a step closer to type 2 diabetes. But every year, after I've gorged myself on sugar and then gone through the inevitable grinding comedown, I look at the packaging and think, "That could be…. SOMETHING"
Well, this year? It's going to be SOMETHING.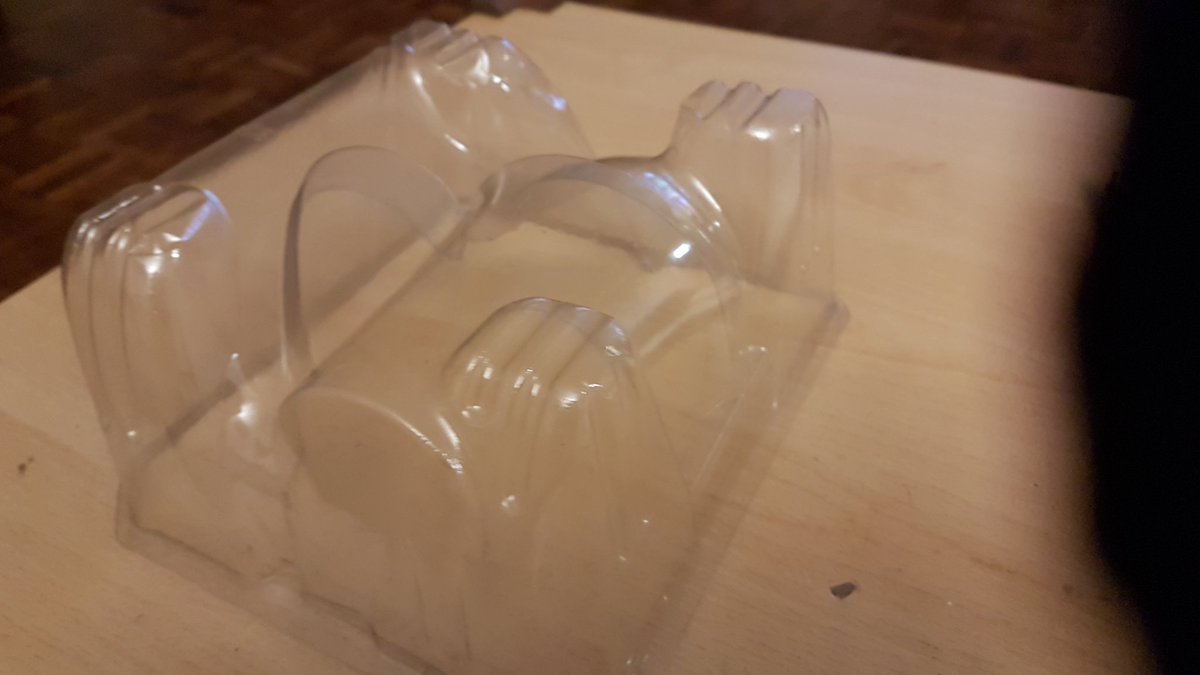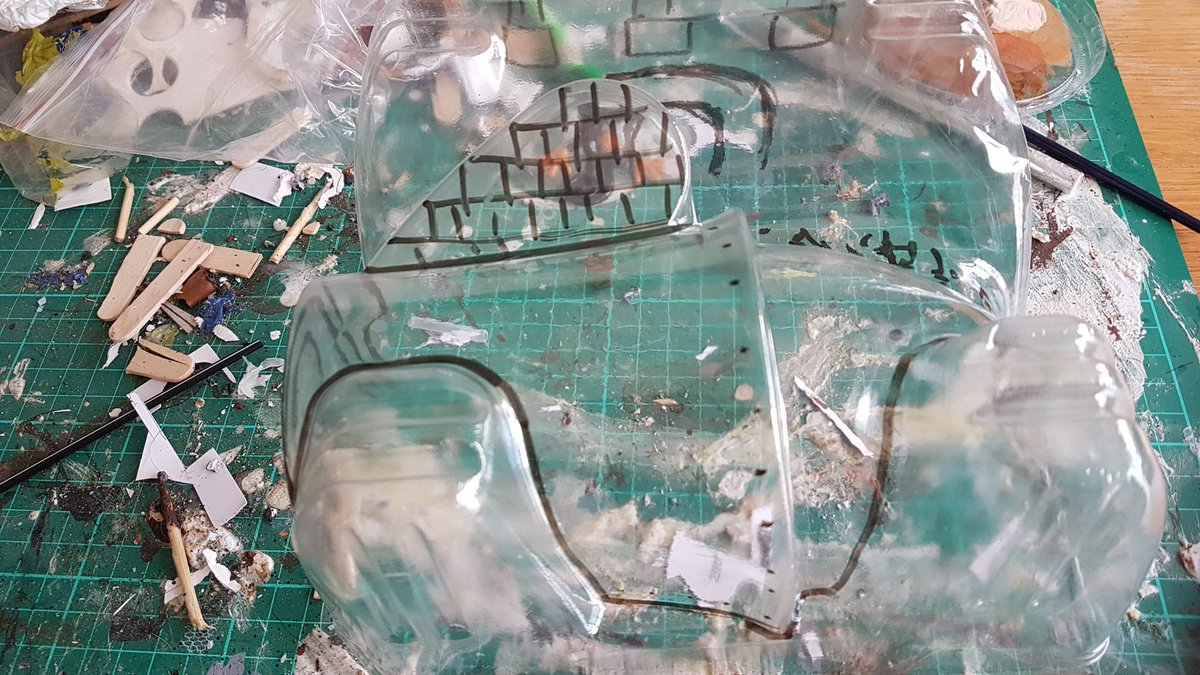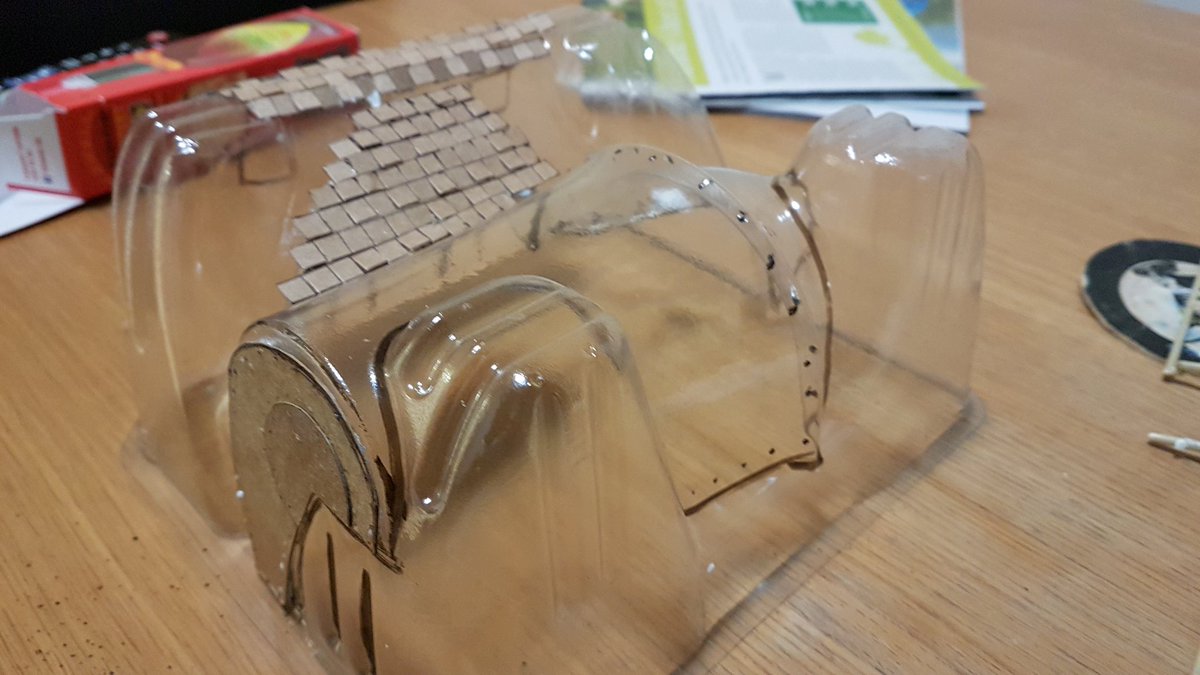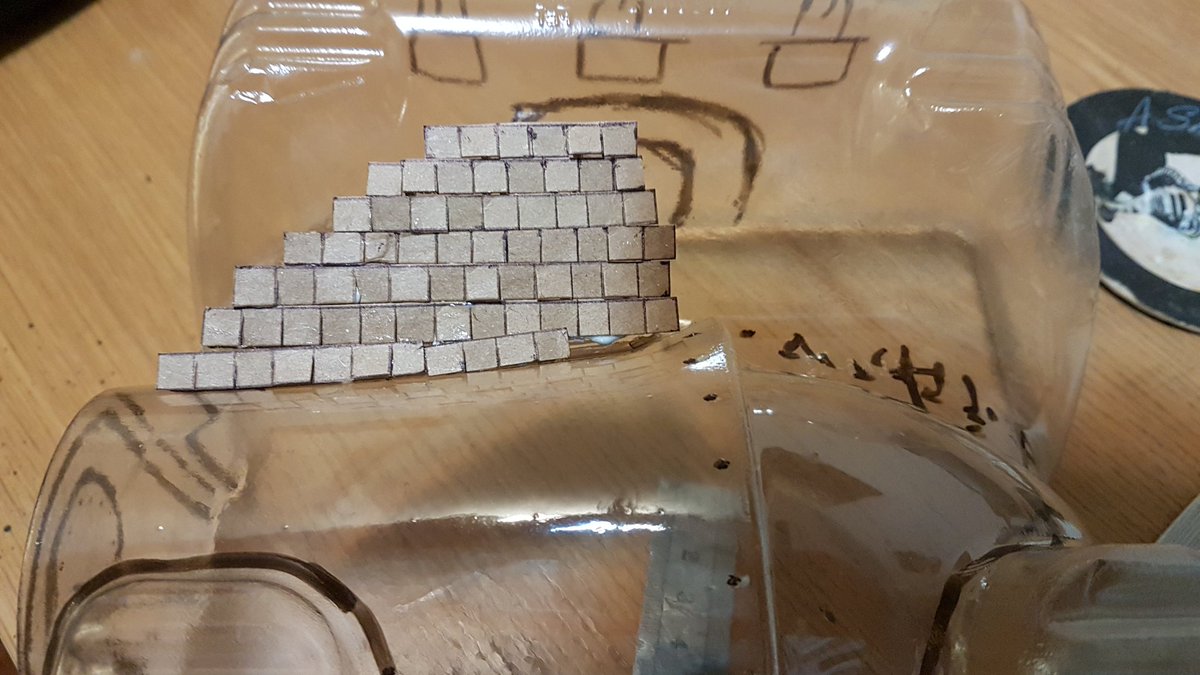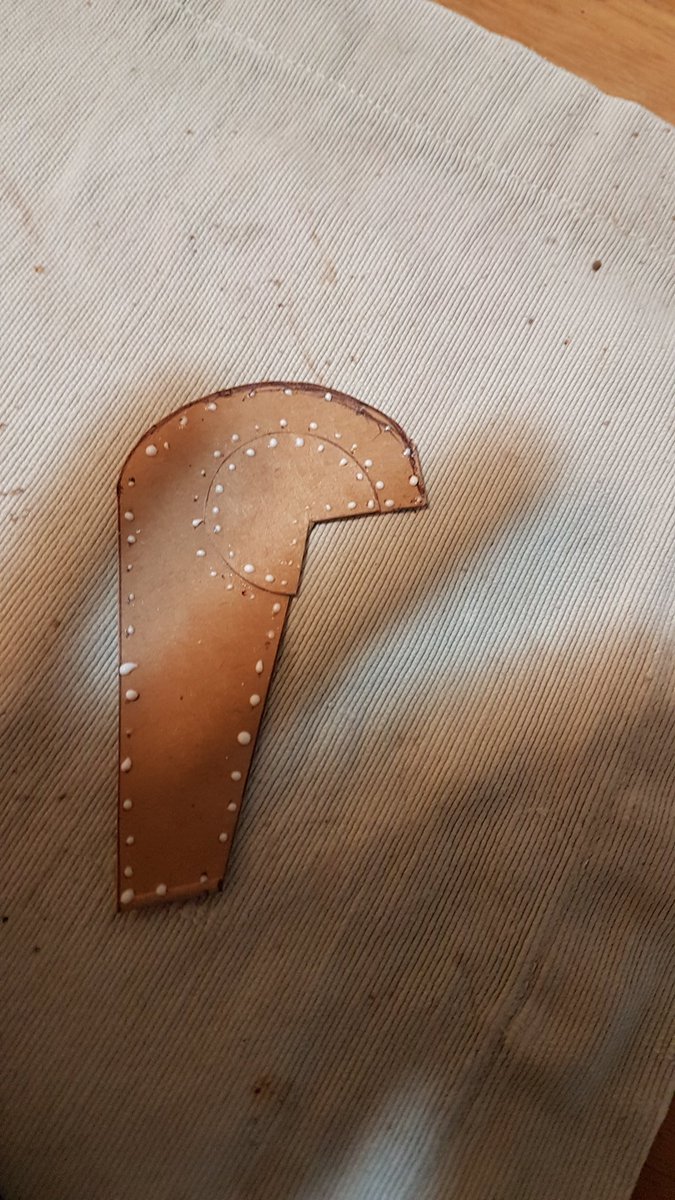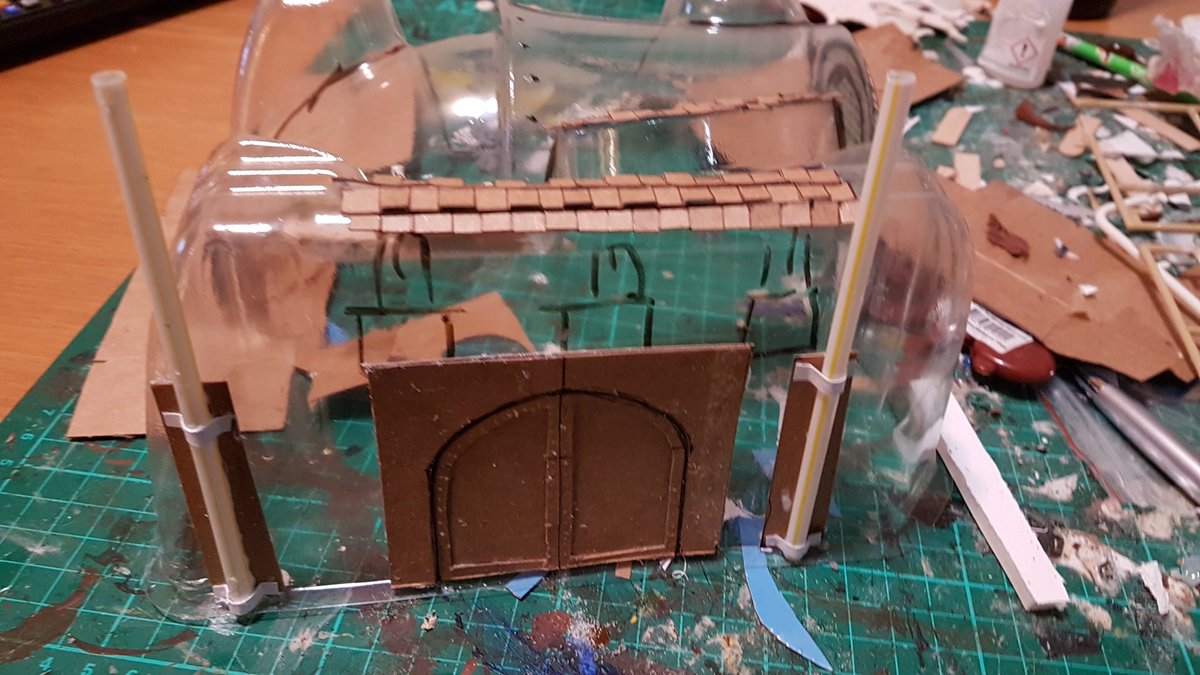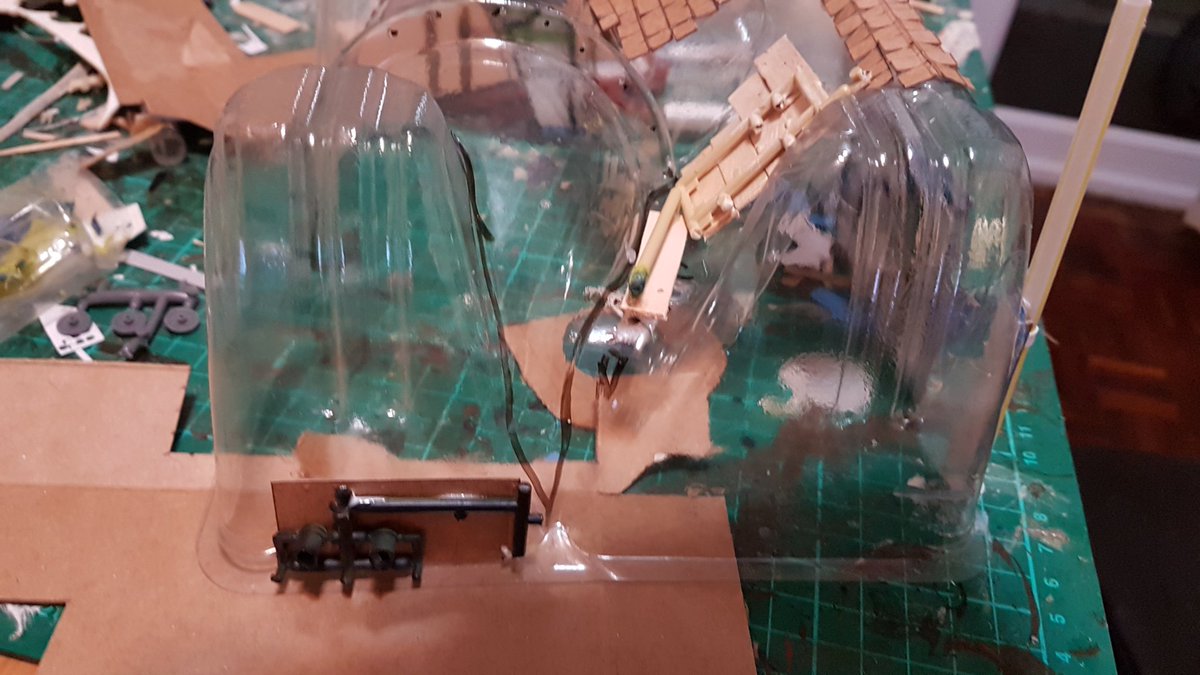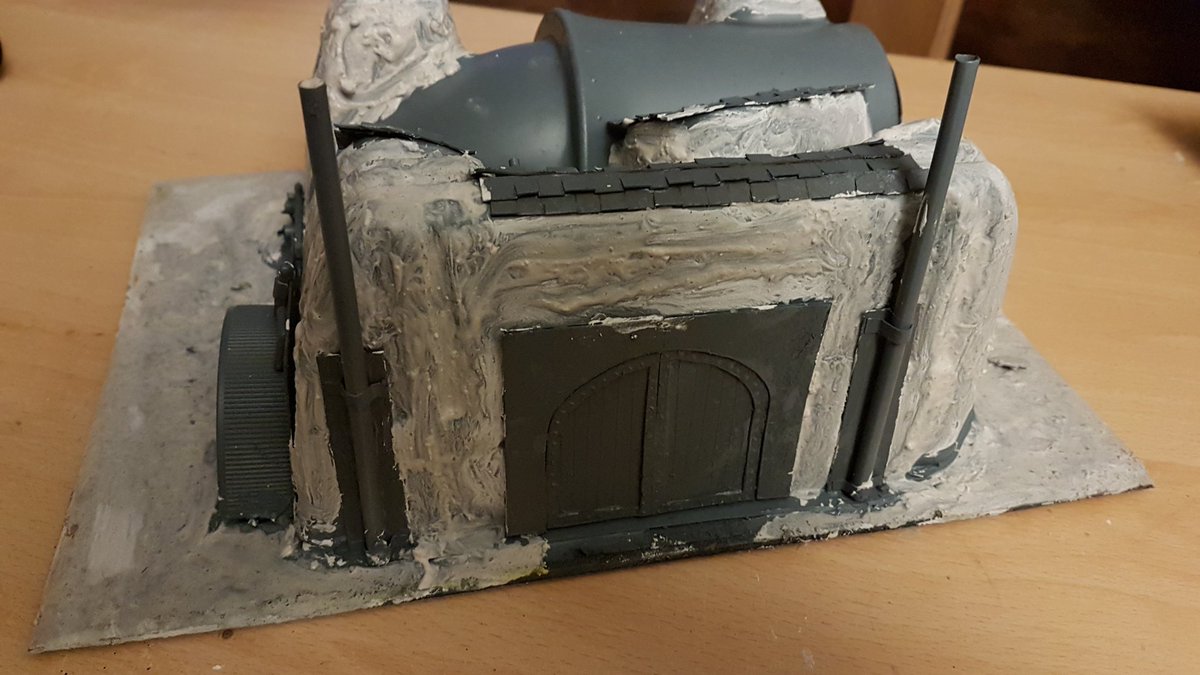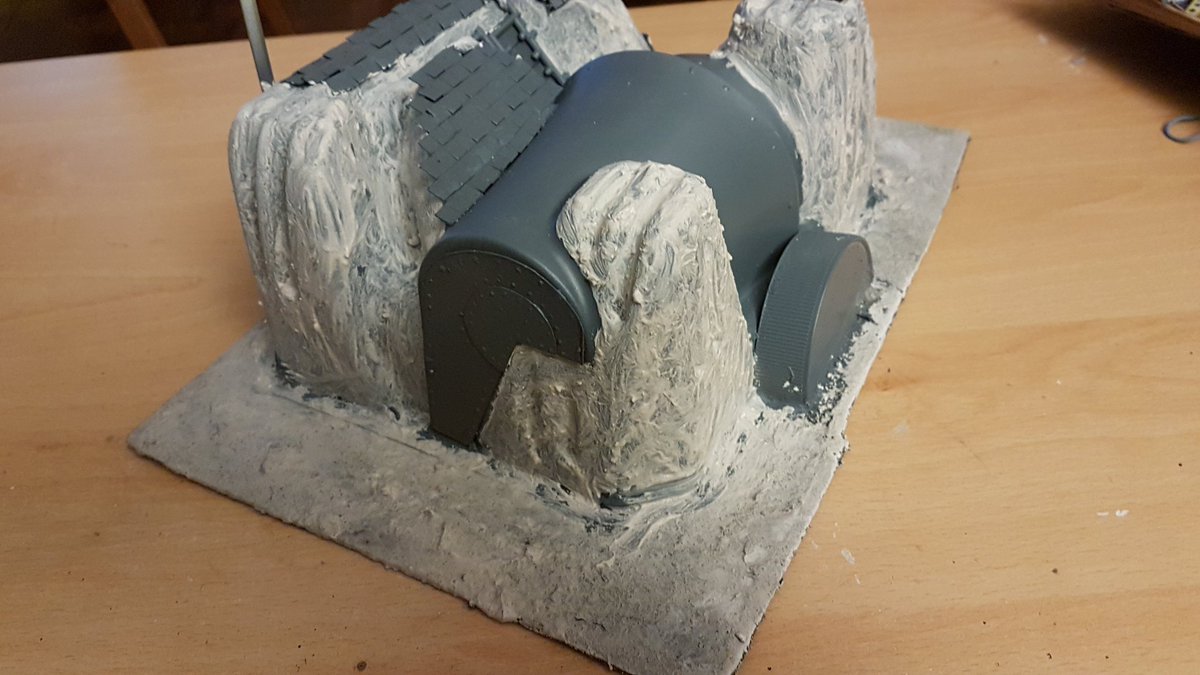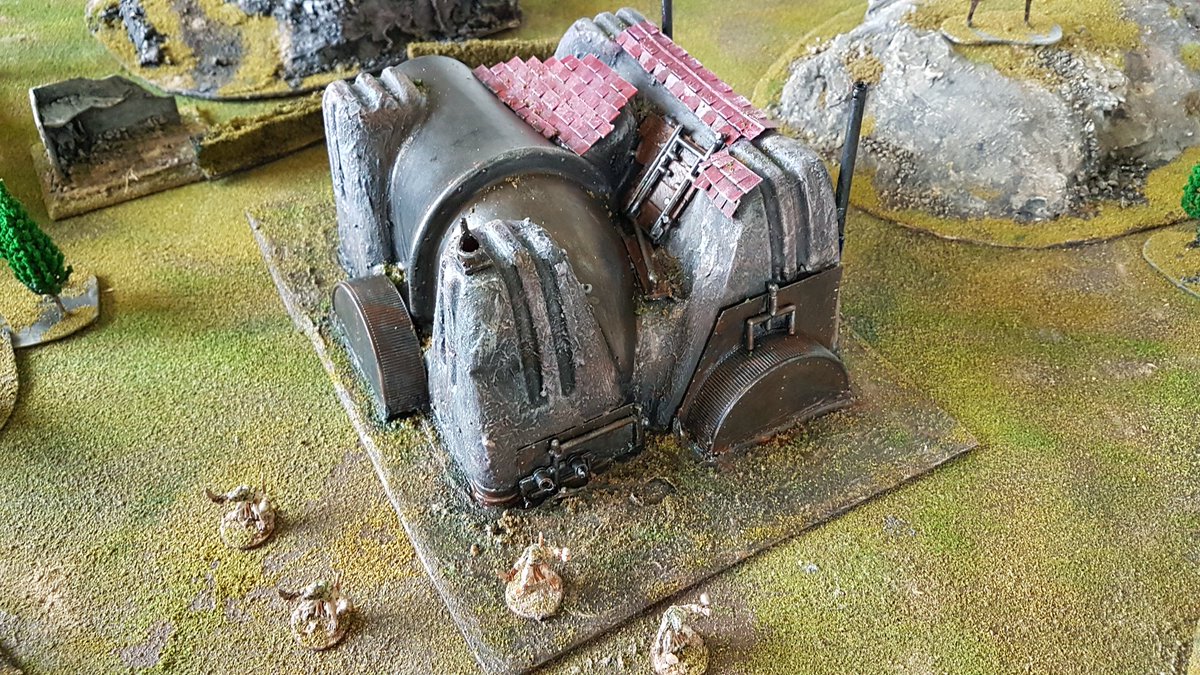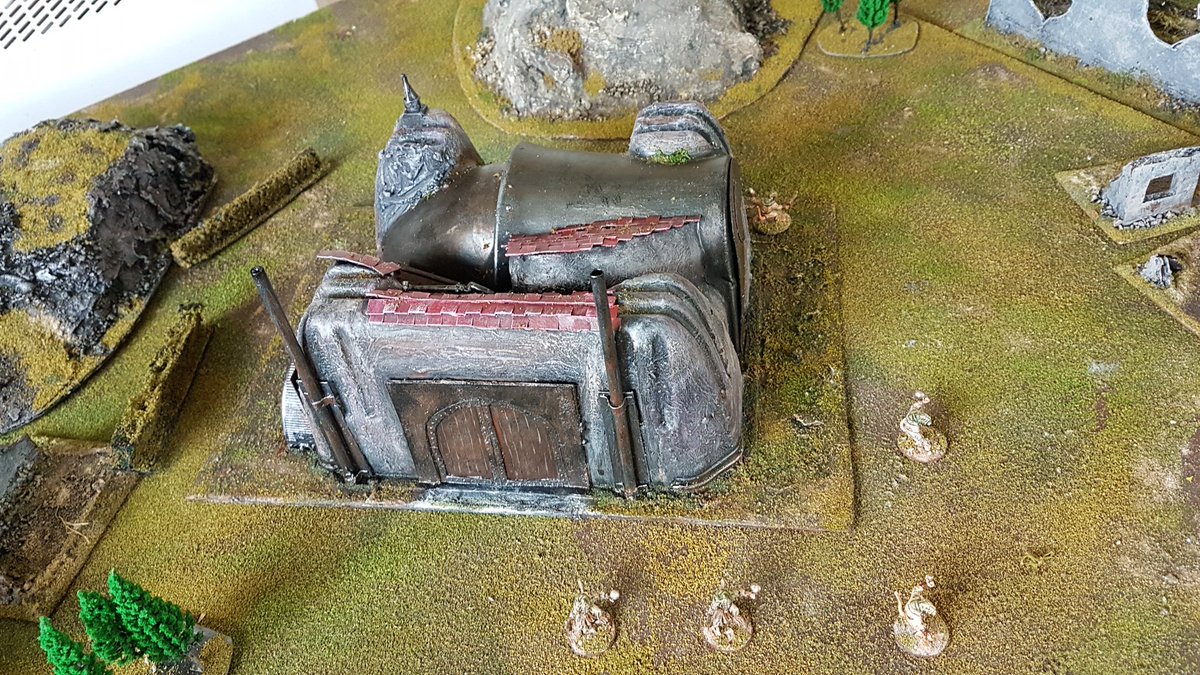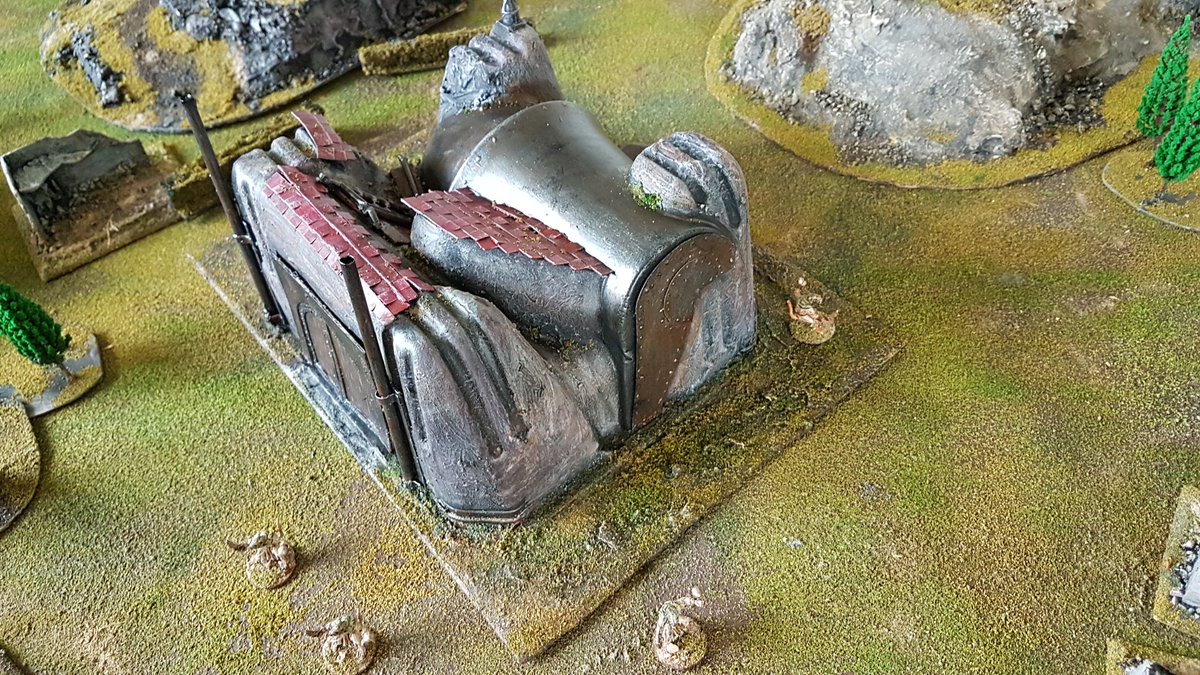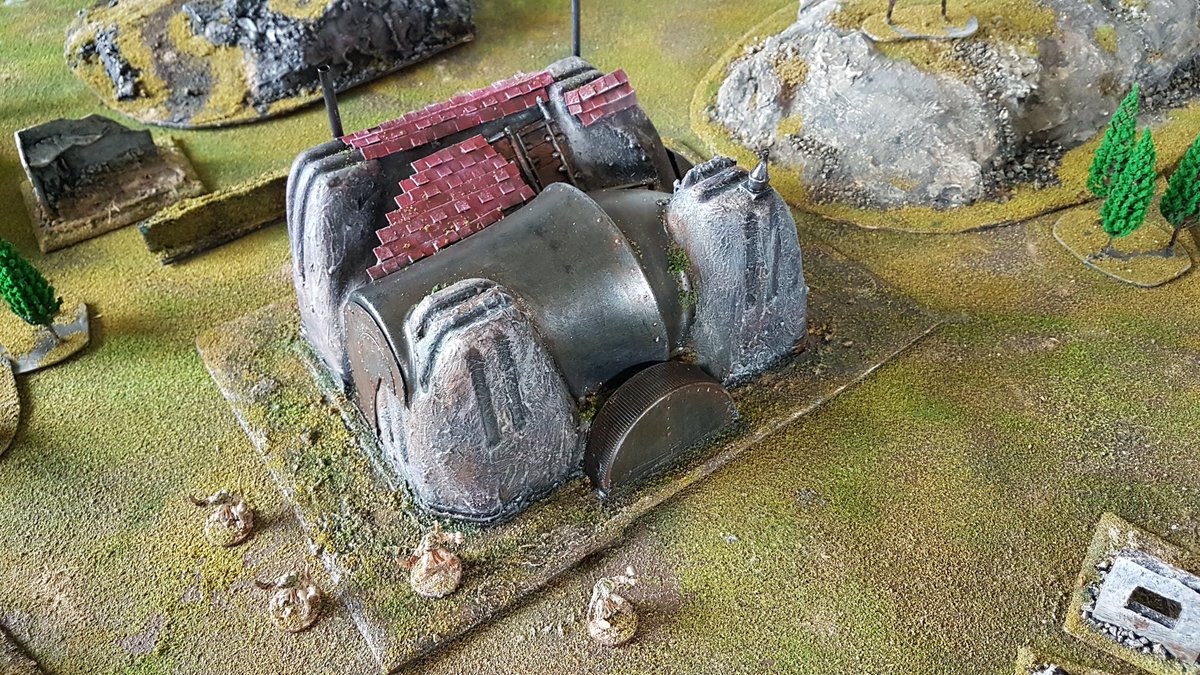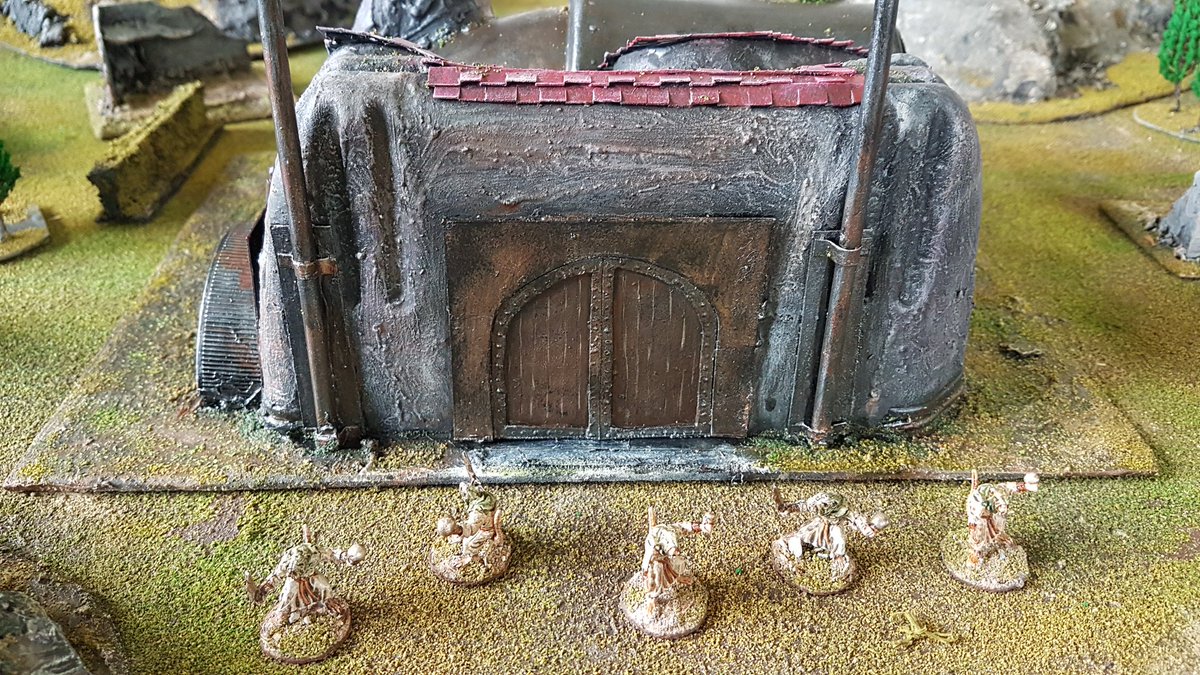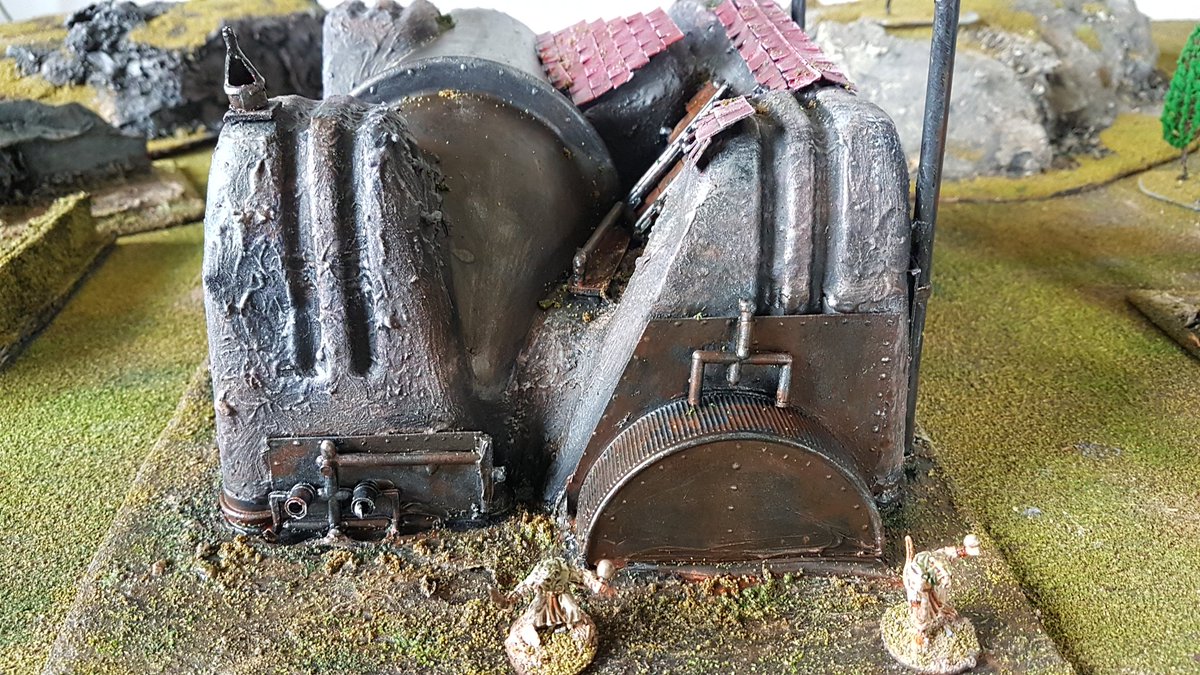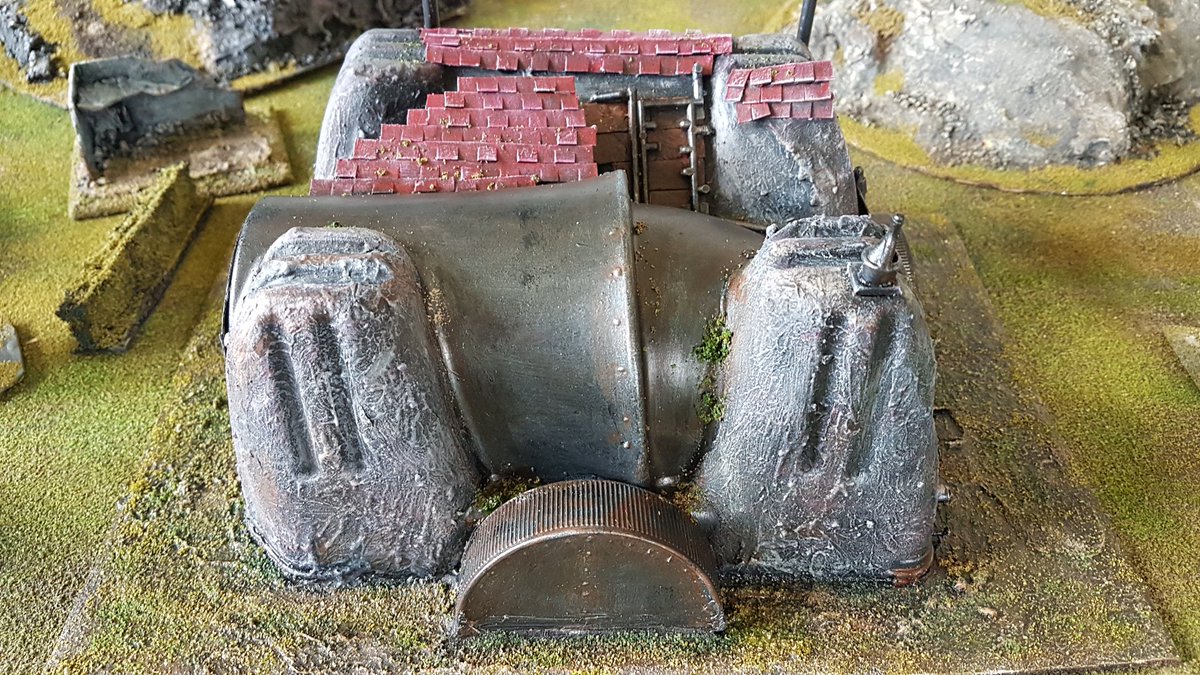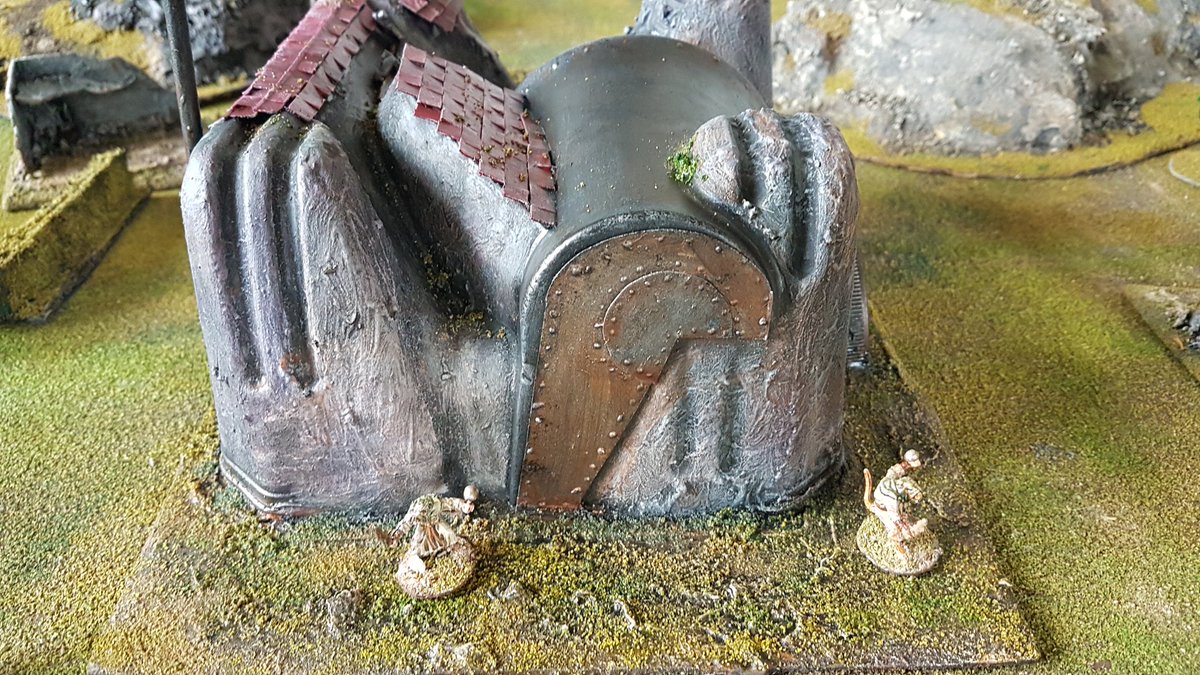 So no idea how we've placed in the end, but it's been a good fun ride!
So until next time, stay thrifty and we'll see you soon!