So after a slightly impassioned – some may even say hysterical- piece a few weeks back, it's time for a new project. Or, more accurately, time to reopen an old project and add stuff to it.
Inspired by Dan's endeavours with granny grating, I built a small force of Star Wars rebels and stormtroopers, as well as a teeny tiny Luke Skywalker and Darth Vader… cue much chipmunk voice "I am your father!" "That's not true! That's impossible!"
This was for a couple of reasons- I like Star Wars, I like Epic, and we've been playing with a ruleset for 6mm battles and I wanted to test out what we had.
Now, we did have The Battle Of Aberdeen planned, but honestly, savage urban battles between a cartoon villain Russian horde and the plucky defenders just felt queasy given the current situation, so we shelved the plans for now and took our interests as far away from current reality as possible…
..which for me meant building these forces up for a May 4th battle! First order of business- vehicles.
I based my design on the units shown in the excellent and venerable RTS game Star Wars Galactic Battlegrounds, so while the Galactic Empire has the iconic walkers from Empire Strikes Back and Return Of The Jedi, with the Rebels I was left guessing a little bit, so I took this as my model: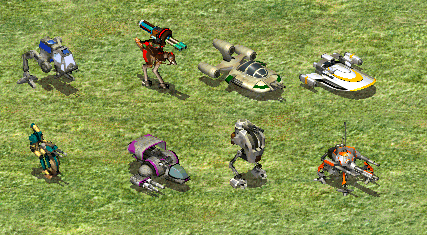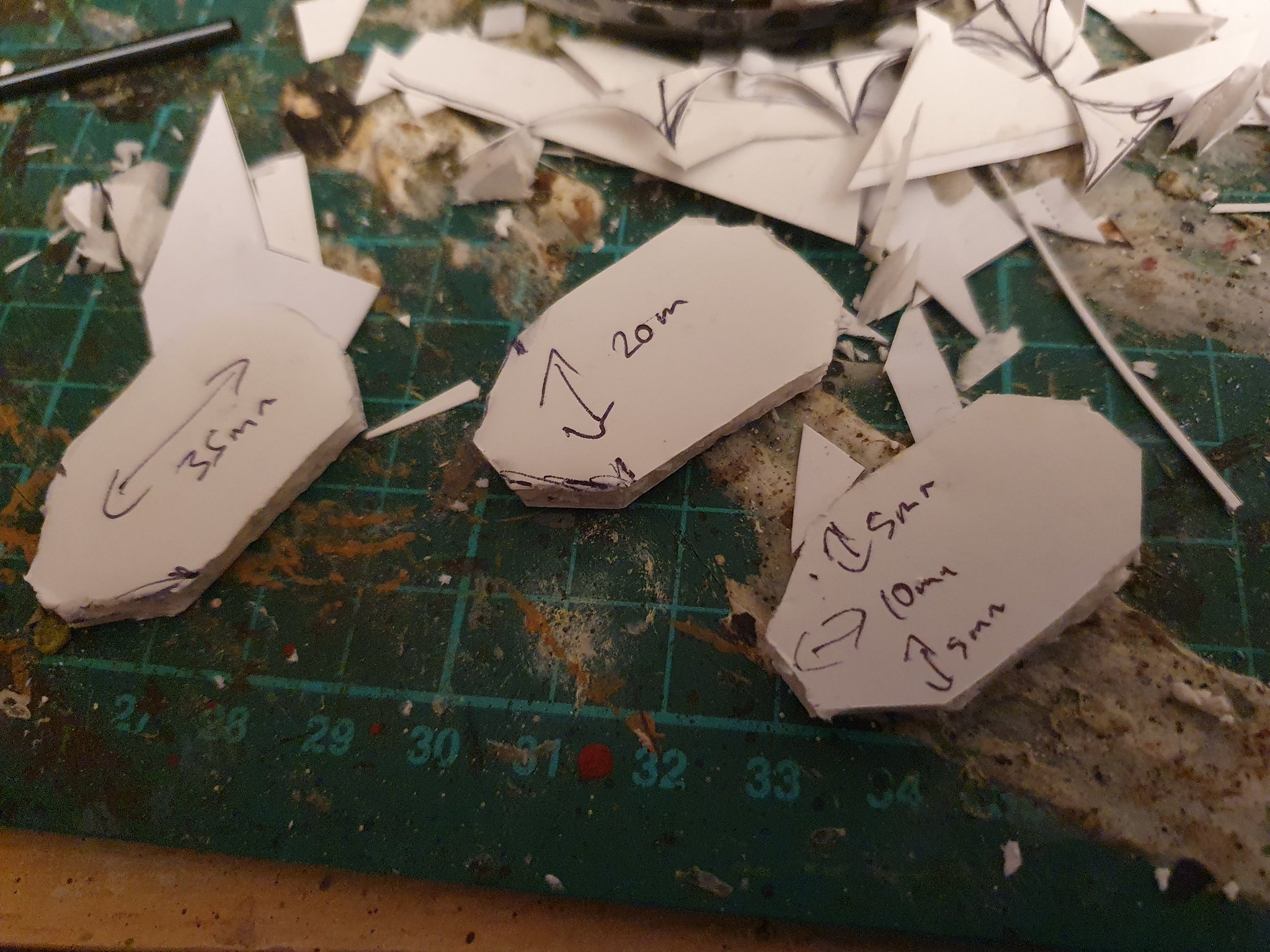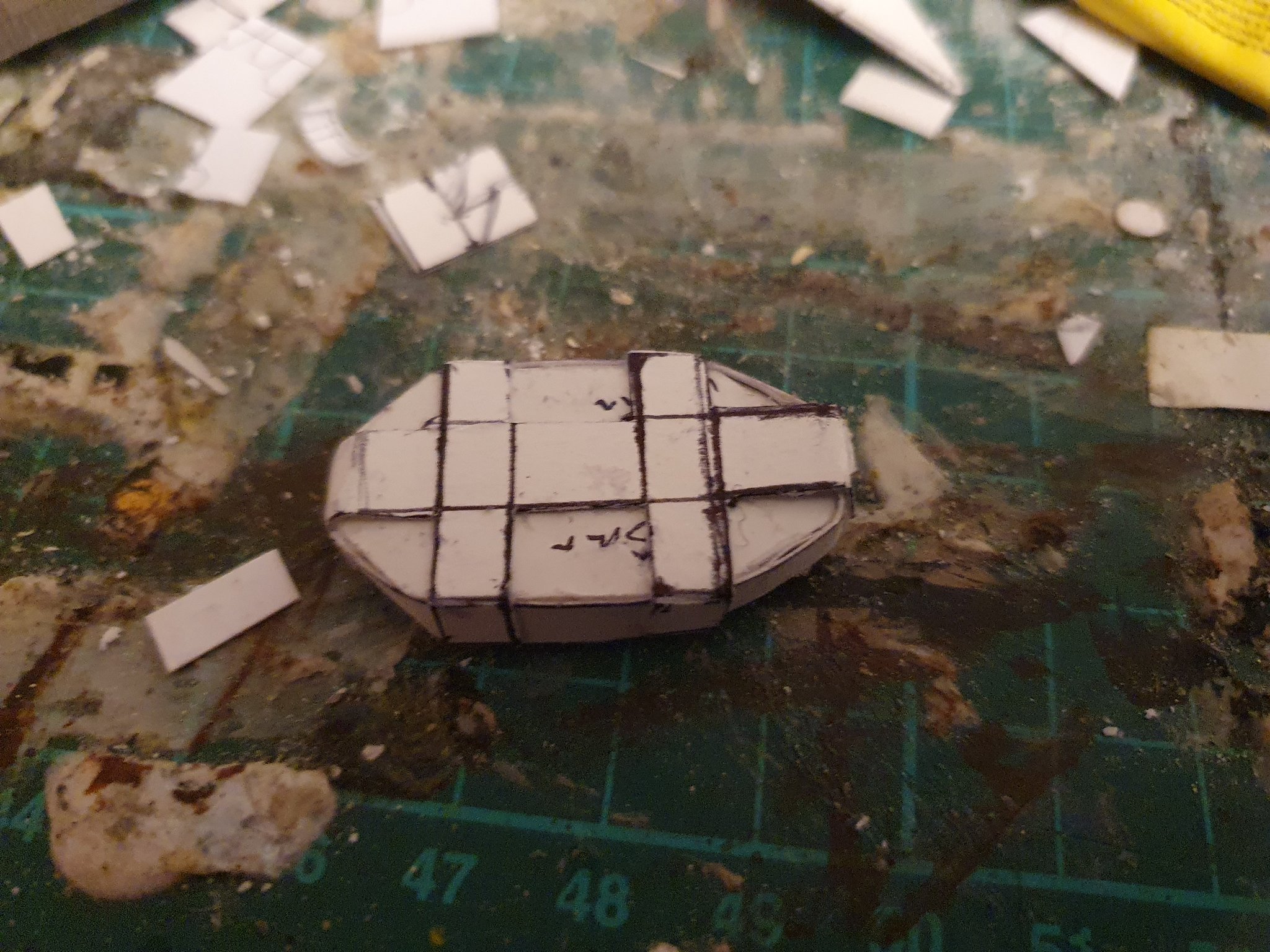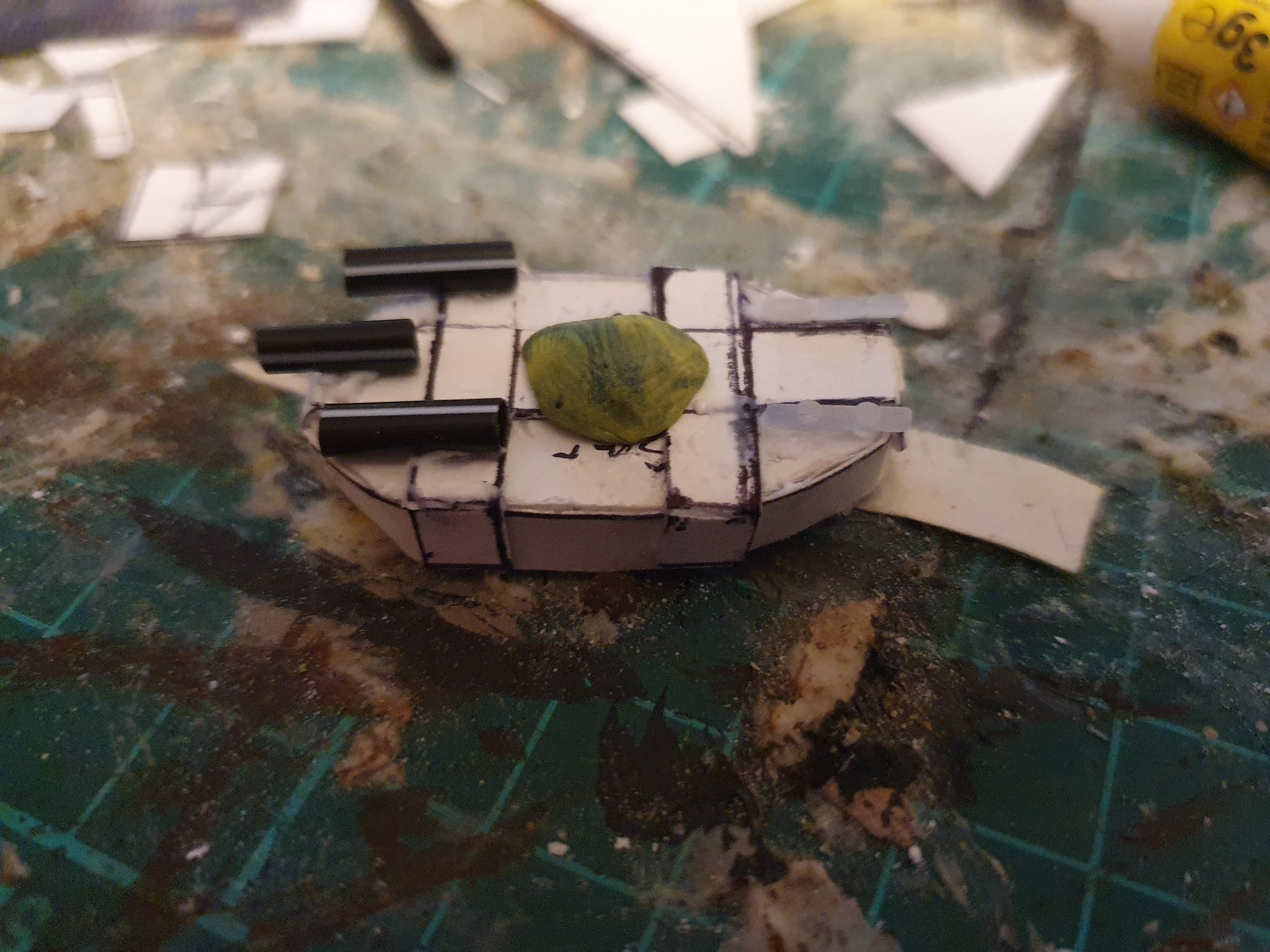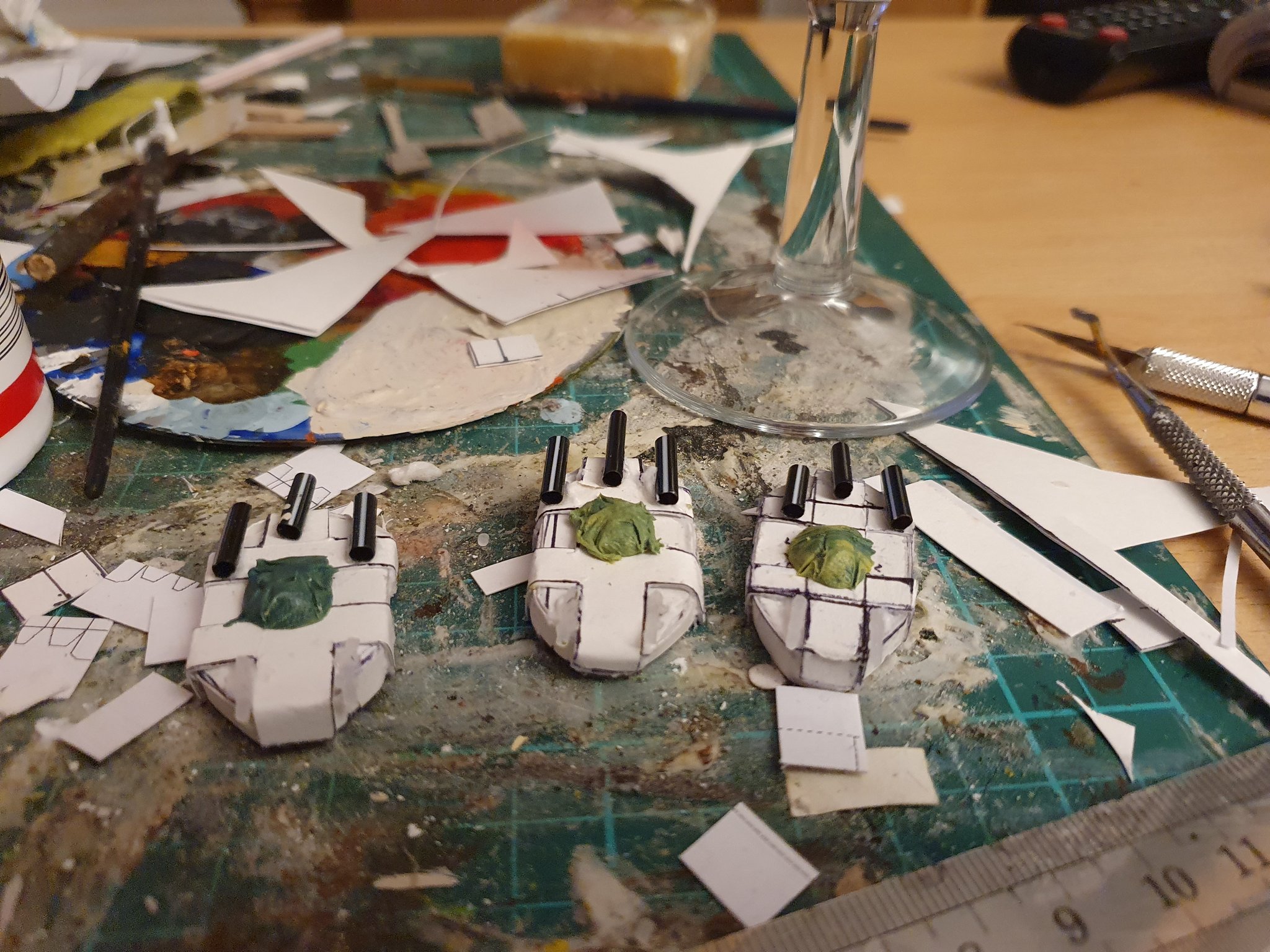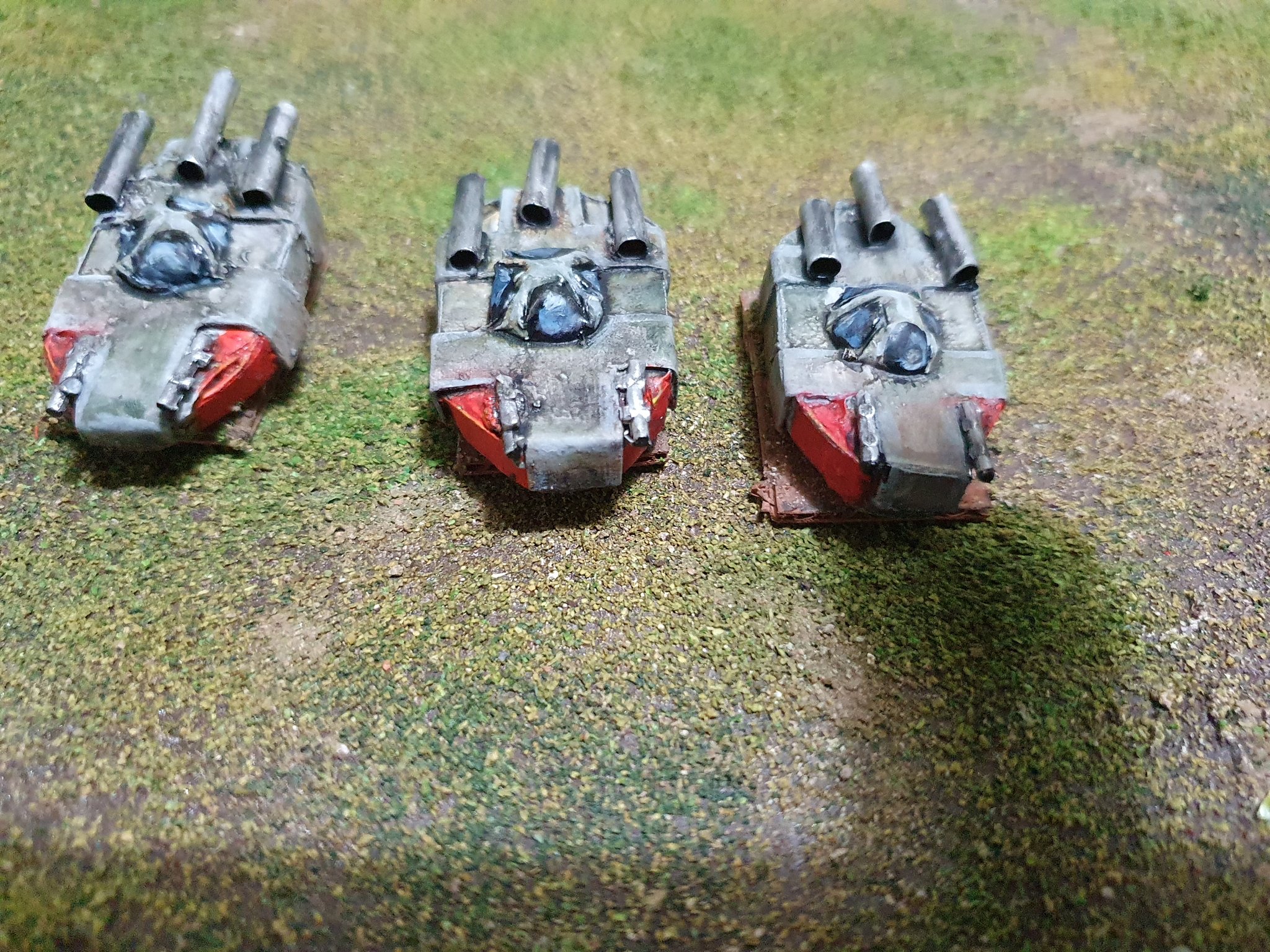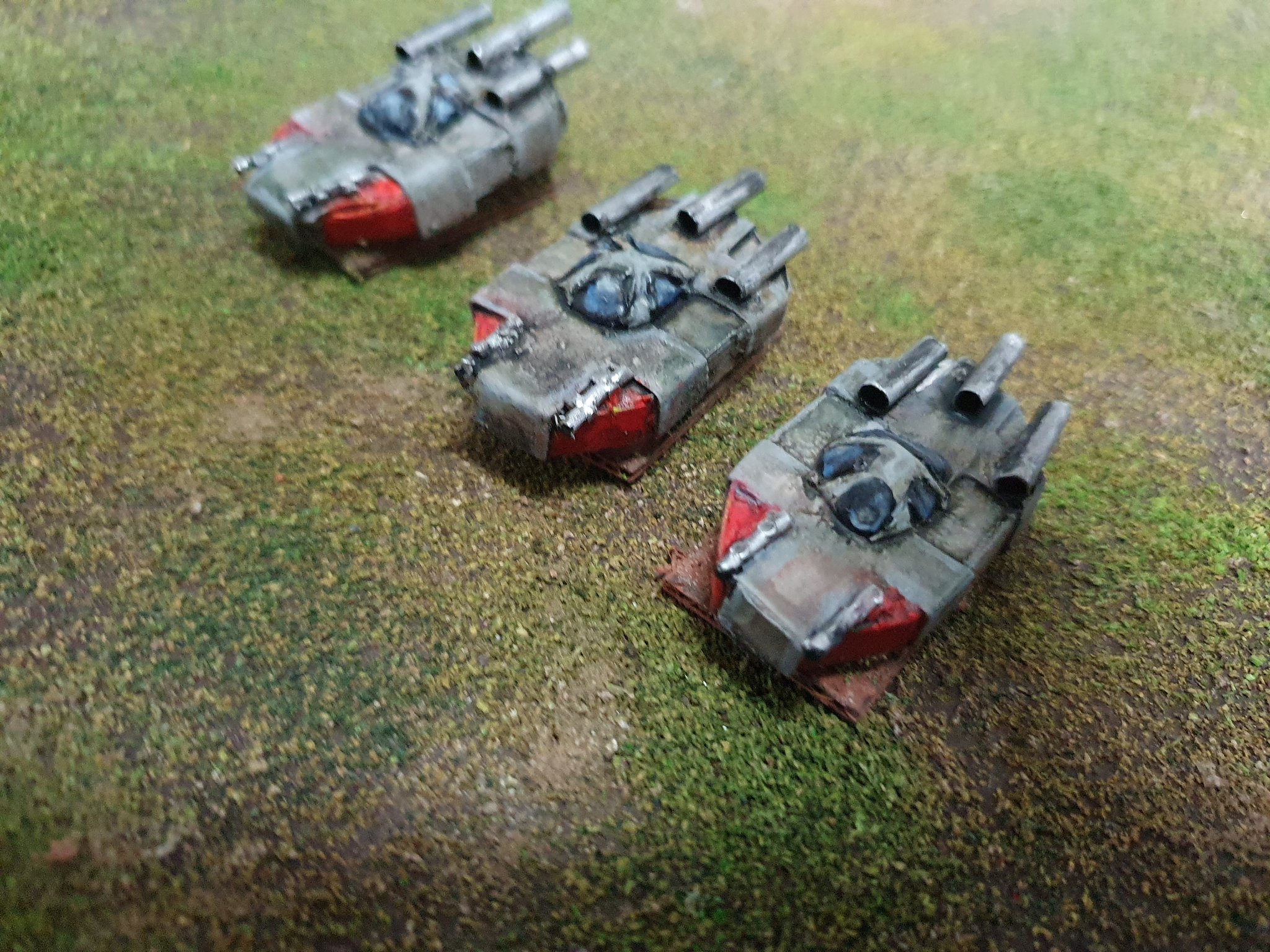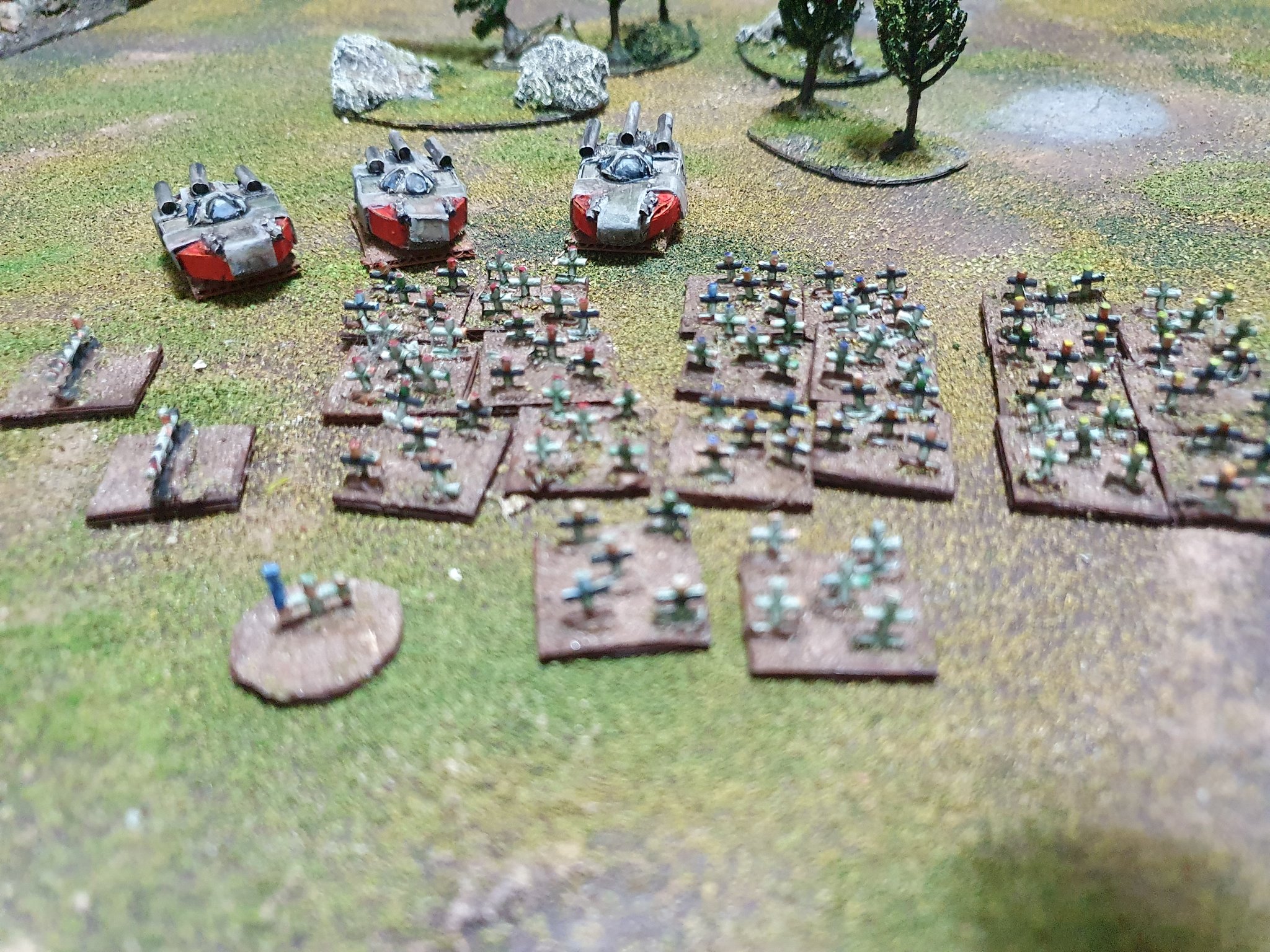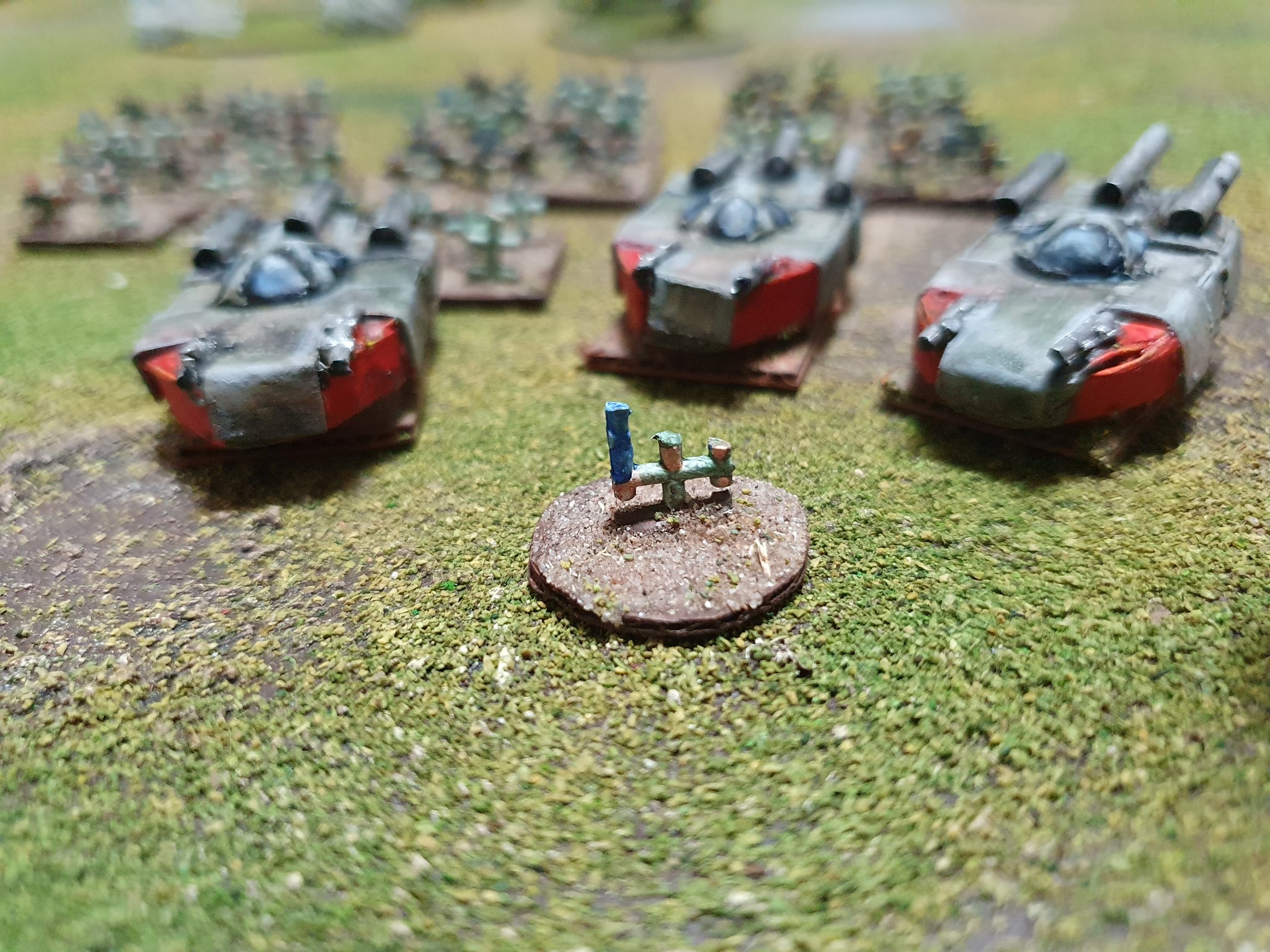 Right, next up will be the Empire with a few AT walkers, so until then, stay safe and thrifty out there!