Presenting just the CUTEST scratchbuild ever!
I always had a thing for the Imperial Guard as a wee youngling, and it often occurred to me that it was very wrong the way they were portrayed as almost a "fringe" army in 40k – after all, it was the teeming trillions of plain old GI Joes and Janes that held the line against the countless horrors of the 41st millenium, amirite?
But it was always the Space Marines who got included in the boxes…
I always fancied having a Guard army for Epic- the idea of massed tank and infantry suited the Guard absolutely perfectly! But then the cost – GW ain't, never has been, and most likely never will be, cheap.
So, if I was going to make this idea happen, I was clearly going to have to MAKE it happen, if you catch my drift.
Yup, scratchbuild time again.
Normally I'd go in all all guns blazing and try and build something like a company of Stormhammer super heavy tanks out of cardboard, Blu-Tack and straws with nothing but blind faith in the God Emperor guiding my hand, but we've done that sort of thing before and this time I had an idea I wanted to try. I started with the idea of a Vindicator company – back in the early 90s, the Guard could take them, and Predators – and although the model itself got a bit of stick for looking blocky and cartoonish,  it was those very properties that appealed to me for ease of building. If the original model looked like it had been carved out of foamboard and cardboard by a cretin, it should be easy for a cretin to build one out of foamboard and cardboard!
Let us begin: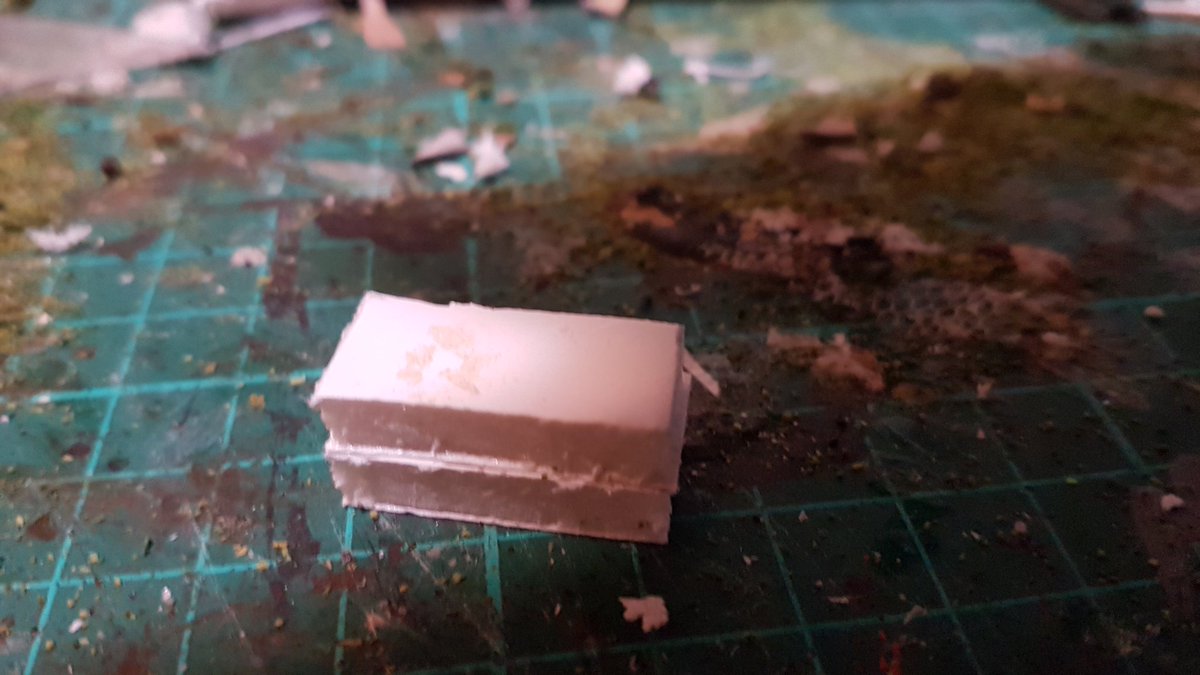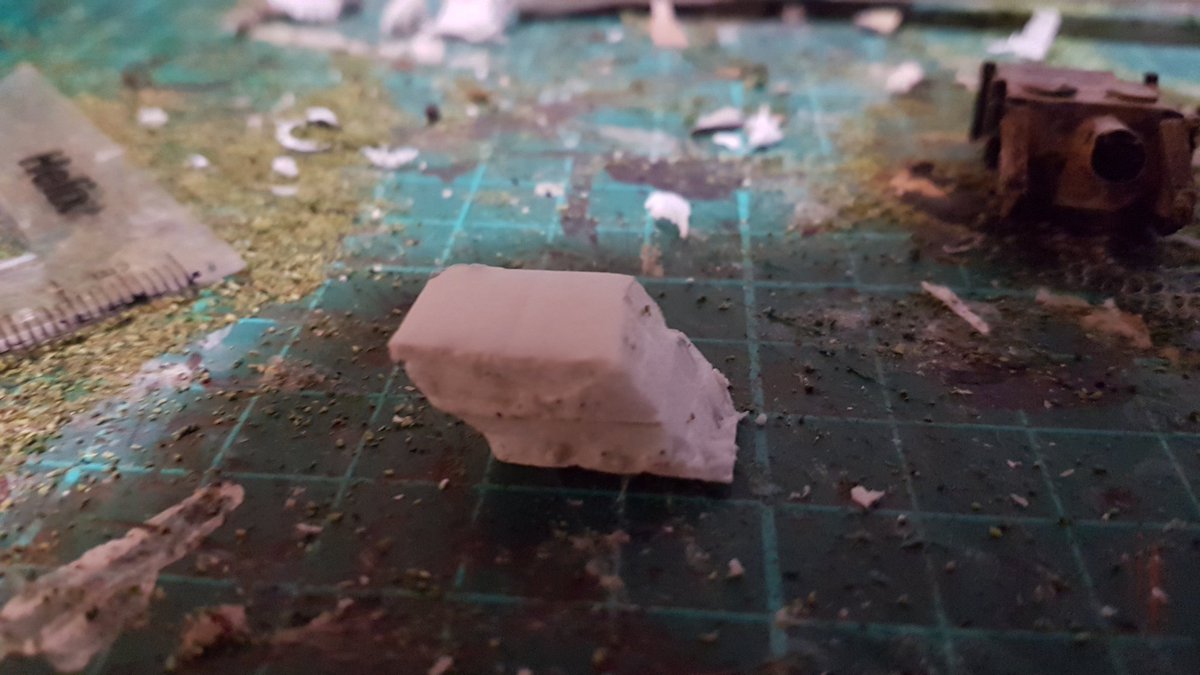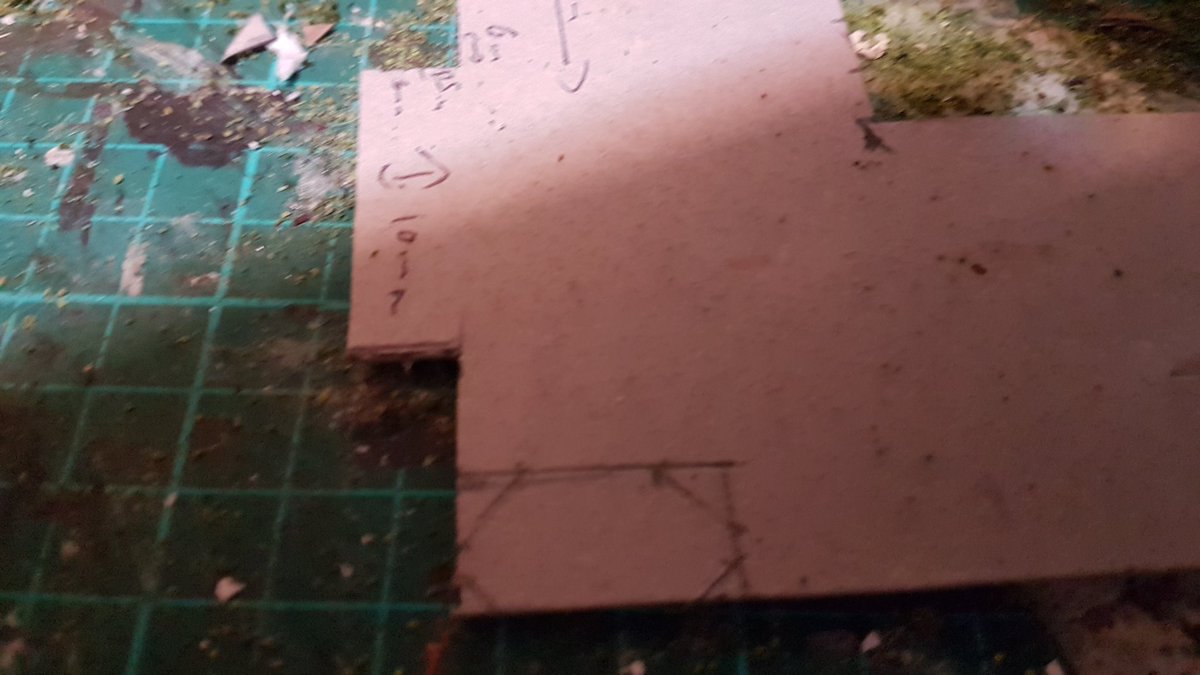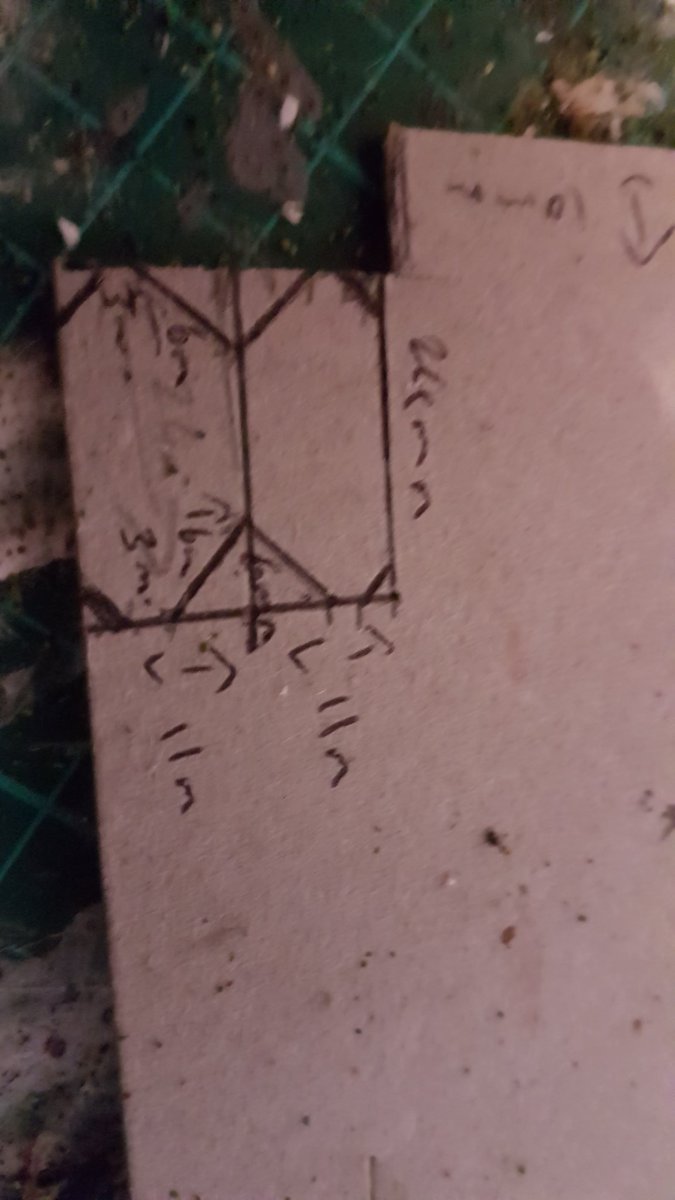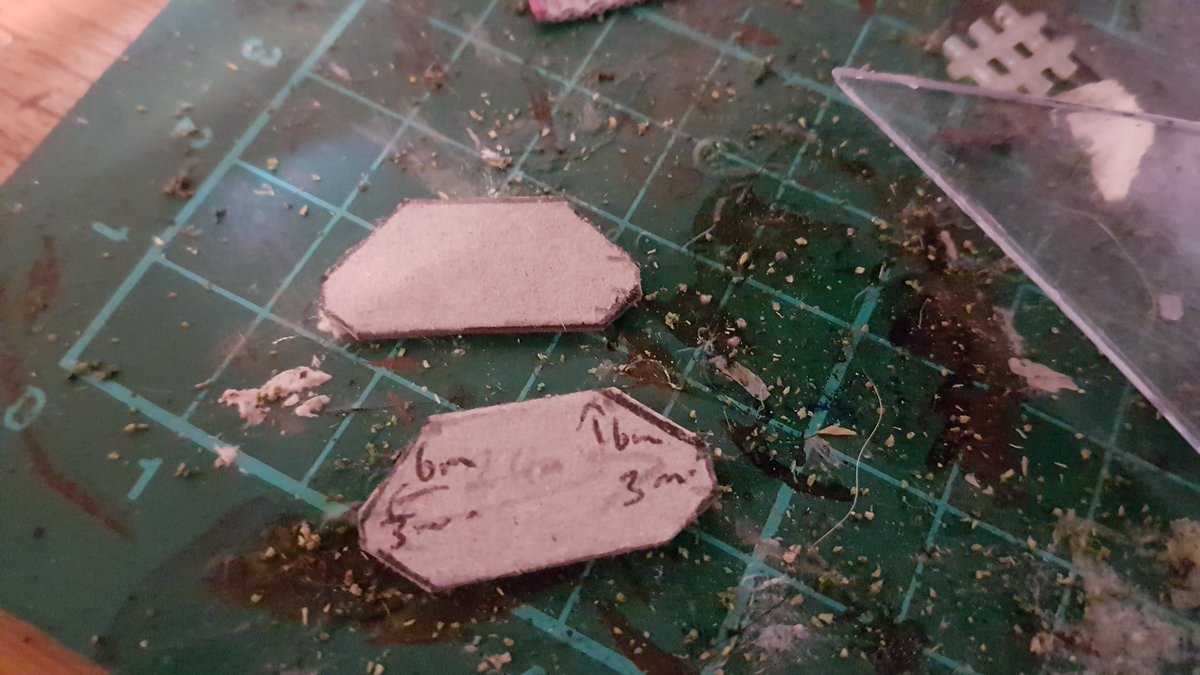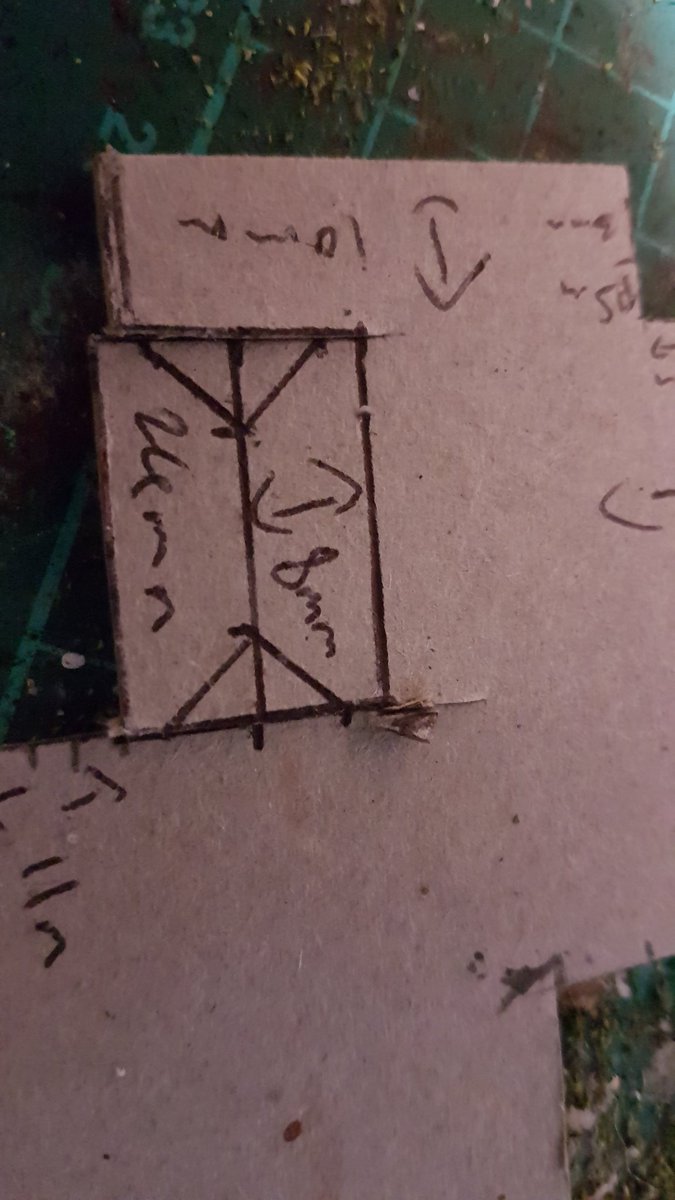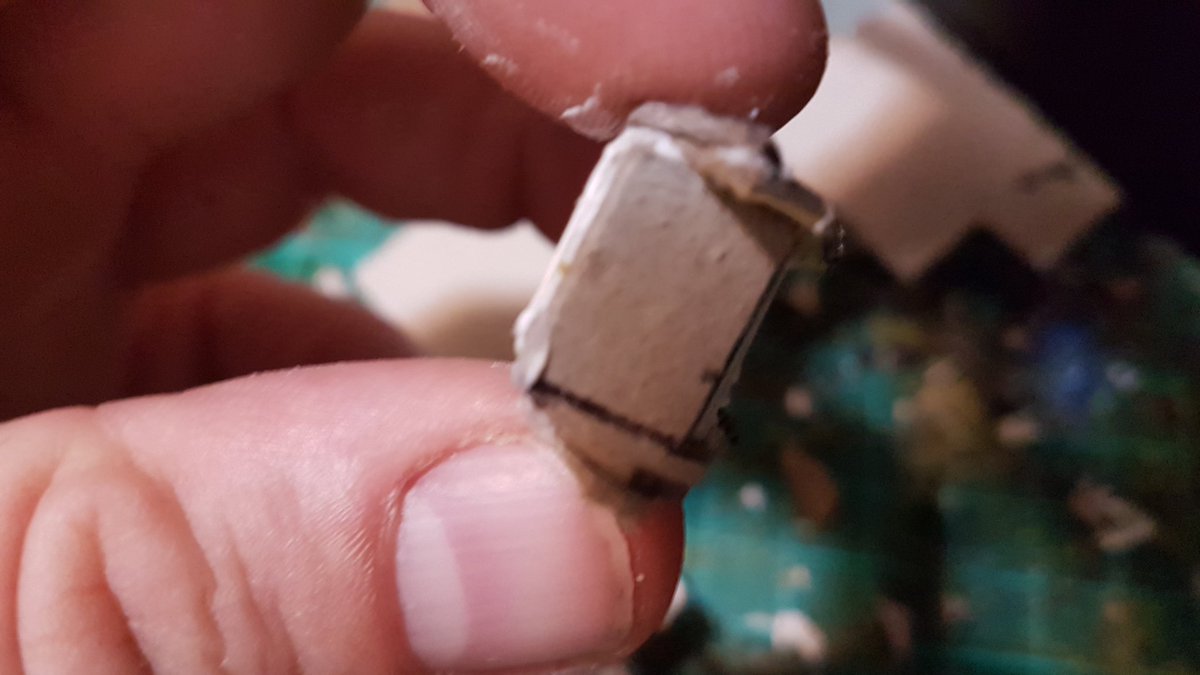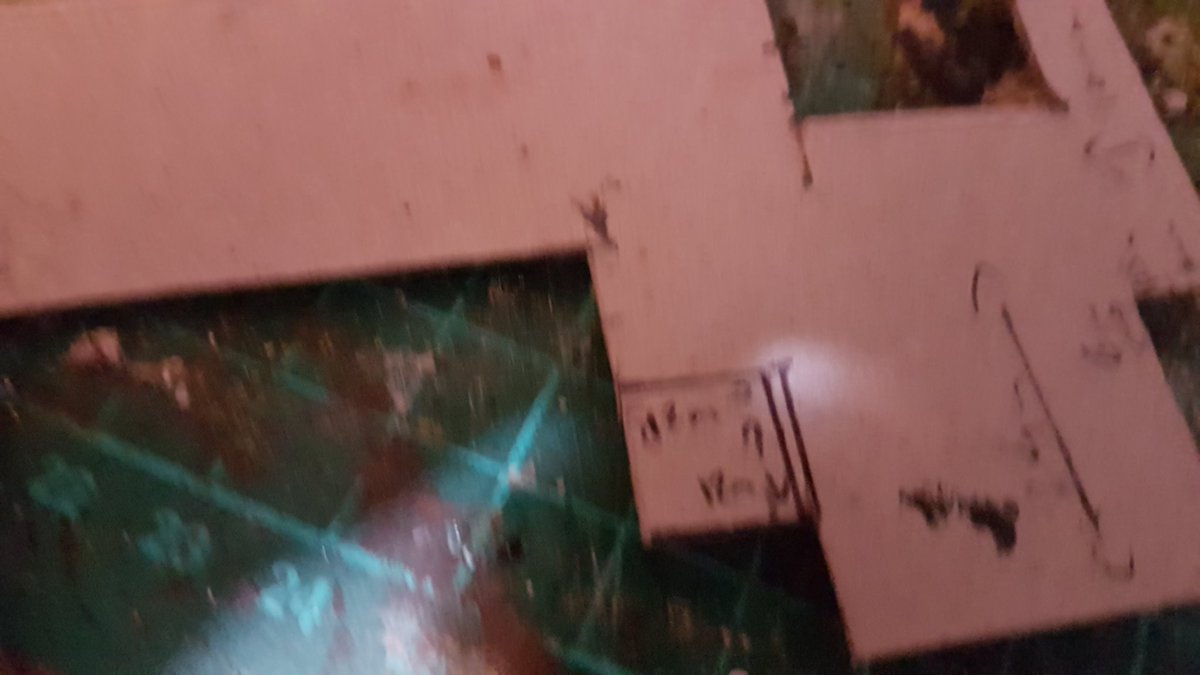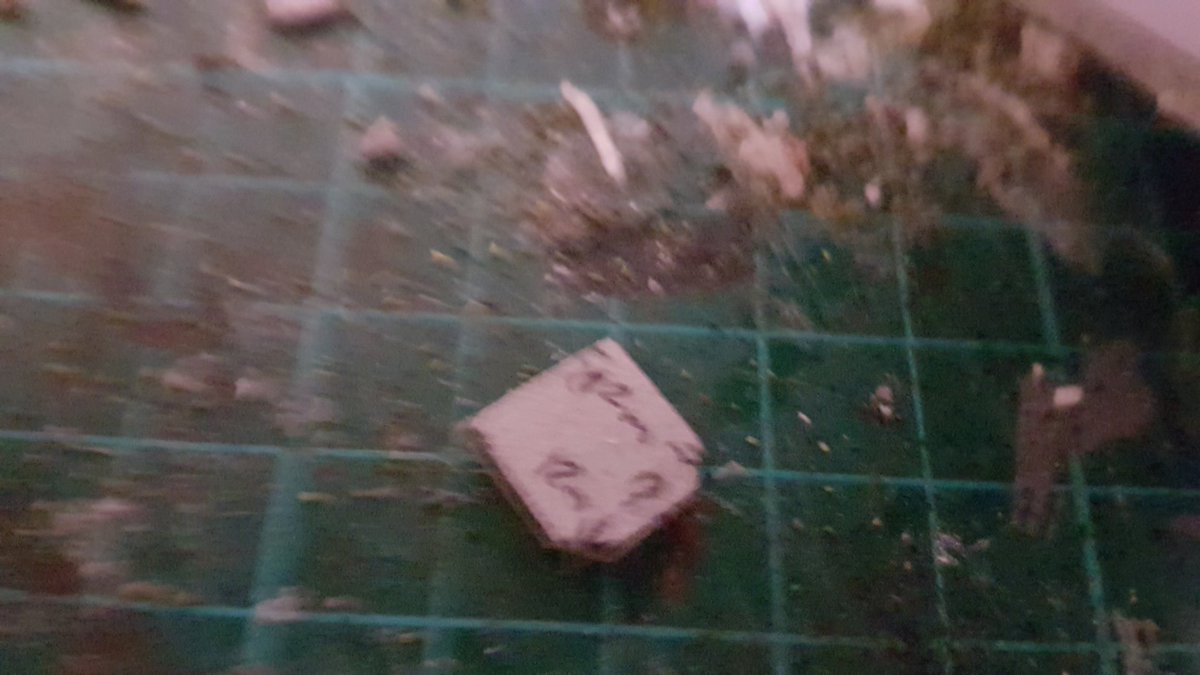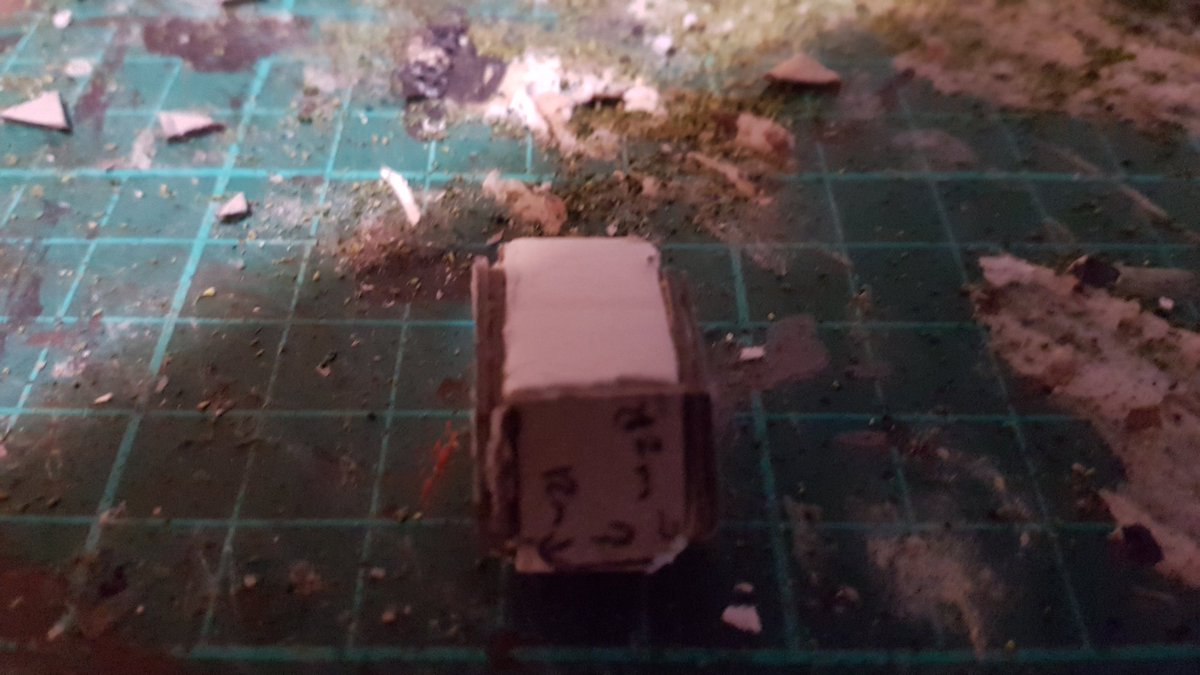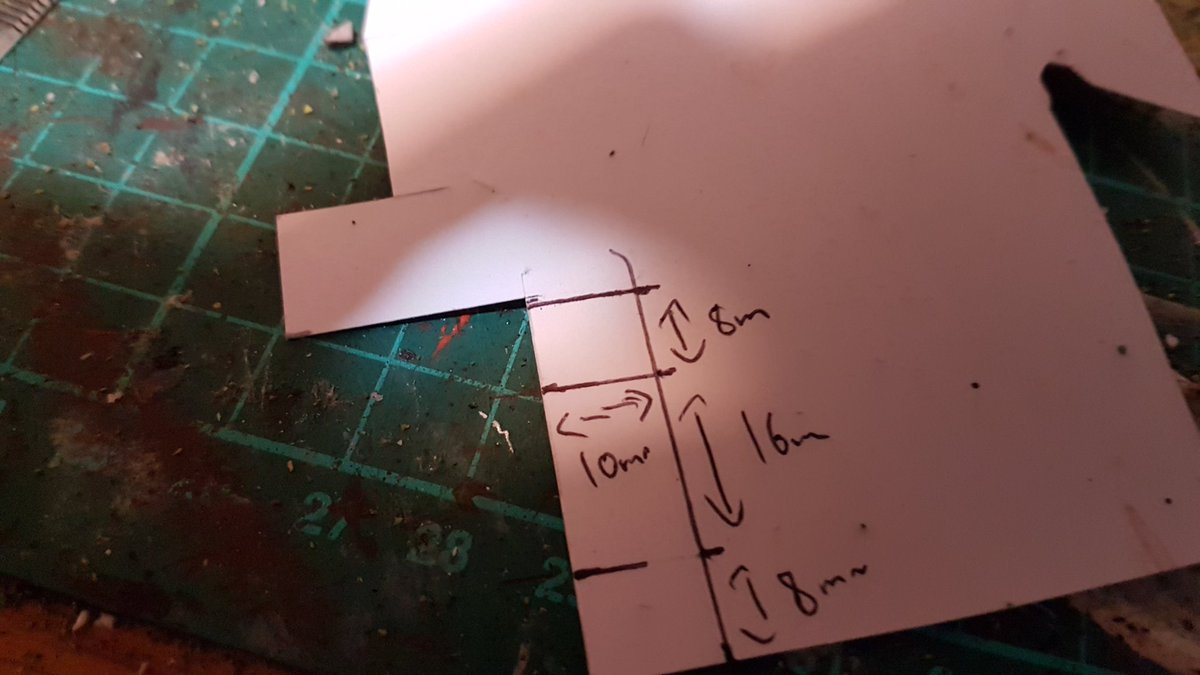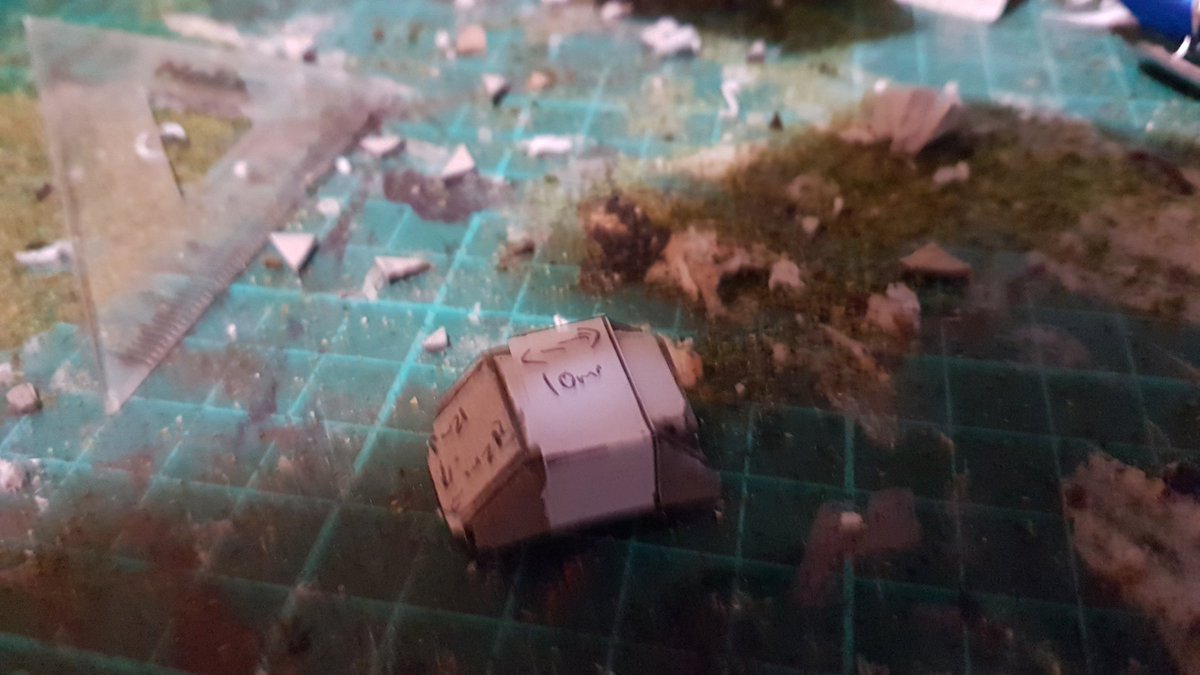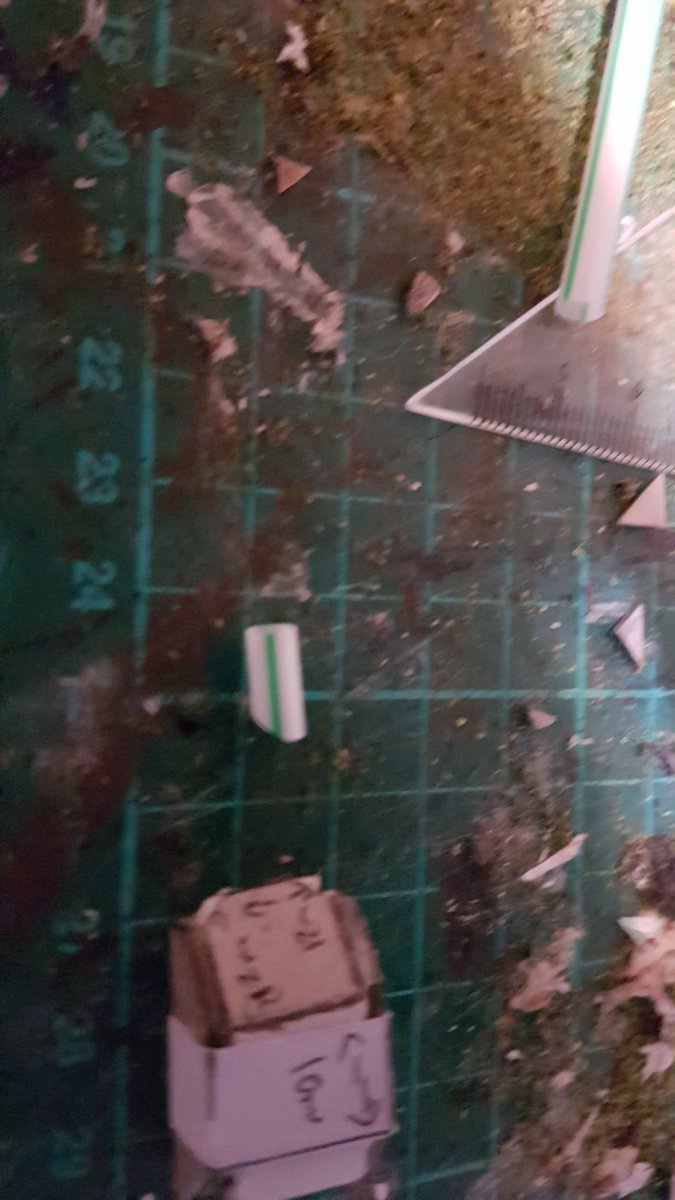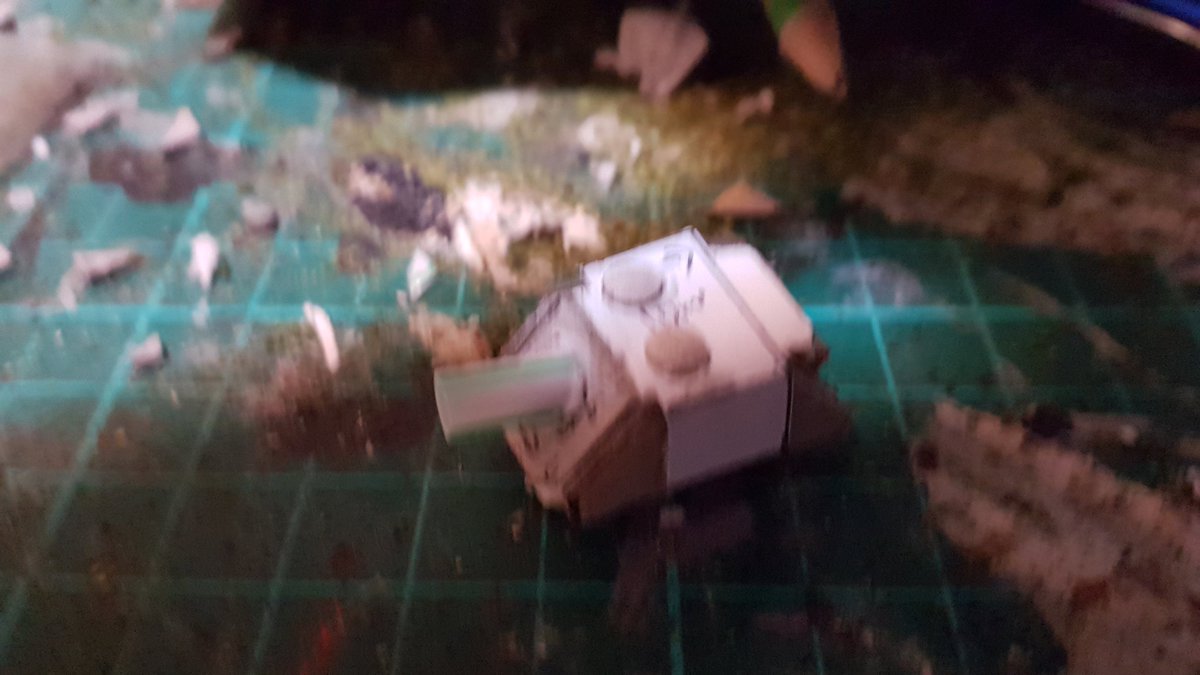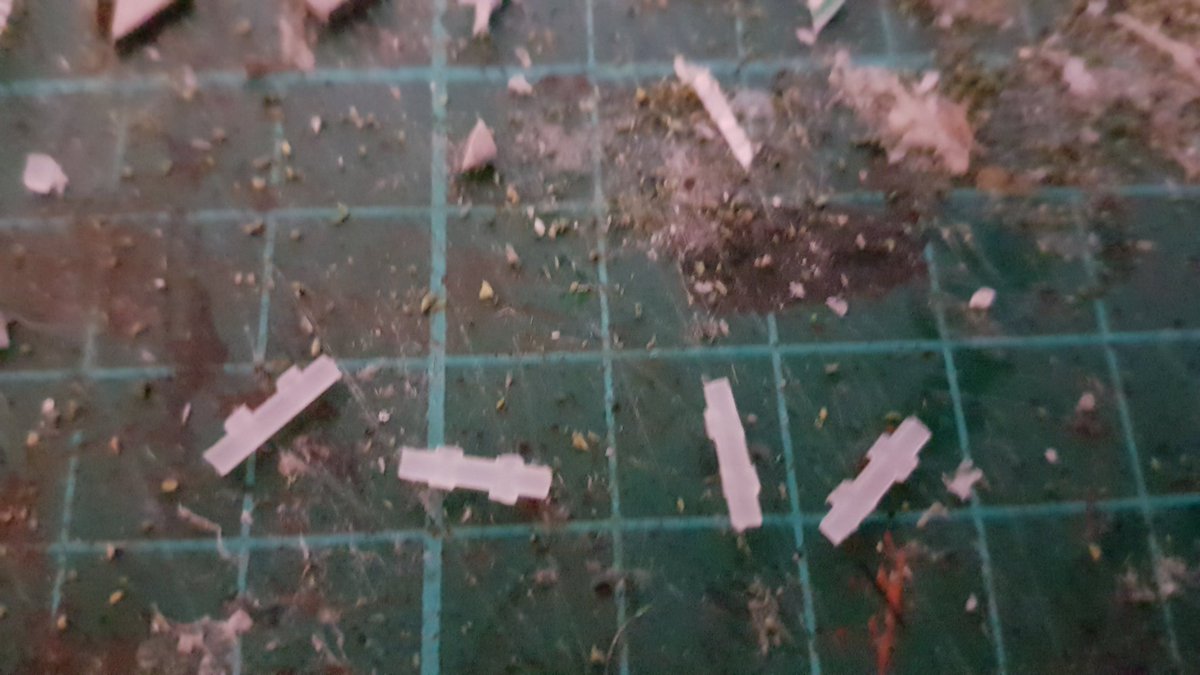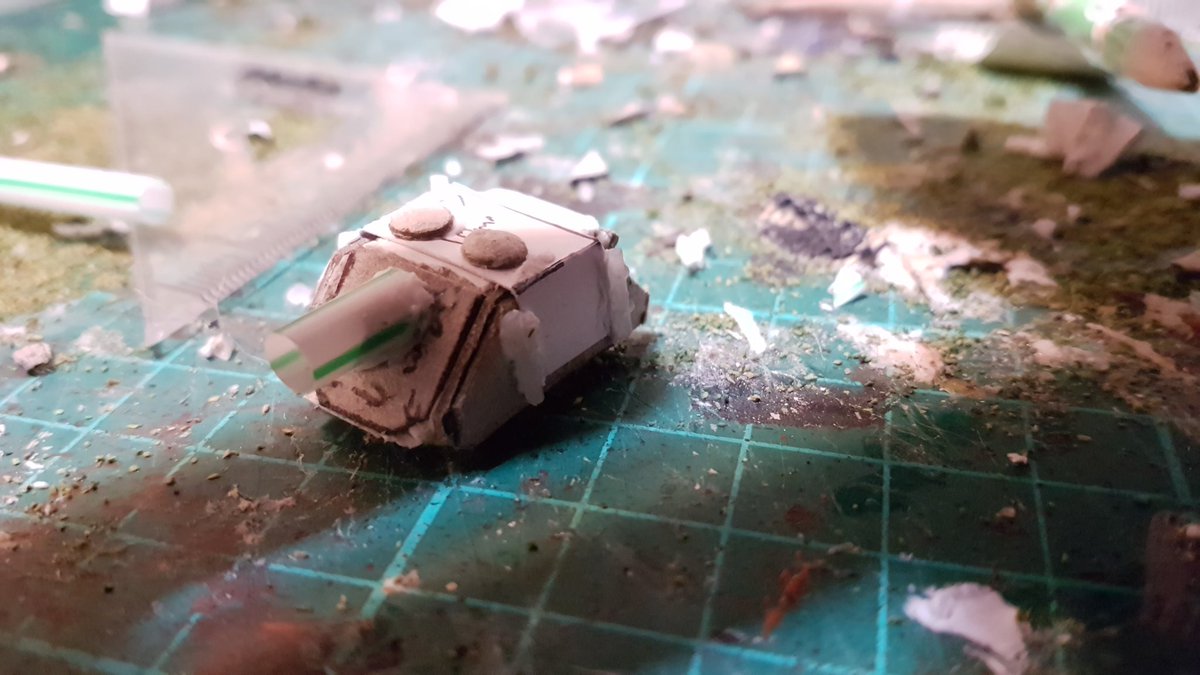 Next up, painting – and that's still a WIP so right now you'll have to make do with this for now 🙂 Stay thrifty out there, we'll see you soon!