The Totally-Not-Skaven return, and in strength! This project has been rumbling along for the last few (18 to be exact) months, gaining and losing momentum since summer 2018 when we bought – apparently – the last four boxes of these Miniknight Ratmen in existence!
We've covered the initial tranches of slaves and warriors, and the lads have seen combat in the Mortal Realms, as well as the world of Hyperia and wherever Age Of Fantasy is set, and have given pretty good accounts of themselves. We've got Plague Monks, Poison Wind Grenadiers and elites to add variety, and with the latest haul we've added a Seer, a Death Master and a unit each of Night Runners and Gutter Runners to provide skirmishing capabilities. Obviously we'll have to rename them for Hyperian Wars, but they'll do just fine for Age Of Fantasy, Age Of Sigmar and what the hell, we may even dig up good ol' Warhammer Fantasy herself to throw down retro style!
Meanwhile, of course… pics!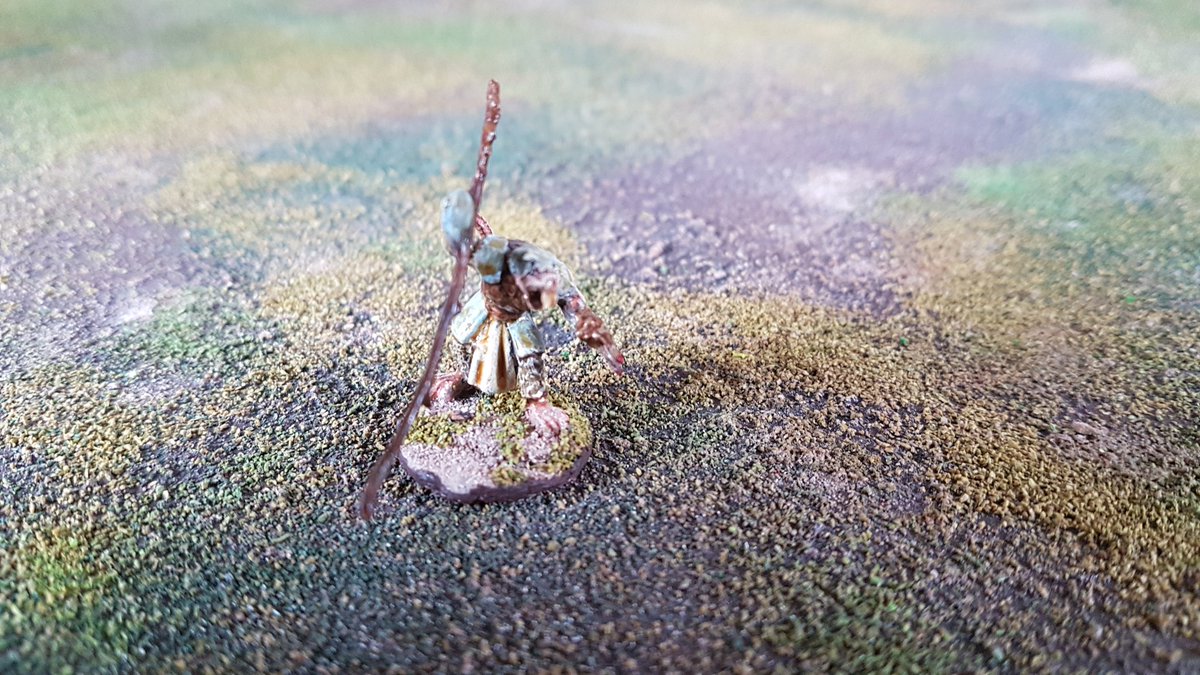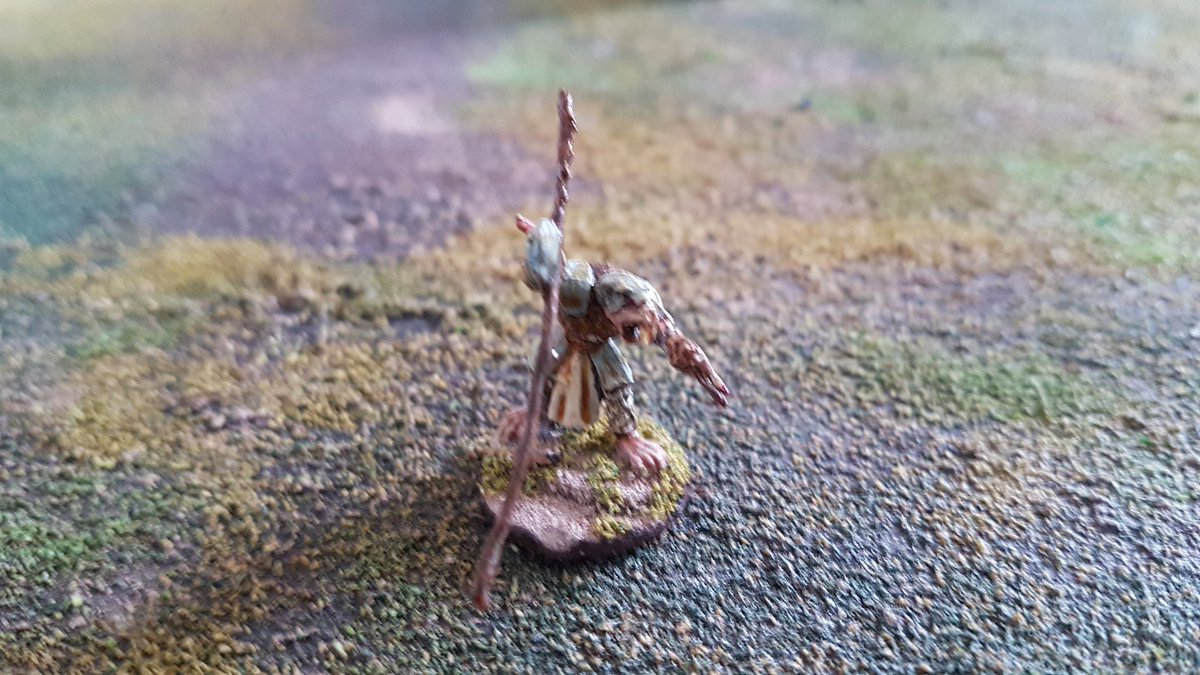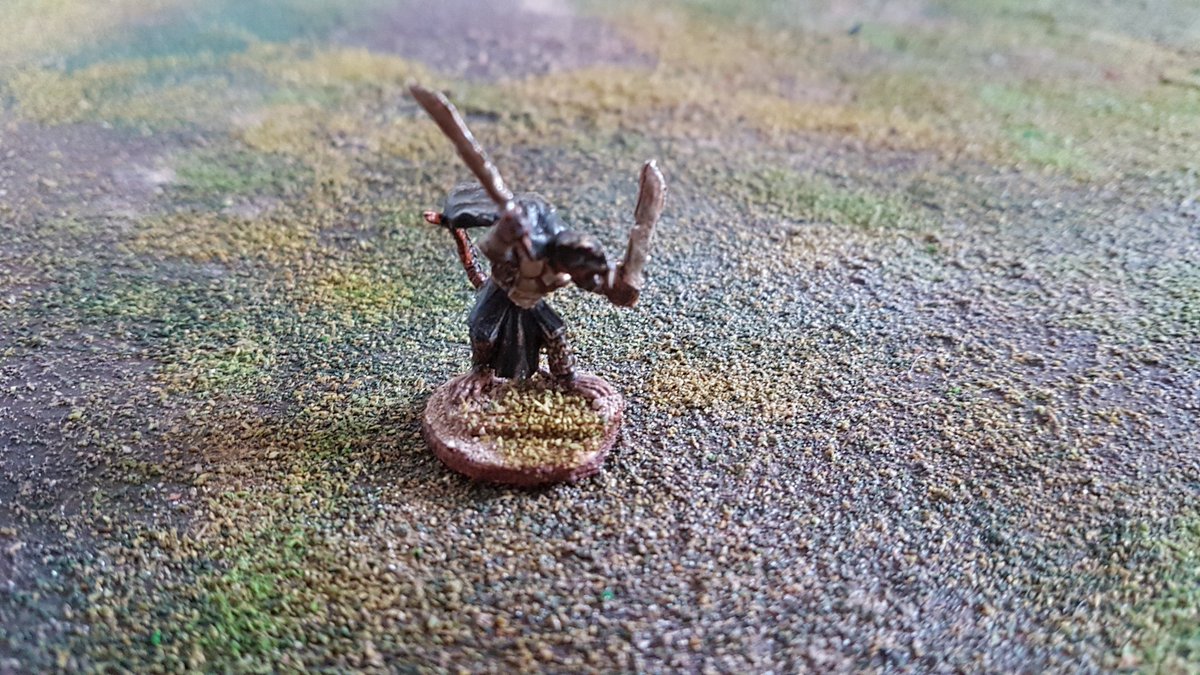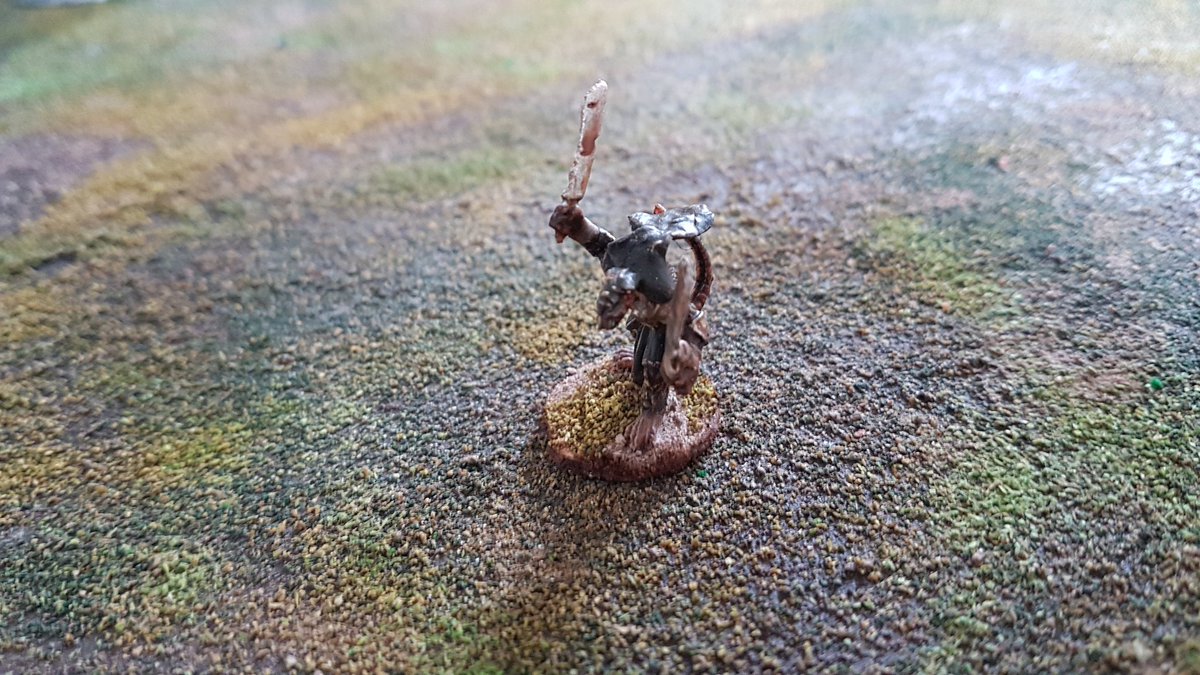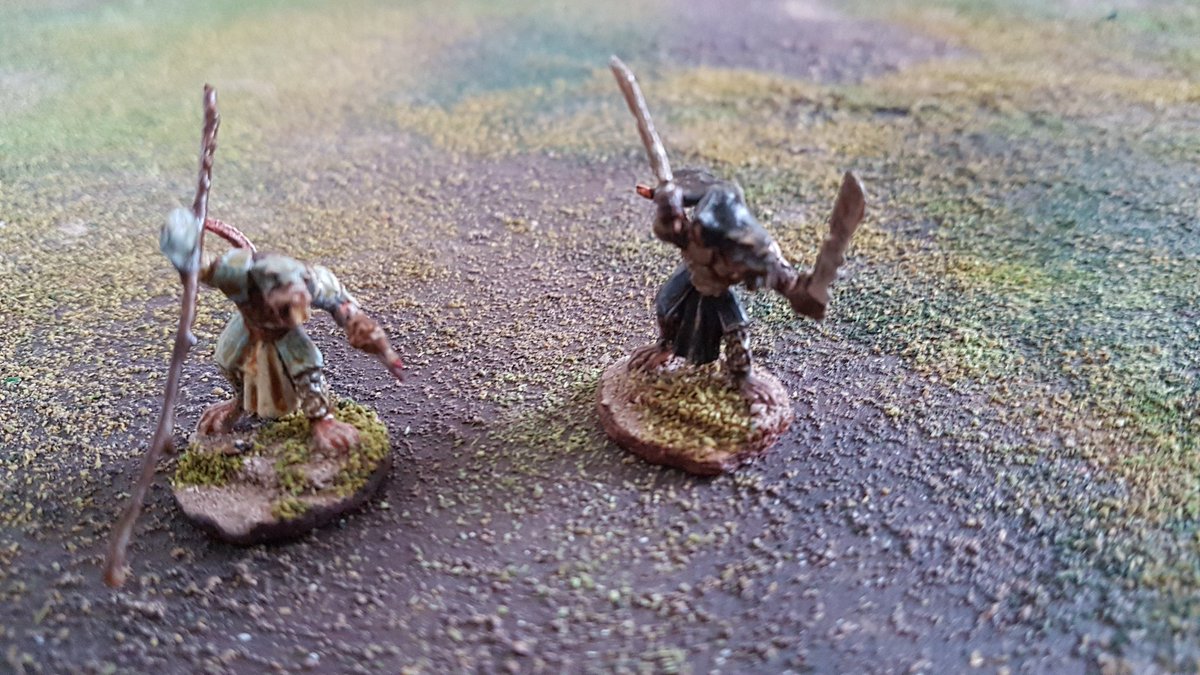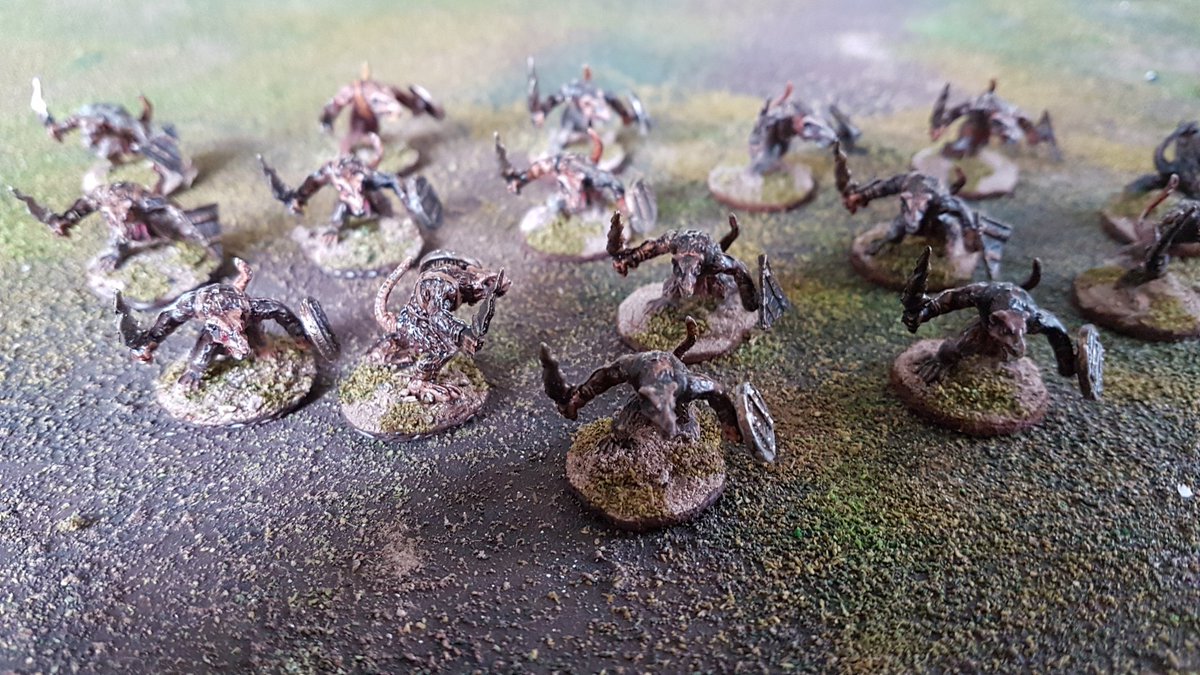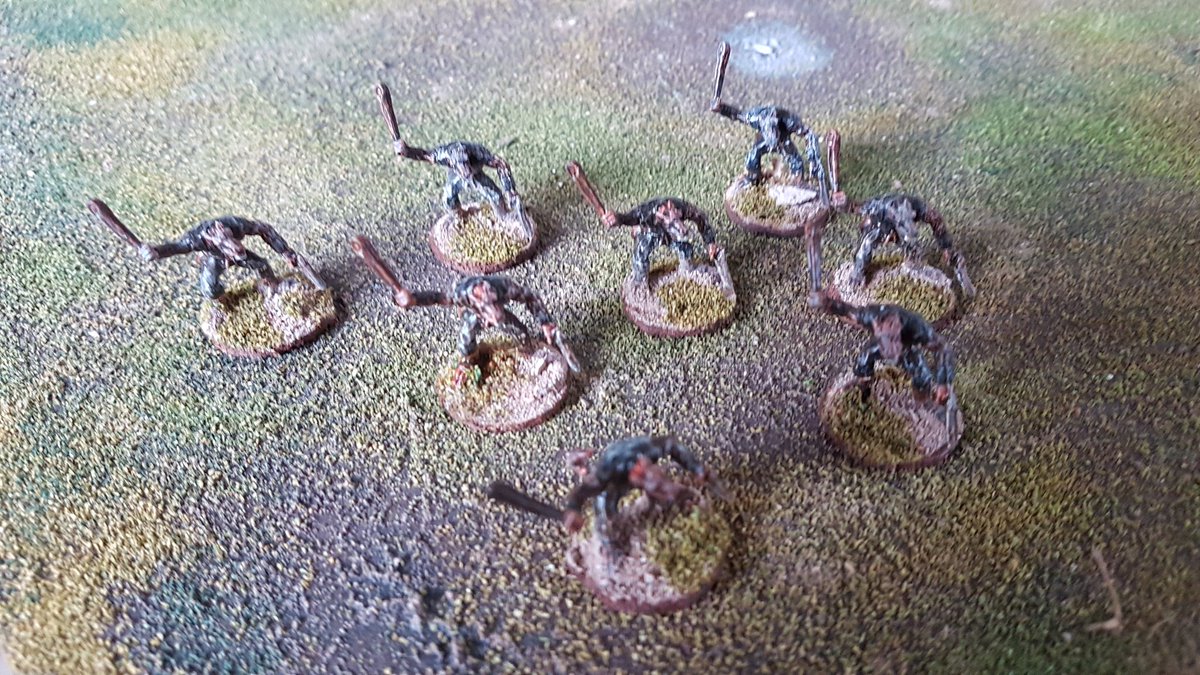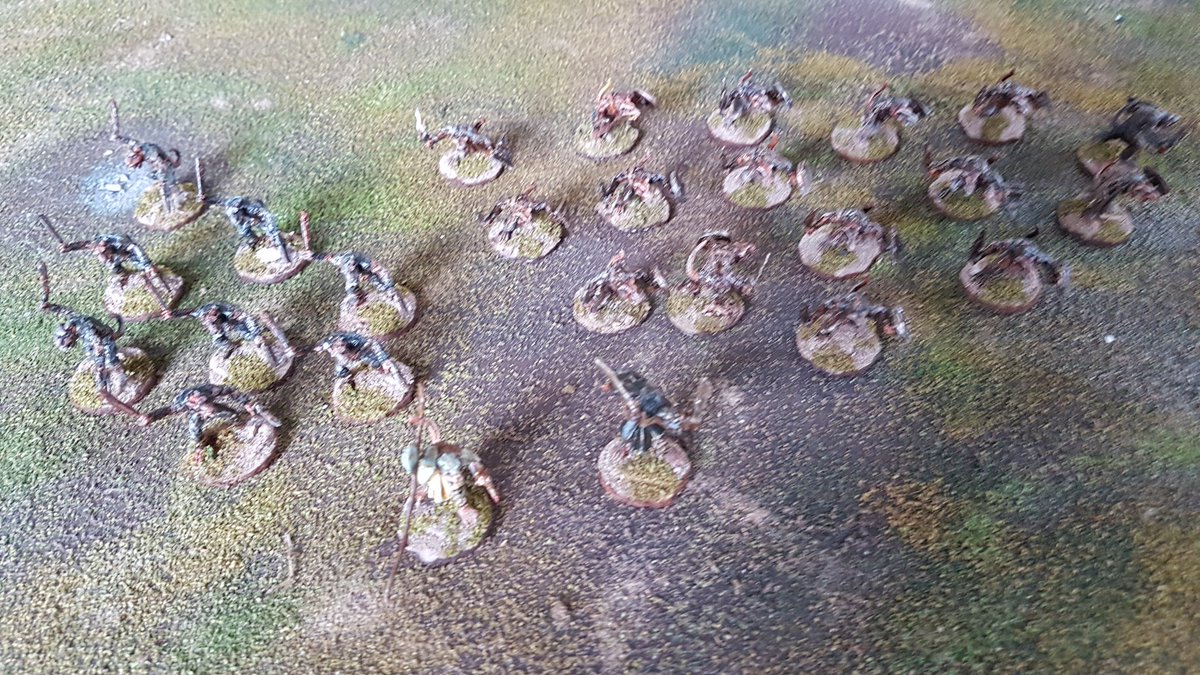 I really think Miniknight are onto a winner here, 20mm is a great scale for fantasy, enough to let detail on the models stand out, the models are dirt cheap and they look great racked up into regiments, you get more manoeuvre room on the table top -there are undead, orcs, goblins, dwarves from Caesar, Miniknight and Dark Alliance to check out and each of these races will have a place in the Hyperian Wars canon!
Still to come are conversions for the heavy weapons teams, and of course there's some war machines on the horizon! We'll be making a Doomwheels, and a Screaming Bell.. and basically everything over the next few (18?) months and everything will be rolling out on the tabletop in due course, so stay tuned!