So I've finally got my big DIY project underway – my granny grating Epic Squat army, based around the old 2nd Ed Space Marine battle report, "The Battle For Golgotha" from somewhere around 1993, which was set in the aftermath of Warlord Ghazgkull's 2nd invasion of the world of Armageddon and (spoiler alert) finished with the heroic Commissar Yarrick being captured by the Ork..

Little did I know that between then and now, GW would immortalise this encounter with a novel and of course the Squats themselves would fall.. and then rise! But honestly? I'm more interested in recreating those gorgeous pictures that hooked me as a nipper.
Looking back through some of the pictures you'll notice some big jagged rock spires – maybe not the most realistic terrain, but certainly cinematic, and CERTAINLY eye-catching. So monkey see, monkey make..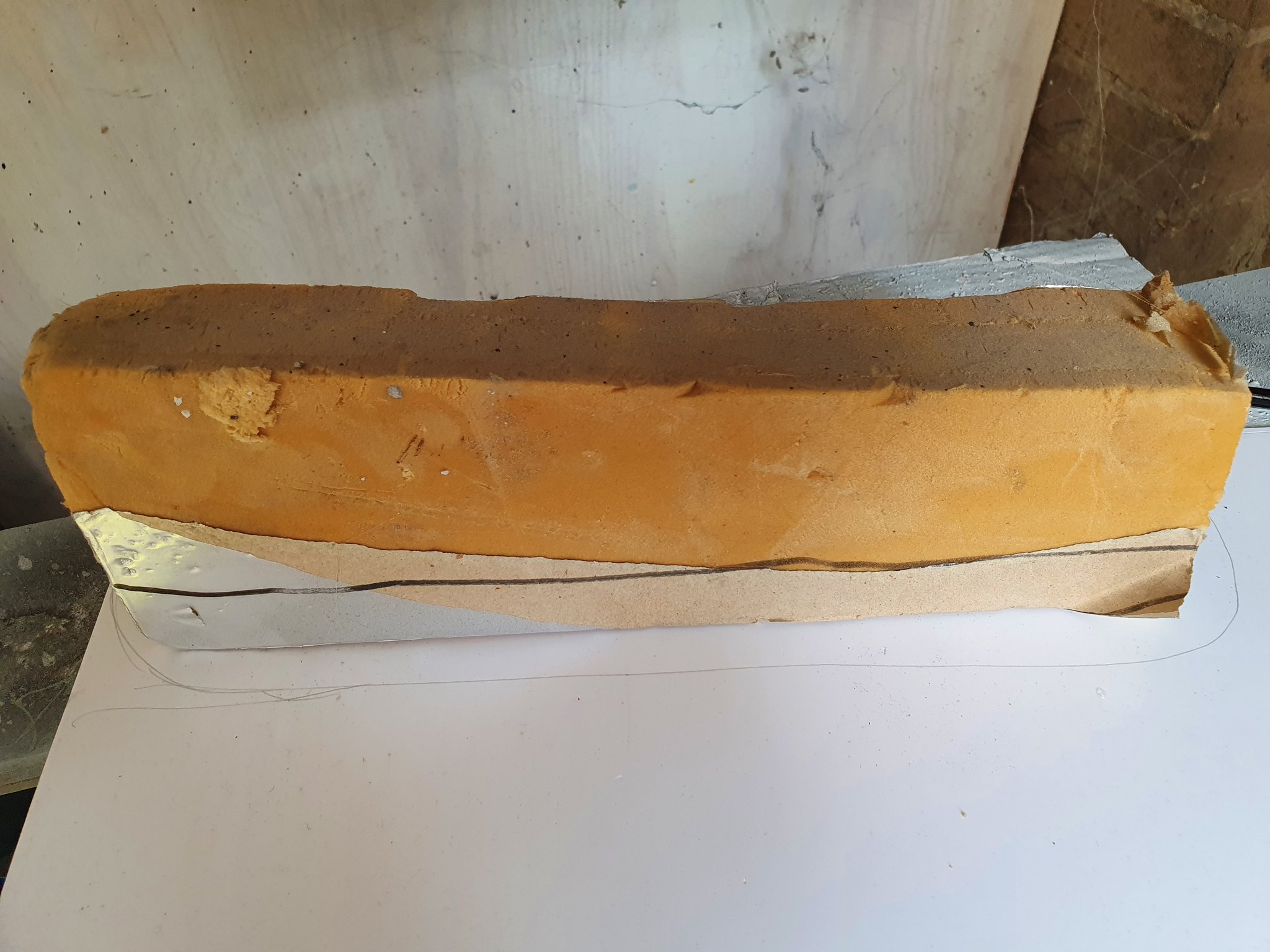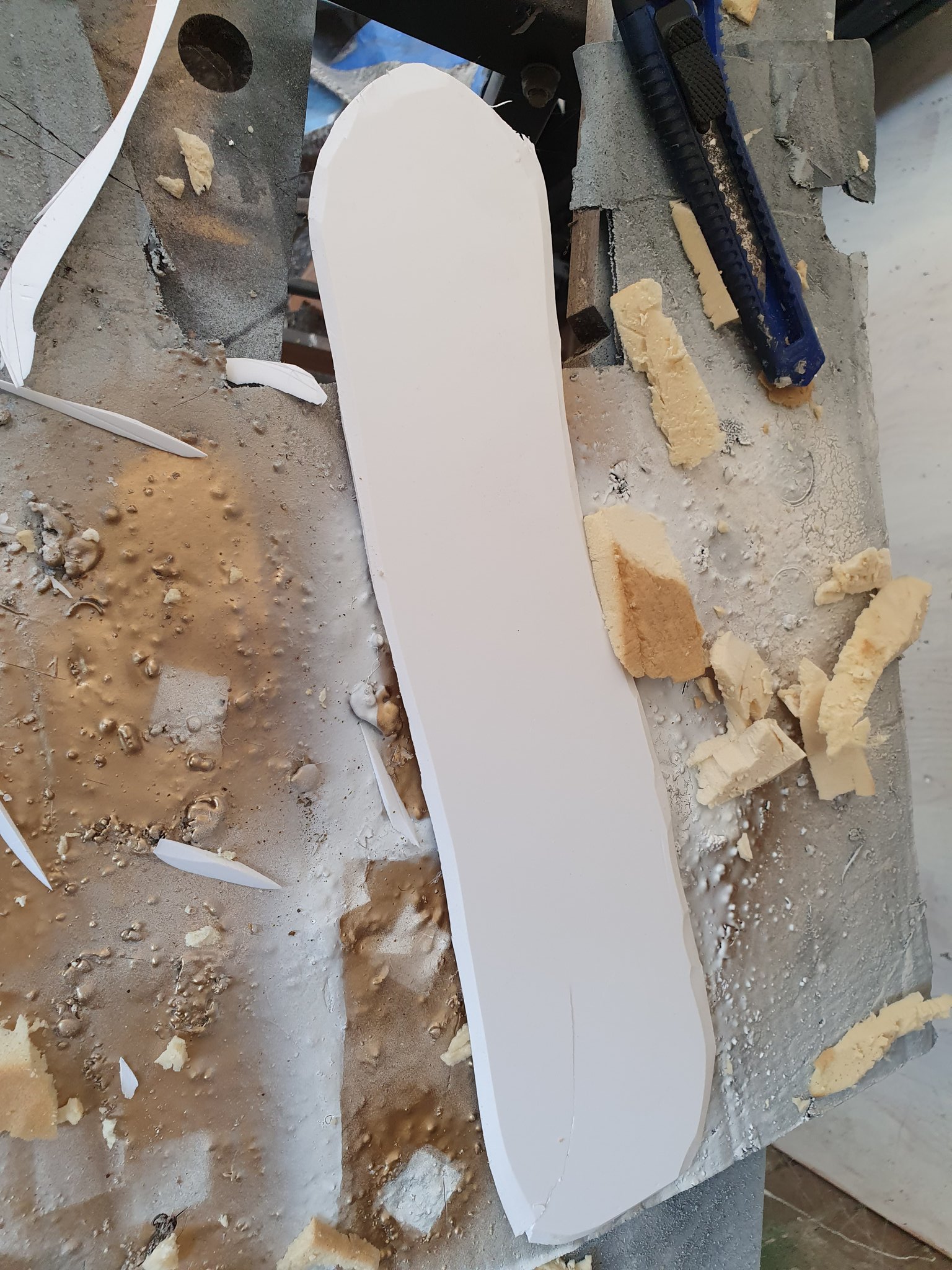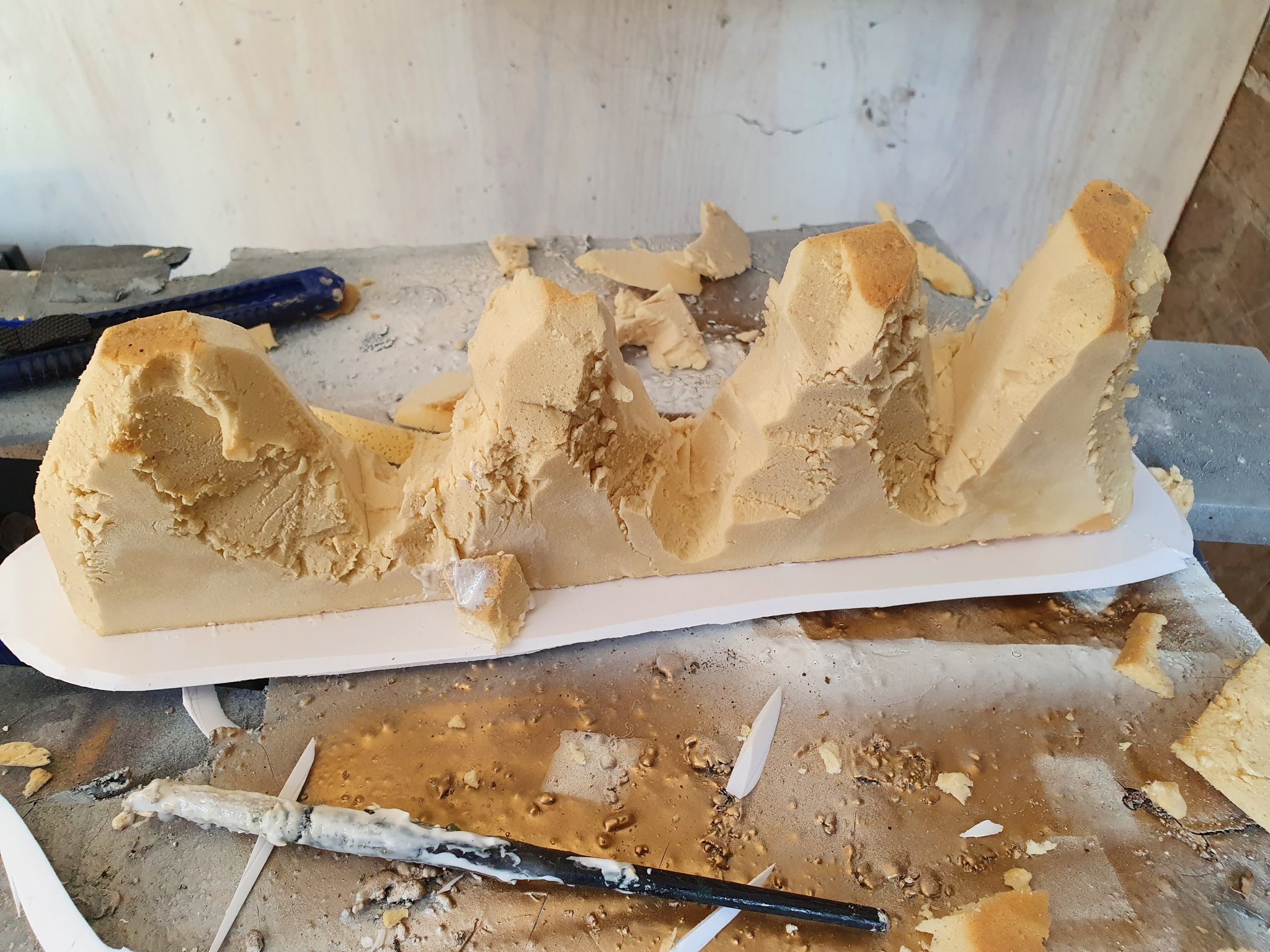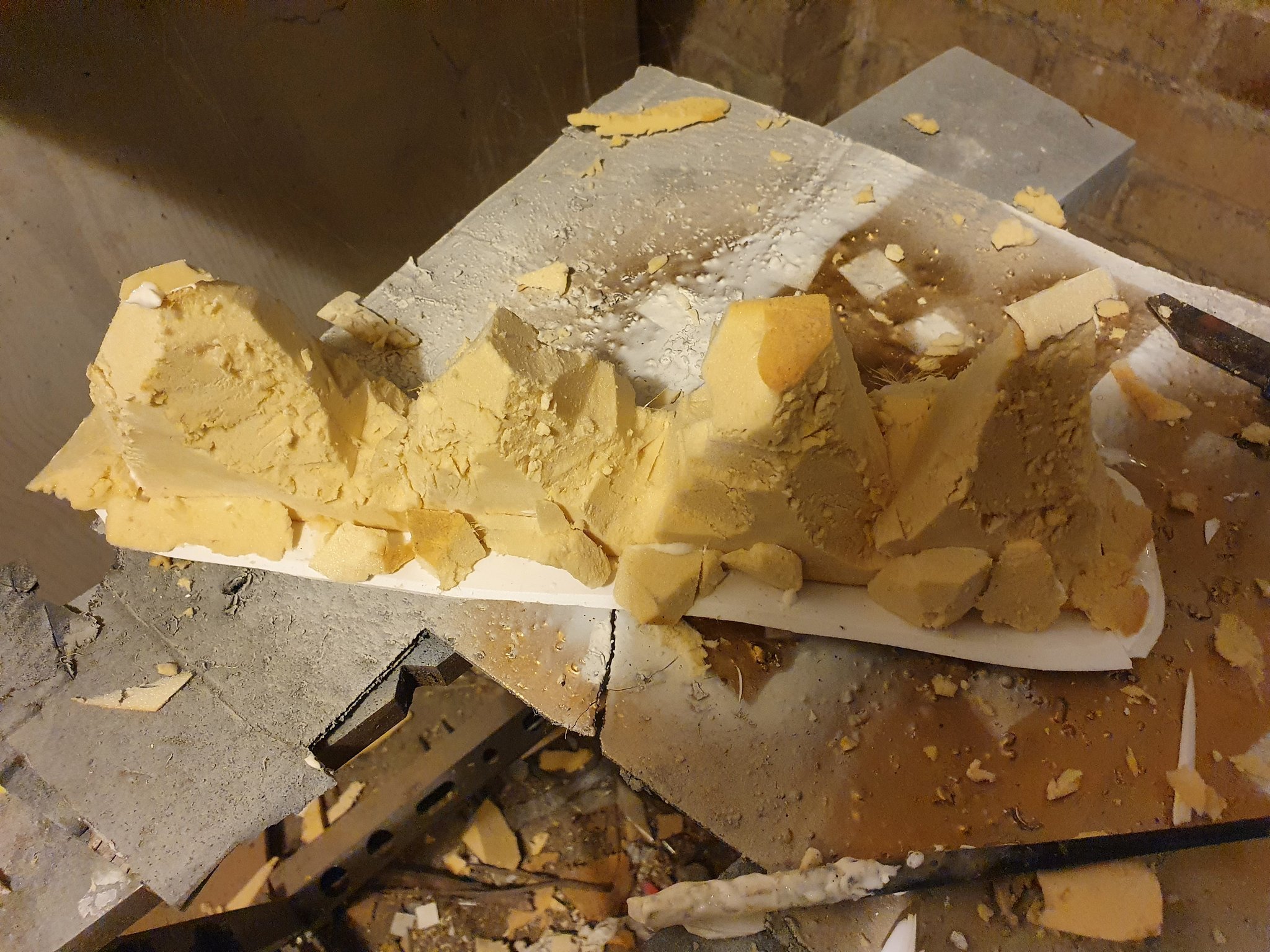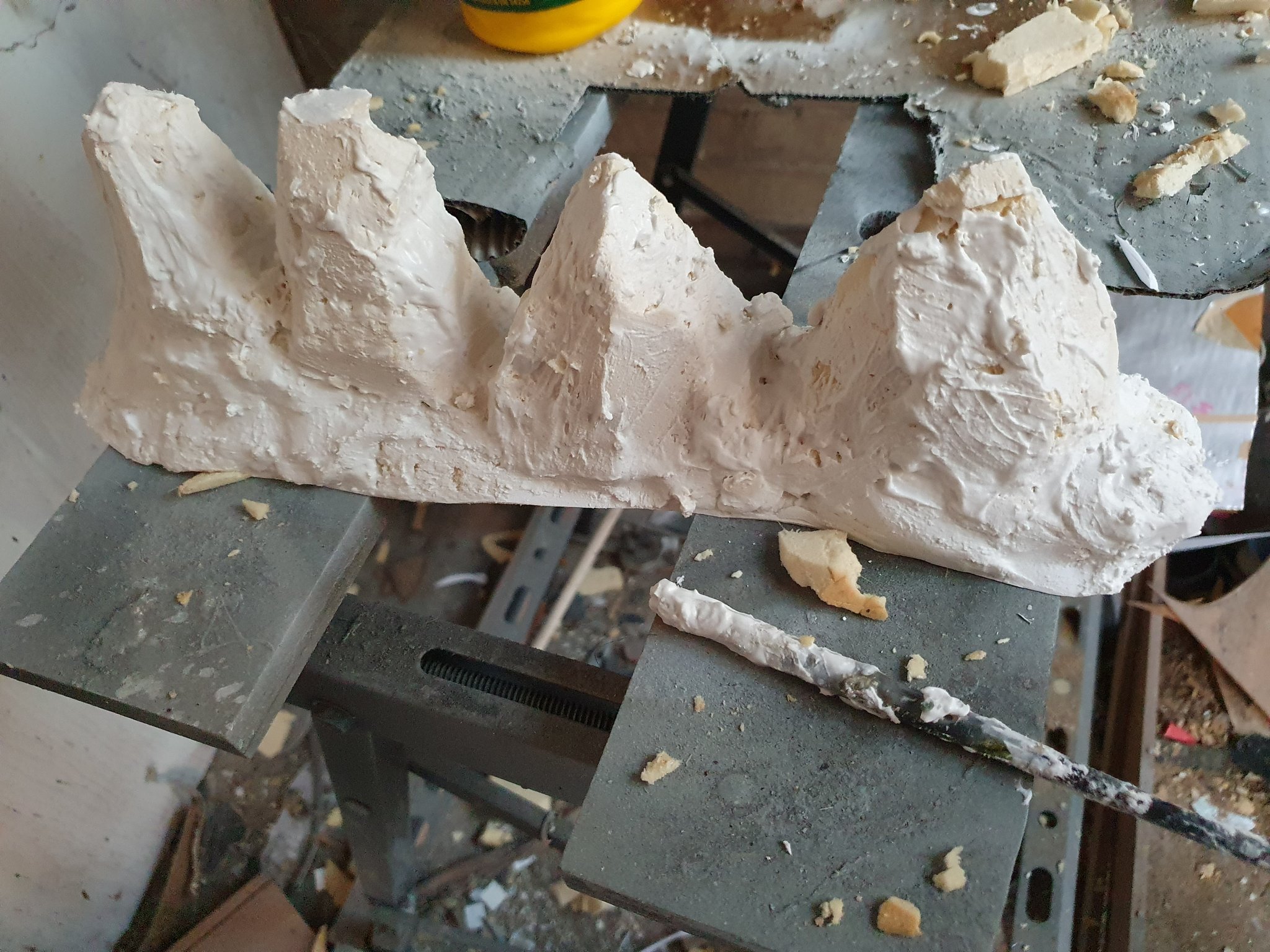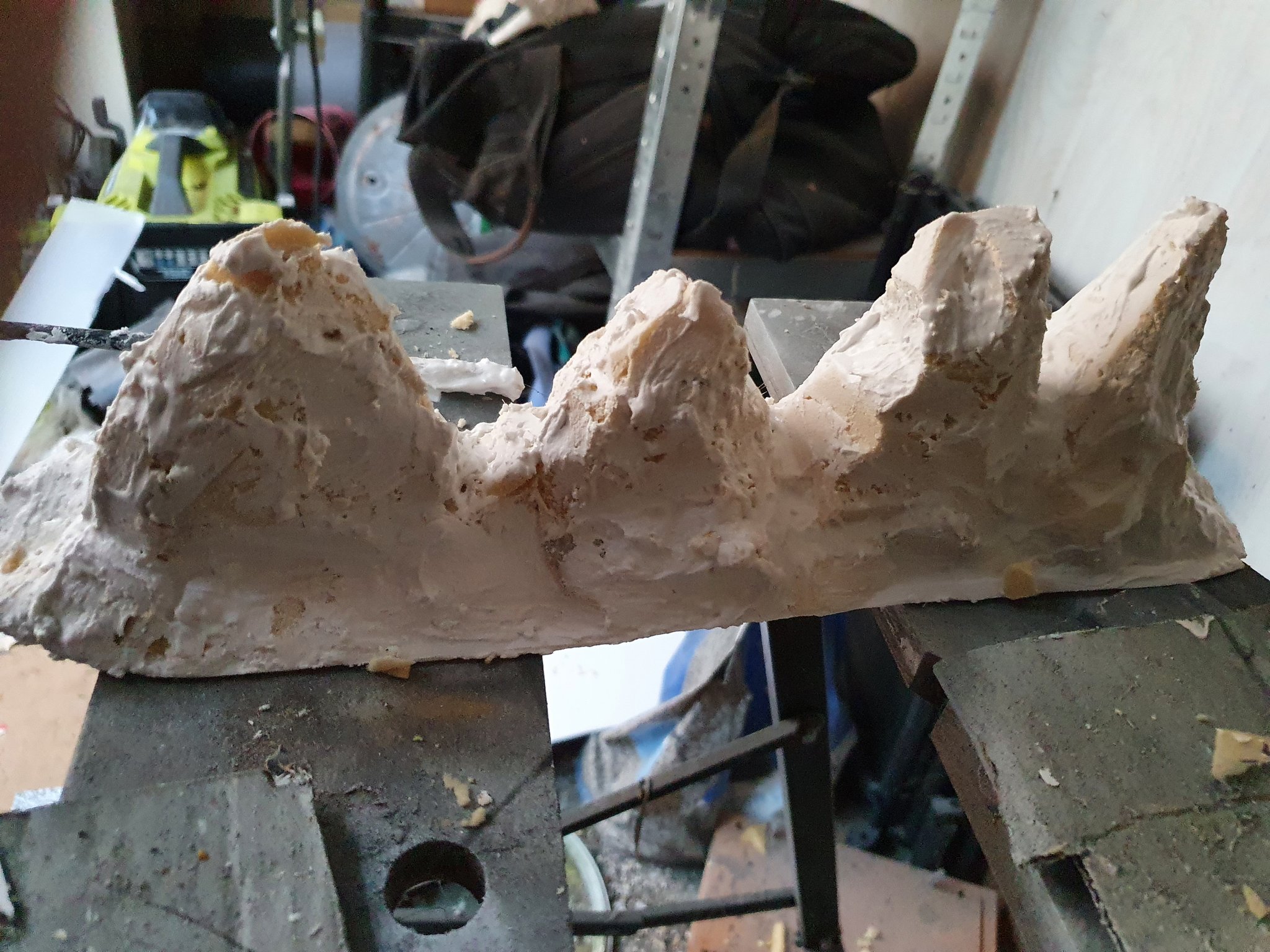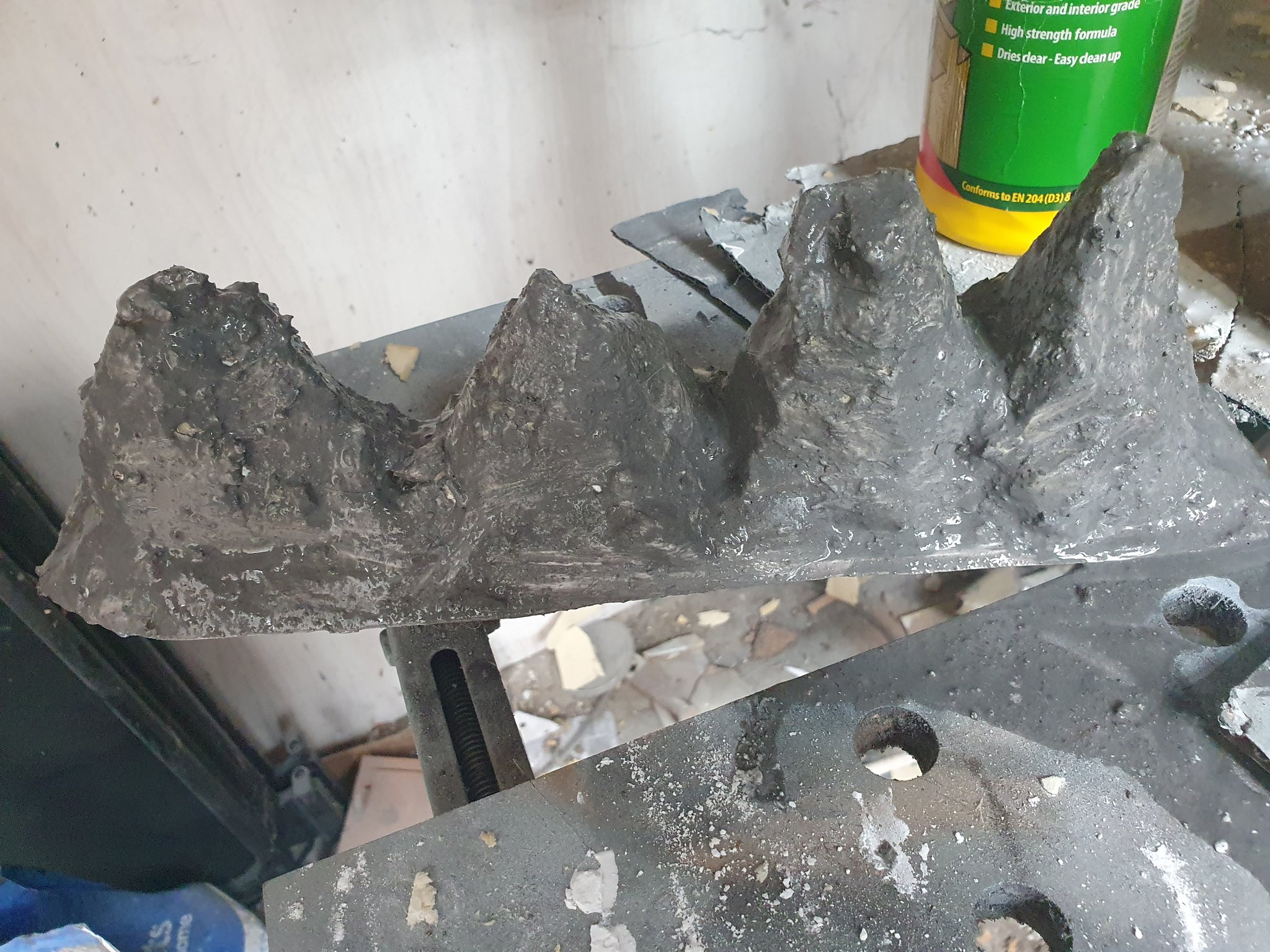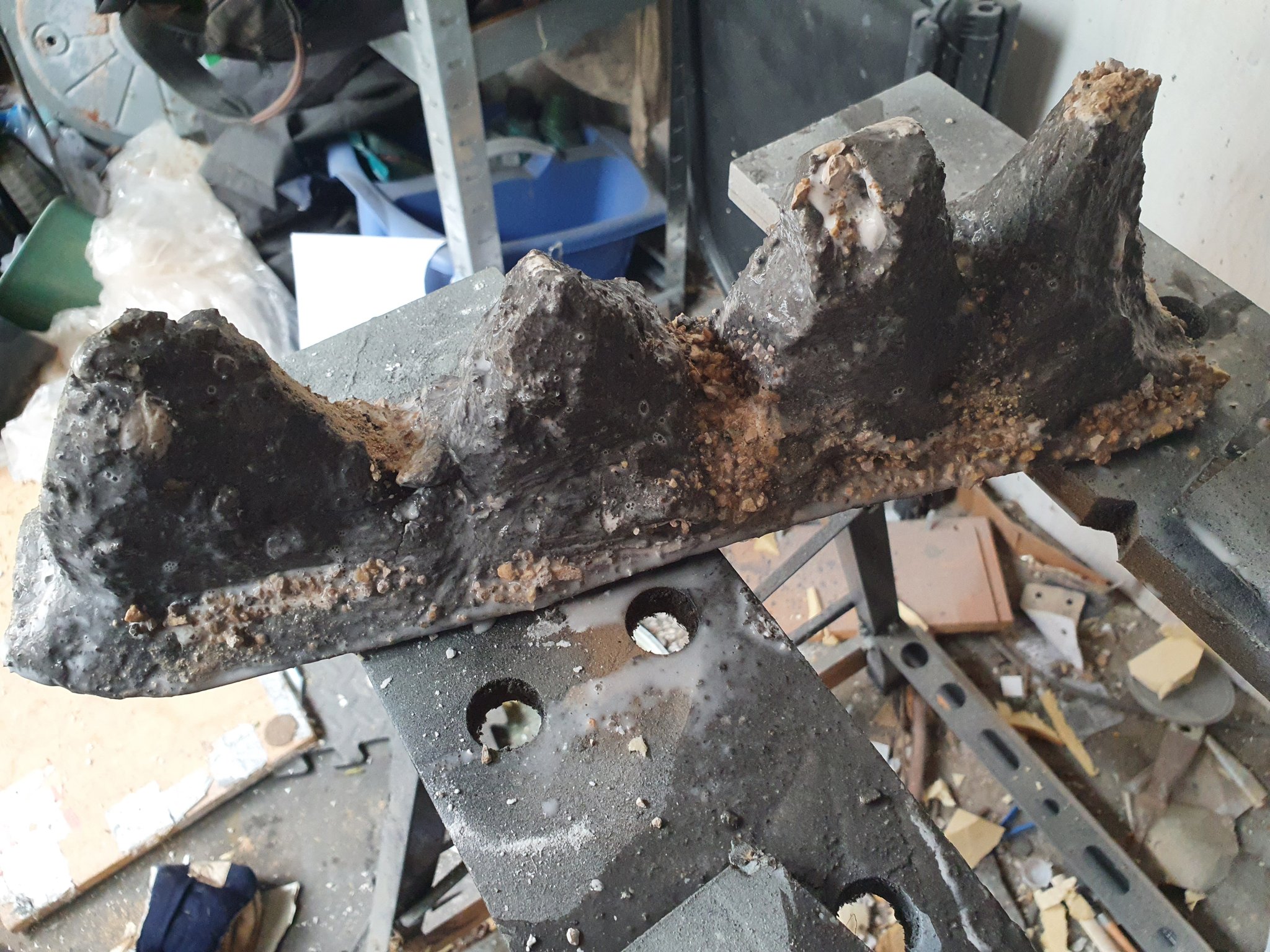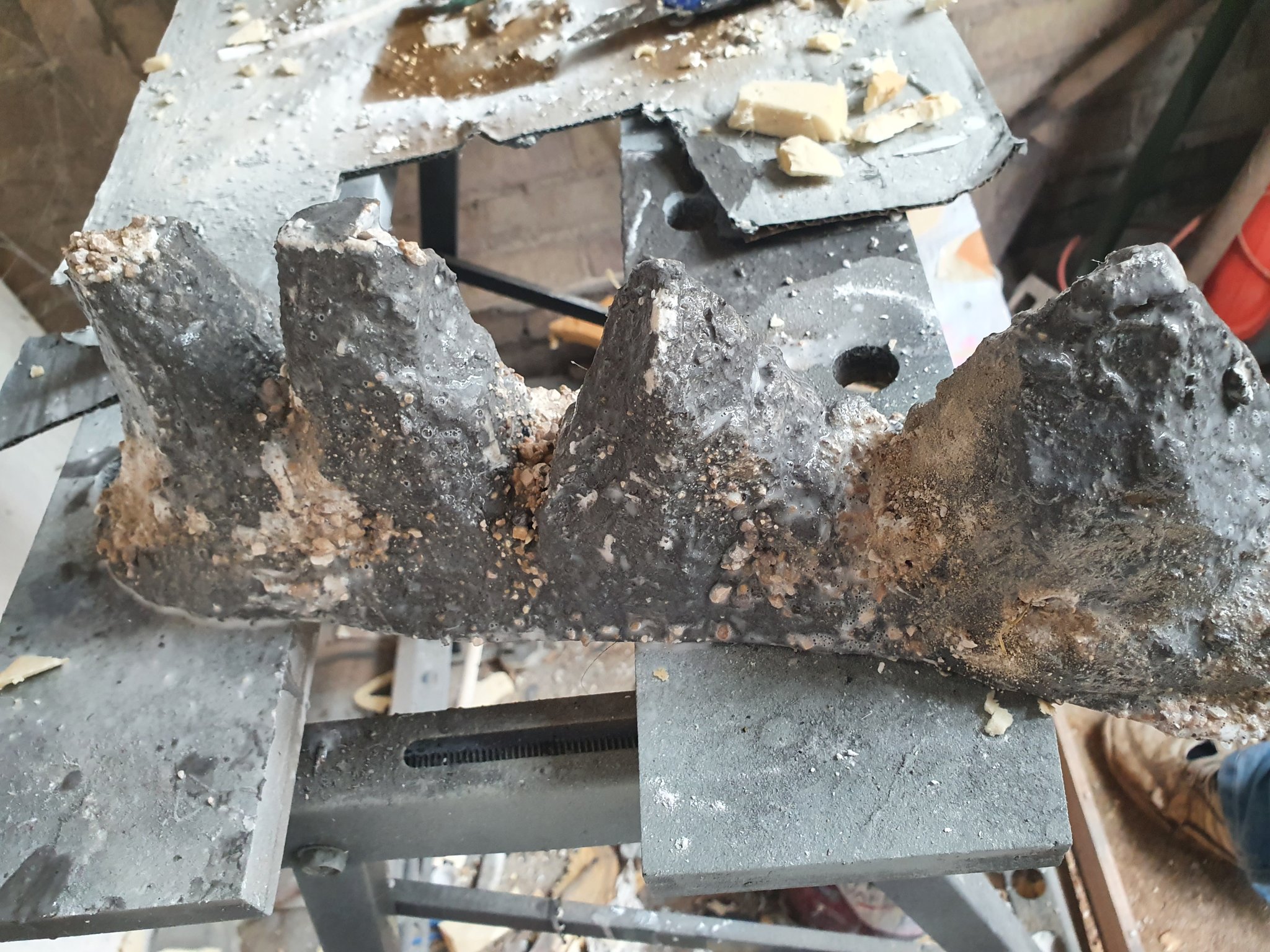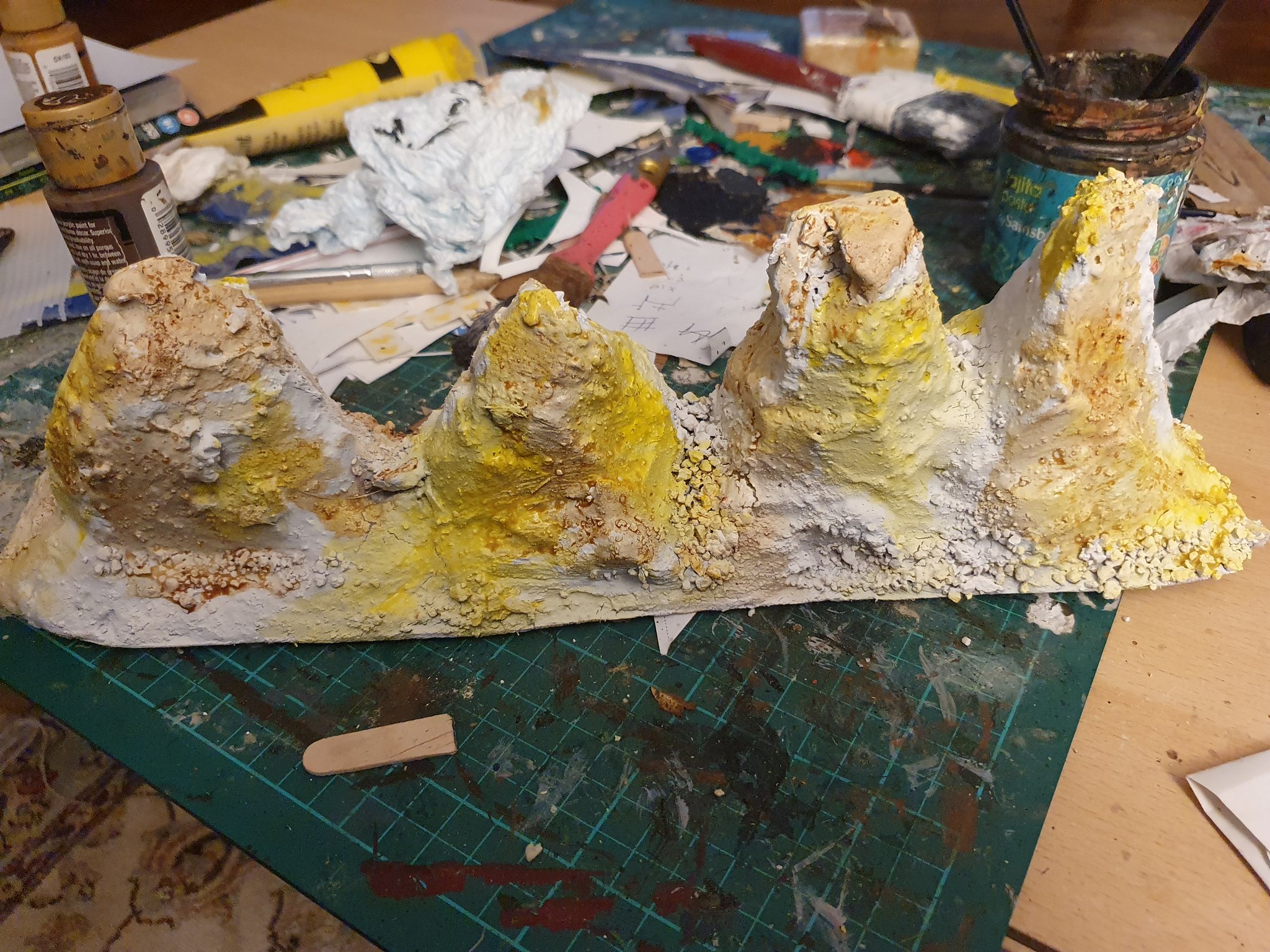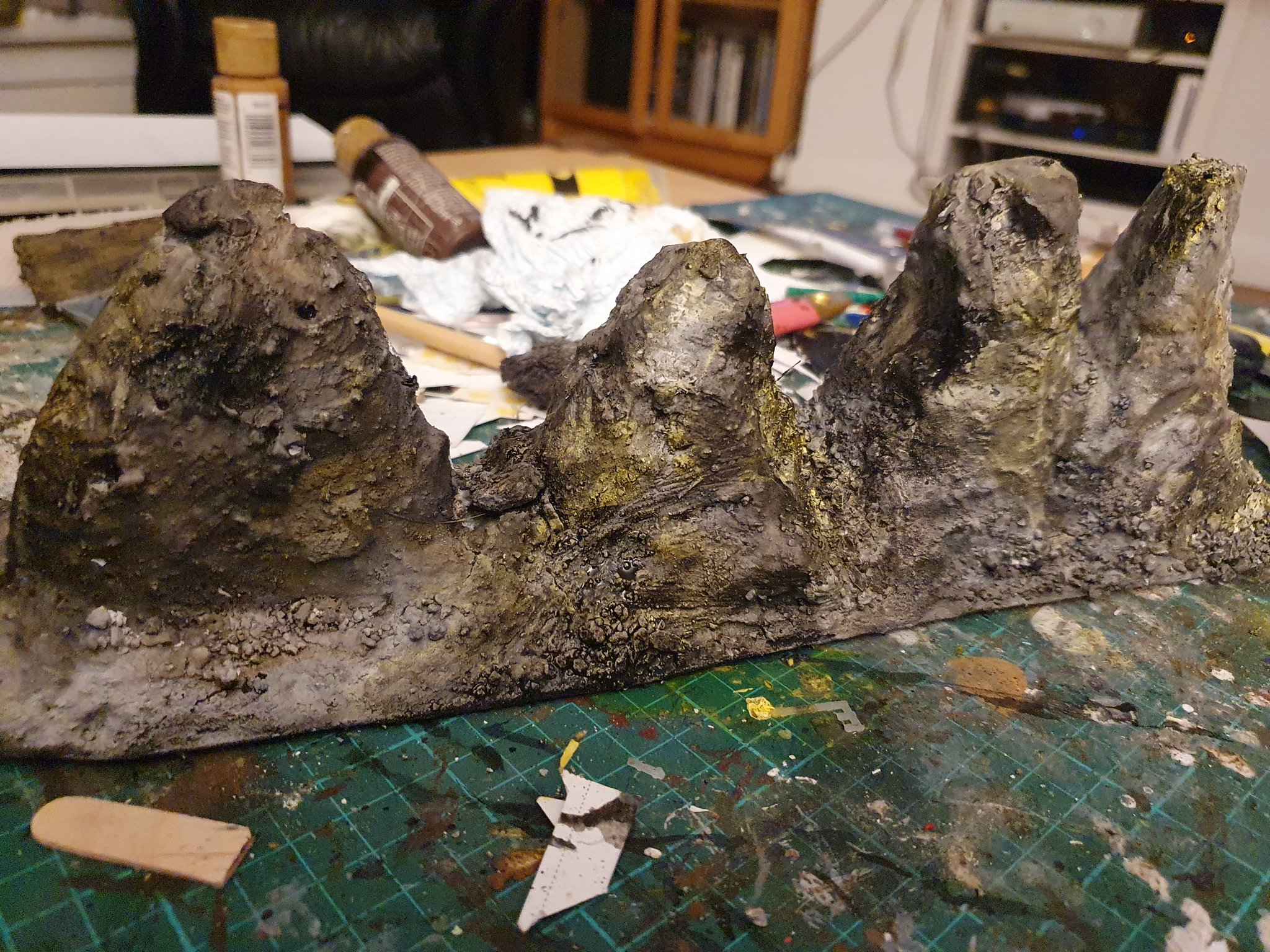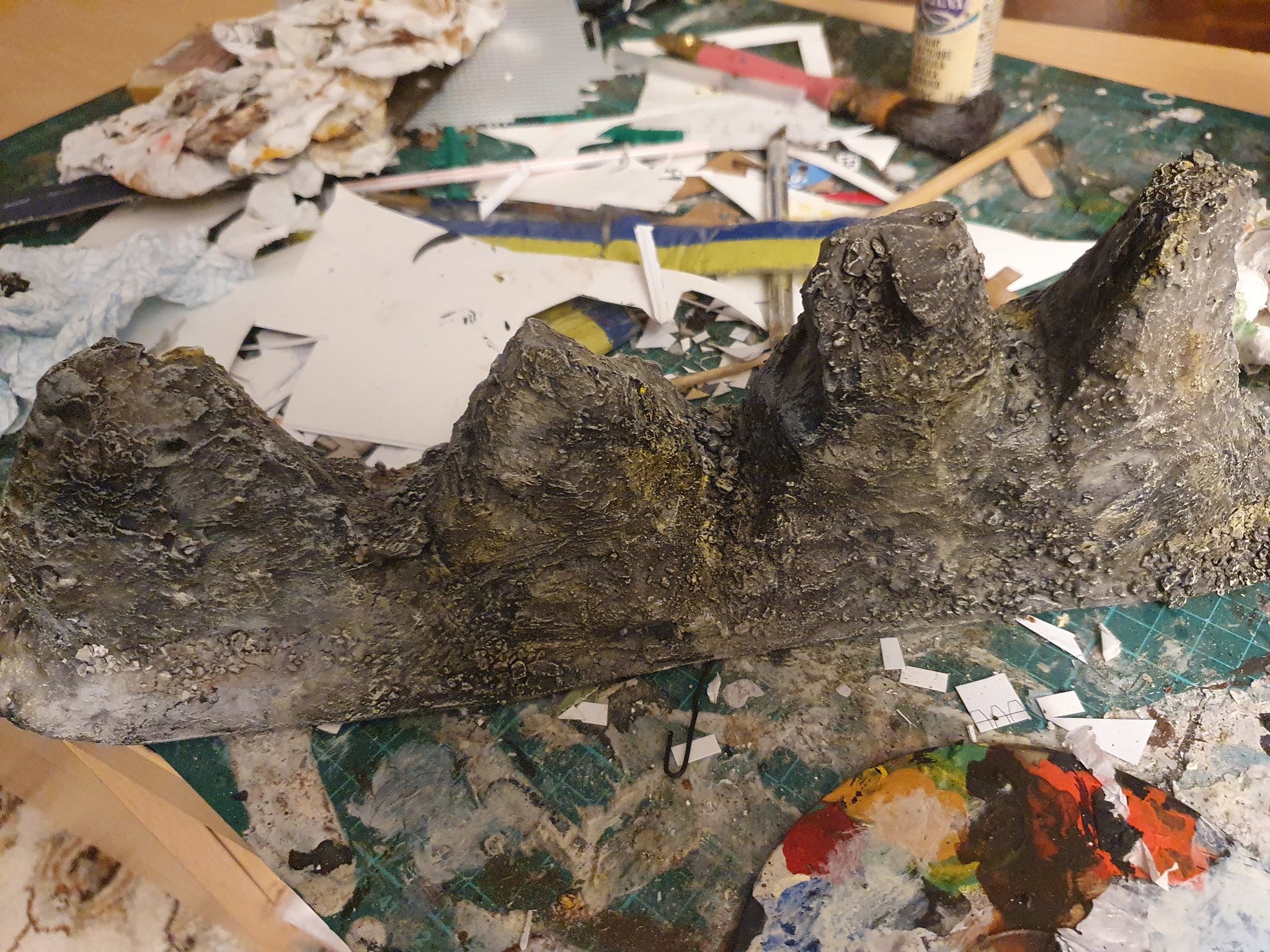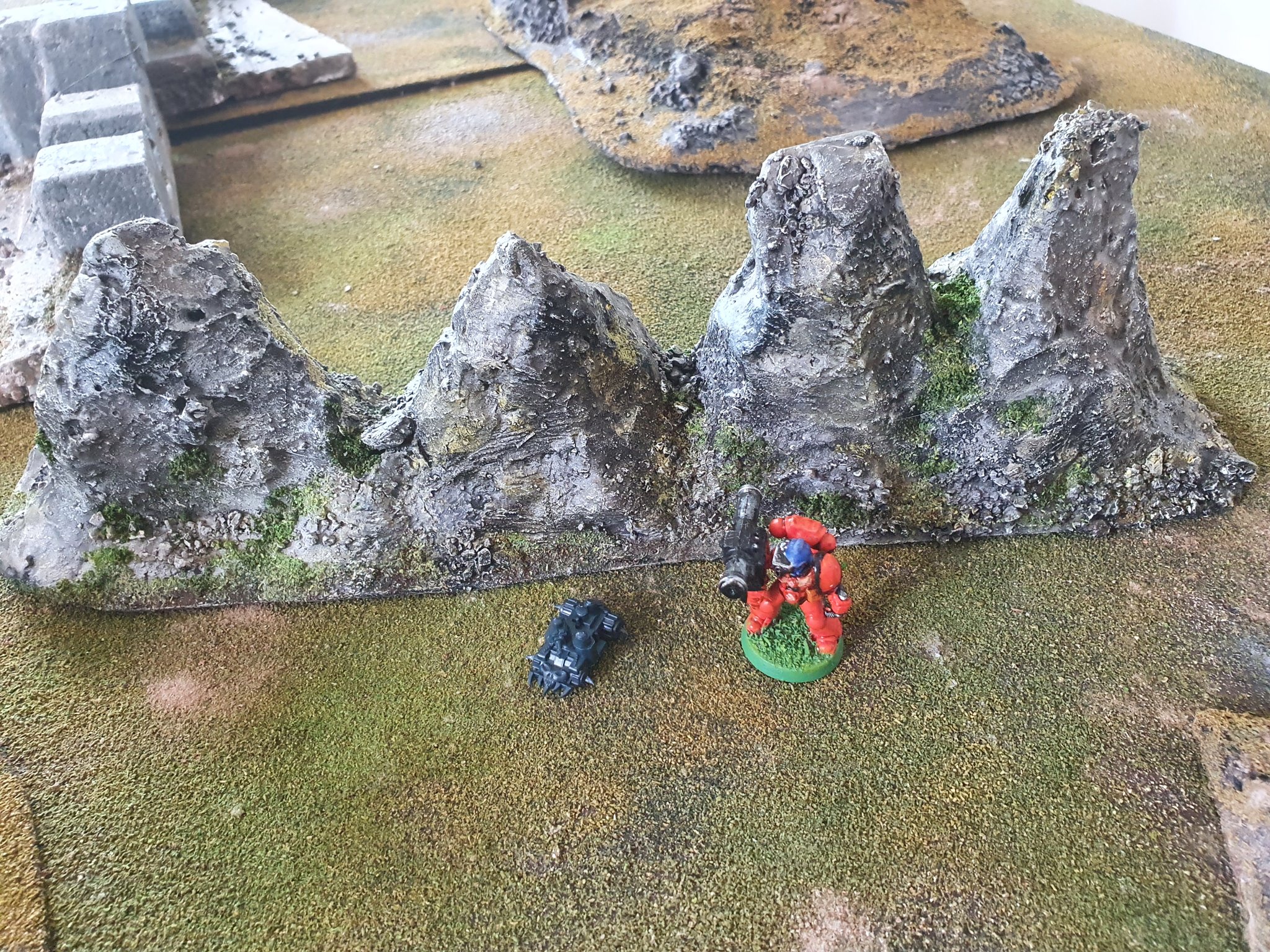 This was a really fun little build, and didn't take anywhere as long as I thought it would, so I think a few more may be in the offing as I've still got a fair bit of ePVC and insulation foam..

As Dan mentioned, HQ is down for a bit of redecoration and reorganisation for the next week or so so there's time to build some more stuff for us both.. in the meantime, stay safe, stay thrifty and Slava Ukrainia!