******************************
It was unnaturally dark. Even for a man like Lt. Hunt, who had made the darkness his friend during many long years of special operations, it was unsettling. He turned to his team – all highly trained operatives, all experienced… all scared.
"OK. Whatever this is – whether it's a virus like they say, or whether it really is the dead coming back.. right now it doesn't make any difference. There's a team of scientists stranded in the compound, half a click southwest. We need to get in there, break them out, and escort them to the egress point another half a click along the same axis where there's a transport chopper waiting."
He exhaled hard.
"As well as the obvious hazards, it's probably safe to assume that Ivan has wind of them too. There's no official intel, but don't be surprised if there's a Soviet patrol out there. Heads on a swivel – don't let those things get up close, don't let them bite you.. head shots, controlled bursts. Don't burn through your ammo. Remember these things are slow, but there's likely a lot of them. No full auto.

Moss, take point. Hill you're with him. Clark, with me. Keep tight, keep moving. Let's roll."
******************************
The wind whipped dust into Sgt. Kaminsky's eyes. He shielded them with his hand as he took a roster of his squad. Thirteen conscripts, two of them toting light machine guns. Enough firepower to deal with whatever they were likely to come across, surely – although these… things.. whatever they were – seemed uncomfortably numerous.

His troops – all scared, all conscripts, some as young as 14 – gripped their Kalashnikovs and took what shelter they could from the howling wind.
"This is a chance to gain the upper hand in this wat, Comrades. A chance to shorten this war and get us home to our families. Those kulaks in the compound have information vital to the enemy war effort and we MUST capture them, we cannot let them fall into the maw of these beasts".
He signalled a heading. "That way. Capture the kulaks and two kilometres, hand them over to NKVD. Maybe we get off the line for a few days. On me, comrades,"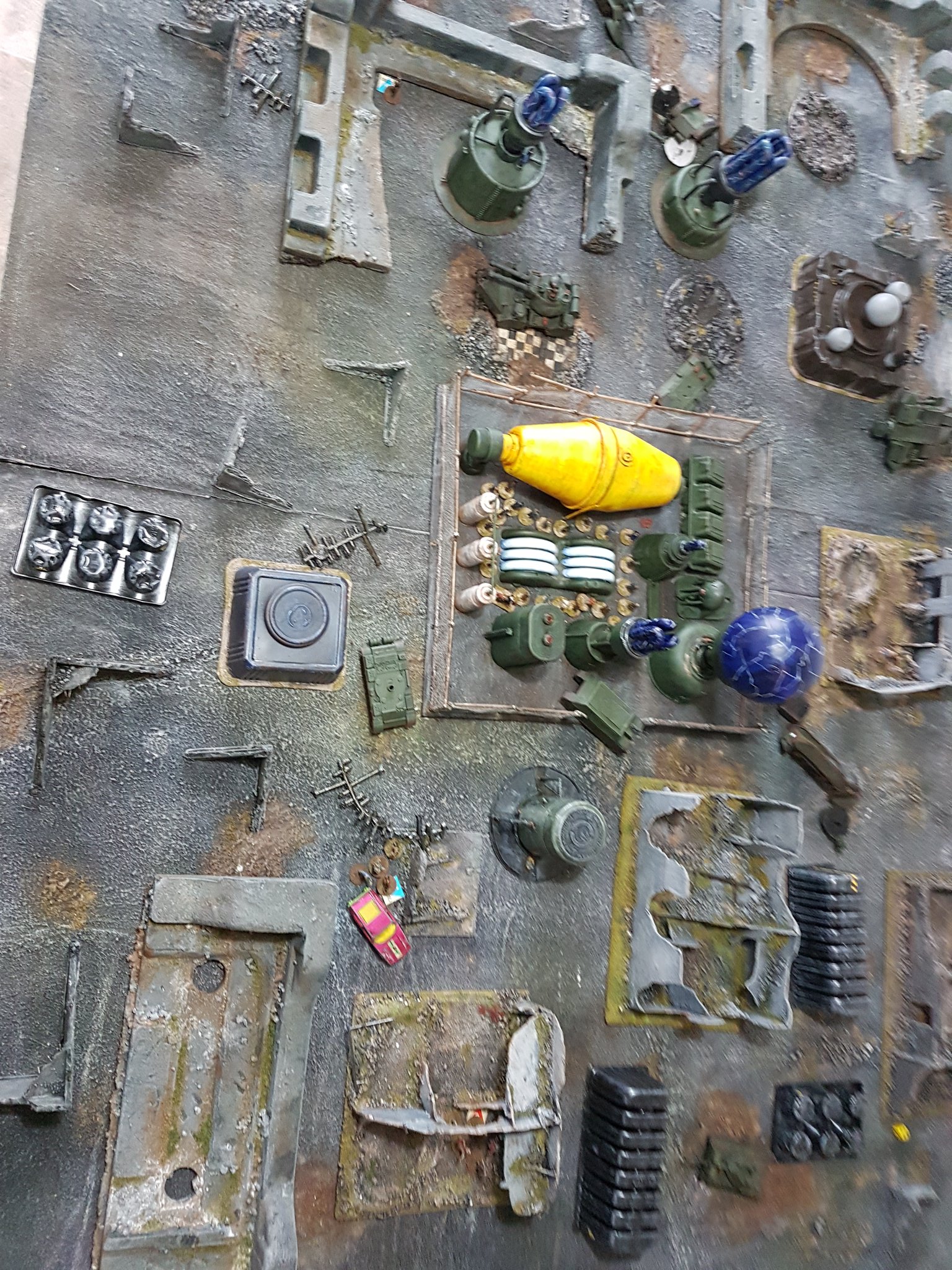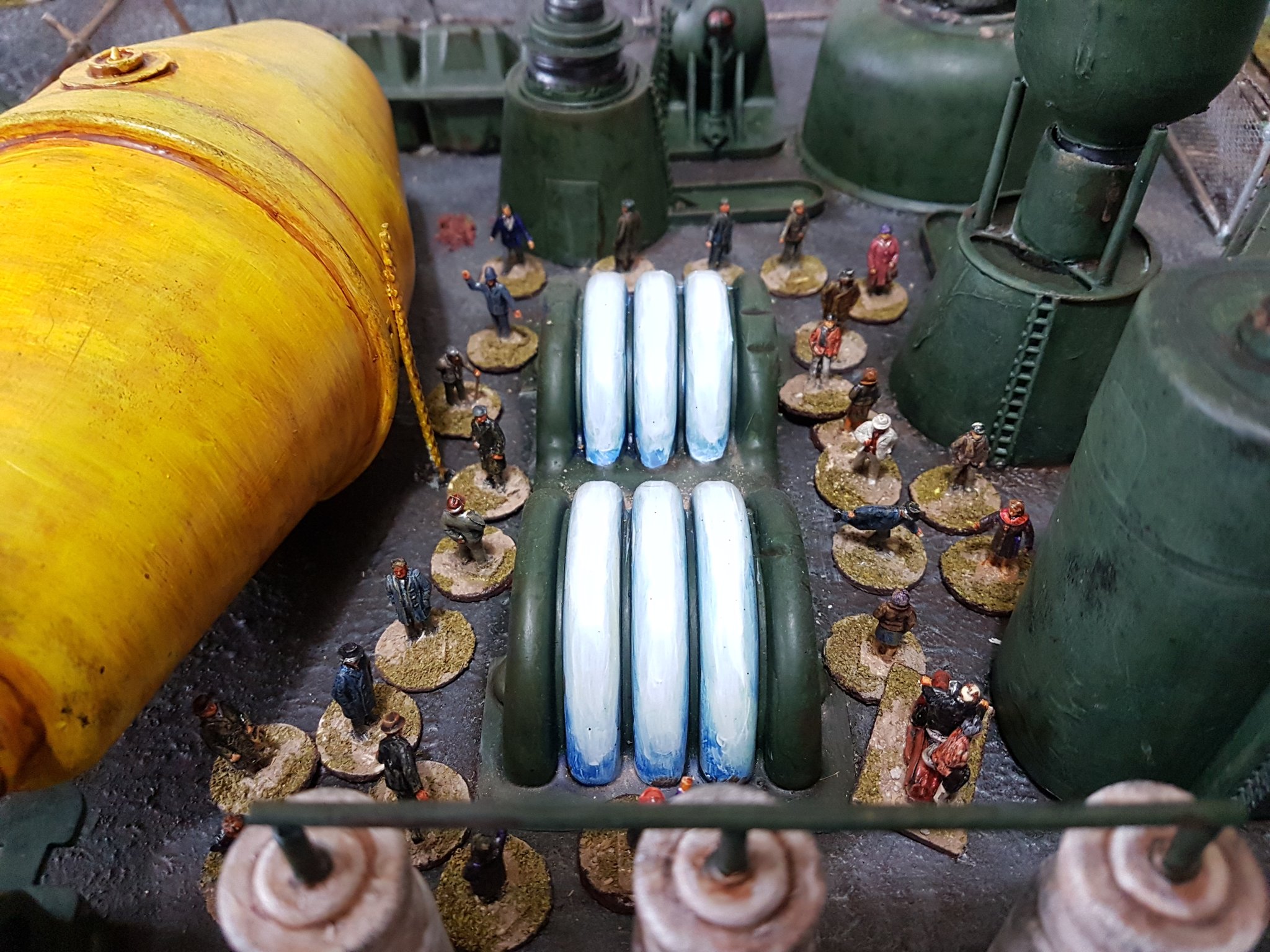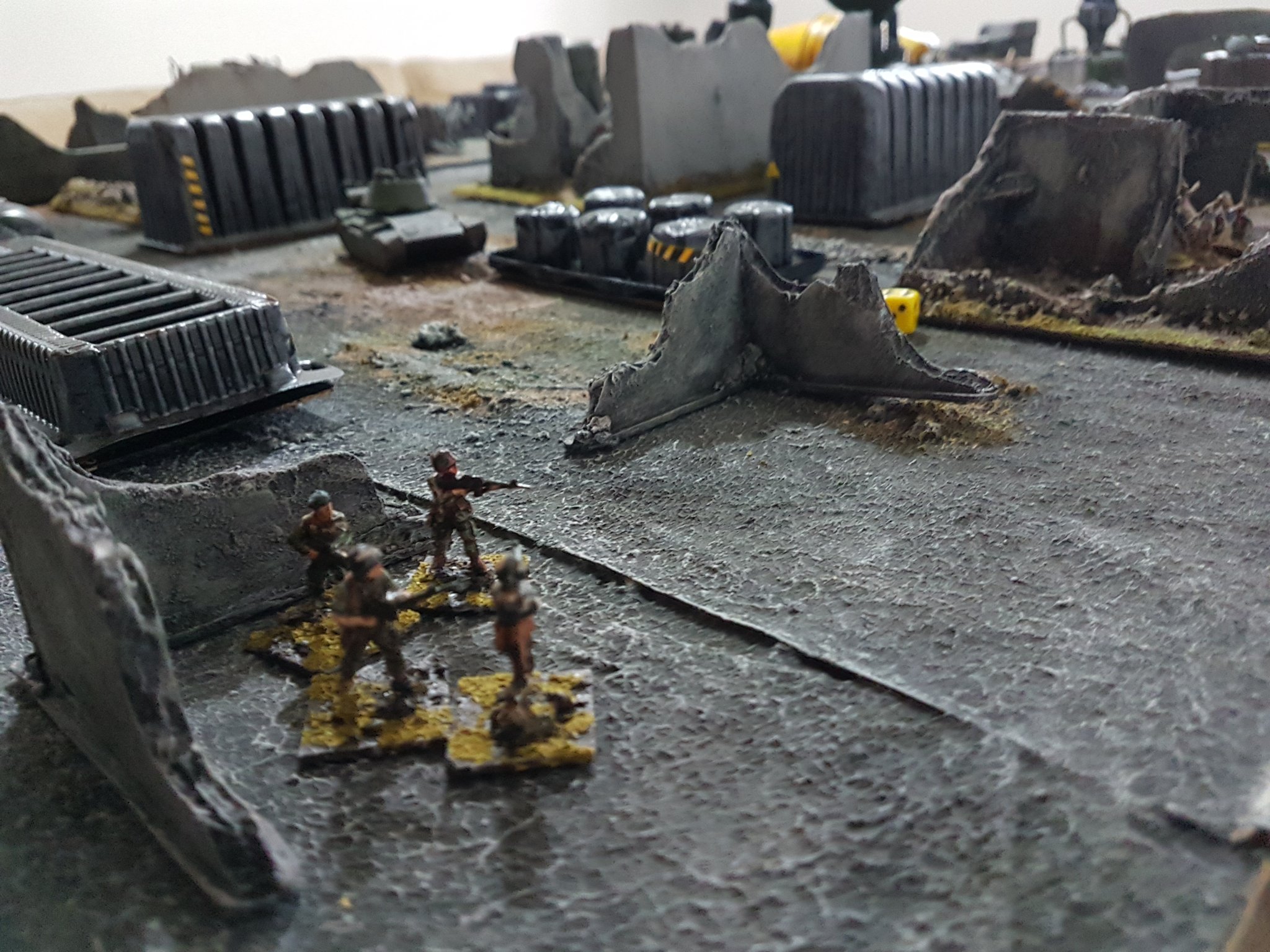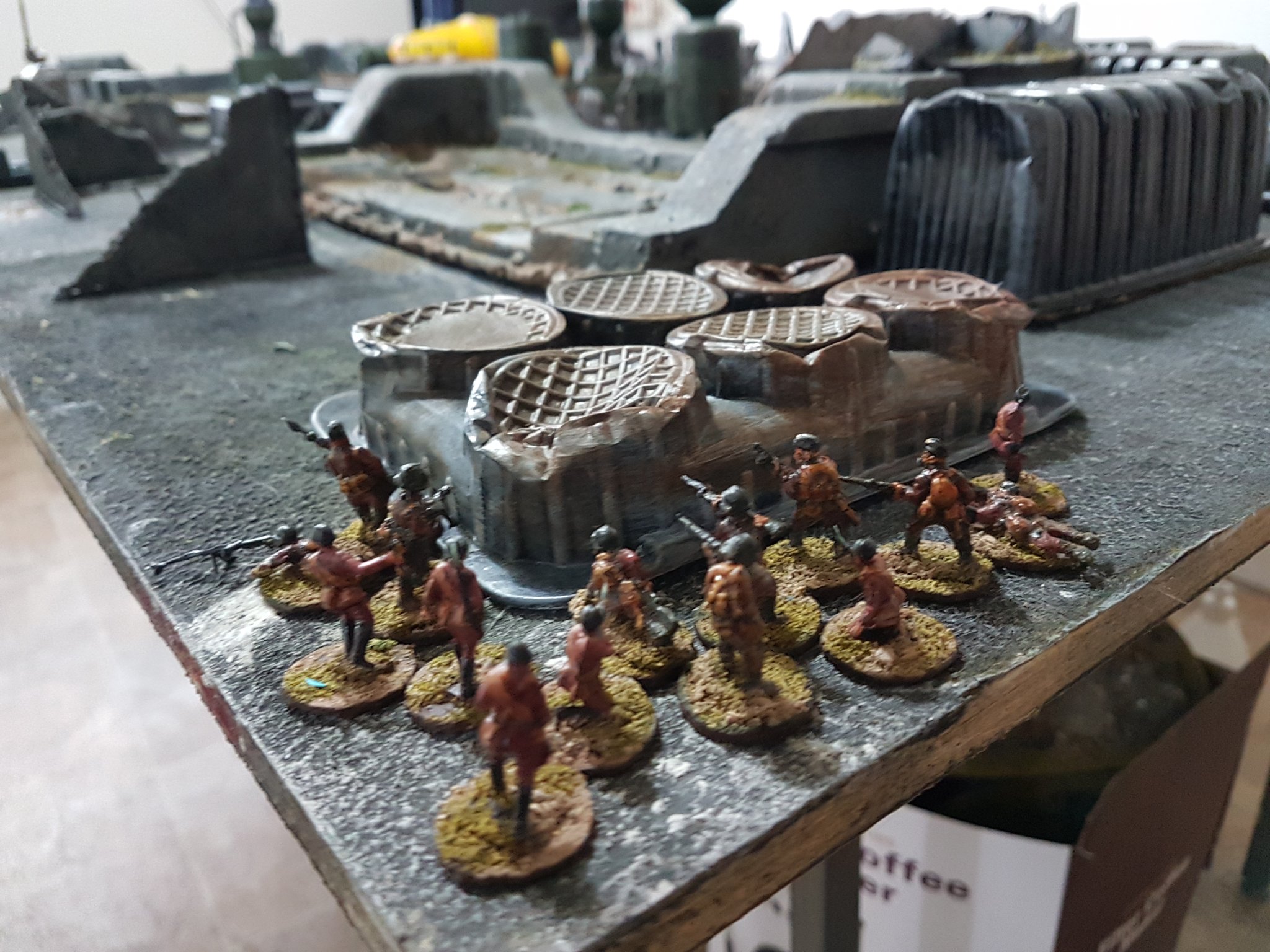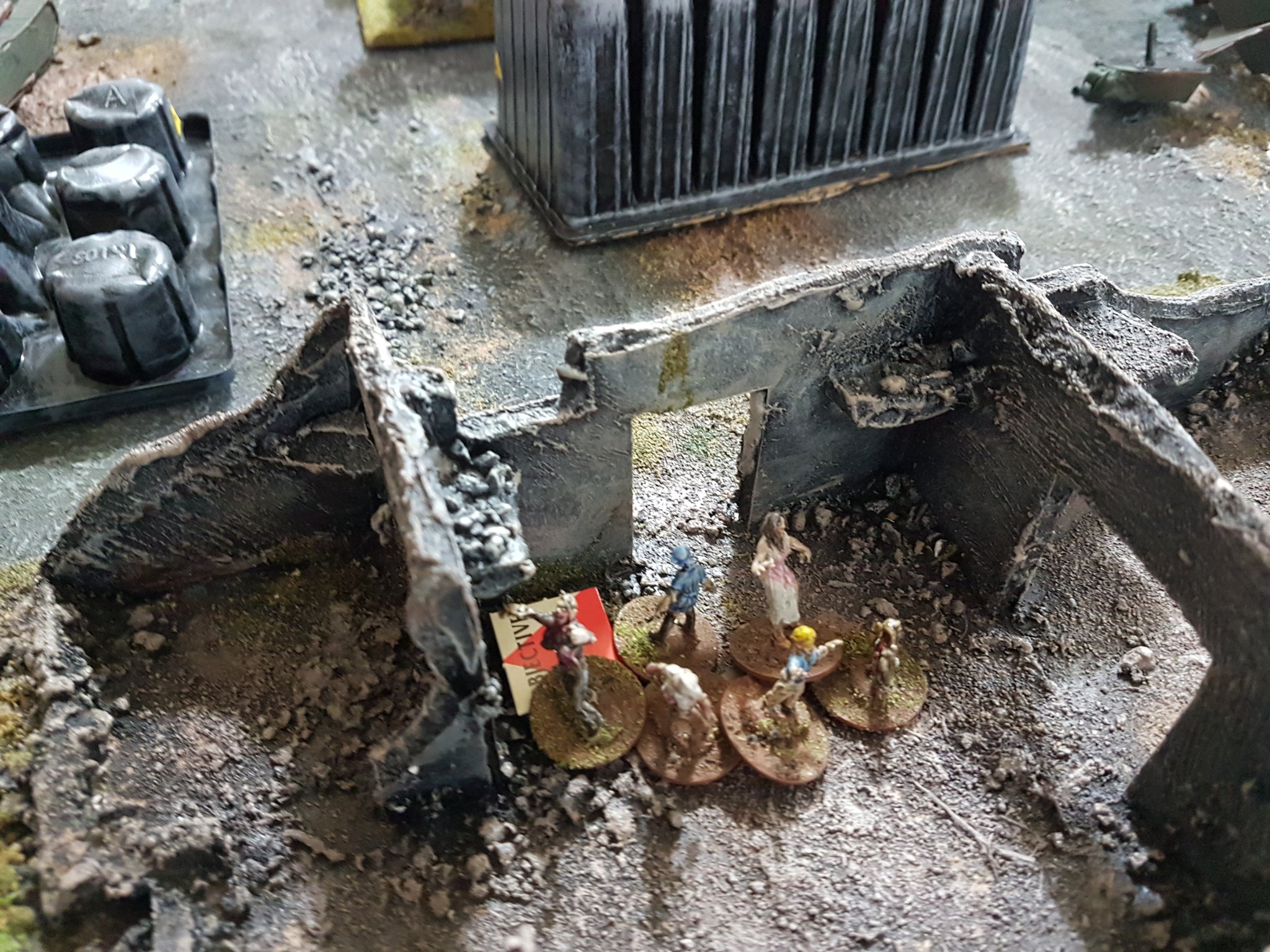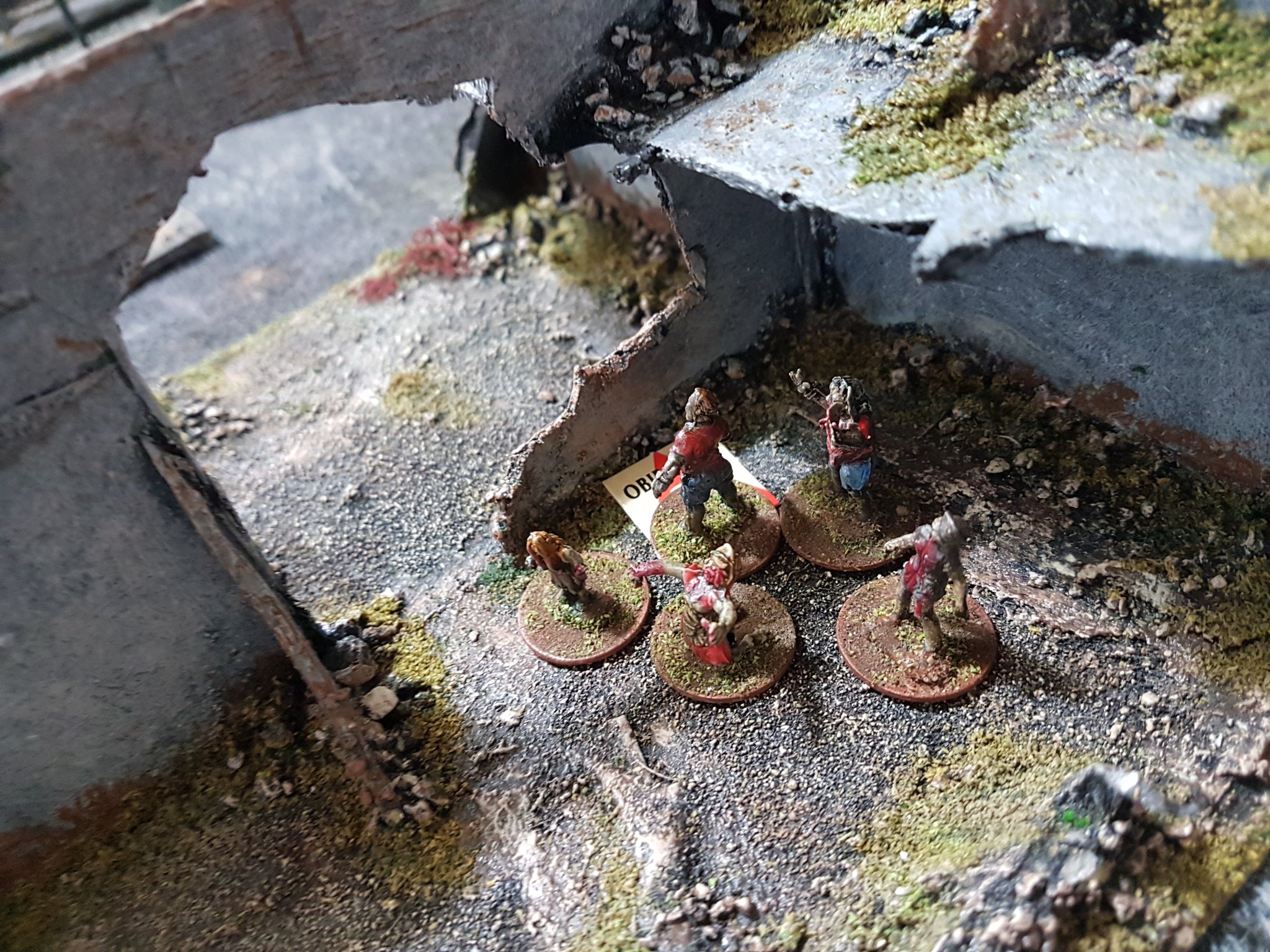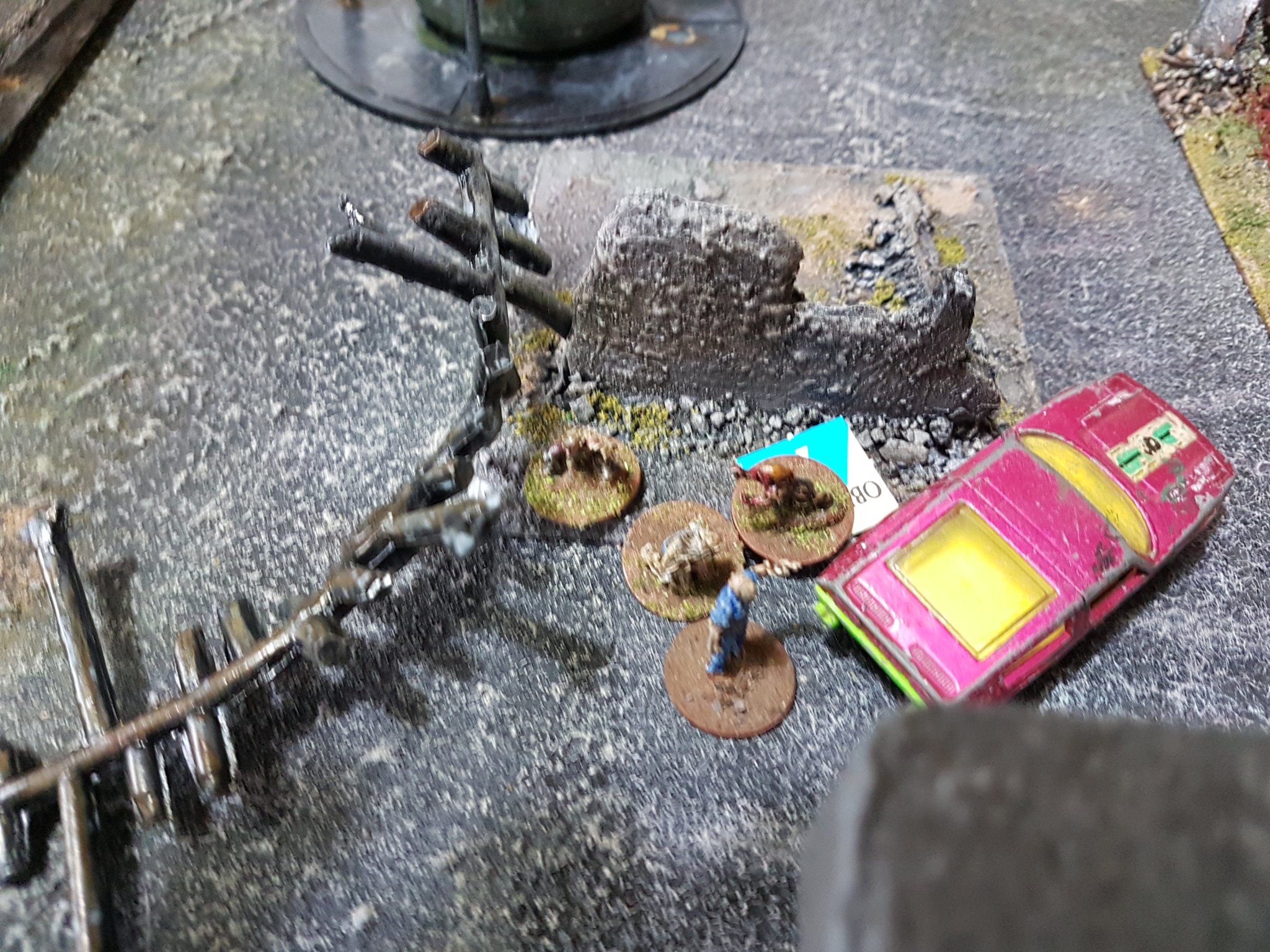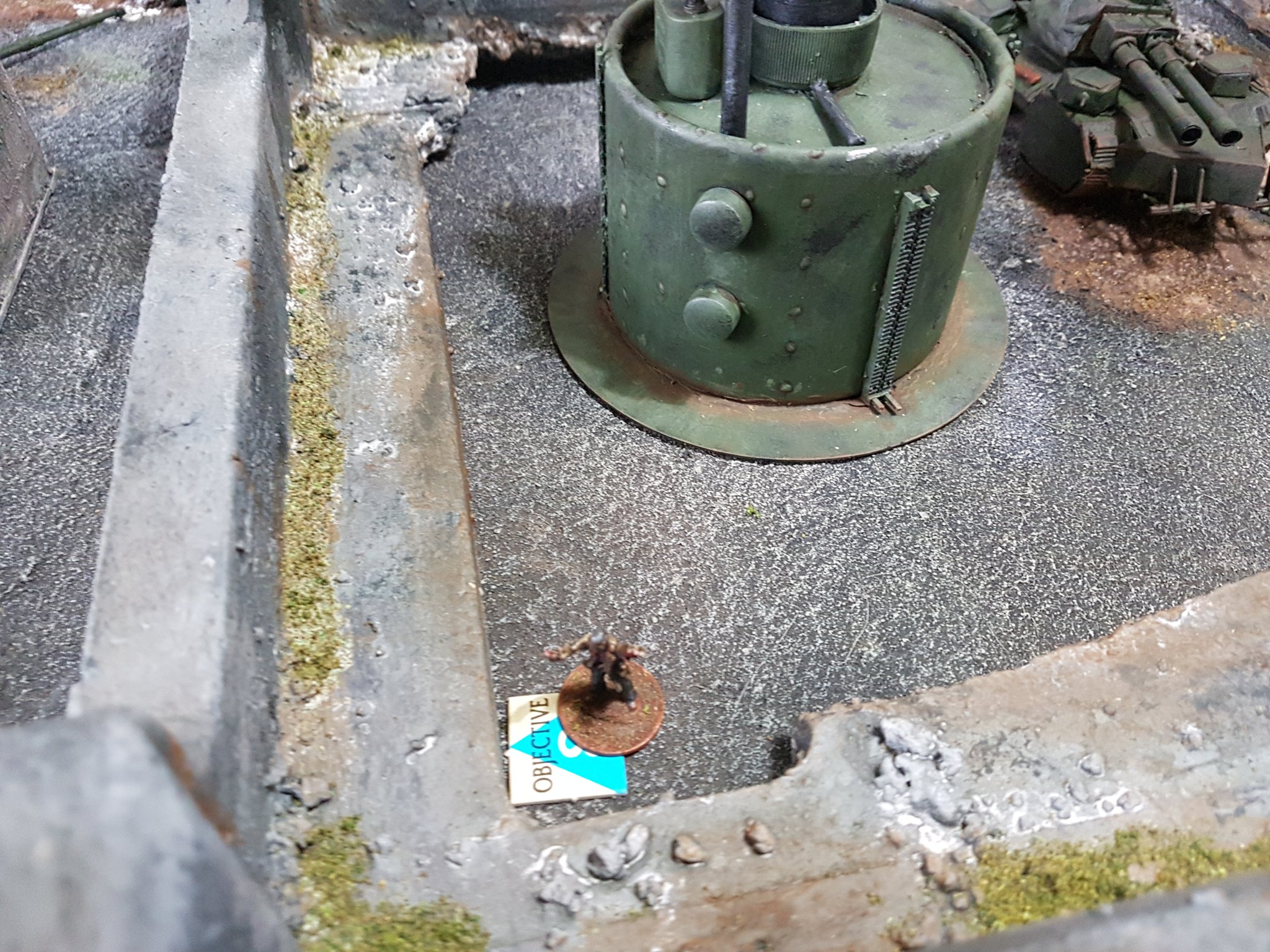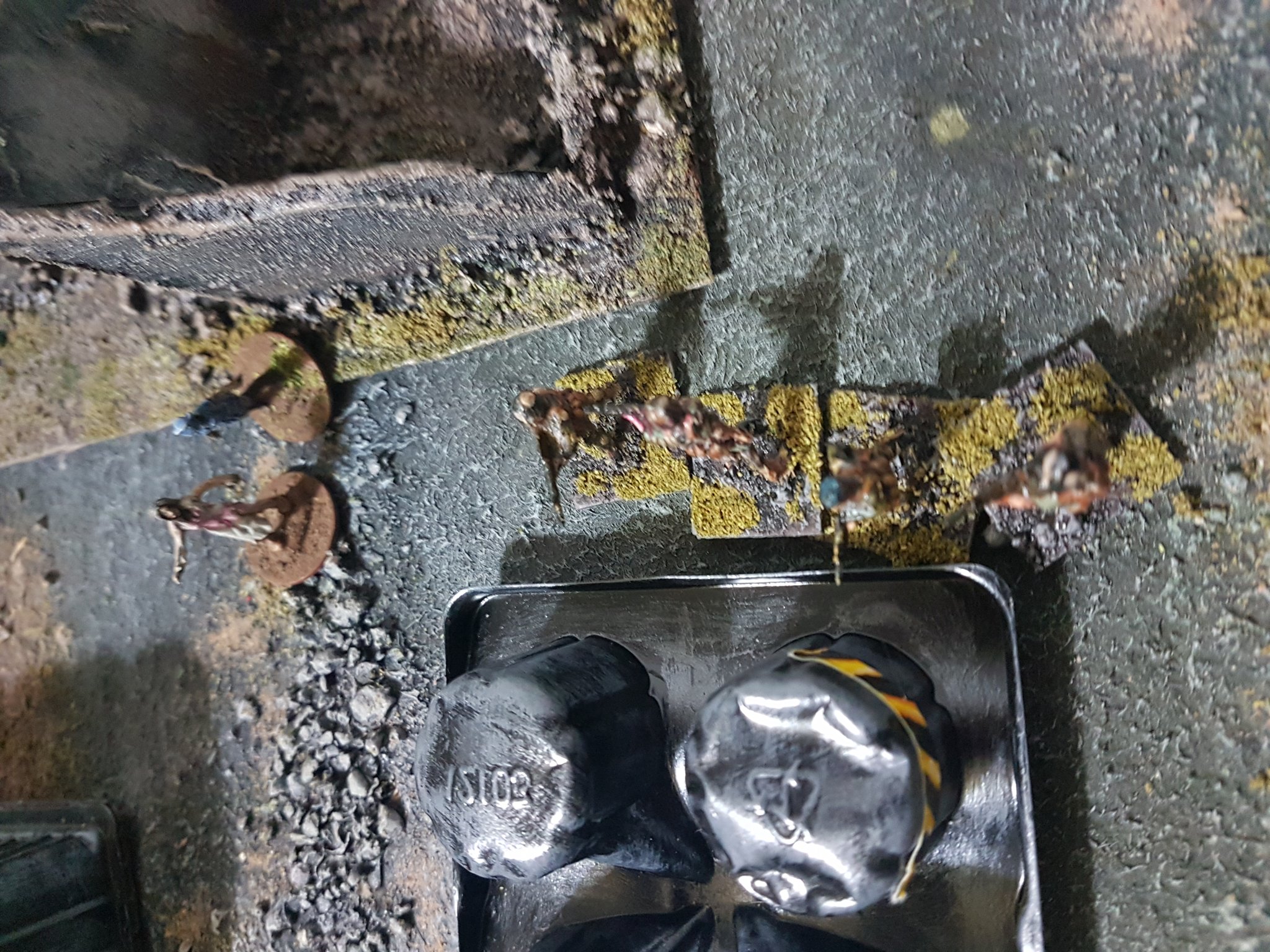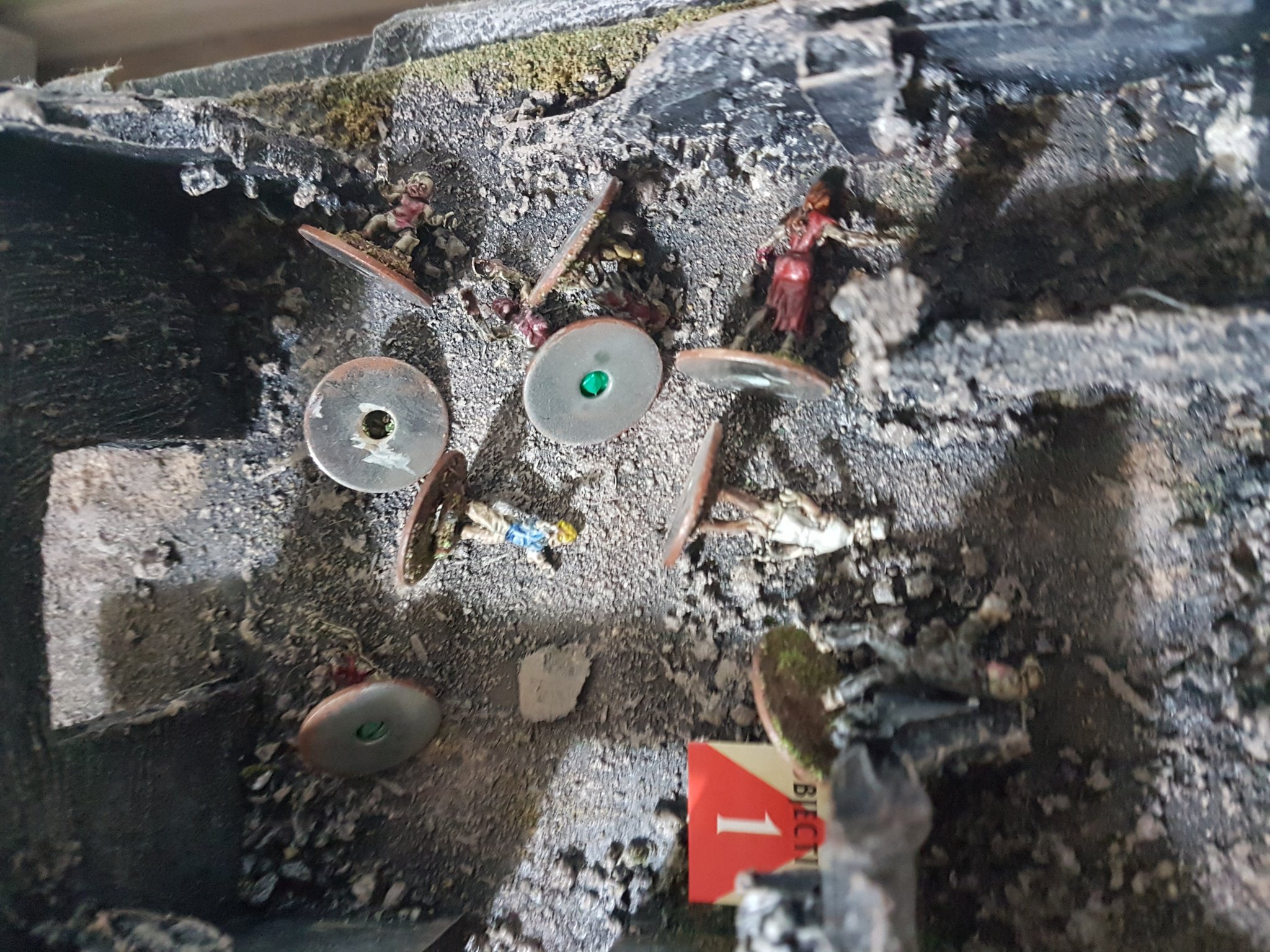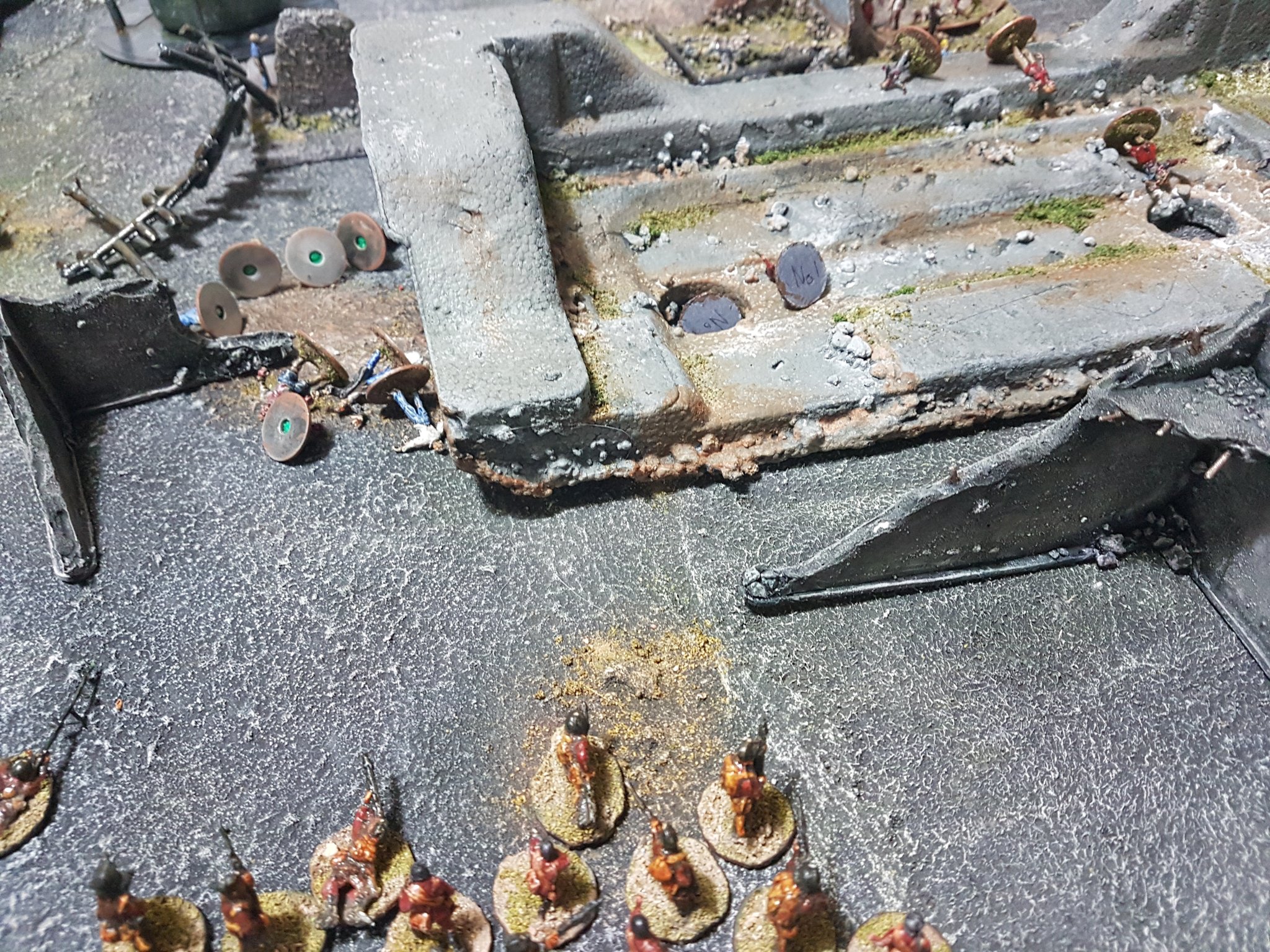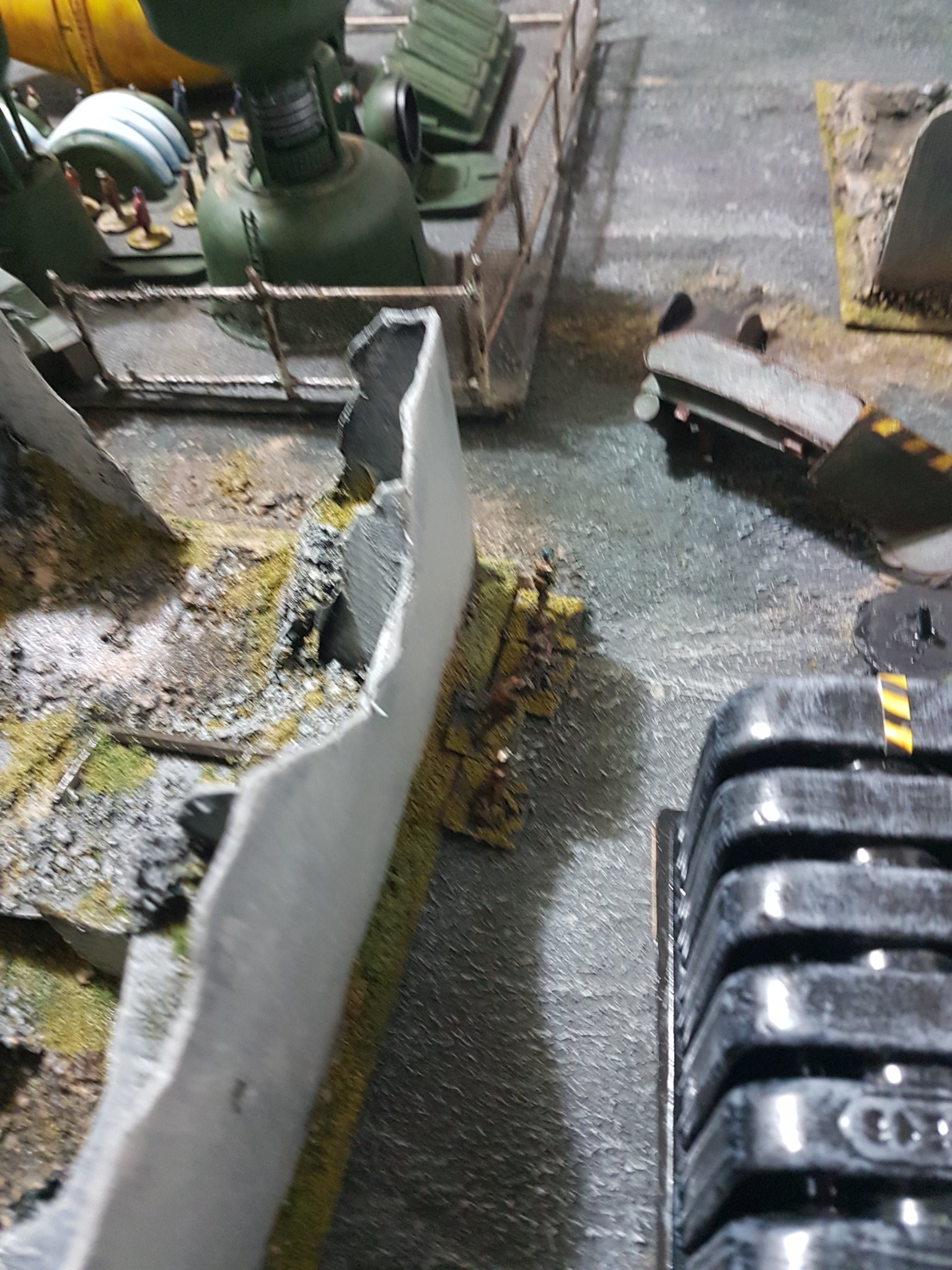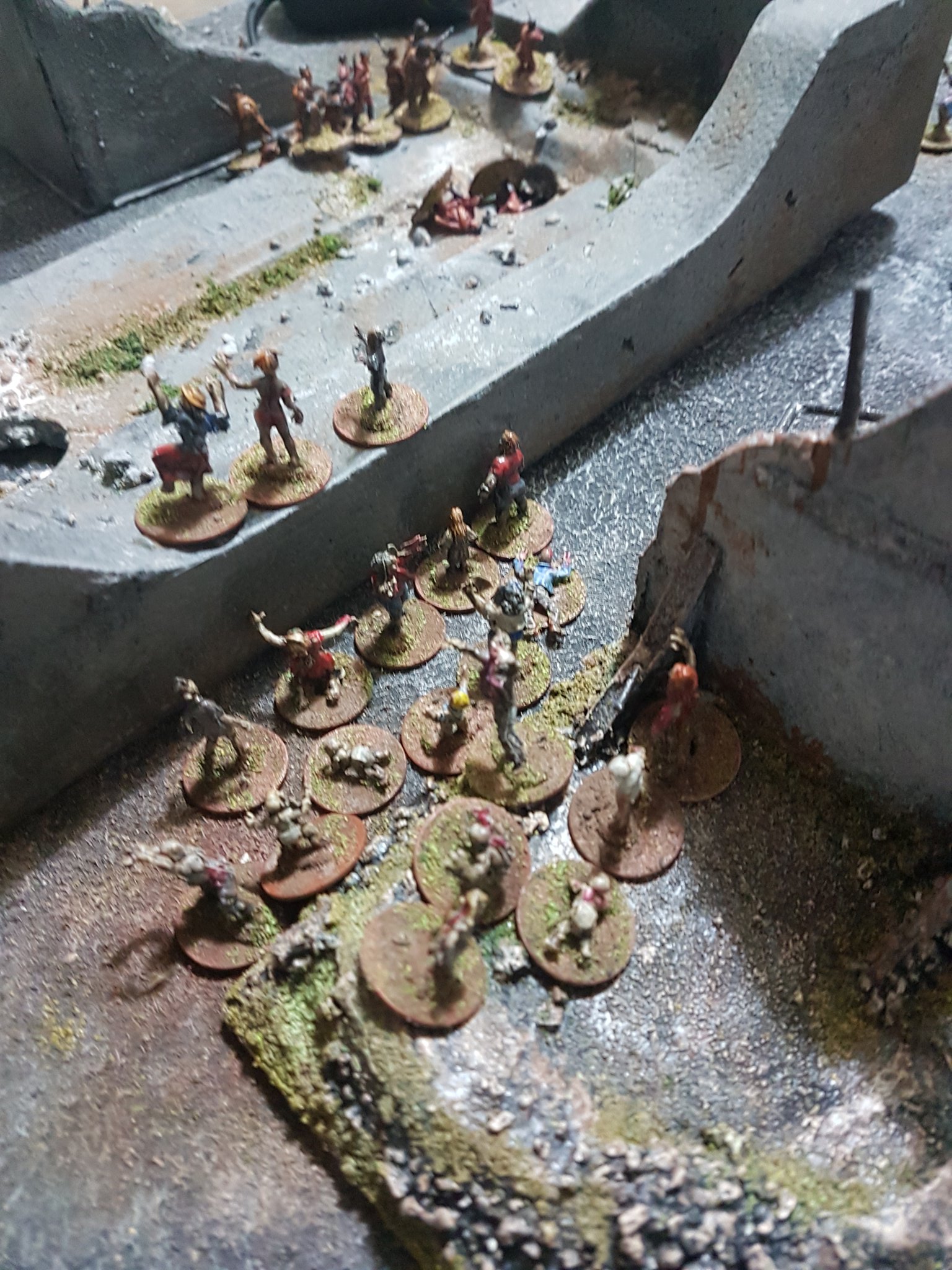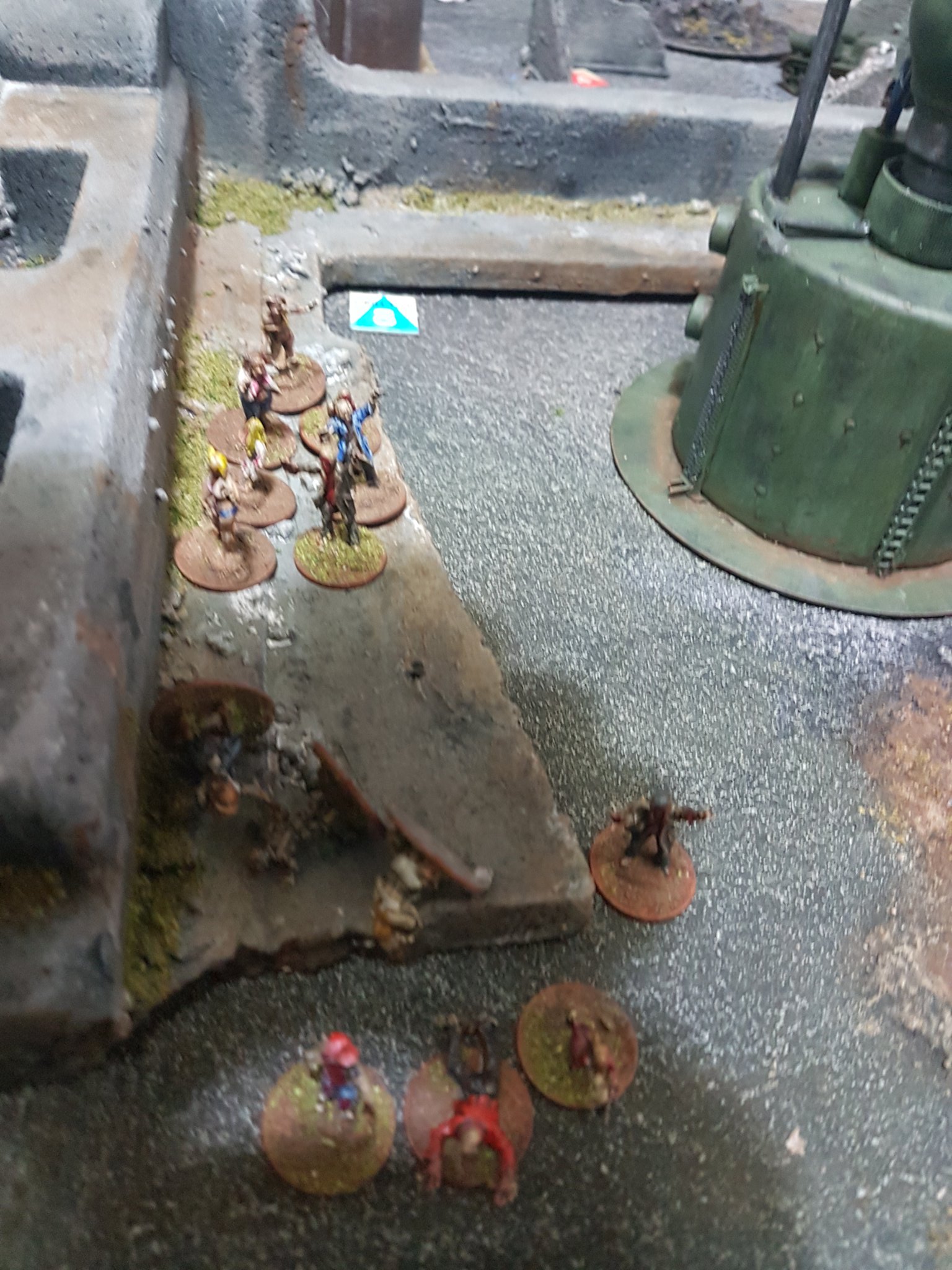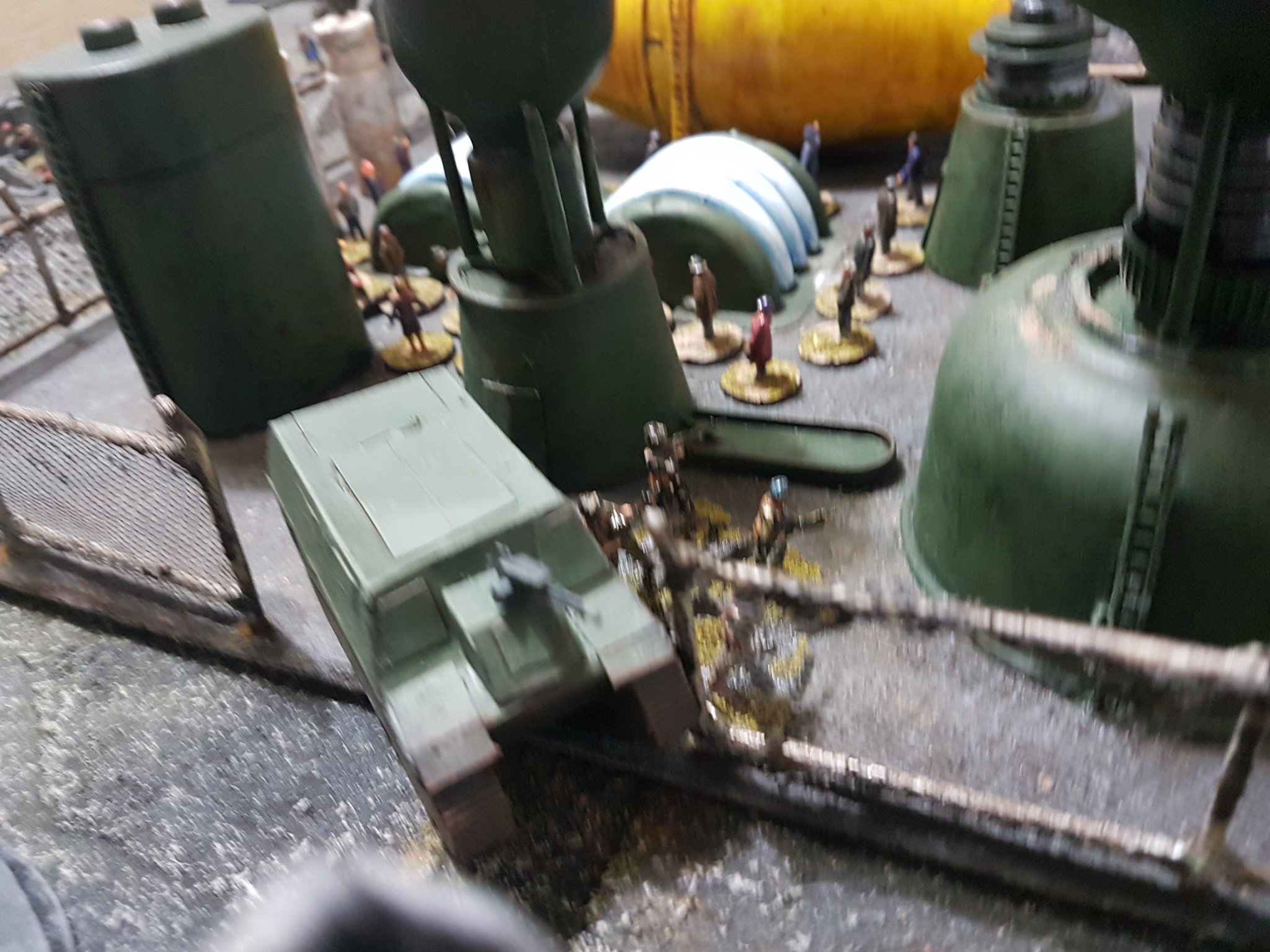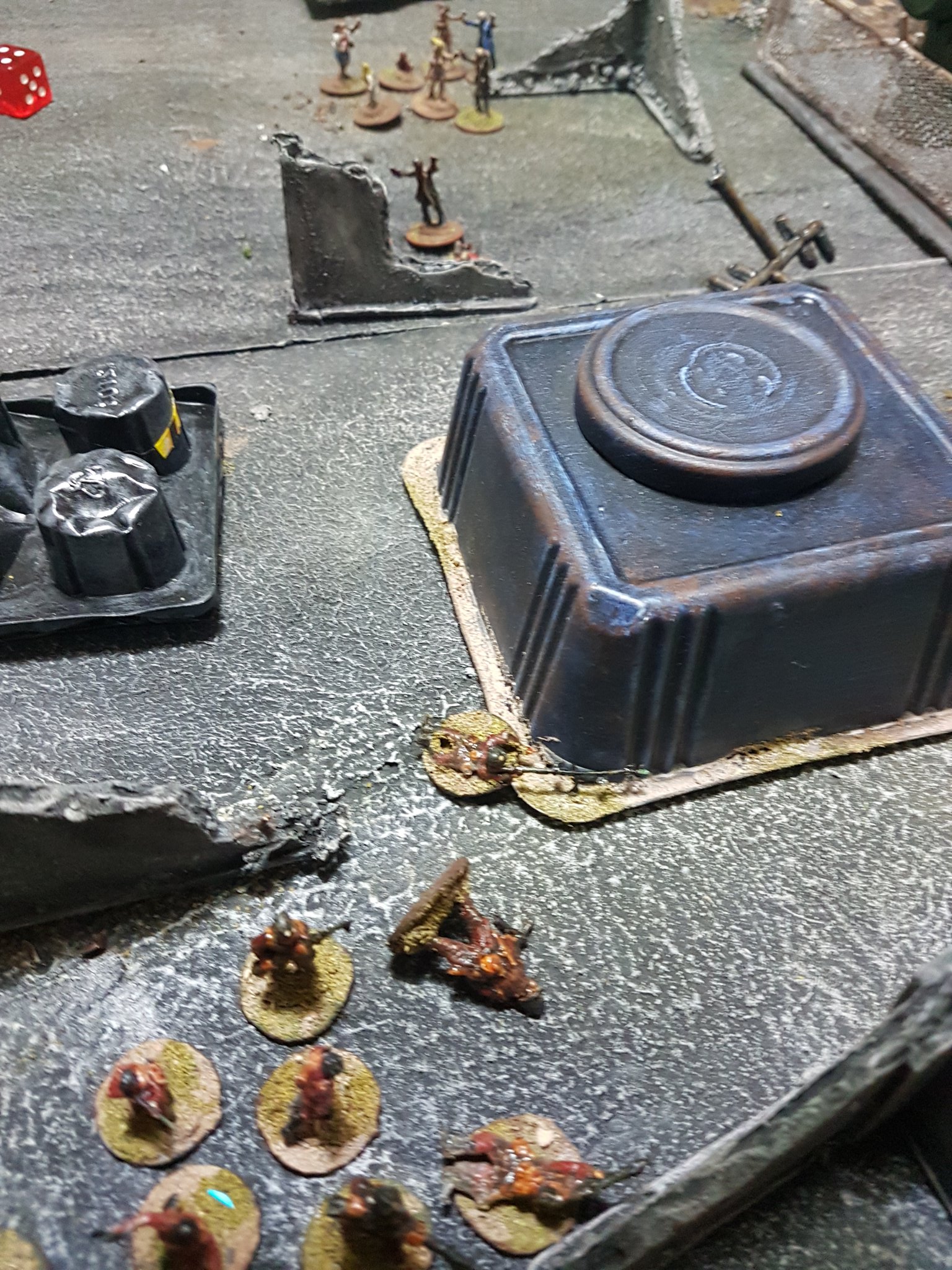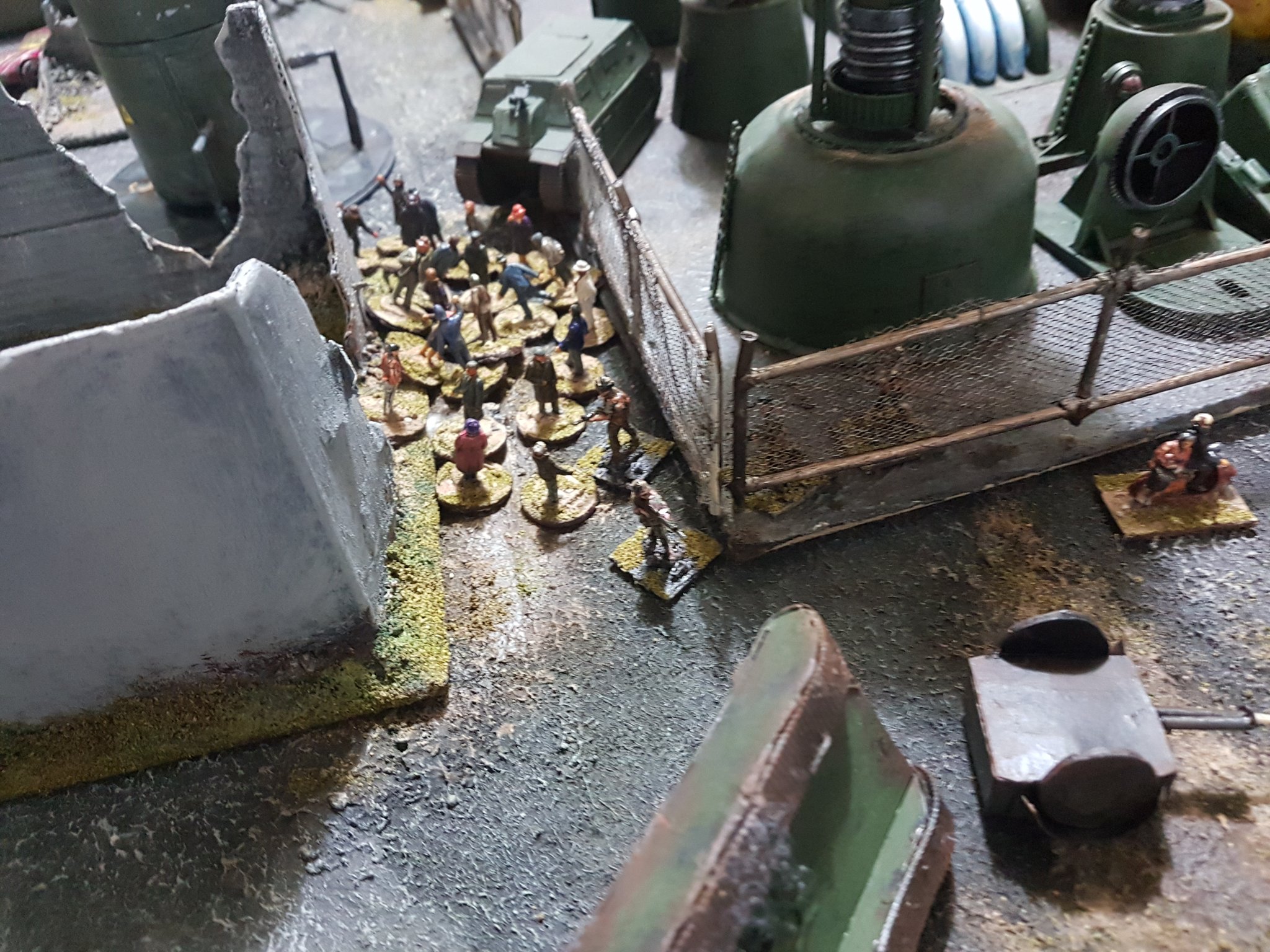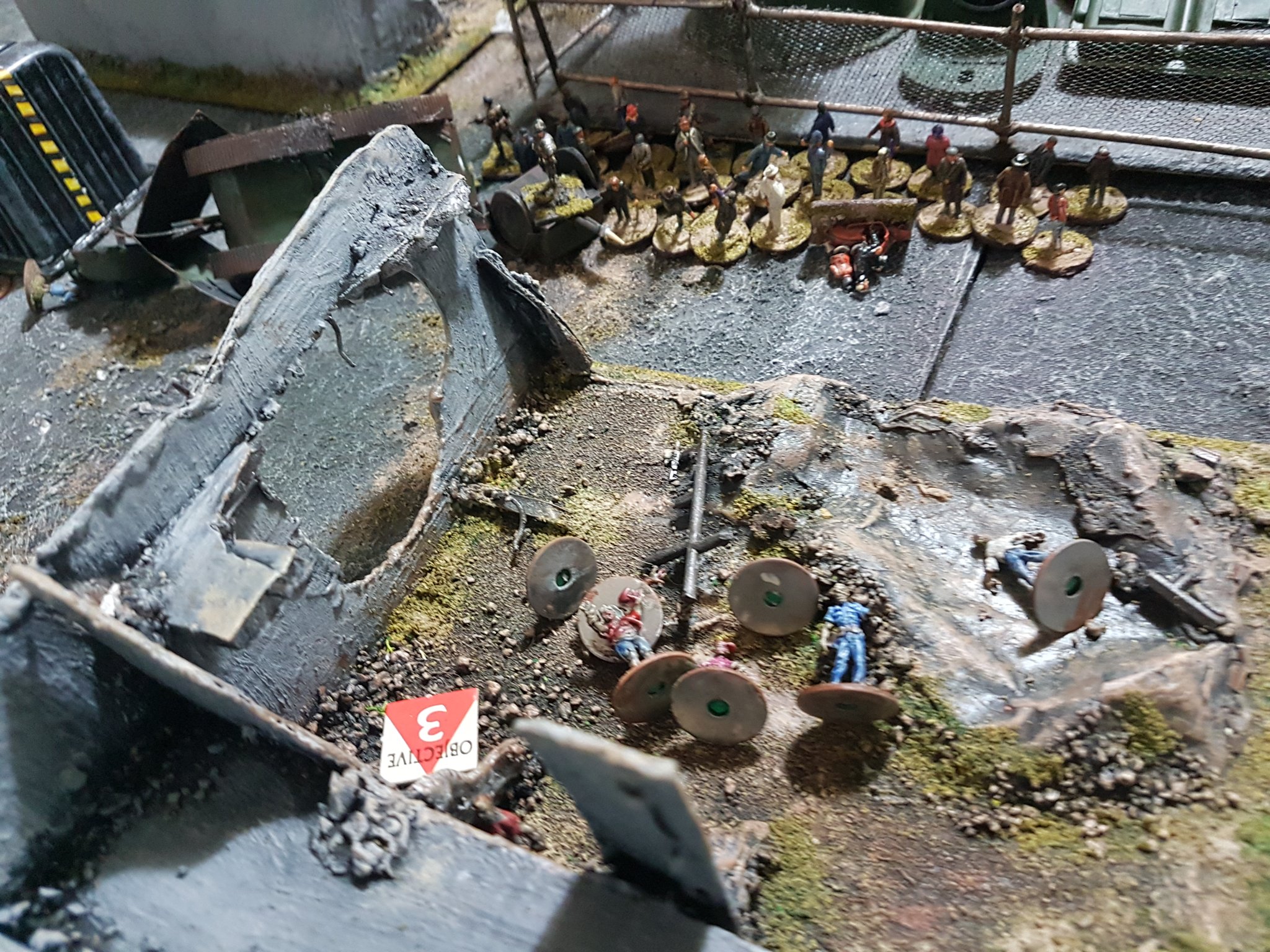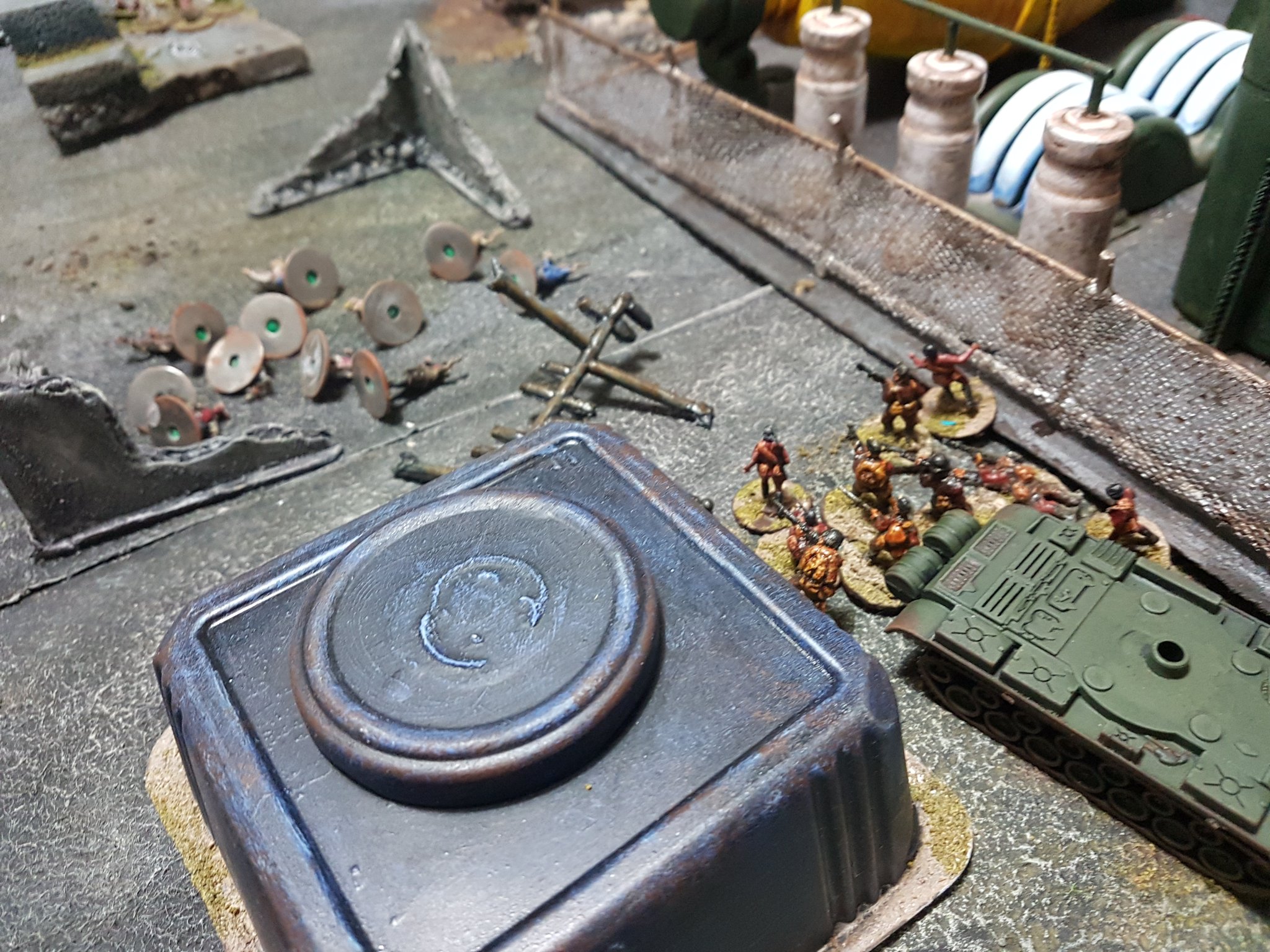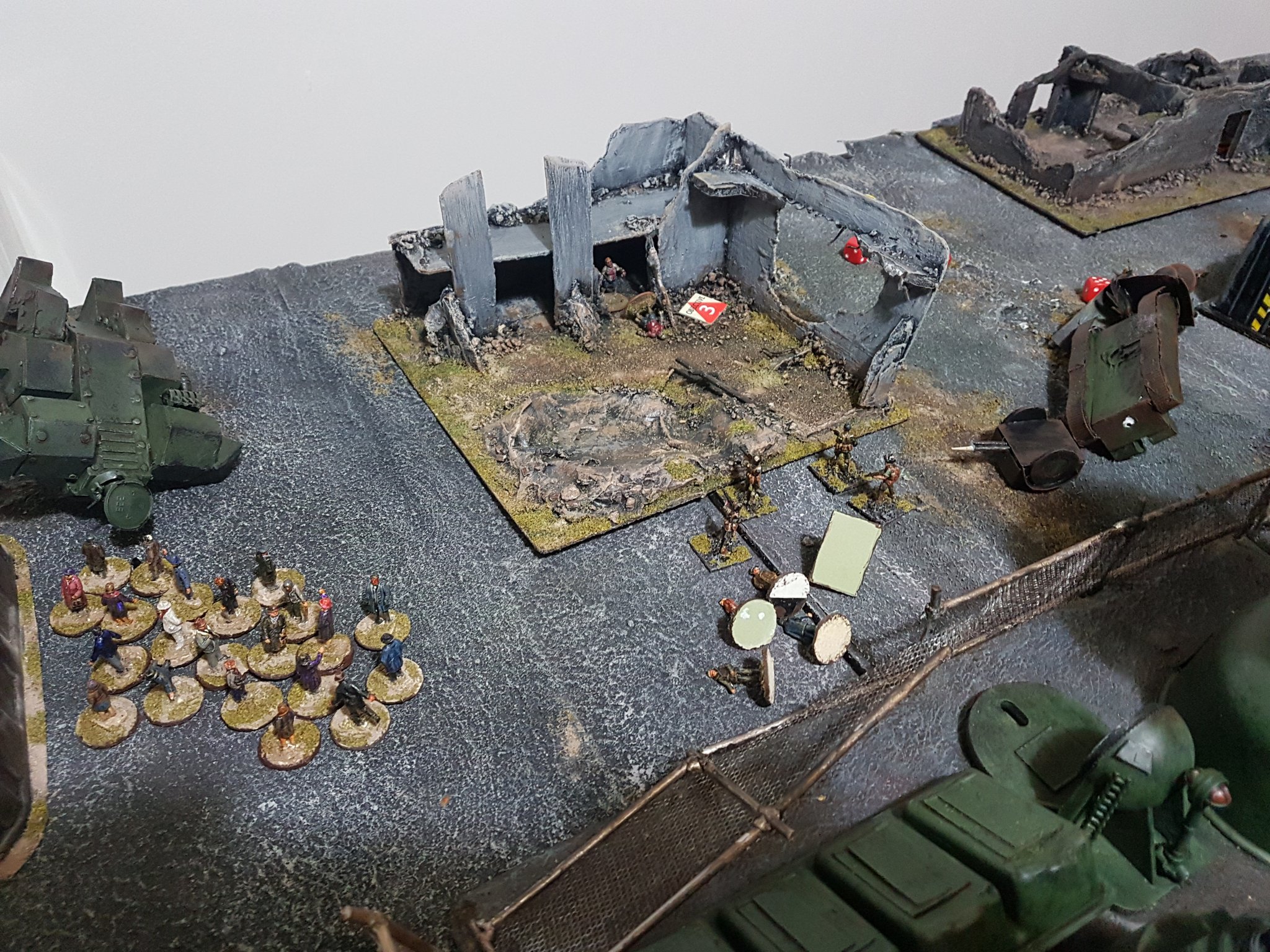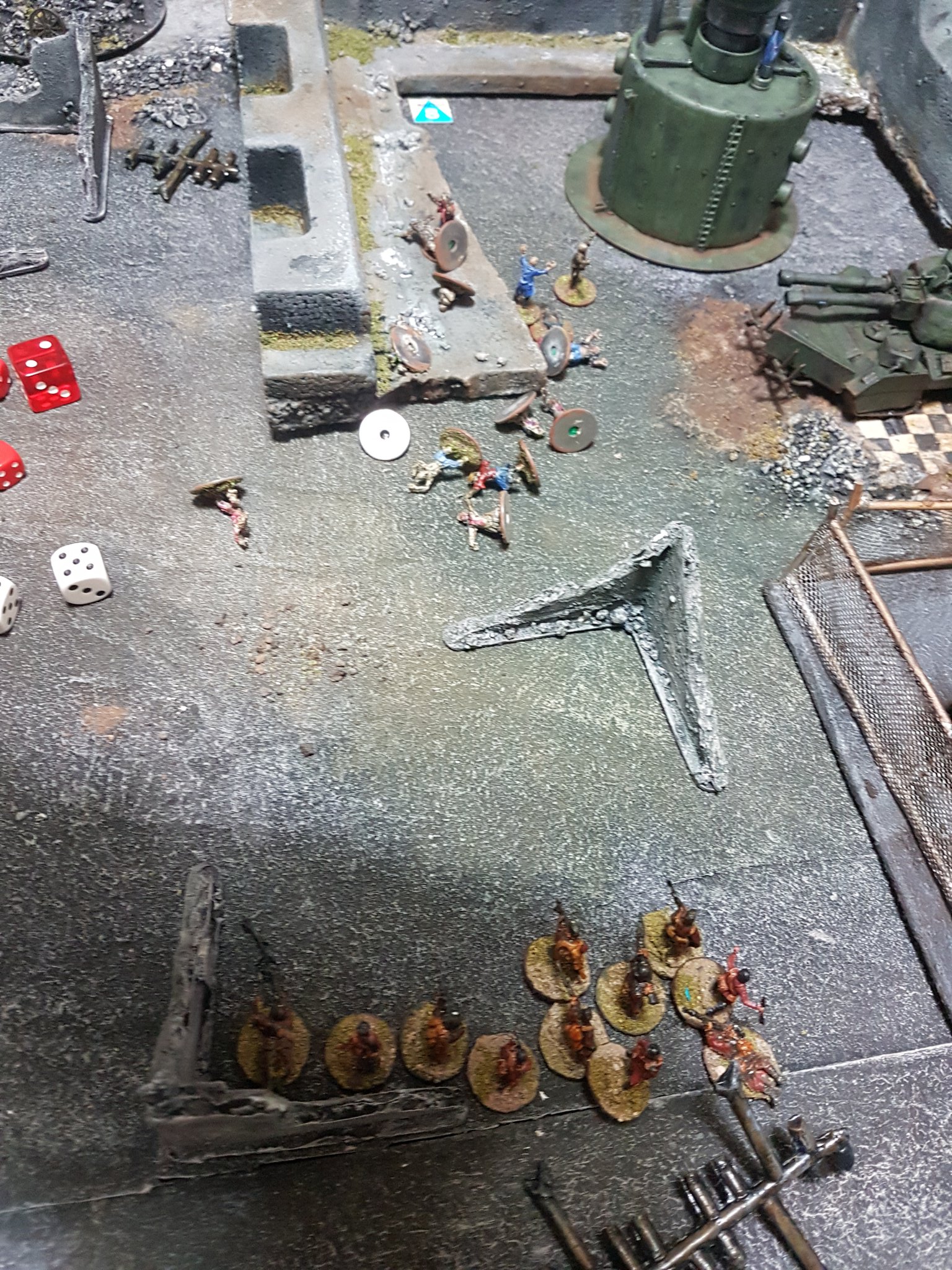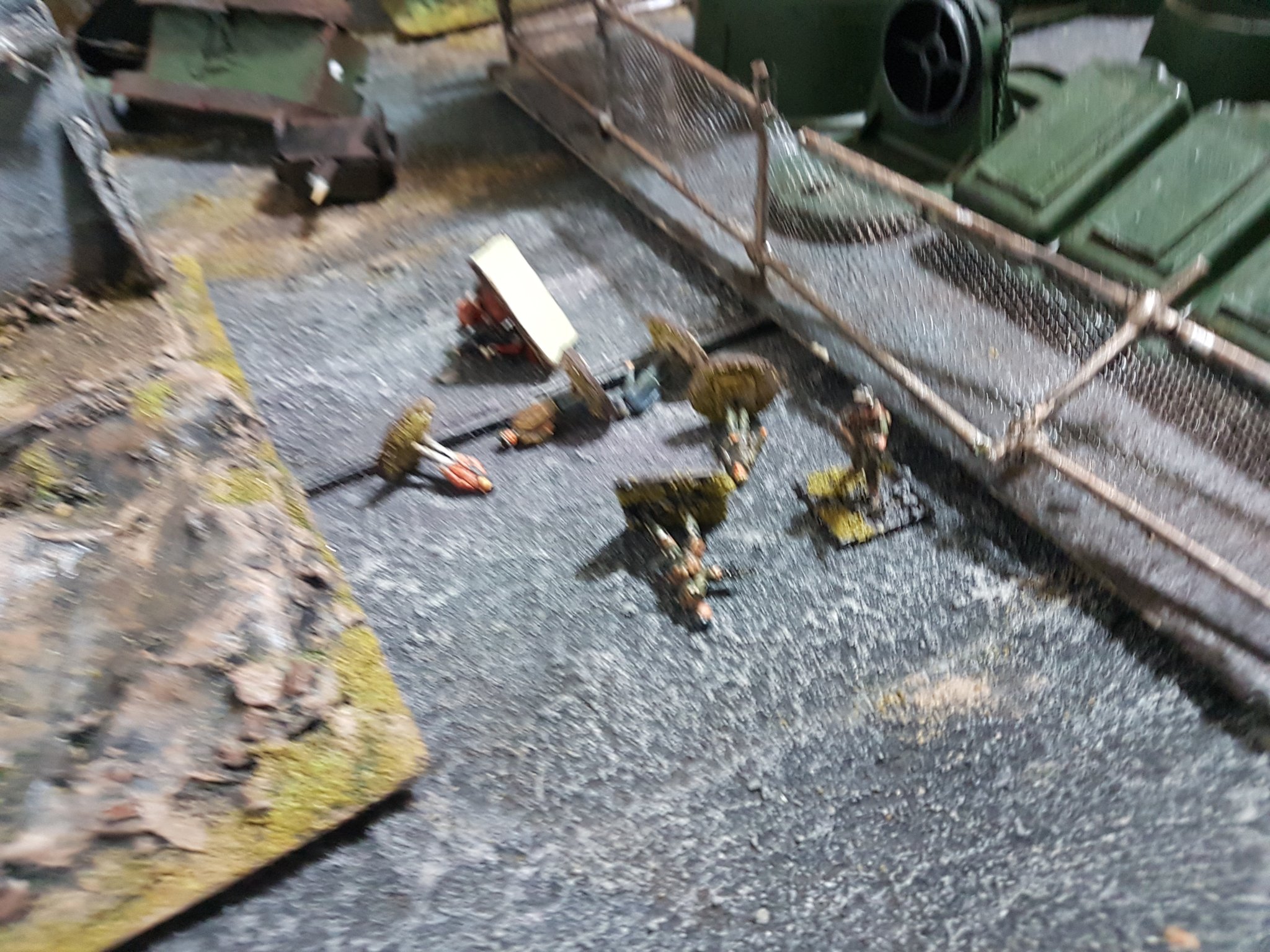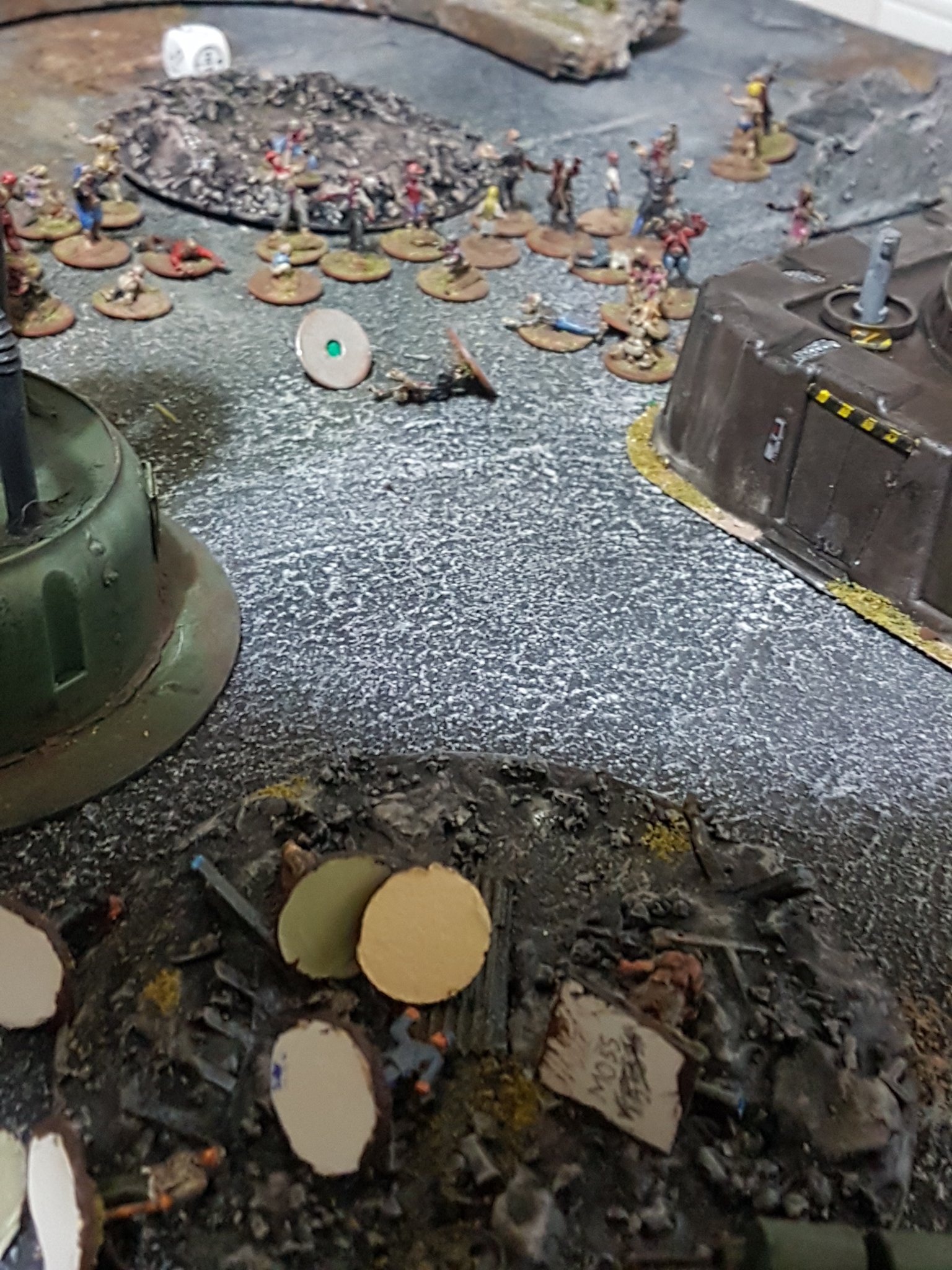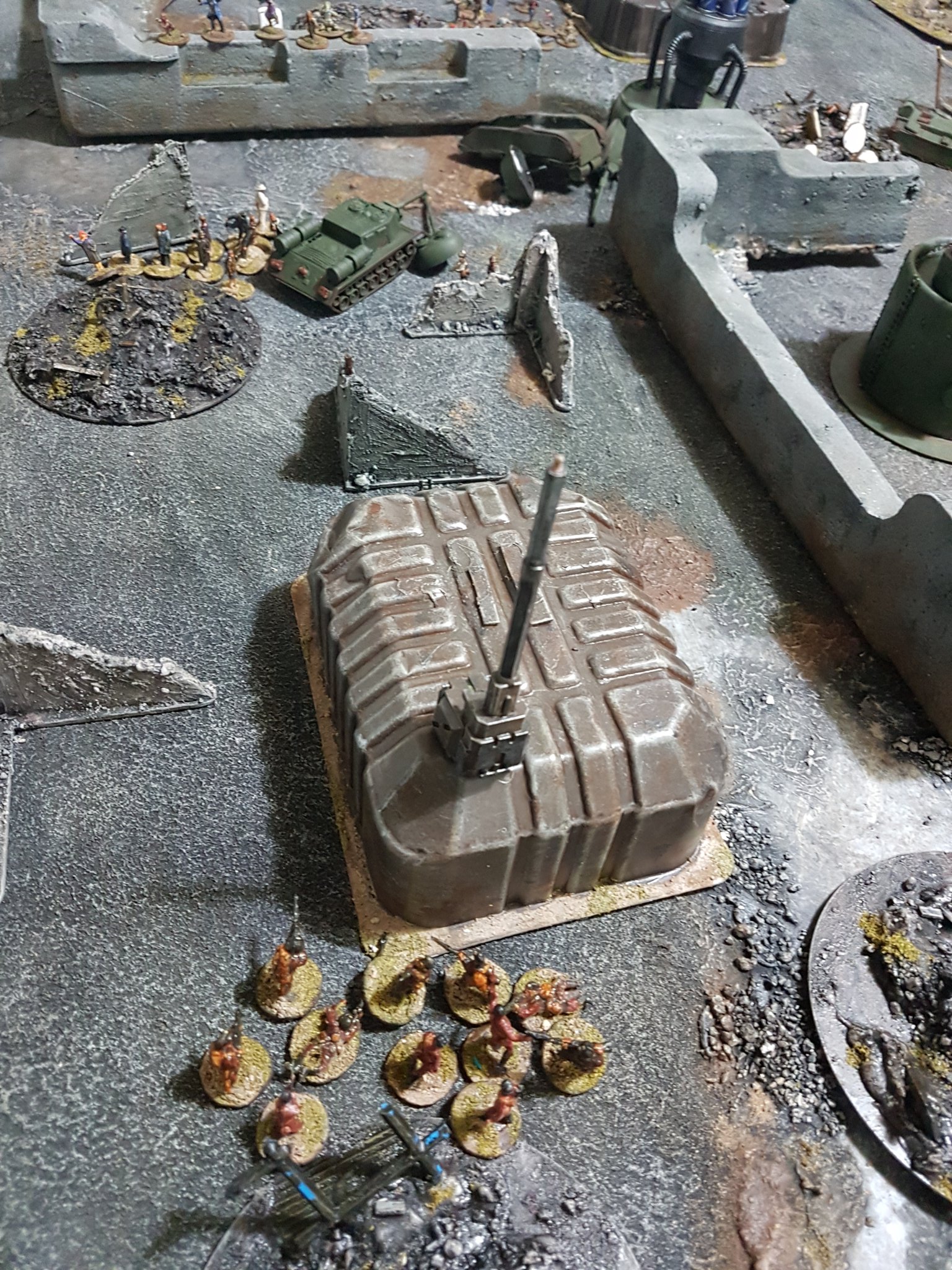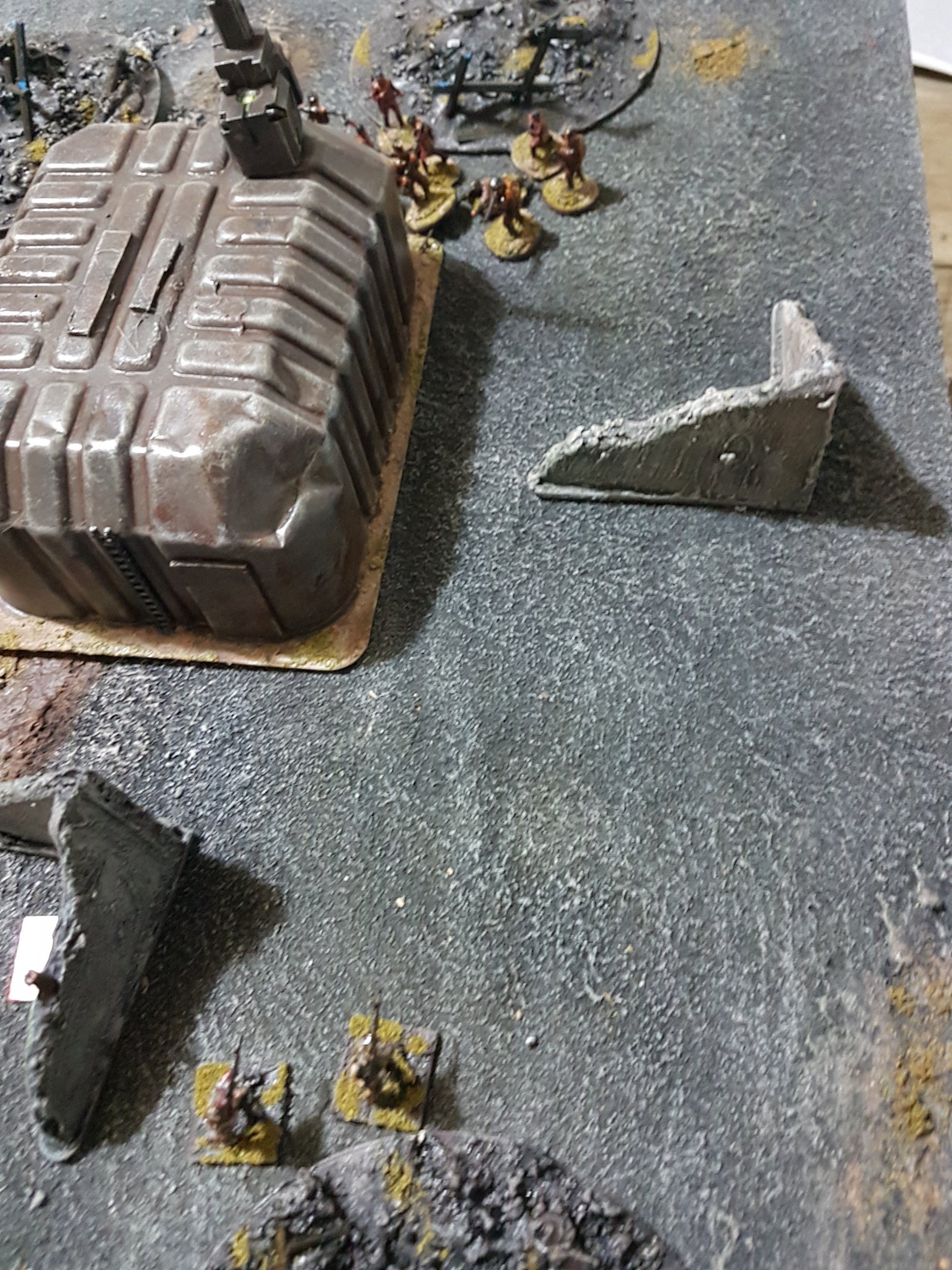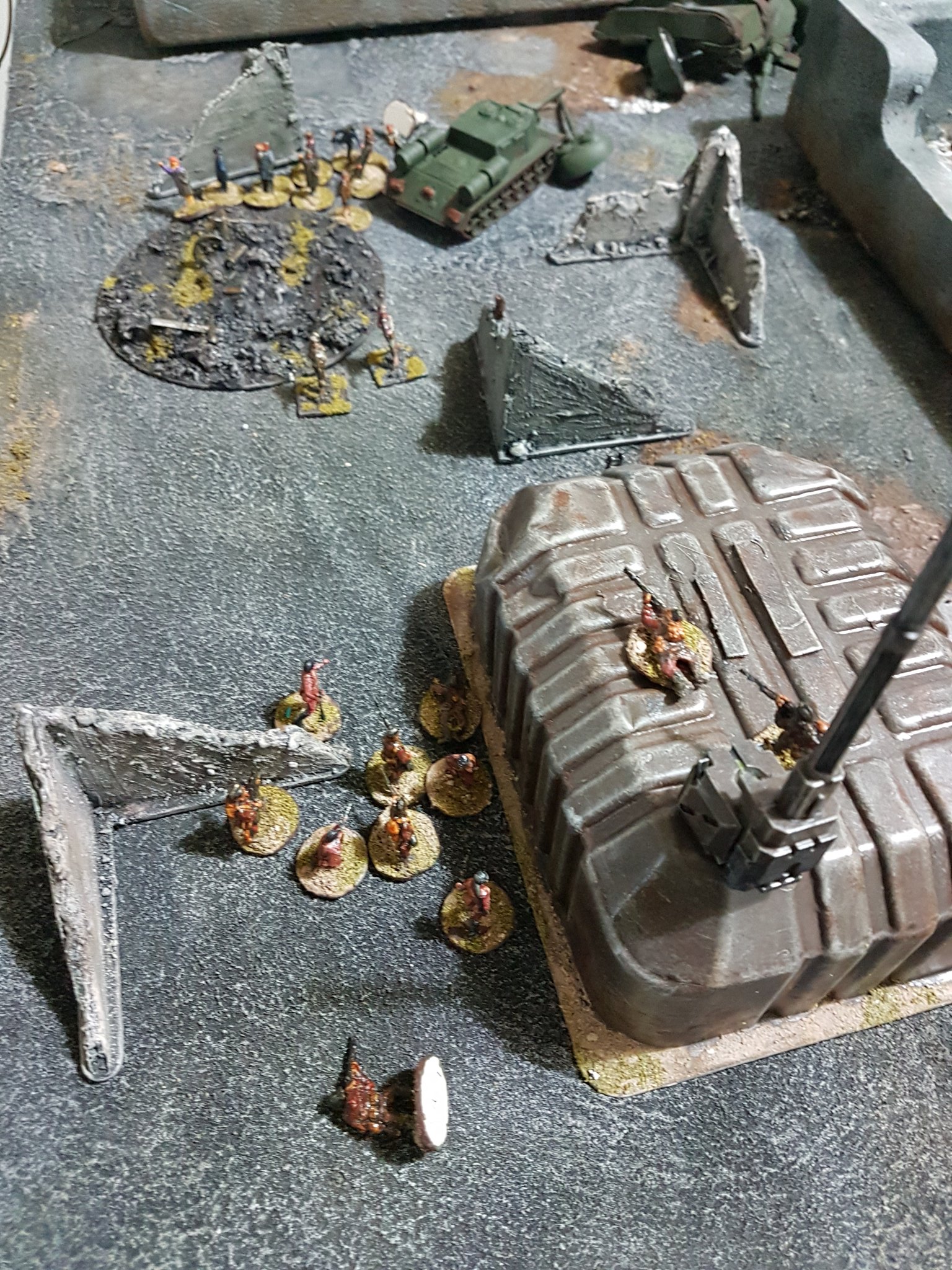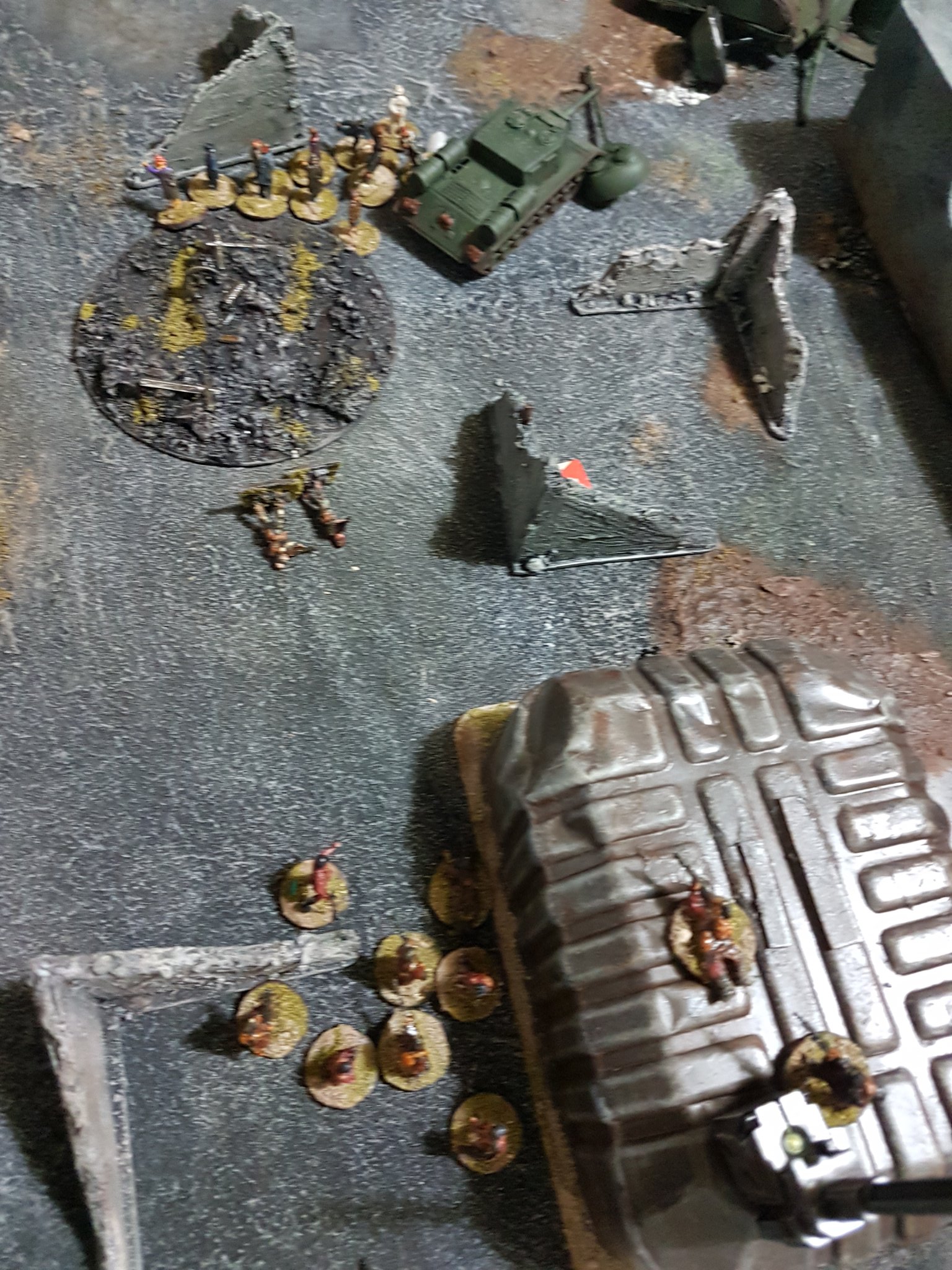 So there we have it – a tale of horror, heroism and ultimately betrayal! In fairness to Dan, a) I forgot where my evacuation point was, which was pretty basic, and b) we had basically designed the scenario so that exactly such a twist was possible, also c) the SF team's strength was mobility and training whilst the Holy Soviet Army was it's usual slow moving firestorm self, so both sides really played to their strengths.
Most importantly, however, it was hugely entertaining and cinematic- hate to say it, but we definitely need more zombies for next year though!
Stay safe an sane out there, and we'll see you again soon – if you want to have a crack yourselves, our rules are available here on Wargames Vault .