How do, Dan here once again and this is going to be a short one – this is the next tranche of the Dark Alliance Zombies that we started a couple of weeks ago, with the intent of doing a Spooky Halloween Game (details on that to come).
I'm not going to belabour the painting process because it really is exactly the same as we did with the first group, so this is really just a photo dump: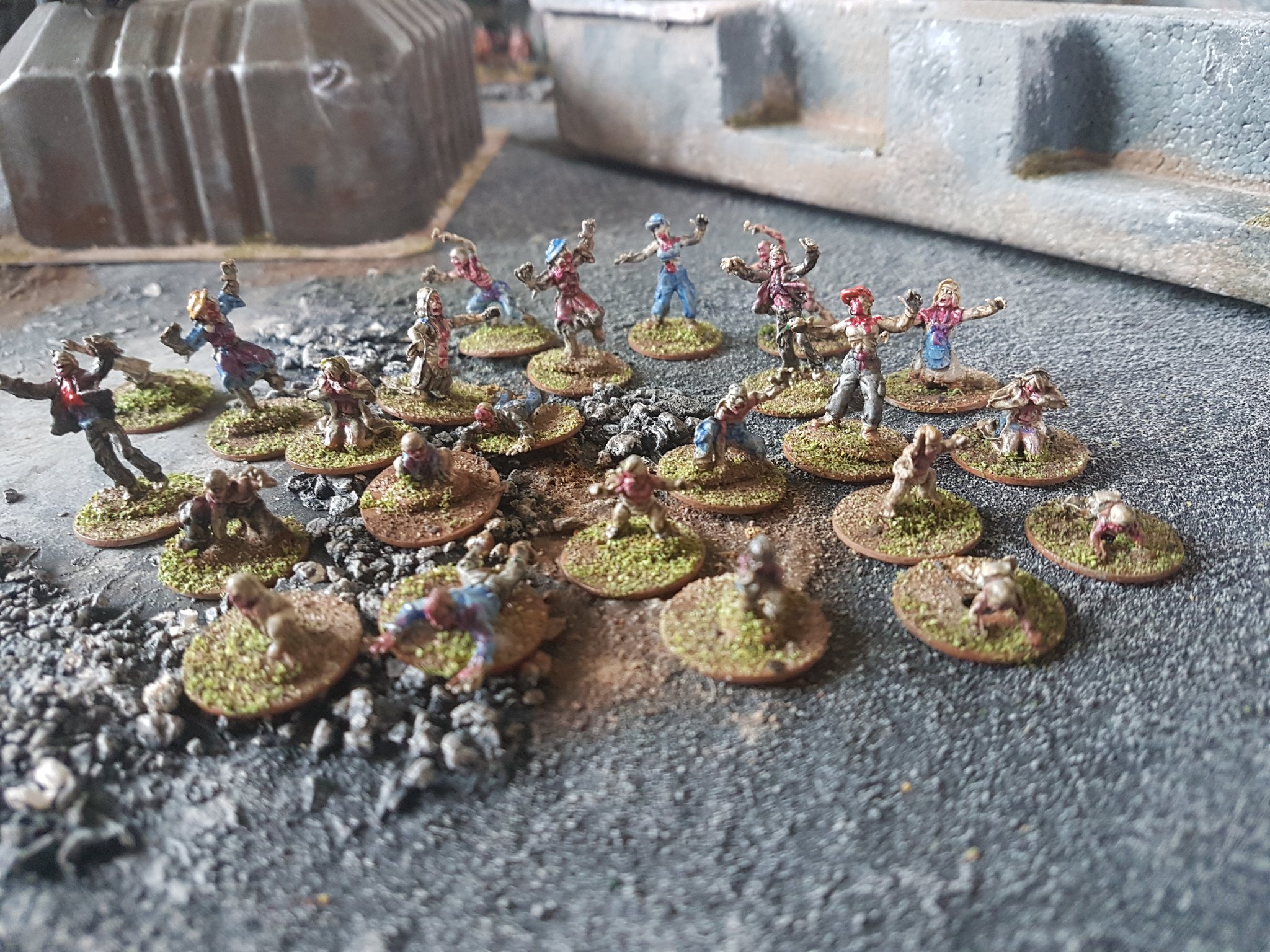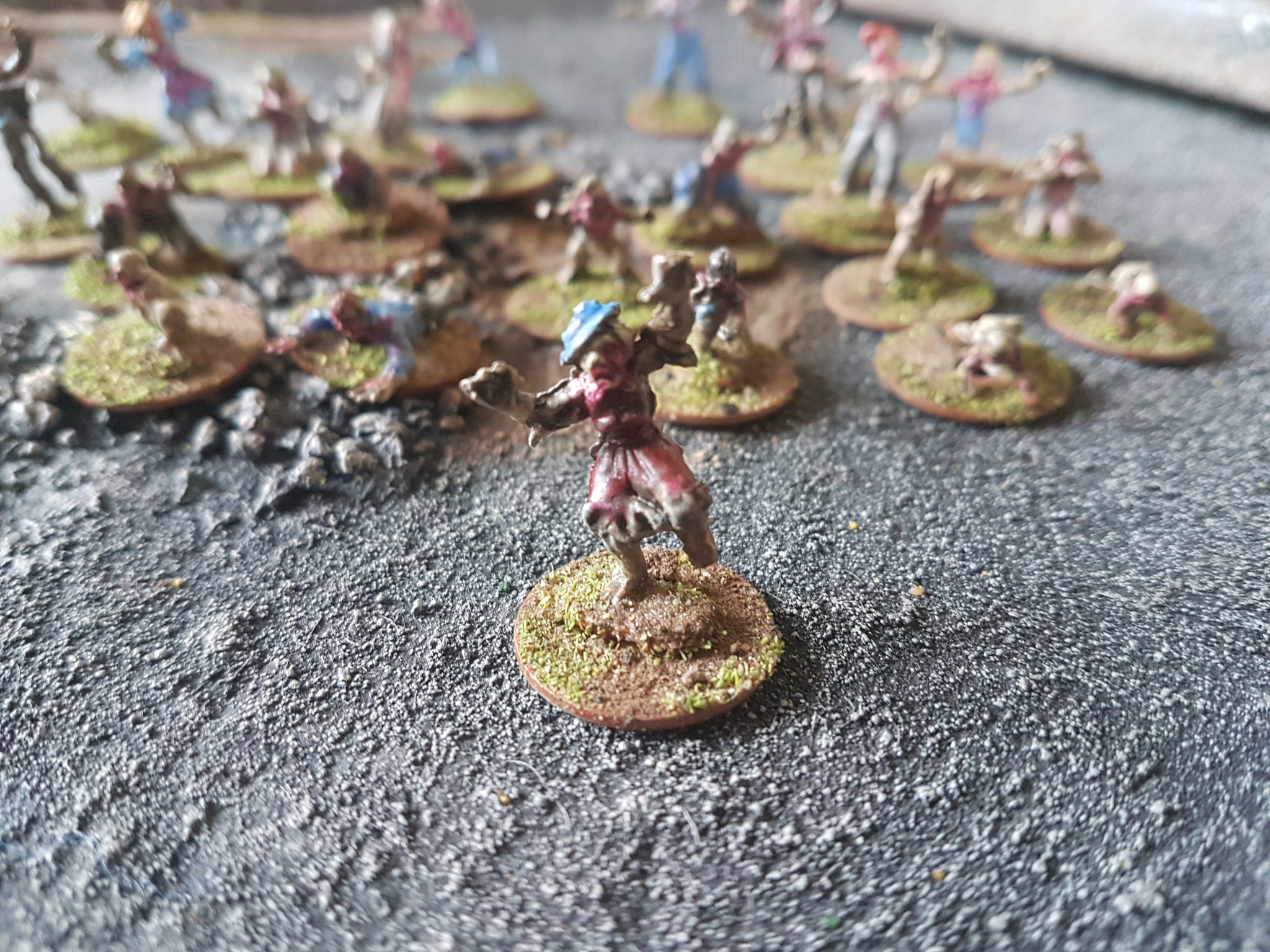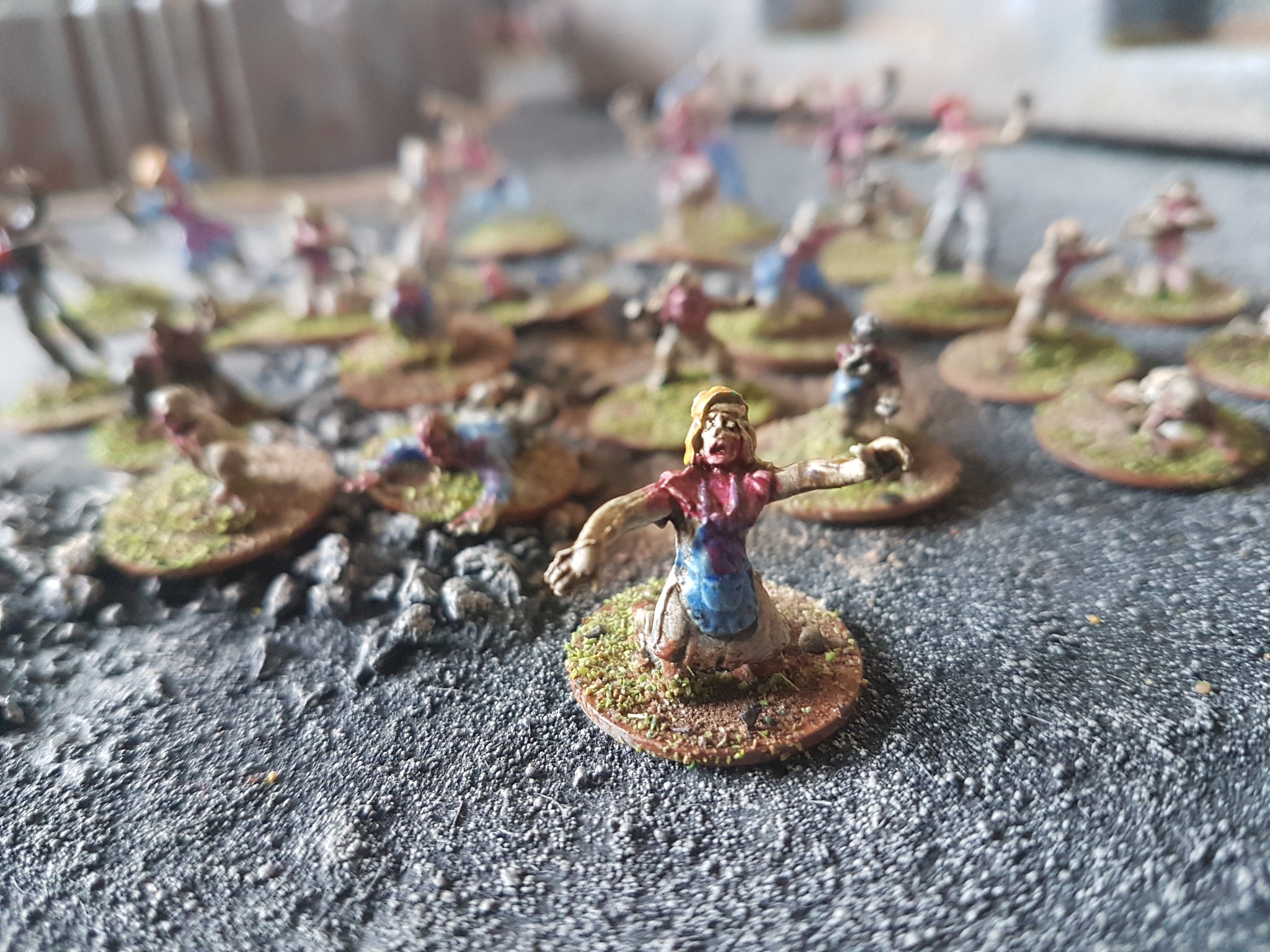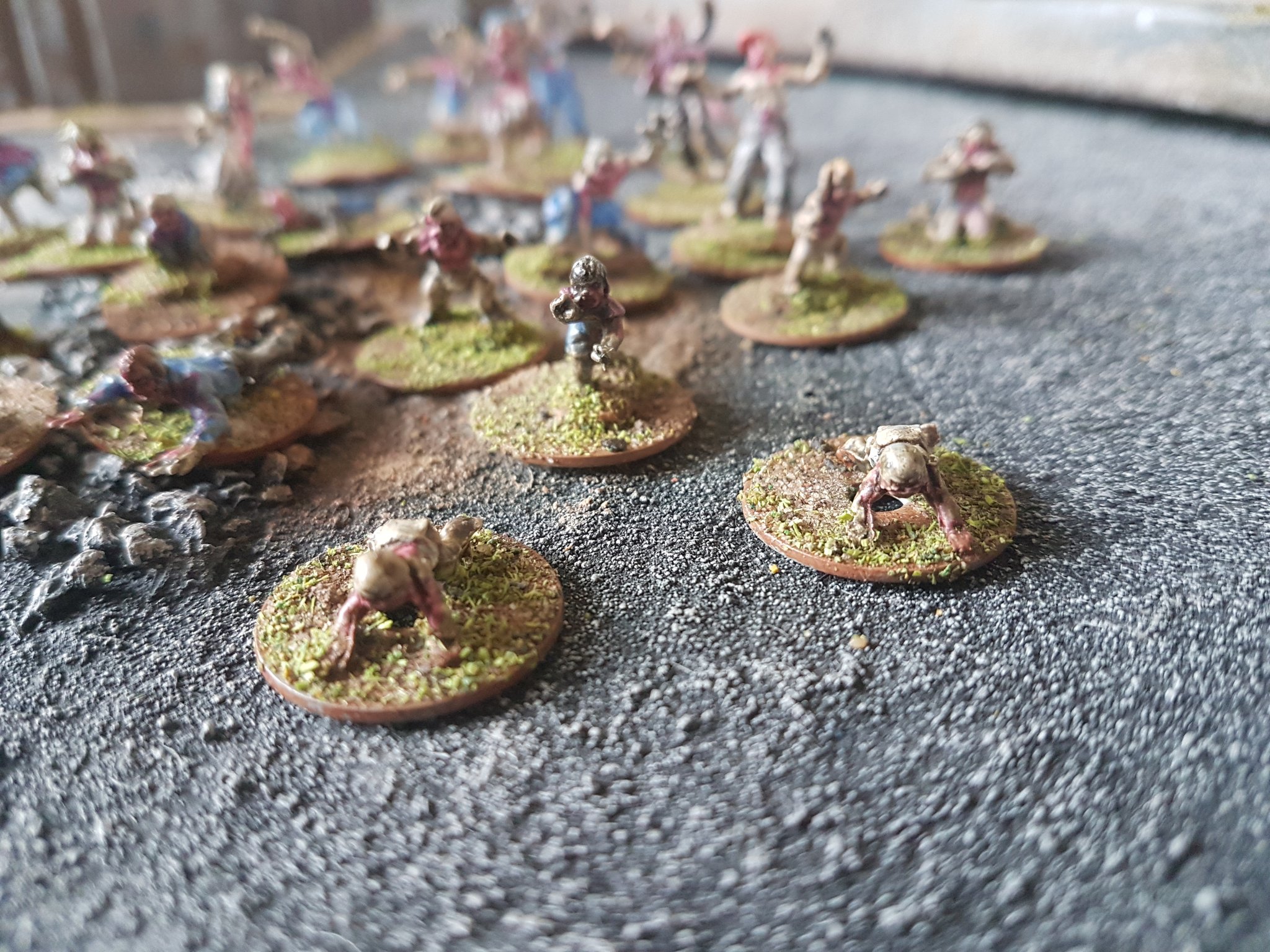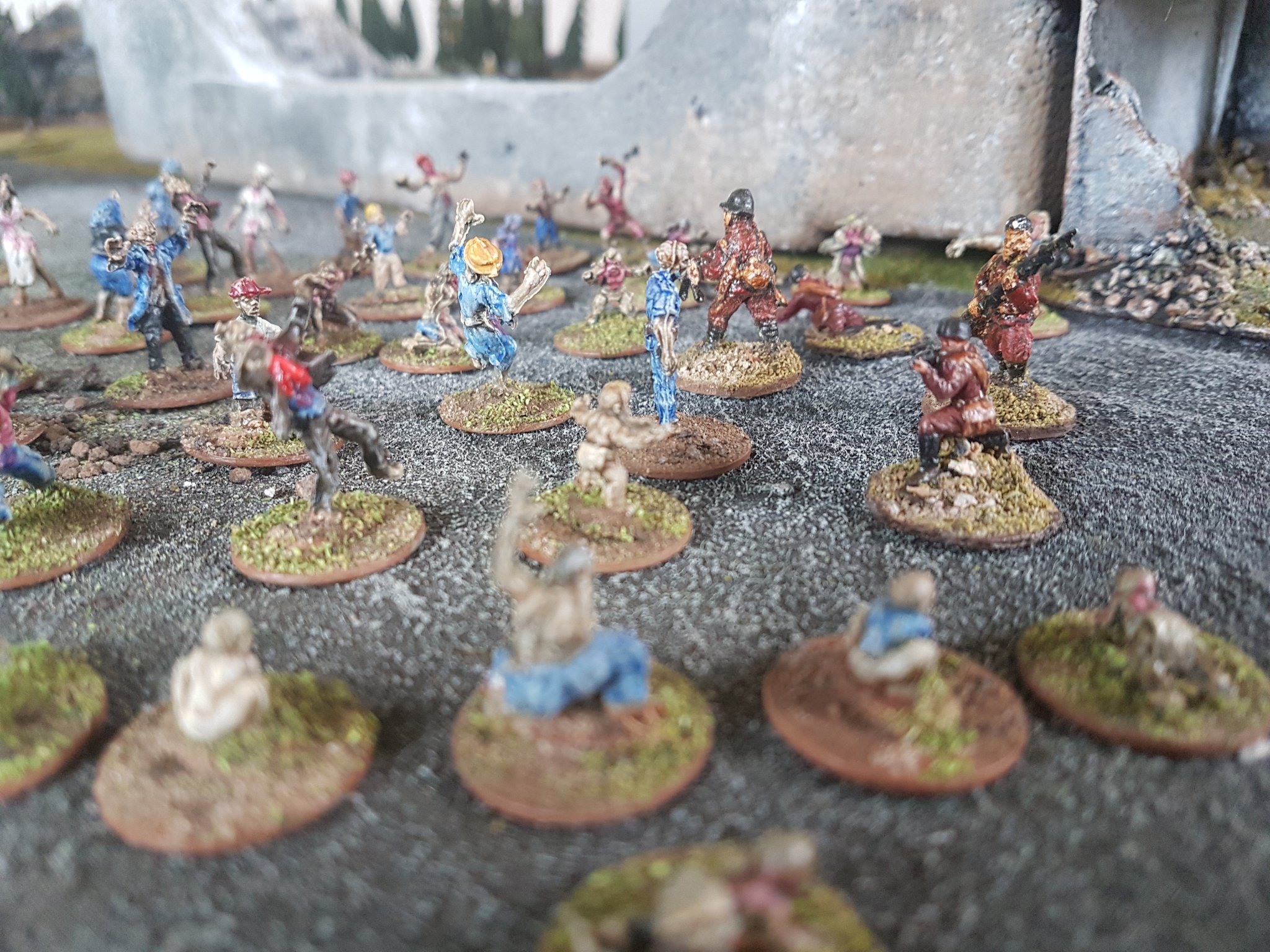 Some flash on some of these castings but for the most part they're well done and paint up very easily – washes pick out the details and drybrushing accentuates them and there are some really cool poses. Jim, I'm looking forward to hiding out in the shed with these lads and a few ales!
Stay safe and sane and thrifty out there, we'll see you soon