Having been a bit quiet on the blogging front of late – basically, most of my job involves doing risk assessments in schools and right now there is SO MUCH MORE risk to assess – I was looking for a quick and simple (yet satisfying) project to get some hobby in and decompress a little.
Step forward Midwinter Minis with this video by the adorable duo of Guy & Penny creating a complete set of terrain and coming up with a method of counterracting all the problems that working with polystyrene usually creates. Go watch it before you read on, because I just nicked this whole sale and followed their instructions.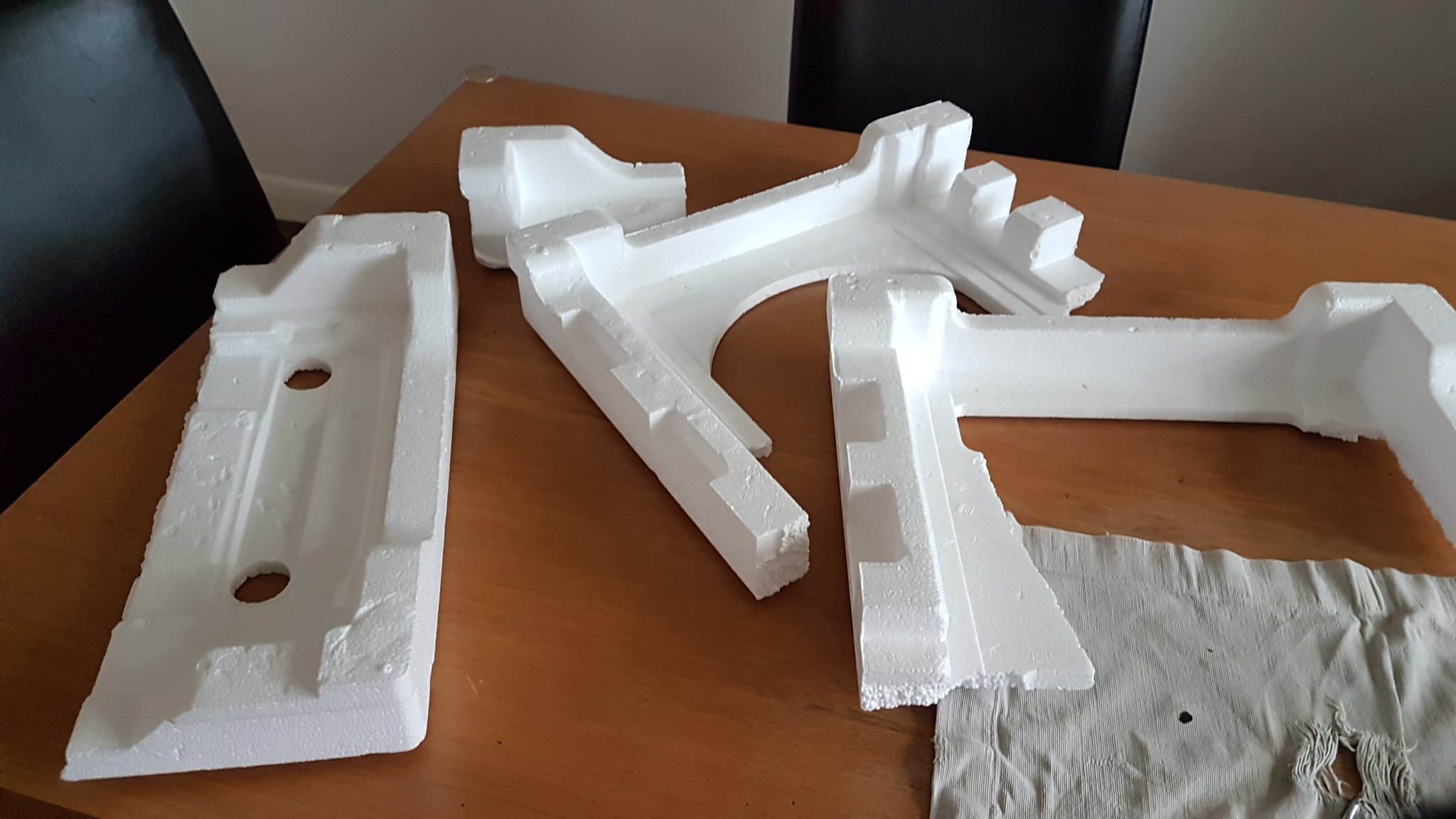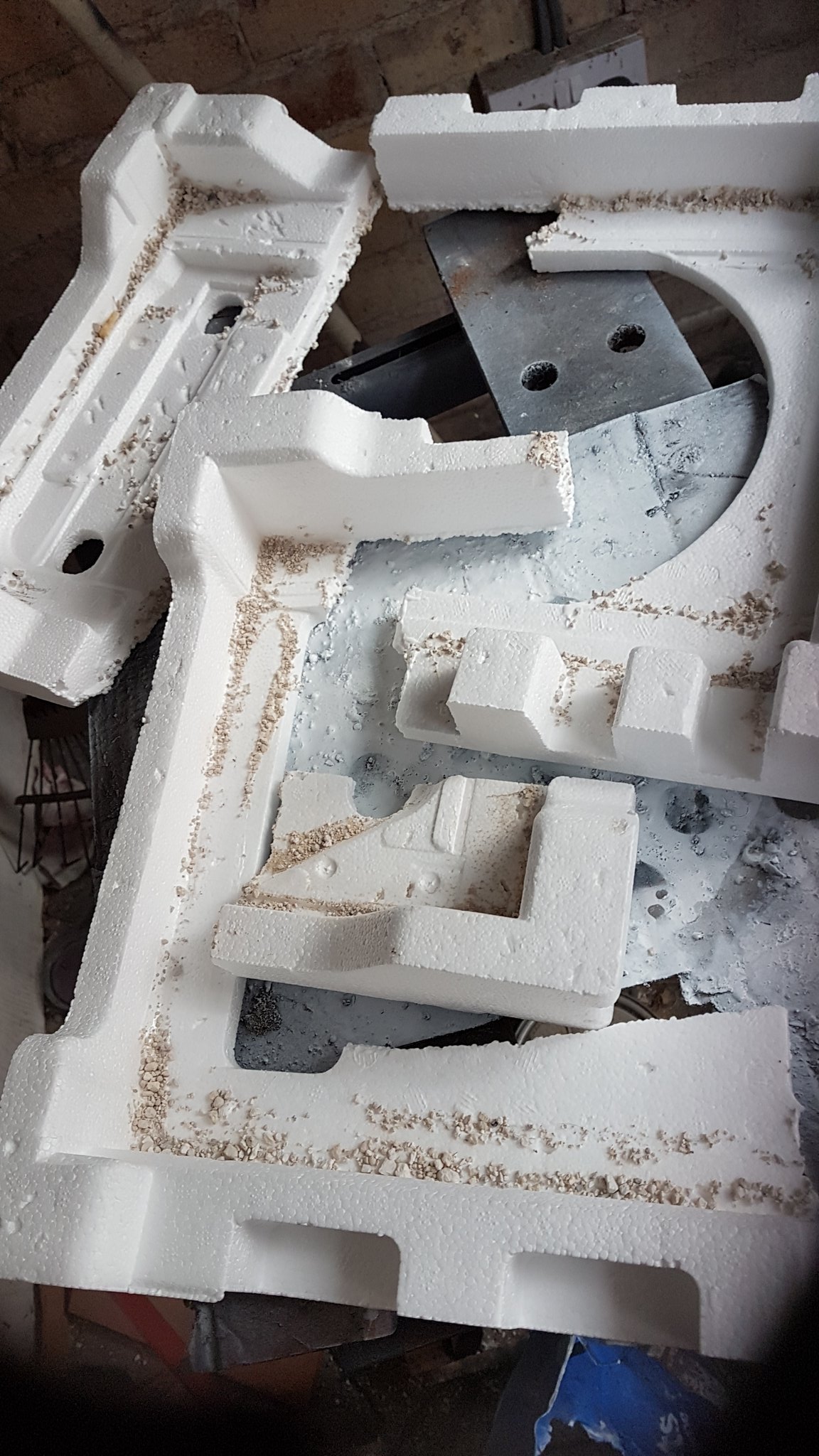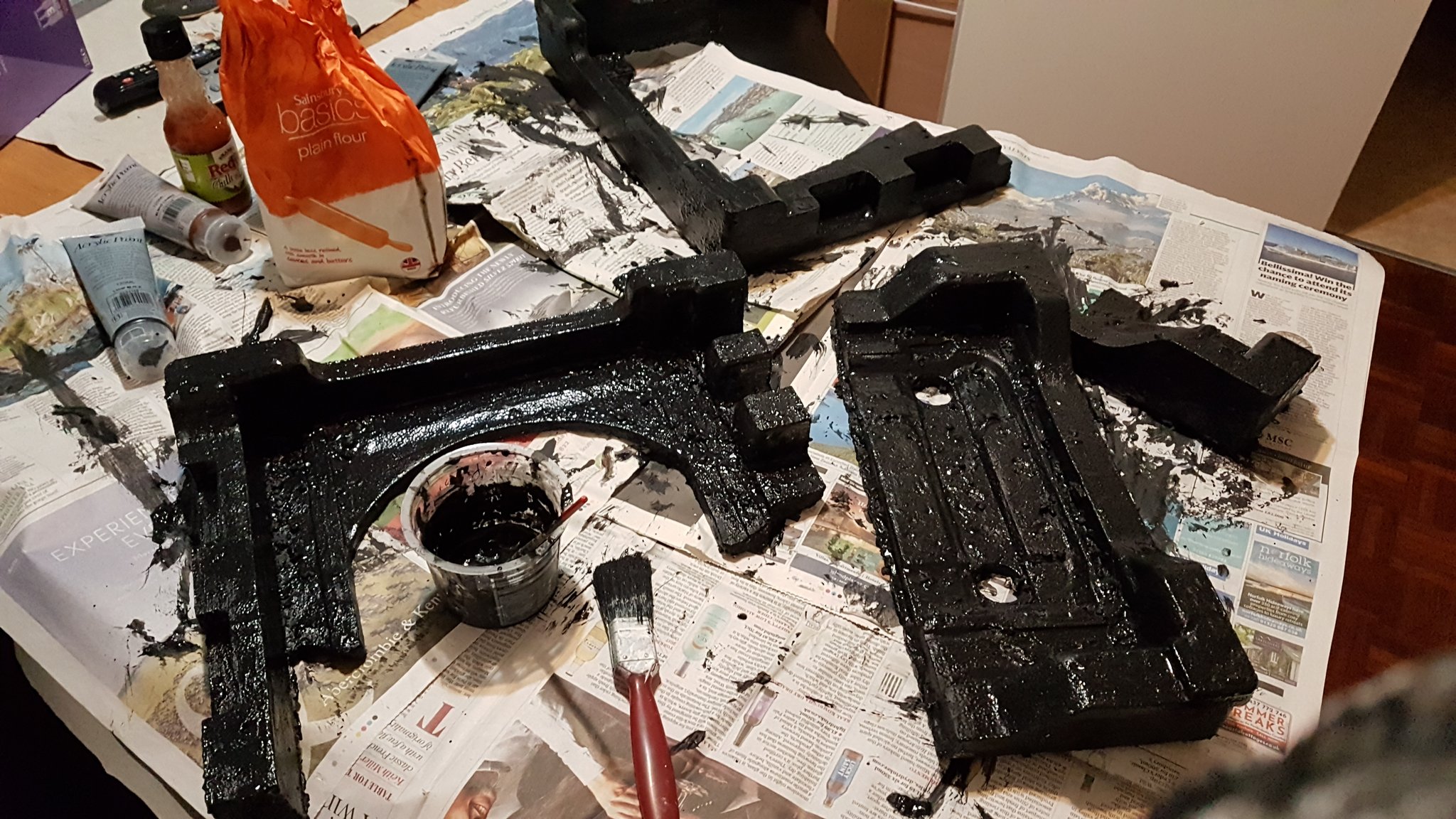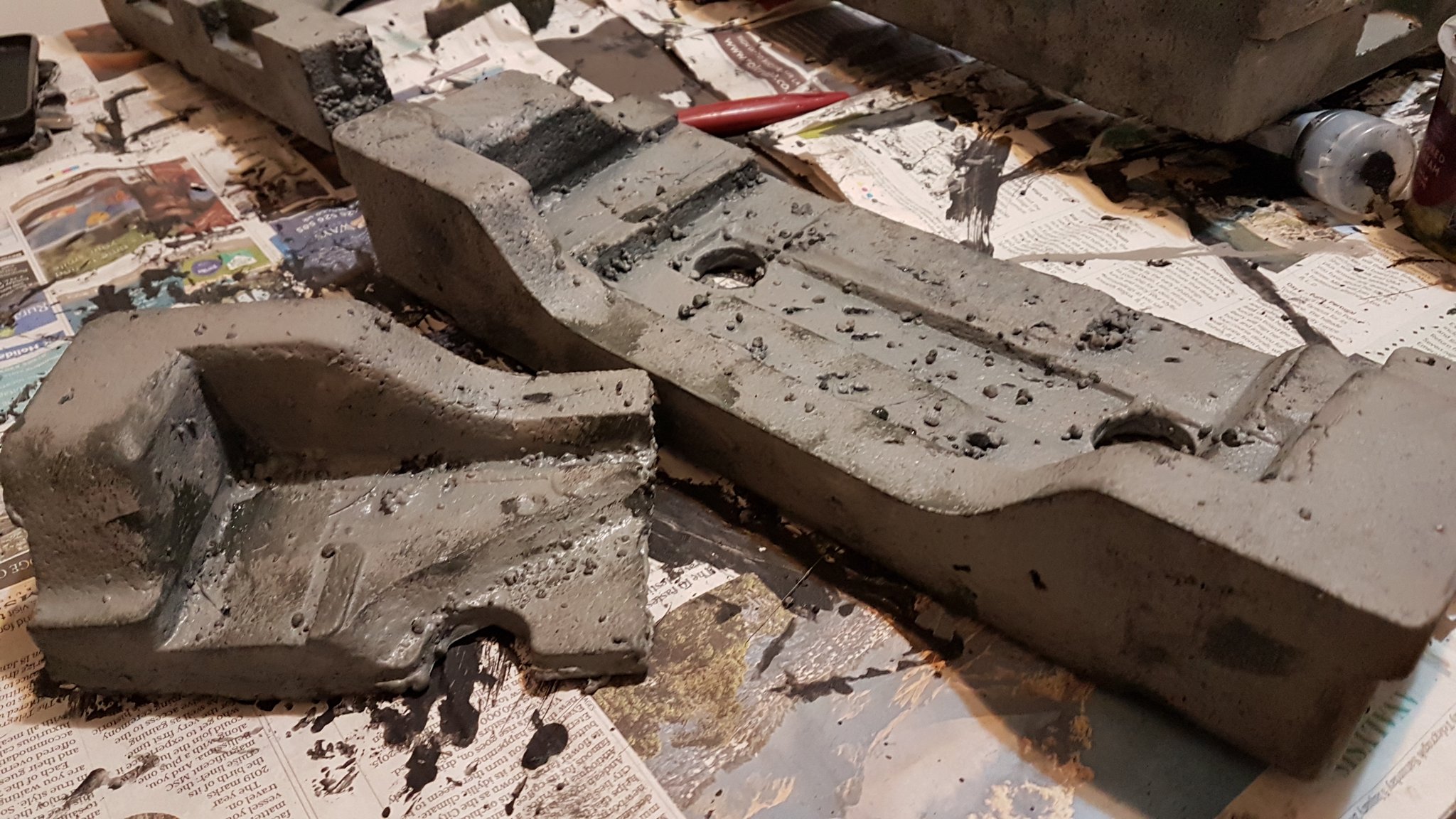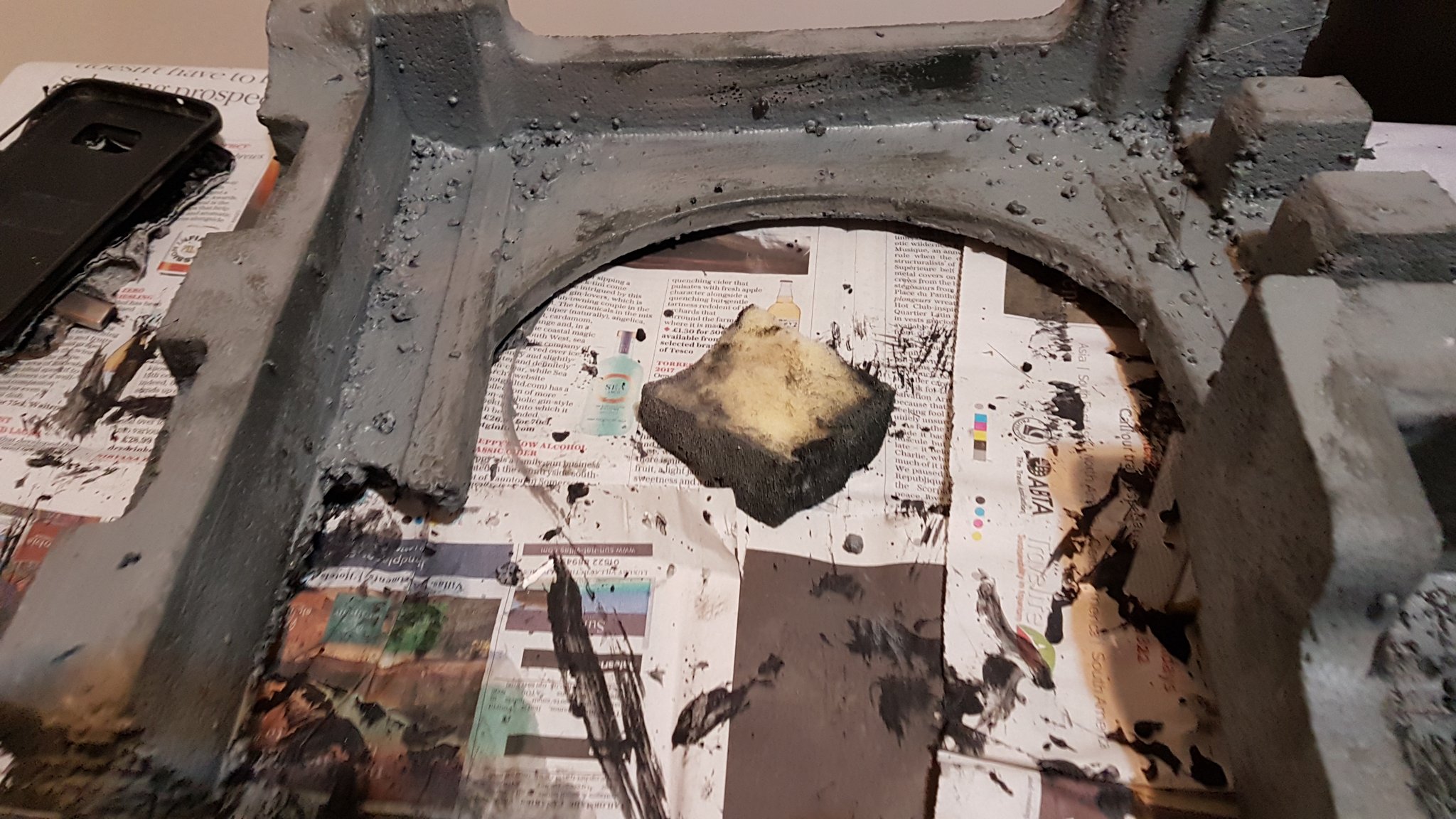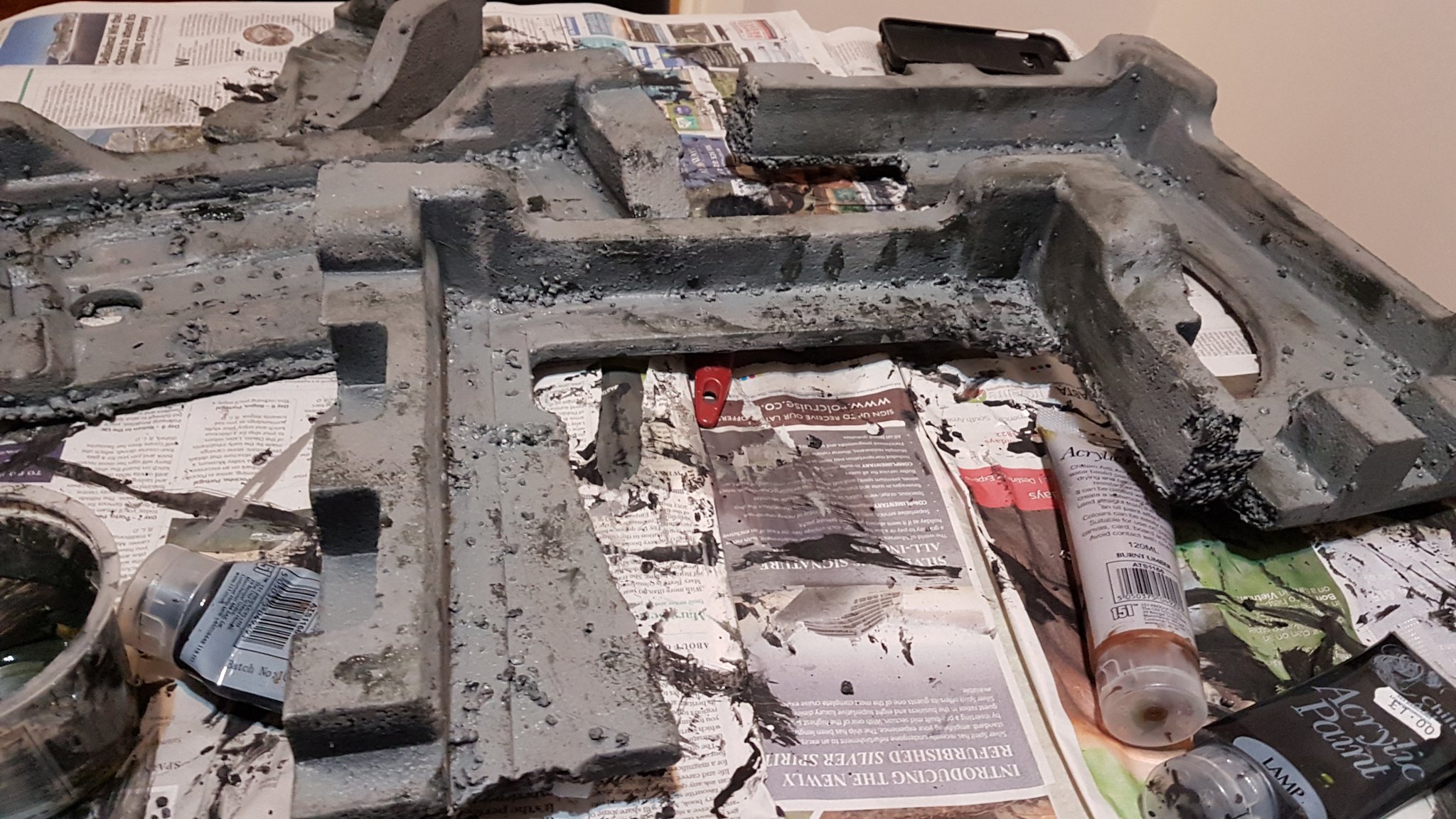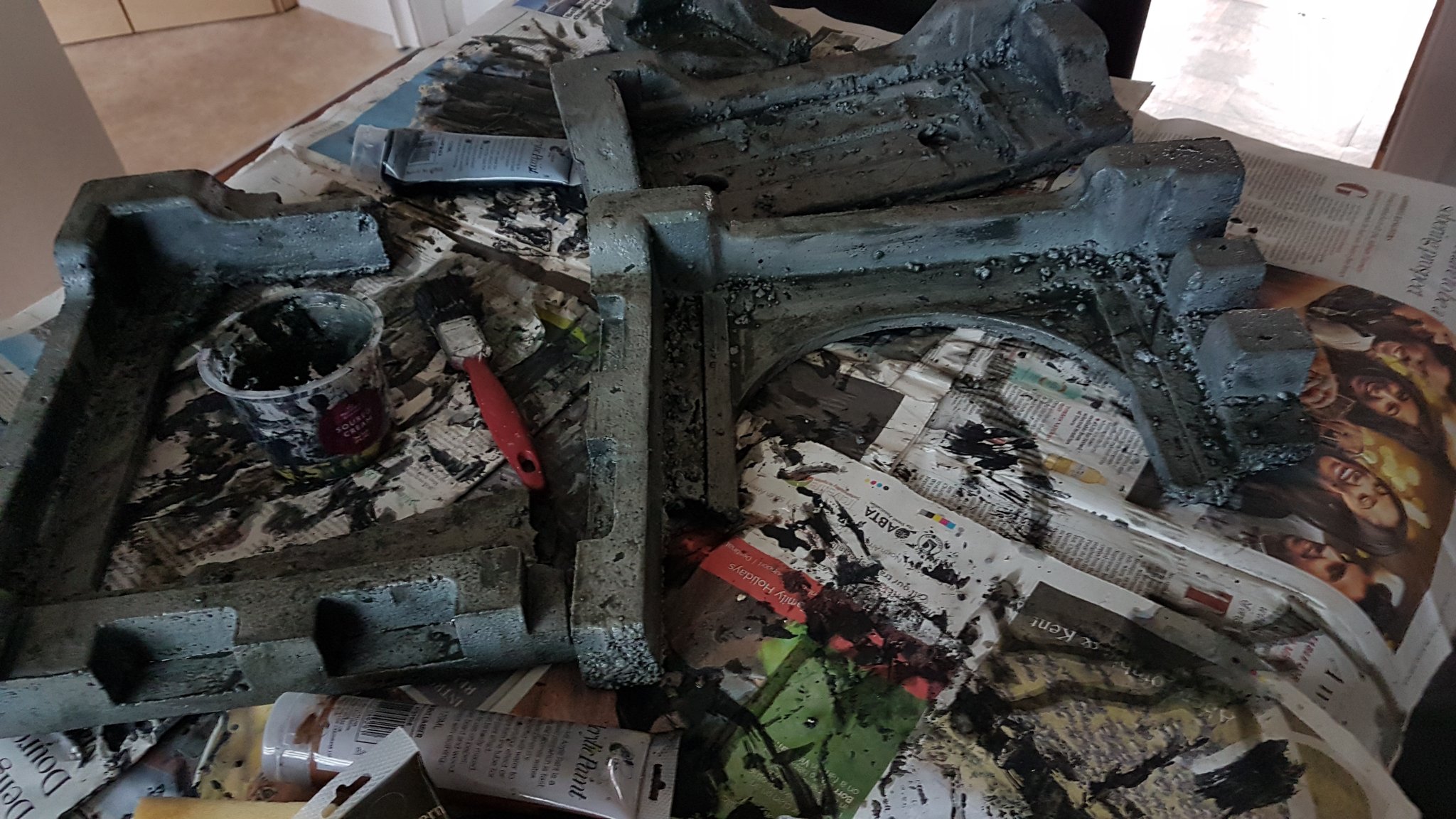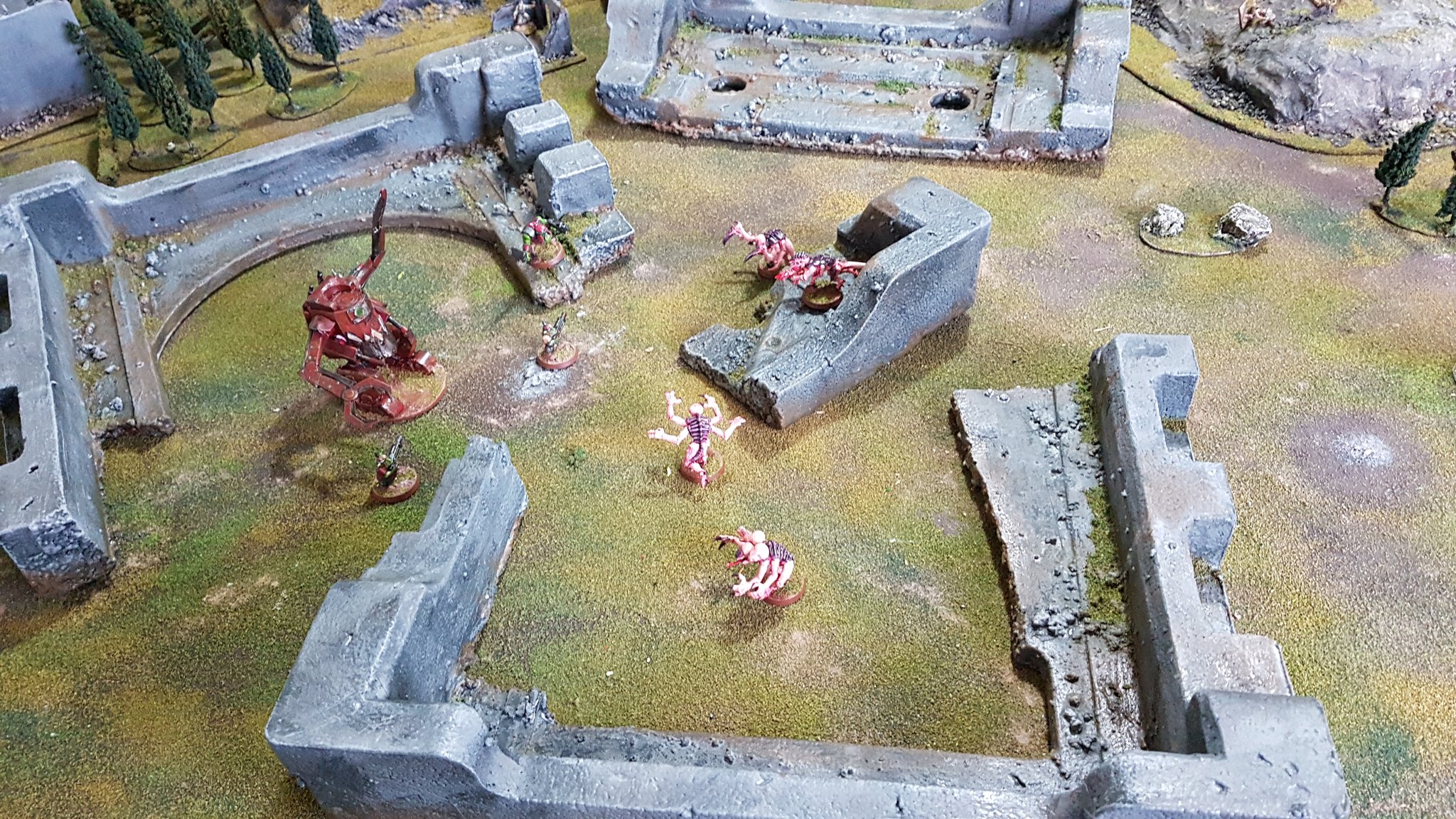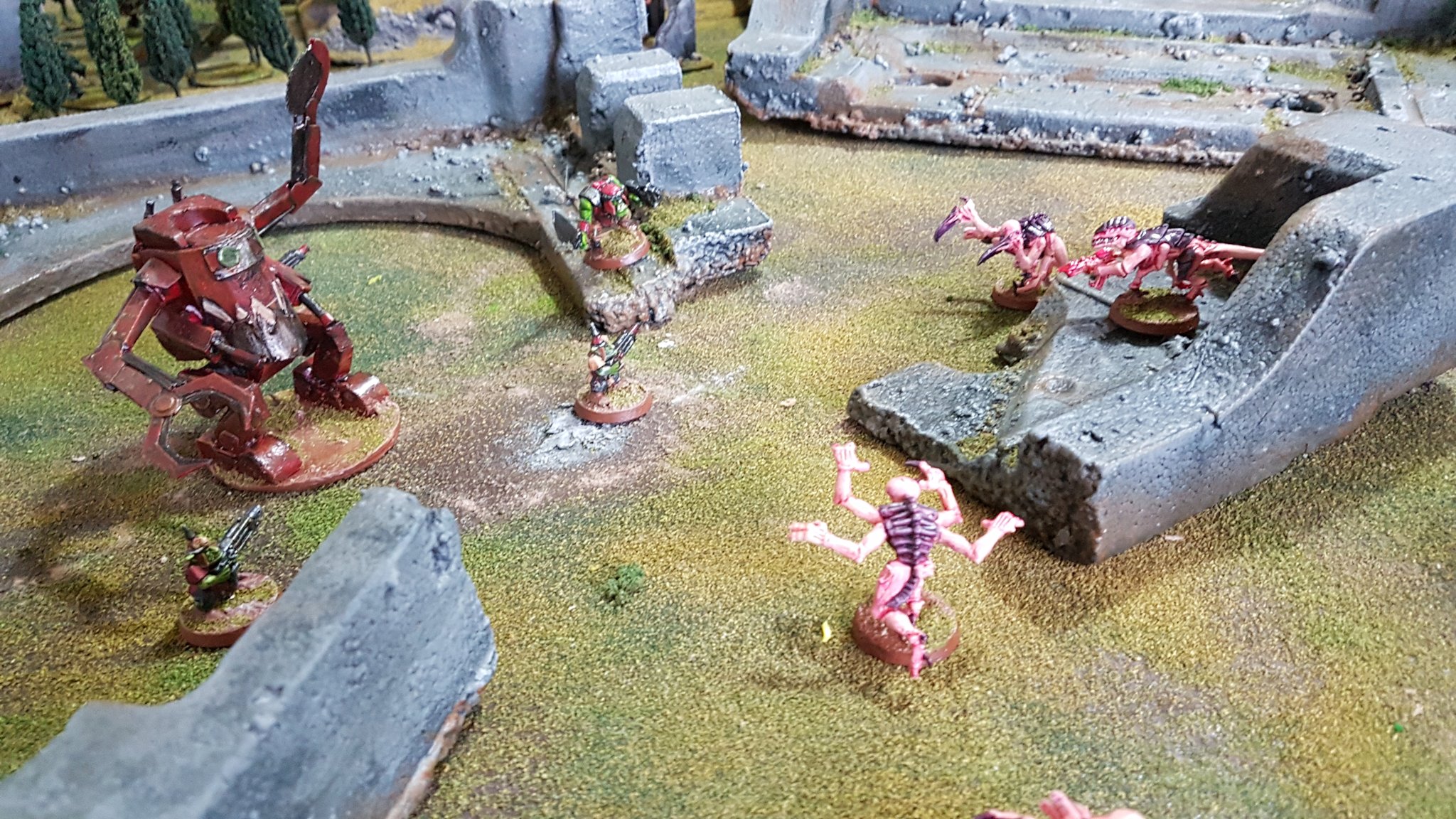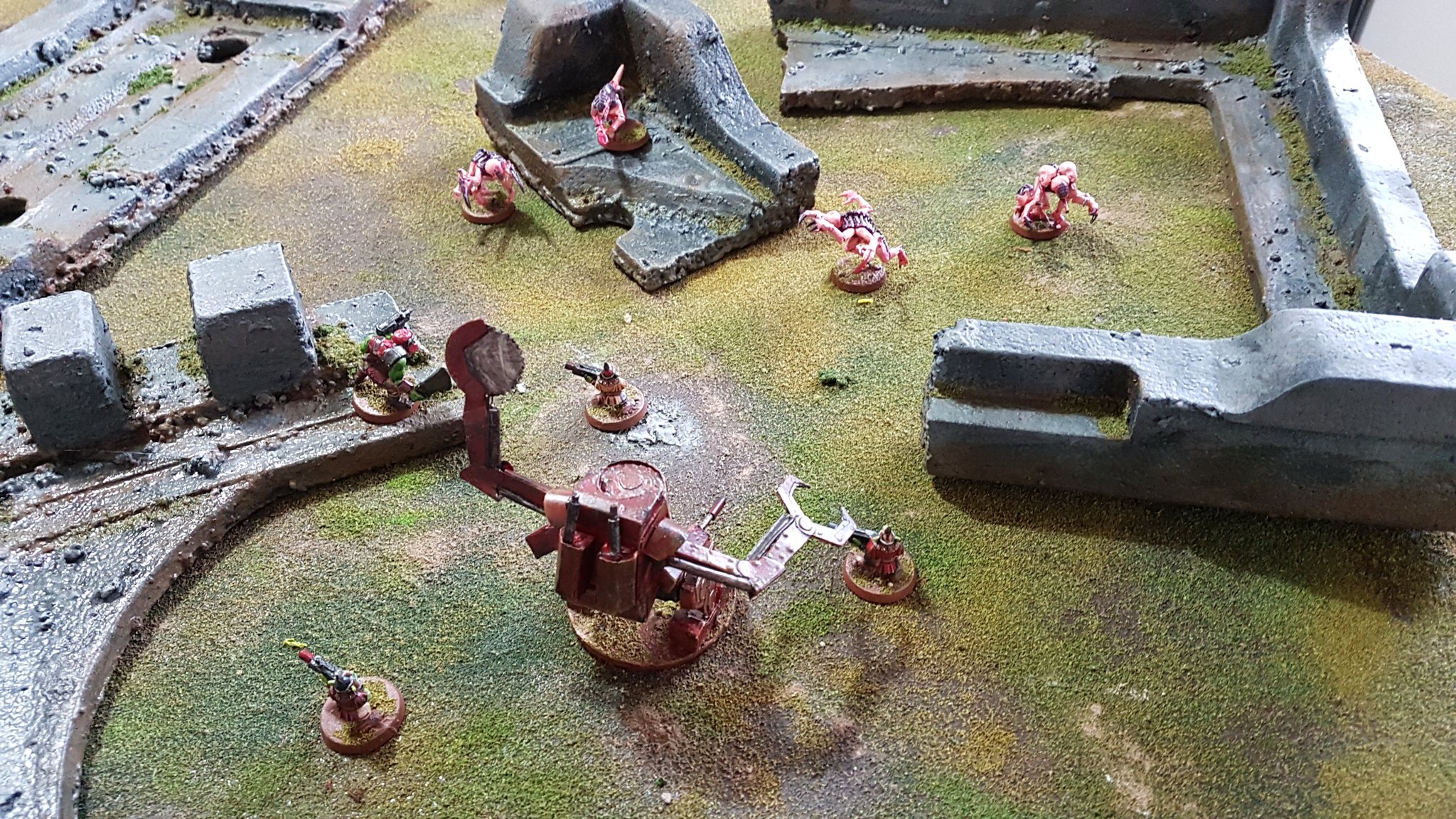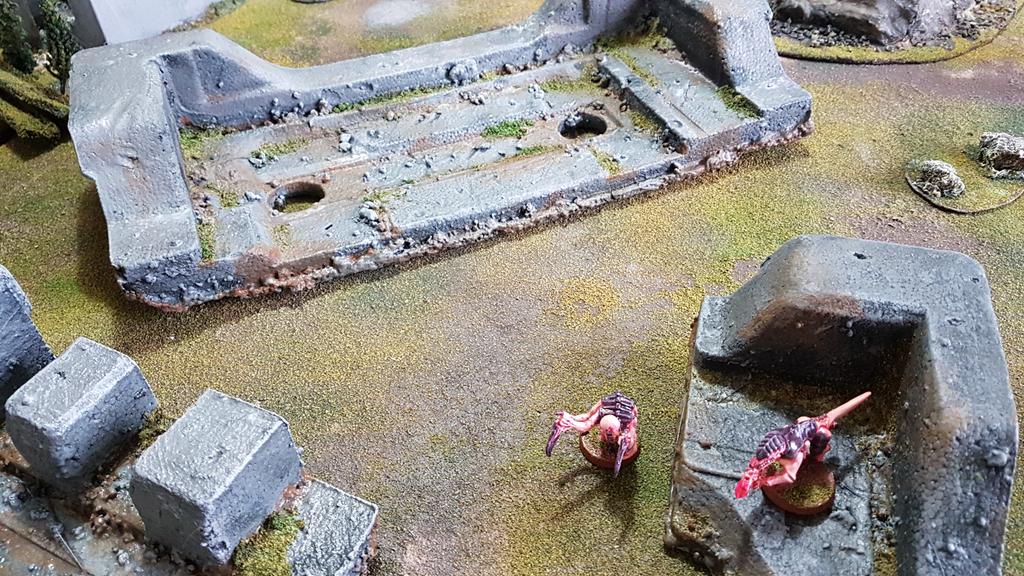 And there we go! Total project time about four evenings, result a good looking and pretty durable set of terrain pieces, able to be anything from a Stalingrad tractor factory to a 40k temple… not too shabby! And probably quite timely as well, with the festive season coming up I imagine most houses will find themselves awash in polystyrene packaging in the next couple of weeks, so put that stuff to good use and keep it out of landfill…
Stay safe and thrifty out there, and here's wishing you all the very best Christmas your tier restrictions will allow…. One day we'll be looking back on this and laughing, so let's keep it together!