You find me (once again) in a philosophical mood. I was hoping to be jotting down a post to show off what I've been up to the past couple of weeks, but here's the thing… I haven't. Haven't done much of anything really. Truth is, Lockdown II – The Revenge has put me into something of a malaise. Maybe it's the weather, maybe it's the shorter days, maybe it's just the fact that this bloody virus is STILL around and even after all the efforts people and businesses have made to be COVID safe we seem to be back almost to square one again.
Really, I can't complain, the missus is well, the youngling is a ball of energy completely unaffected by all the tales of woe and worry in the news, and with luck in a couple of weeks I'll be able to crack open a beer with Jim and push some toy soldiers around. So I've no excuse to mope.
But as the good lady (and indeed, Jim) said – sometimes you just feel a bit low. You don't need an excuse. Particularly under the current circumstances. I think there is an attritional element at work here – this thing has ground on for SO long now, it's almost like the mental health equivalent of viral loading.
So I'd like to use this post to reach out and touch base with any of you out there in hobbyland who are struggling a bit, maybe having the odd little wobble – it's okay to have an off day. Or an off week, even. Just take it a day at a time, an hour at at time even, reach out to the people around you – even online, as some of us are cooped up on their own. We're all stuck in this shit together for now, maybe joining hands makes the situation more bearable.
Right, couple of pics of stuff I have started getting done now I'm off my arse and done feeling sorry for myself: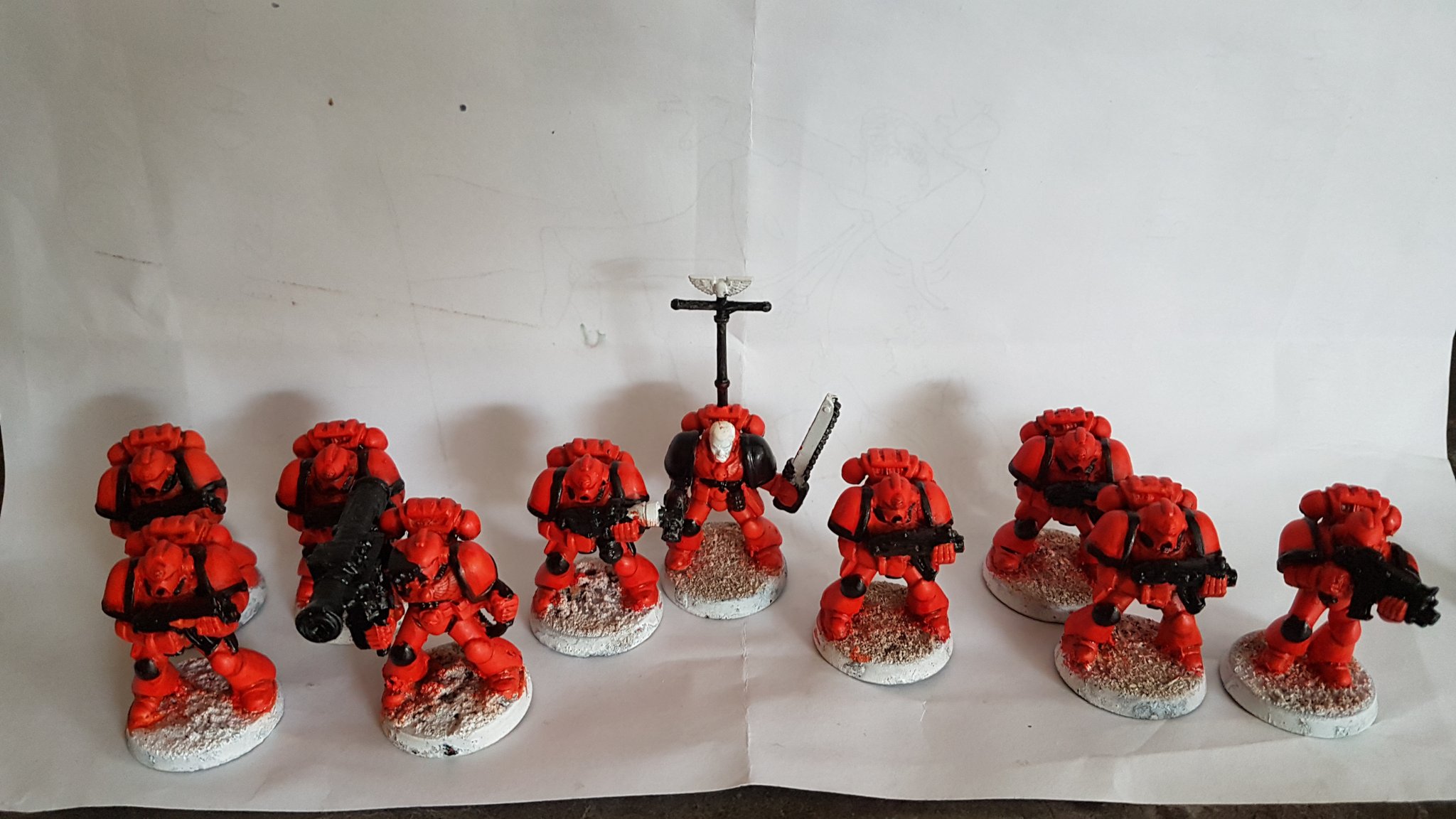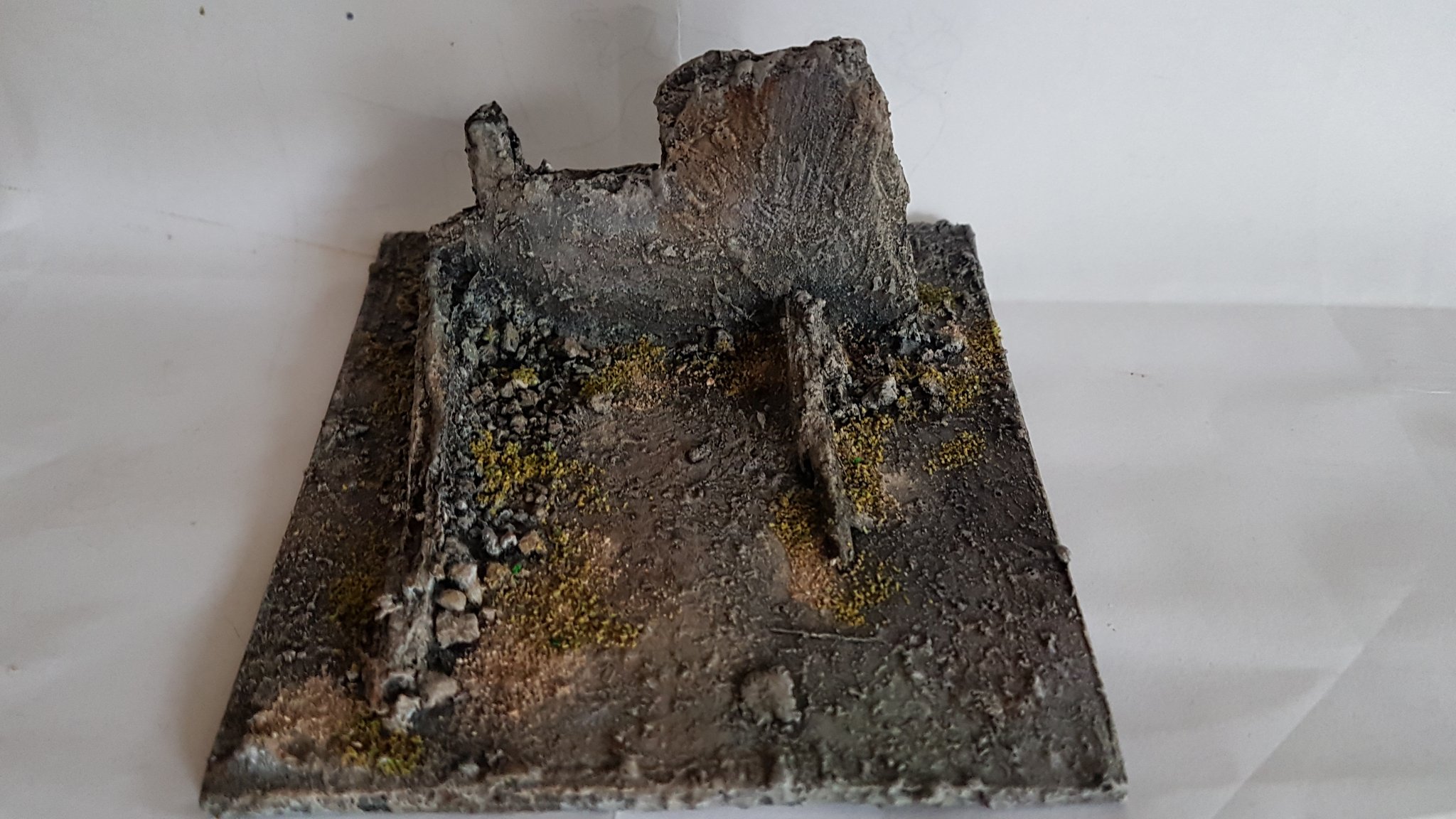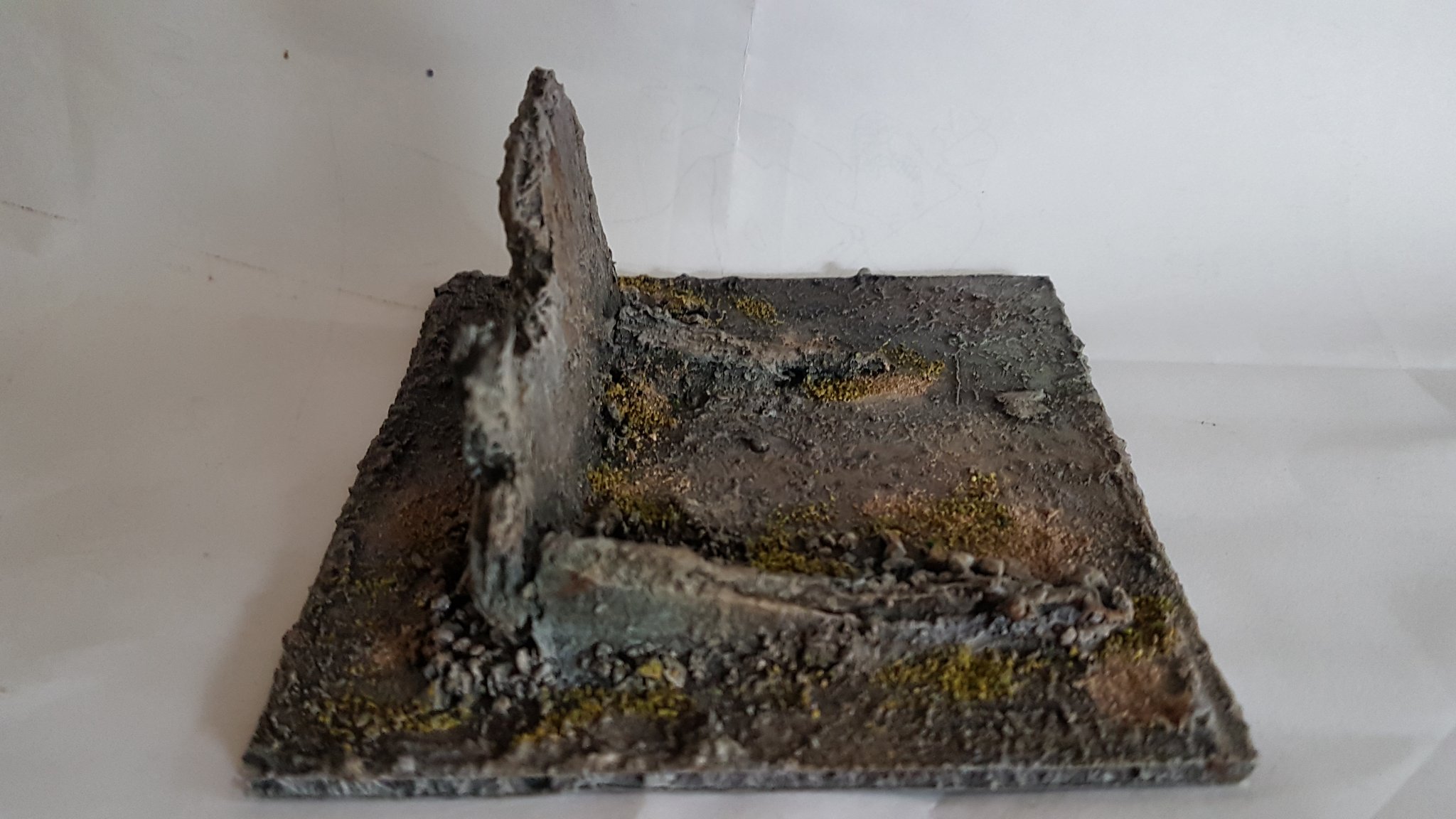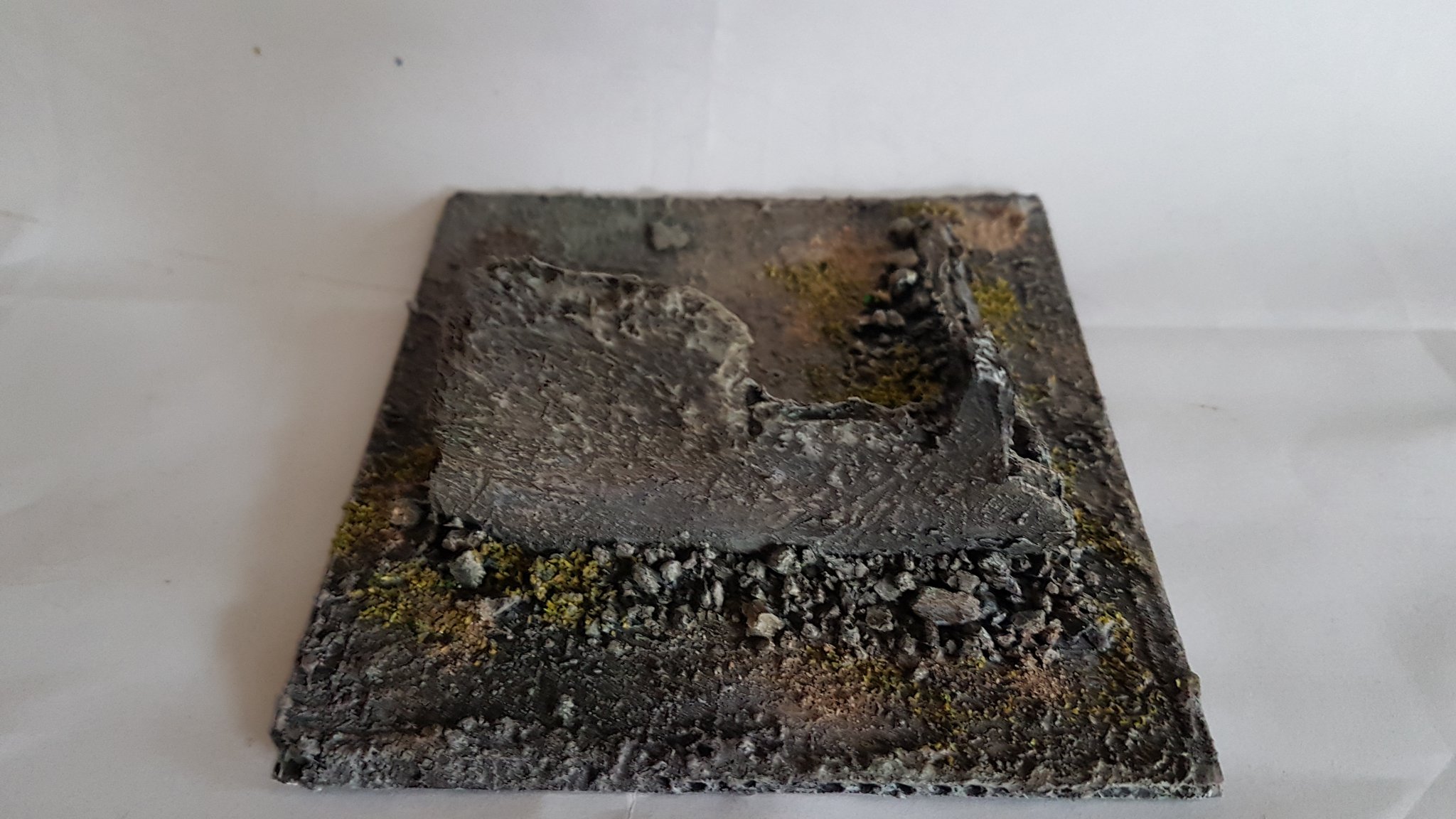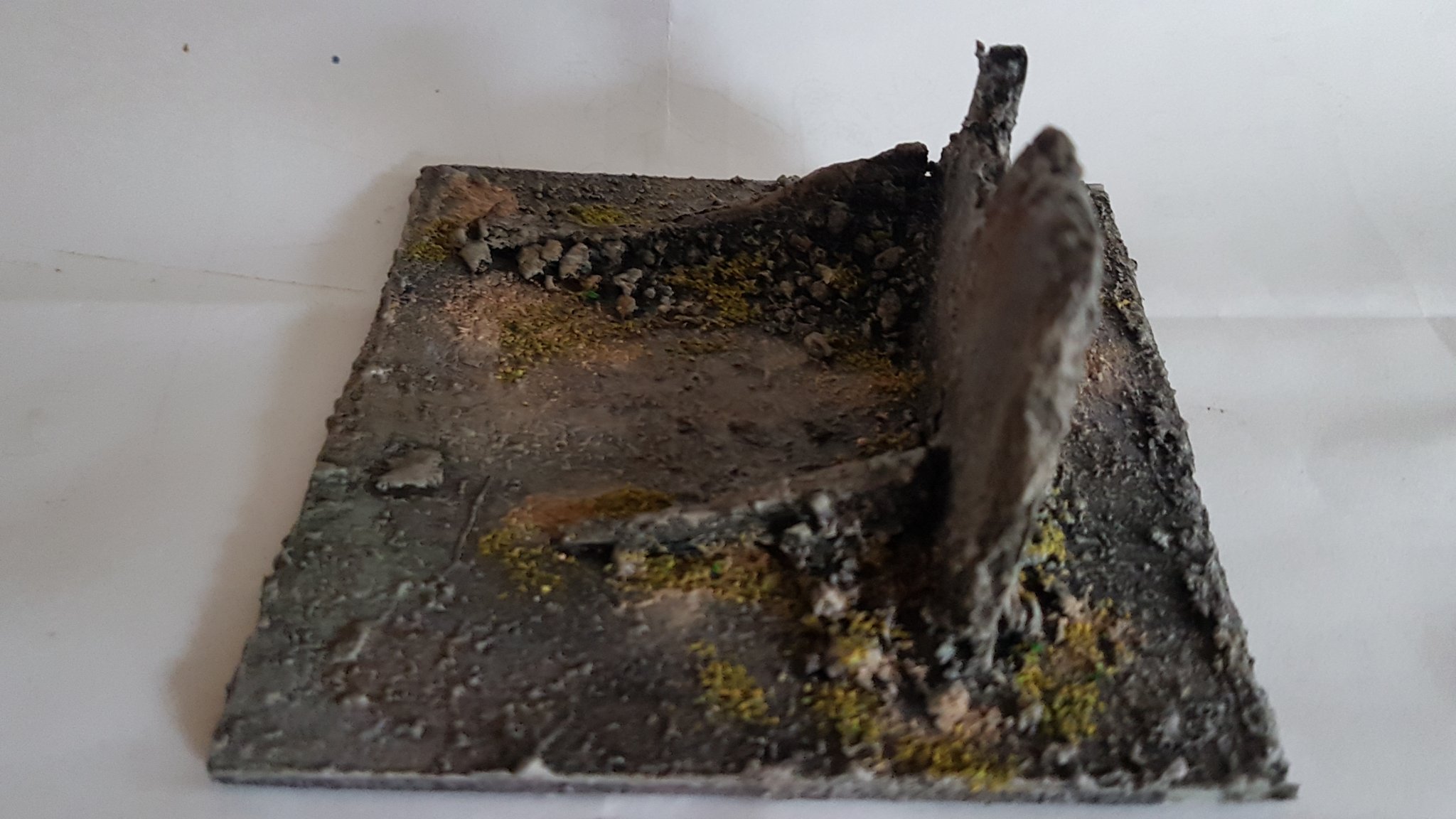 So there we go then folks, hope you enjoyed that, and I'd like to thank all of the hobby guys in our community – IRO, Pete S/P, John@JustNeedsVarnish, Whittlesey40k and all you other folks out there in hobbyland – our little community is a tremendous boost to morale and I hope in our own way we can pay it forward. Hang tough folks, Pfizer, AstraZeneca and Moderna are coming to the rescue, this time next year we'll probably be reminiscing about how nice it was to have some down time….
Stay safe and thrifty out there, see you soon