So with the Orcs sitting on the shelf champing at the bit for a good scrap, it's time to break out the trusty granny grating and create them an OPFOR – following the list in the Kings Of War rulebook, this is a 750 point force.
All the techniques are the same as I used with the Orcs (and Jim with his stormtroopers– readers will be forgiven for thinking that we've become a little granny grating fixated over the past couple of weeks) – the main difference is that I went for a more orderly appearance with the lads ranked in proper formation, and cranked out a few shields for the stunties using my hole punch.
I went with an opposing colour scheme for these little guys – whereas the Orcs got all the warm colours (green, brown & red) I gave the Dwarves a cooler theme of silver for their armour, blue and white heraldry and flesh tone. When you're dealing with what are effectively the same little cross shapes, I figured it pays to have maximum possible delineation between units!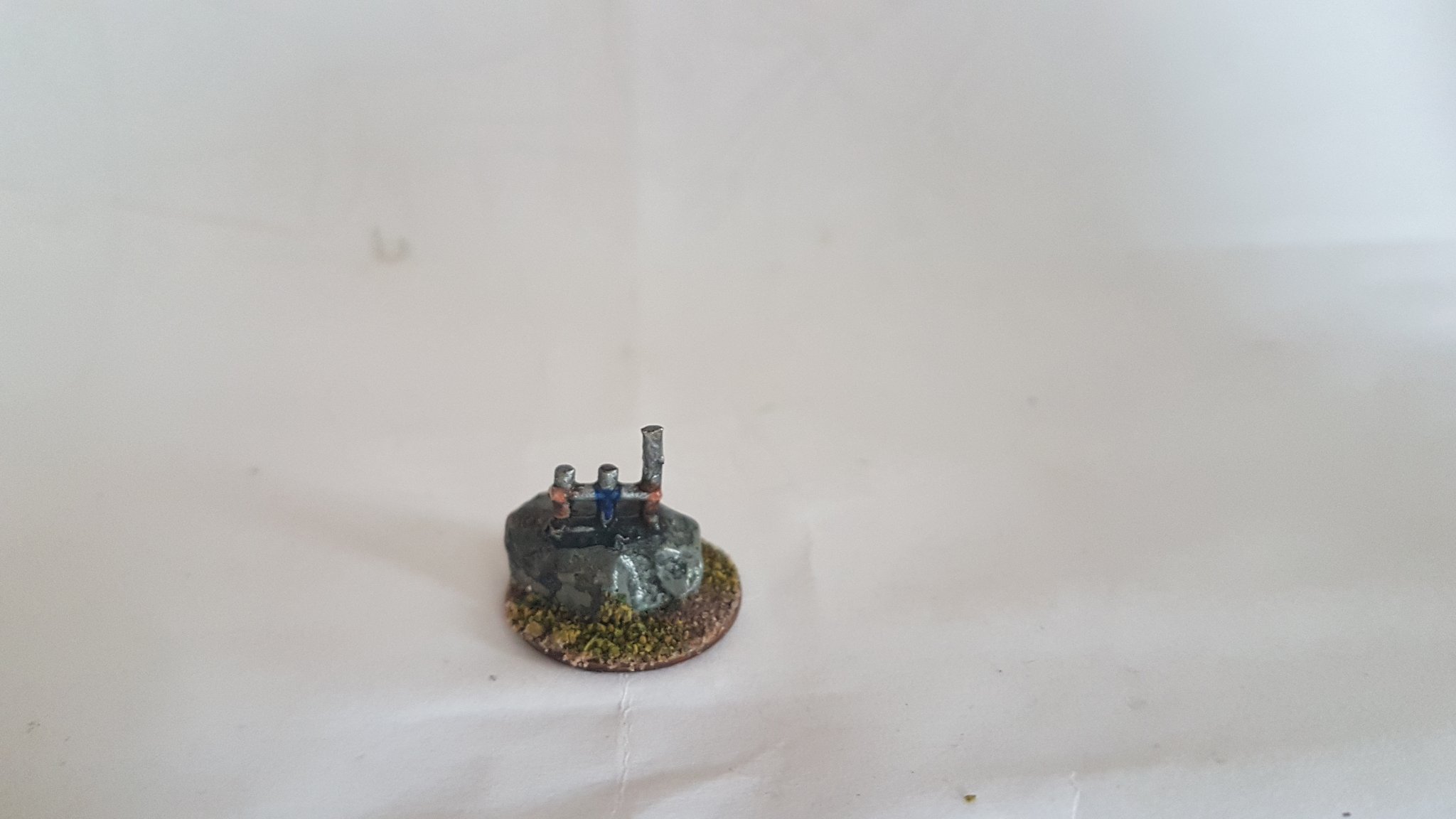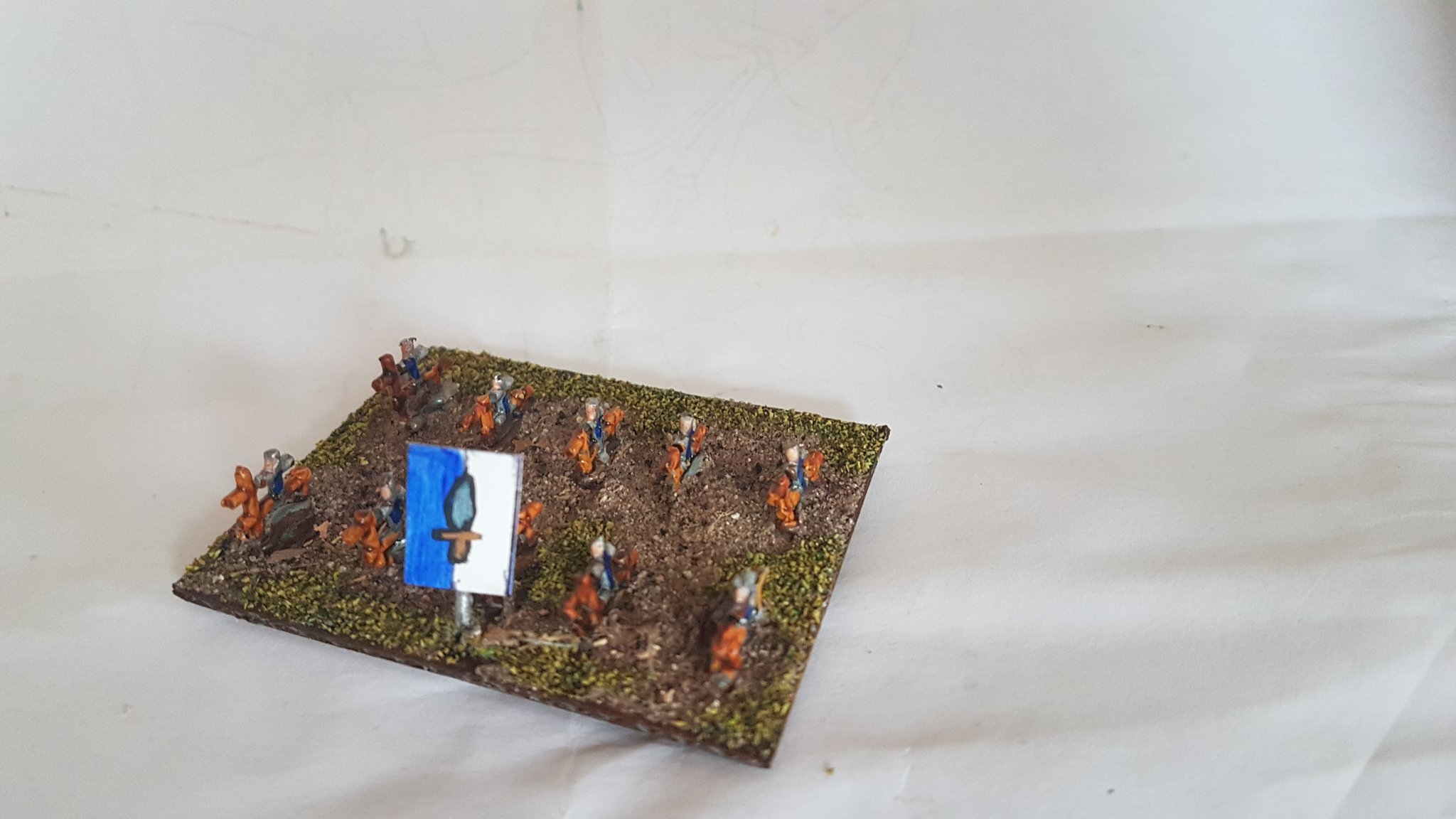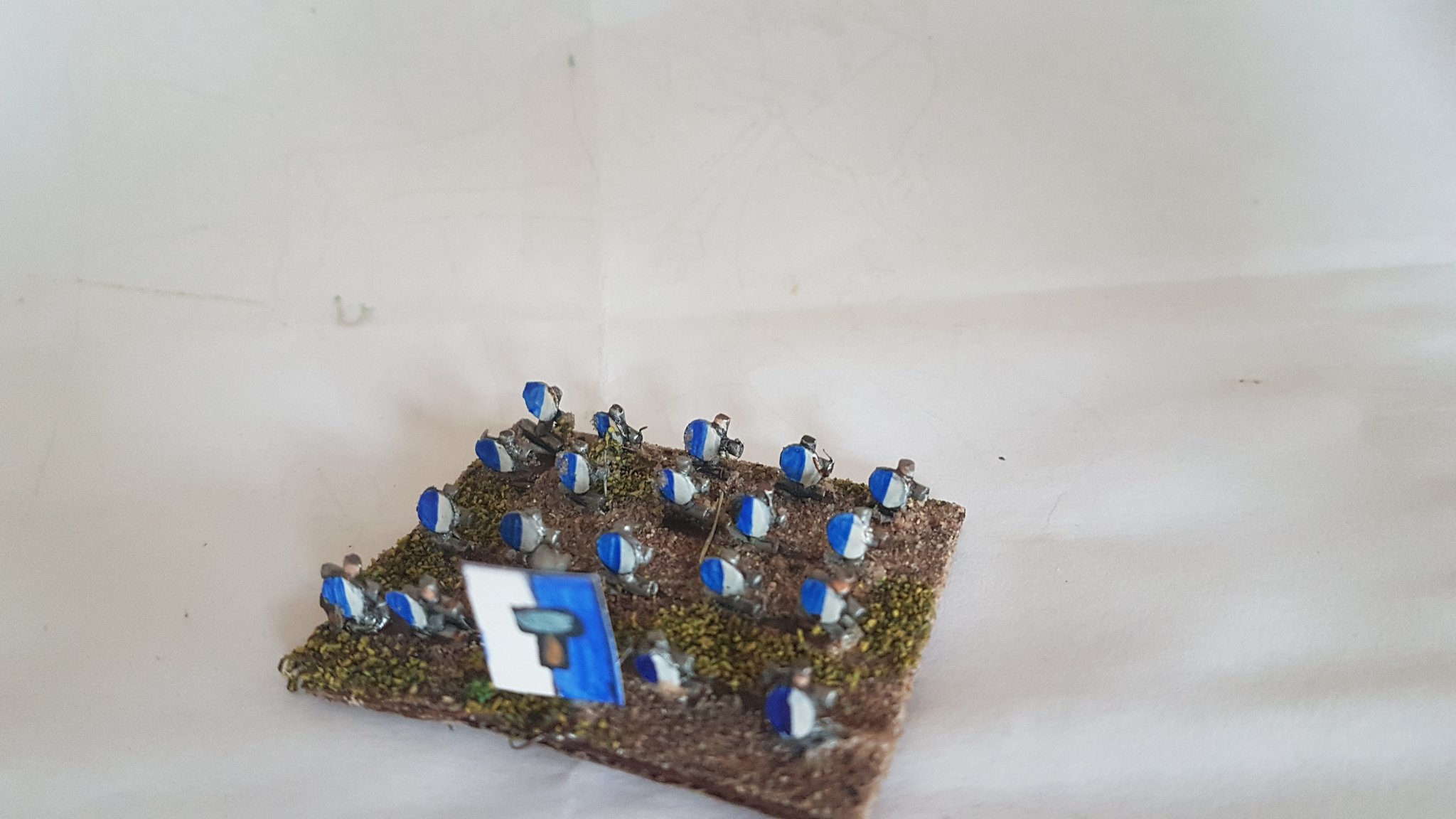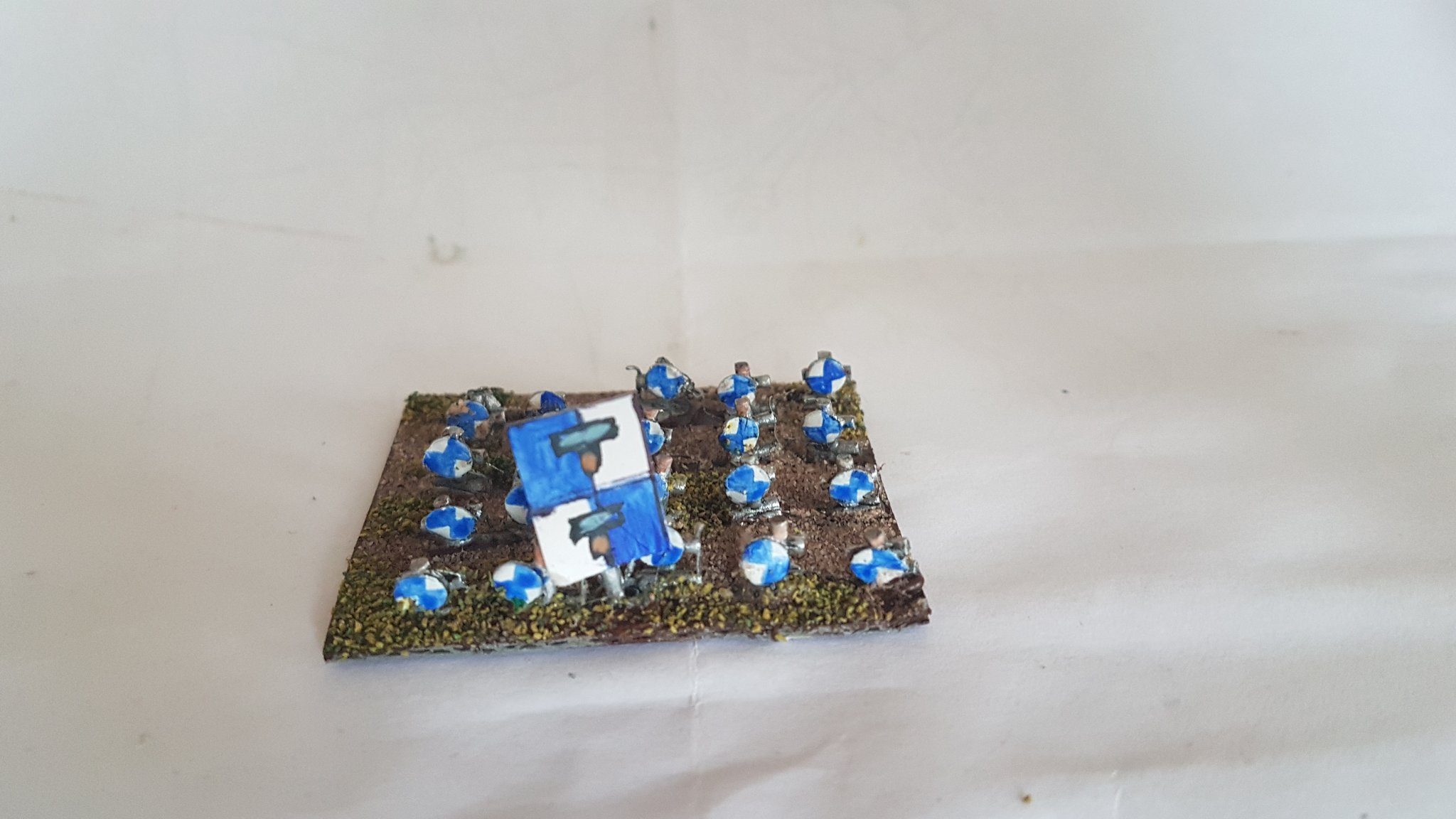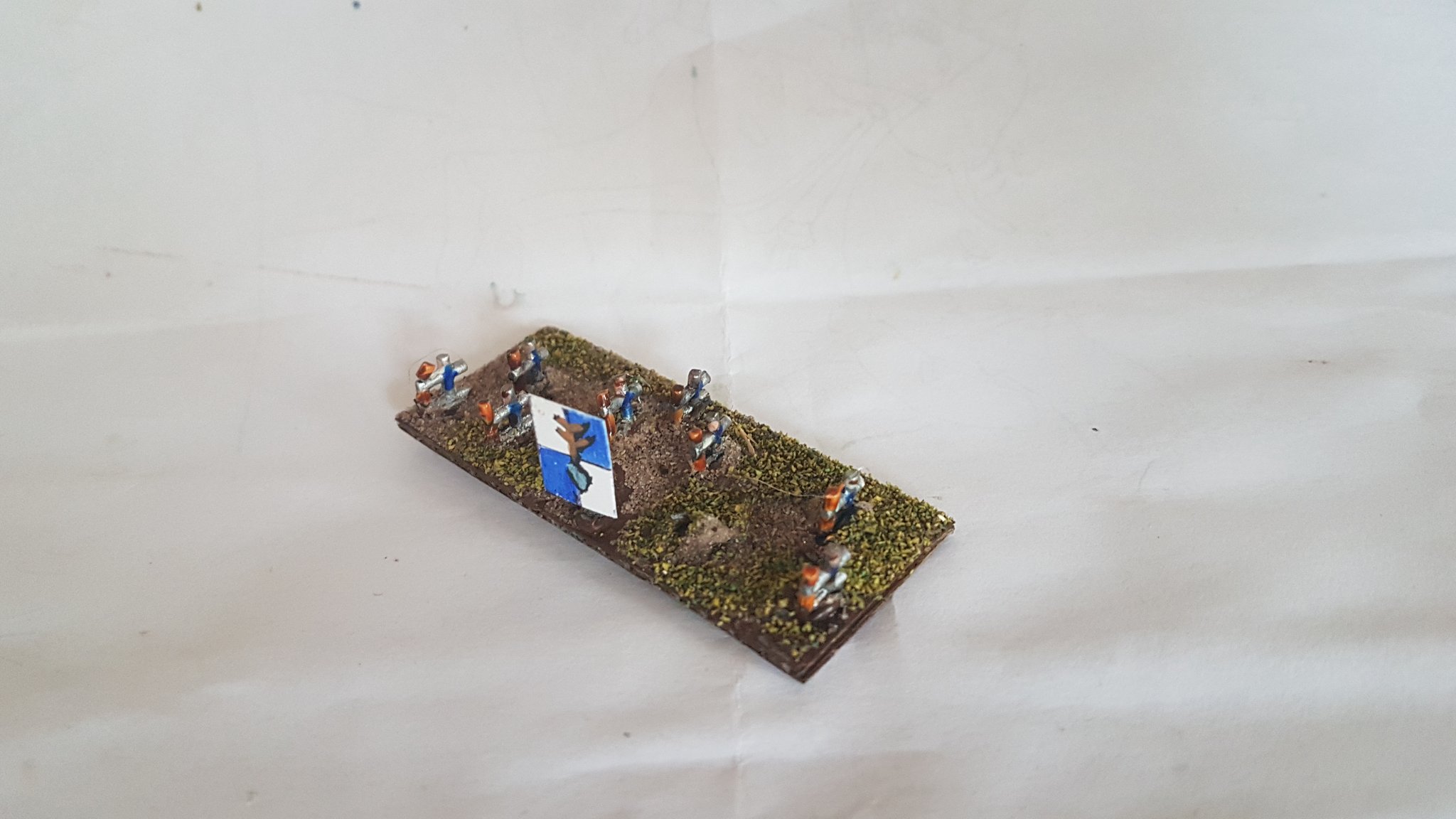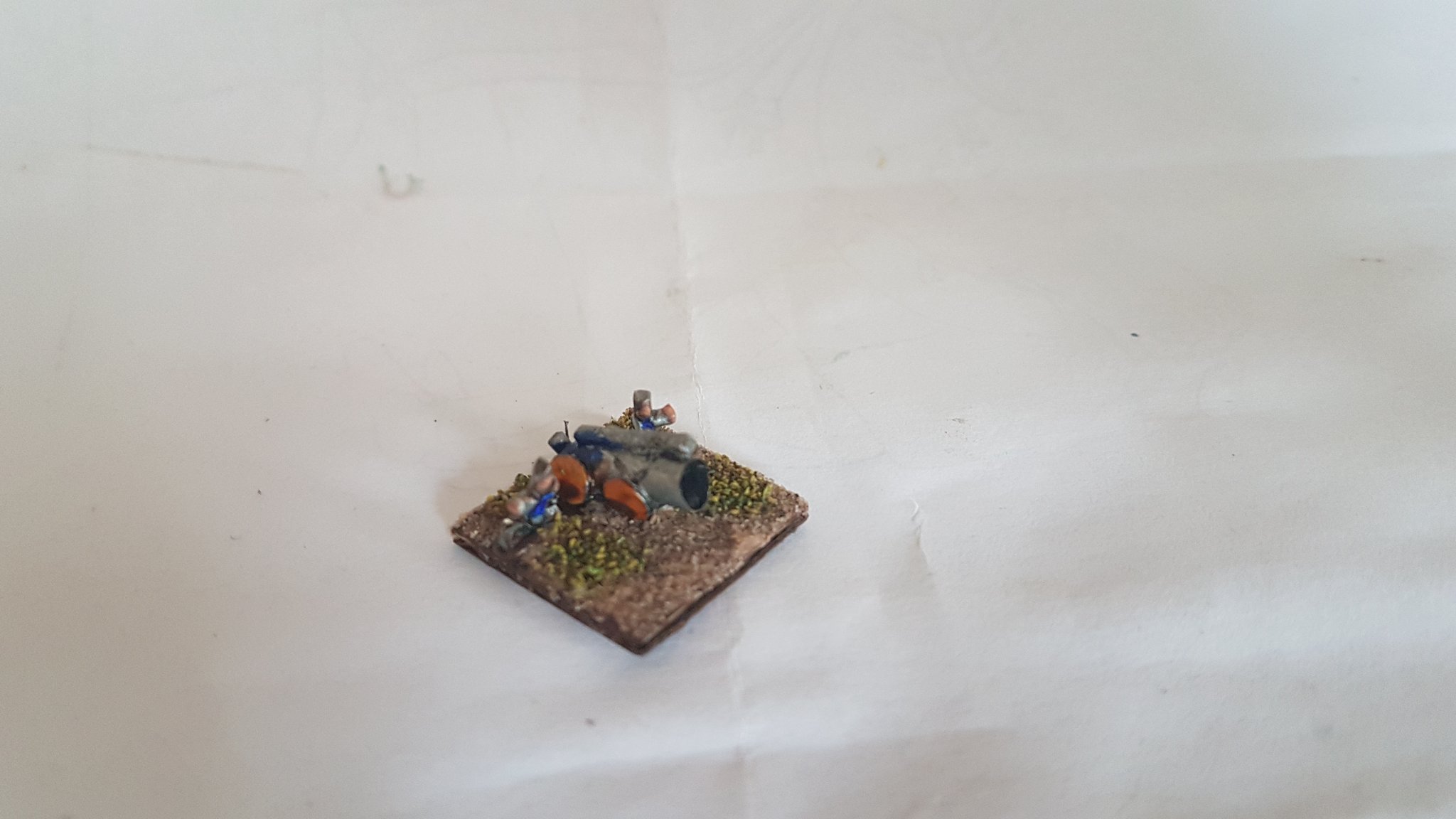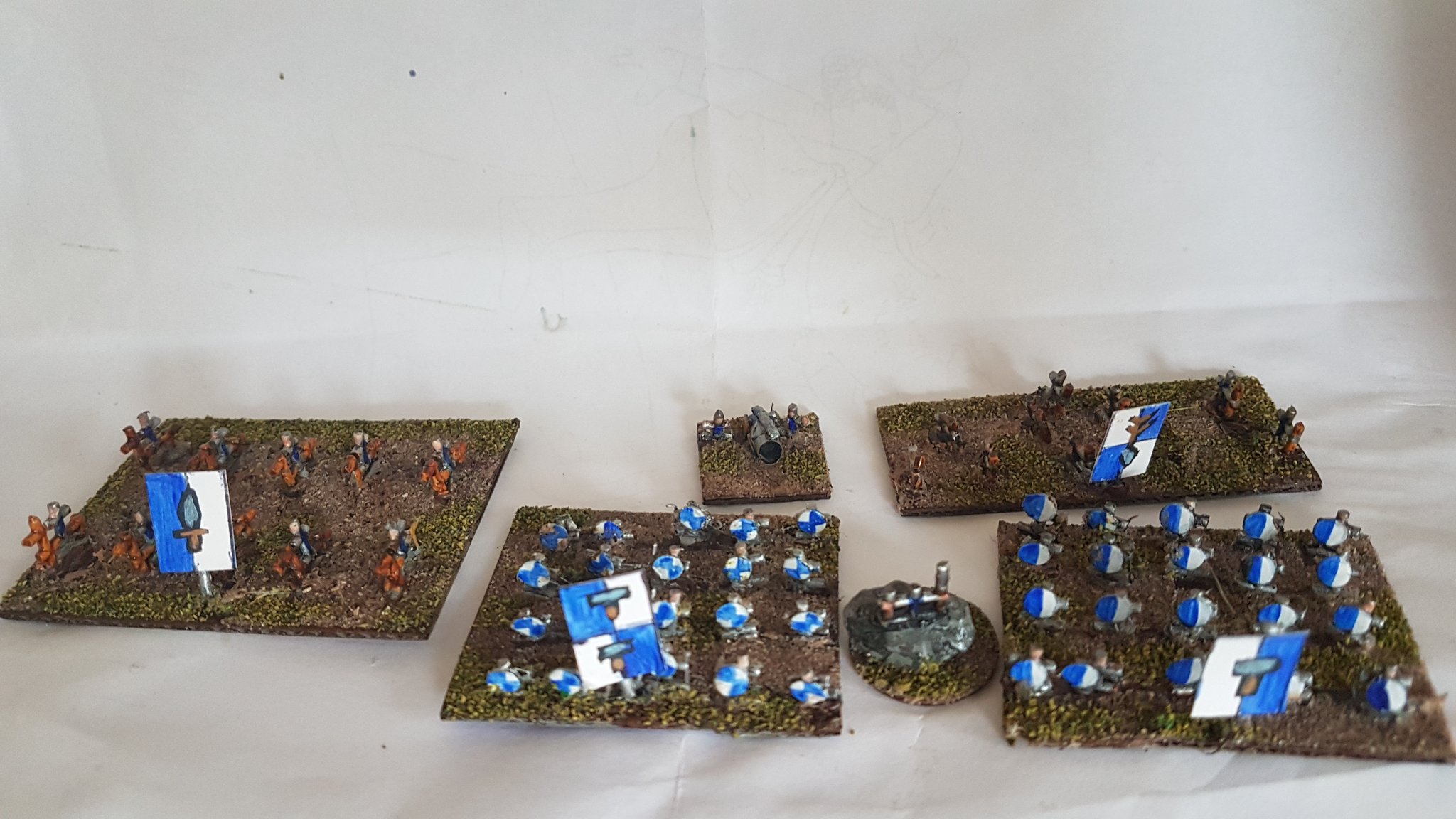 These were a fun little build, and best of all if the boy drops (or eats) a regiment of troops then it's the work of an hour at most to replace anything! Clearly they're nothing like the quality of some of the amazing 6mm, 8mm or 10mm miniatures you can buy or 3D print, but they're absolutely fine to play with and in terms of cost? I bought one sheet of granny grating last year for something like £2 and so far have made both the Kings Of War armies as well as a pair of Epic Imperial Guard infantry companies and auxilliaries… and I've still got a load of it left!
Next up – LET'S GET READY TO RUMBLE!
Stay safe, sane and thrifty out there, we'll see you soon