Ok, well, the plan was to blog each game as it's own individual battle report but the real world has rendered that idea a fantasy… Although I managed it for the first game (Battle Brothers vs Rebel Guerillas), we've had another four games and it' taxing my memory to even remember the results! So I'm going to give a very rough synopsis along with a few pics to get us all caught up. (If you want to see more details, follow us on Twitter as we quite often "live blog" the games as we go).
So, straight in – Game 2 – Rebel Guerillas vs Human Defence Force
Could the Hazzard 1977th PDF succeed where the mighty Battle Brothers had failed? In a word – yes. Although it was a damn close run thing in the end, featuring a duel between the HDF and rebel psychics, the demolition of the Rebel Assault Vehicle and some crack supporting fire from the Heavy Weapon Teams swung the game to a solid victory for the HDF.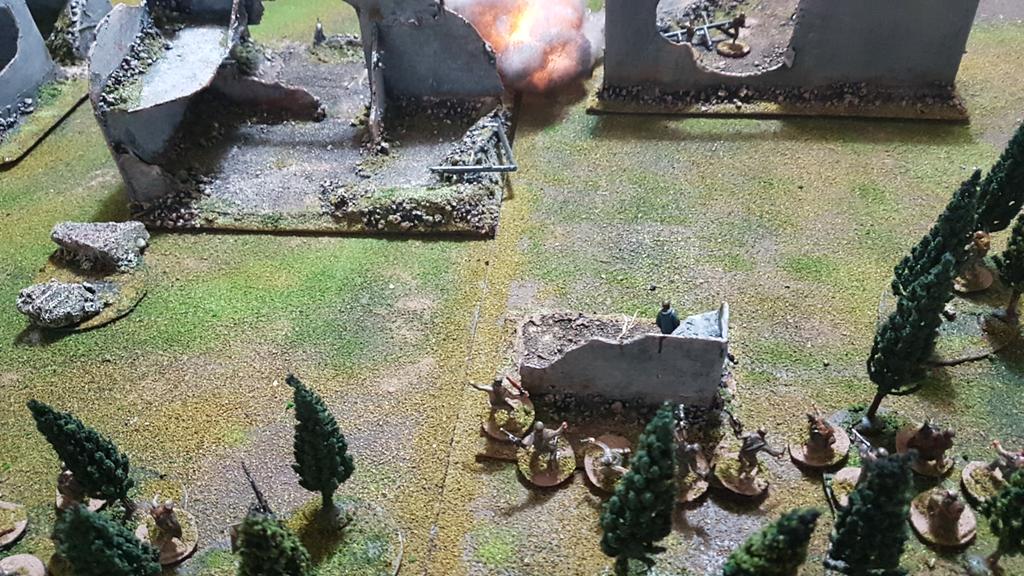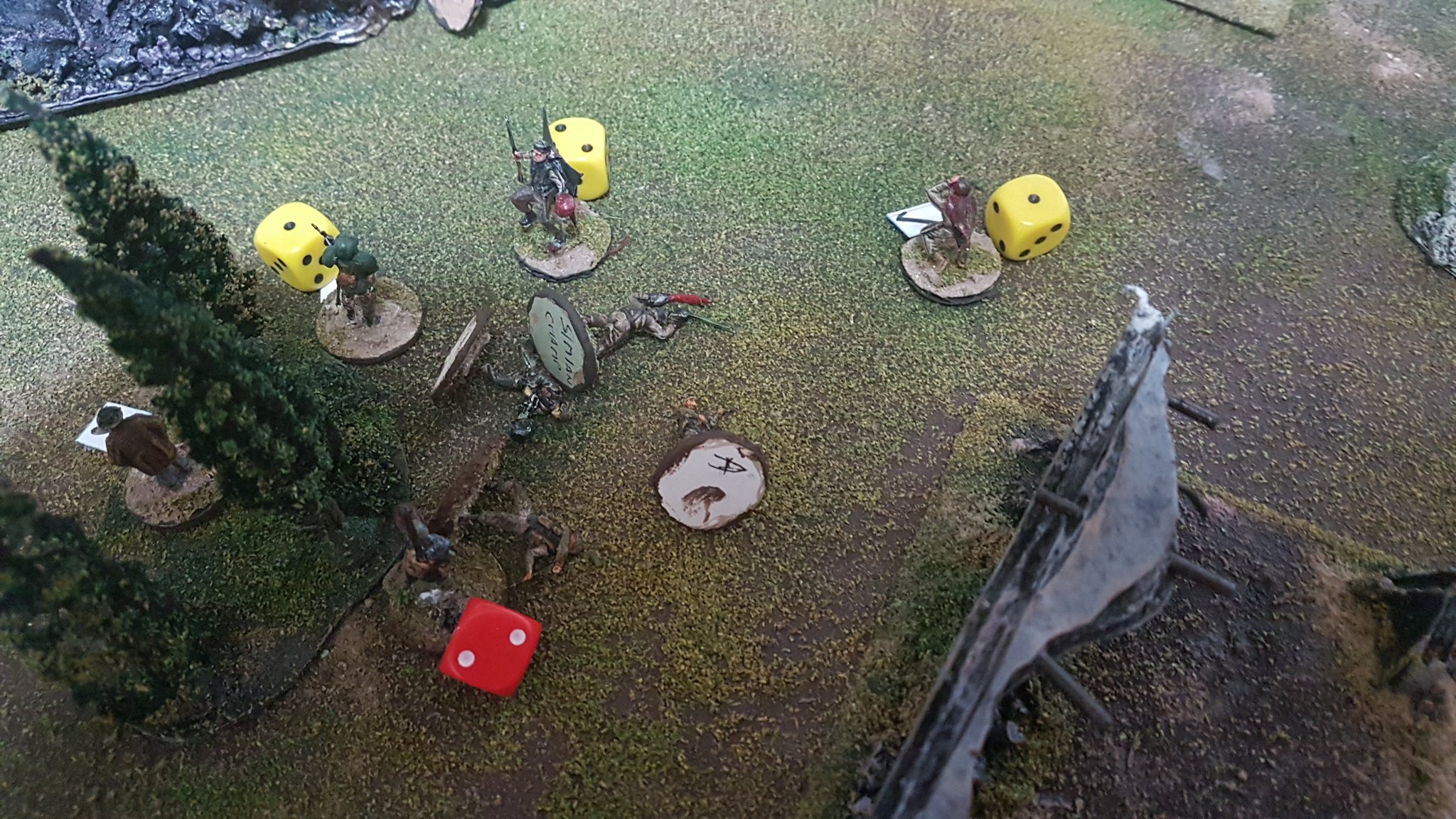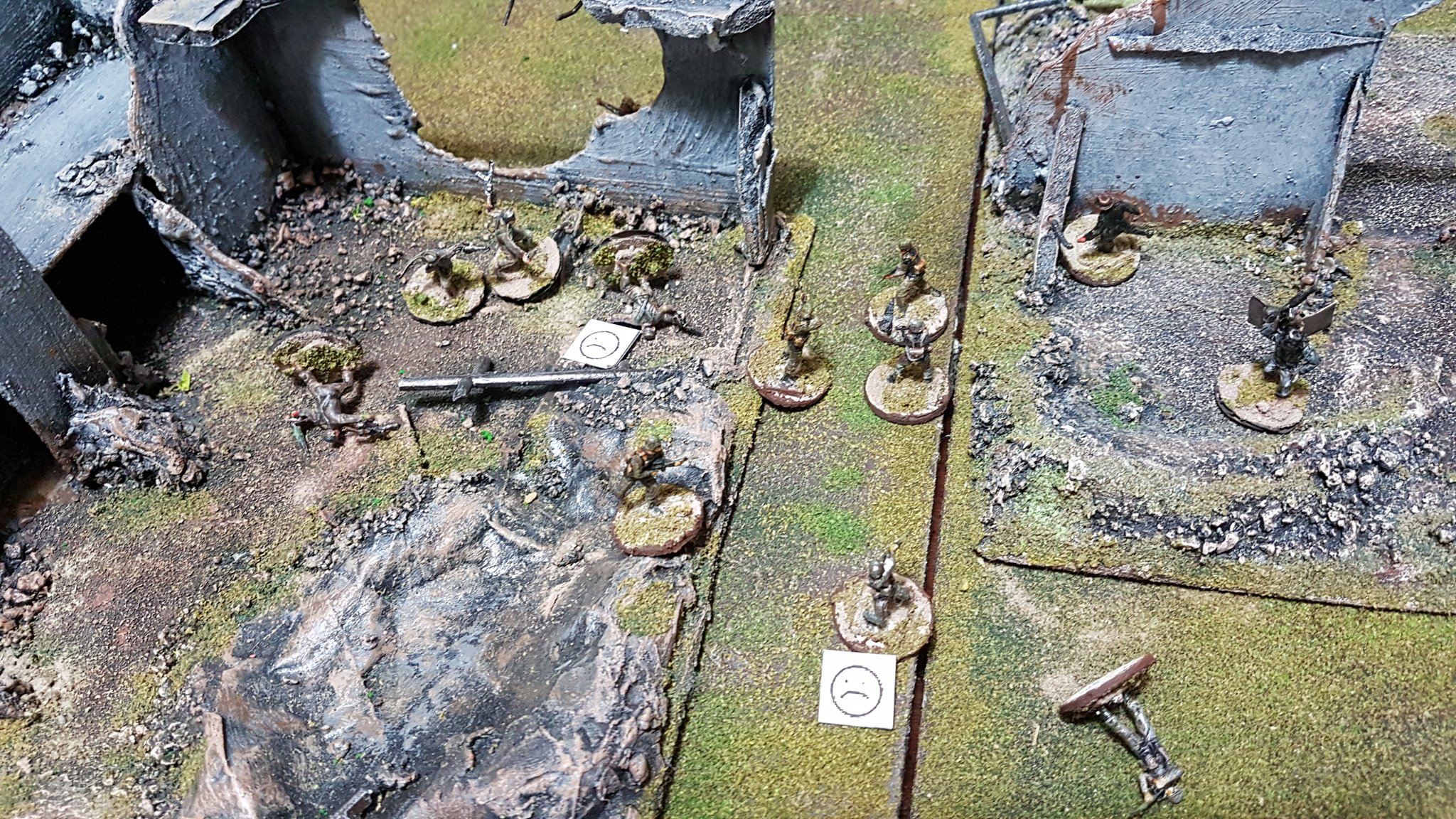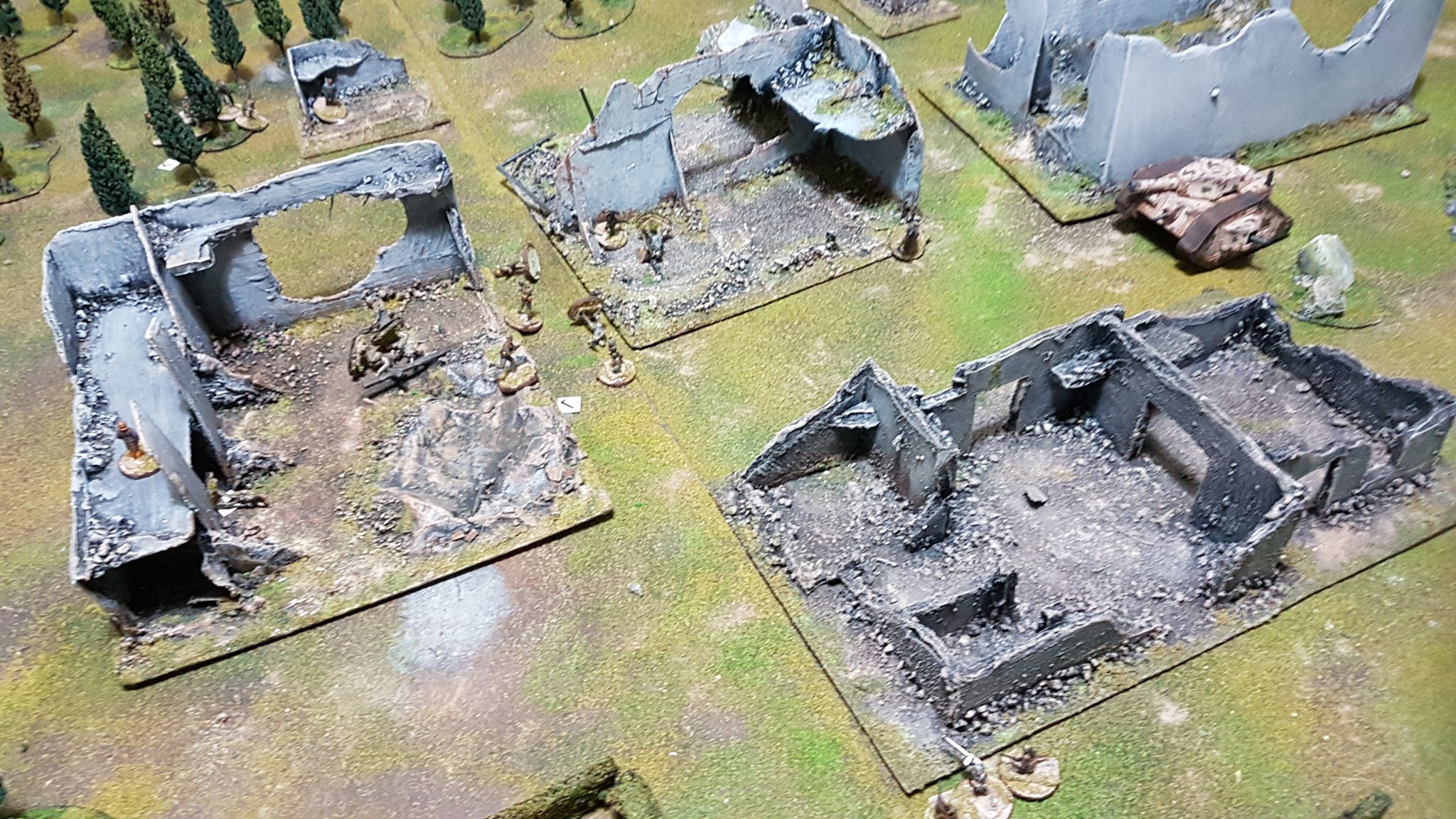 Game 3 – Human Defence Force vs Orc Marauders
Running with the principle of "winner stays on", the HDF next took on the fearsome Orc Marauders of Da Skooderia! ou may remember these two clashing in earlier battles, but the guiding principle is always the same for the HDF – STAY BACK! You do NOT want to wond up in close combat with Orcs, particularly the super hard Power Armoured variety that made up the command echelon.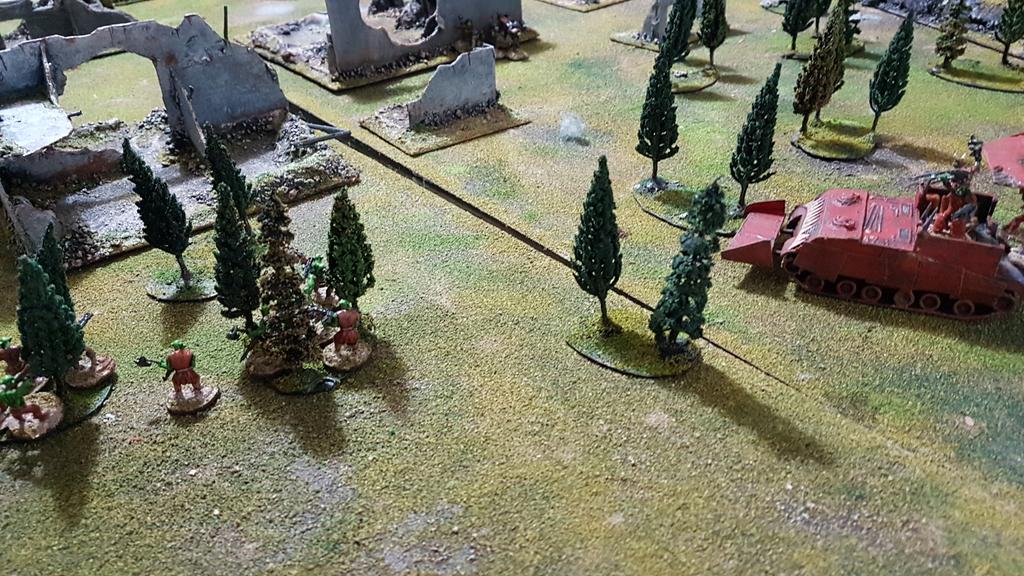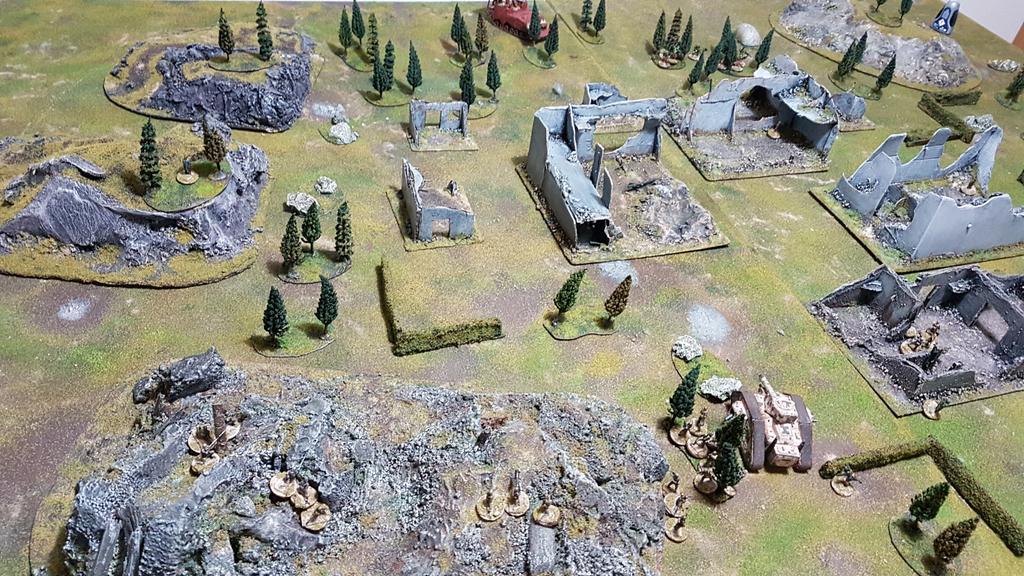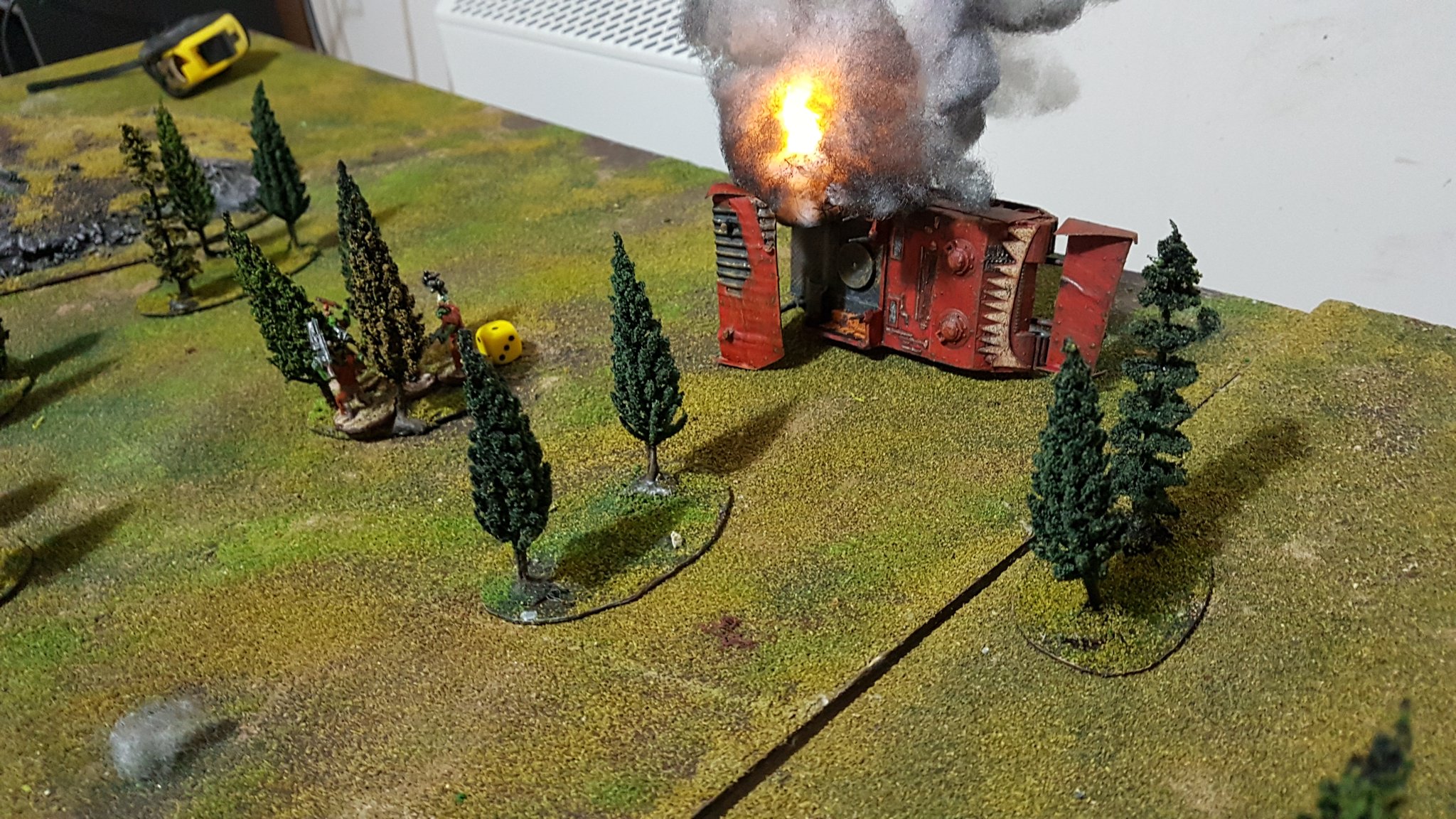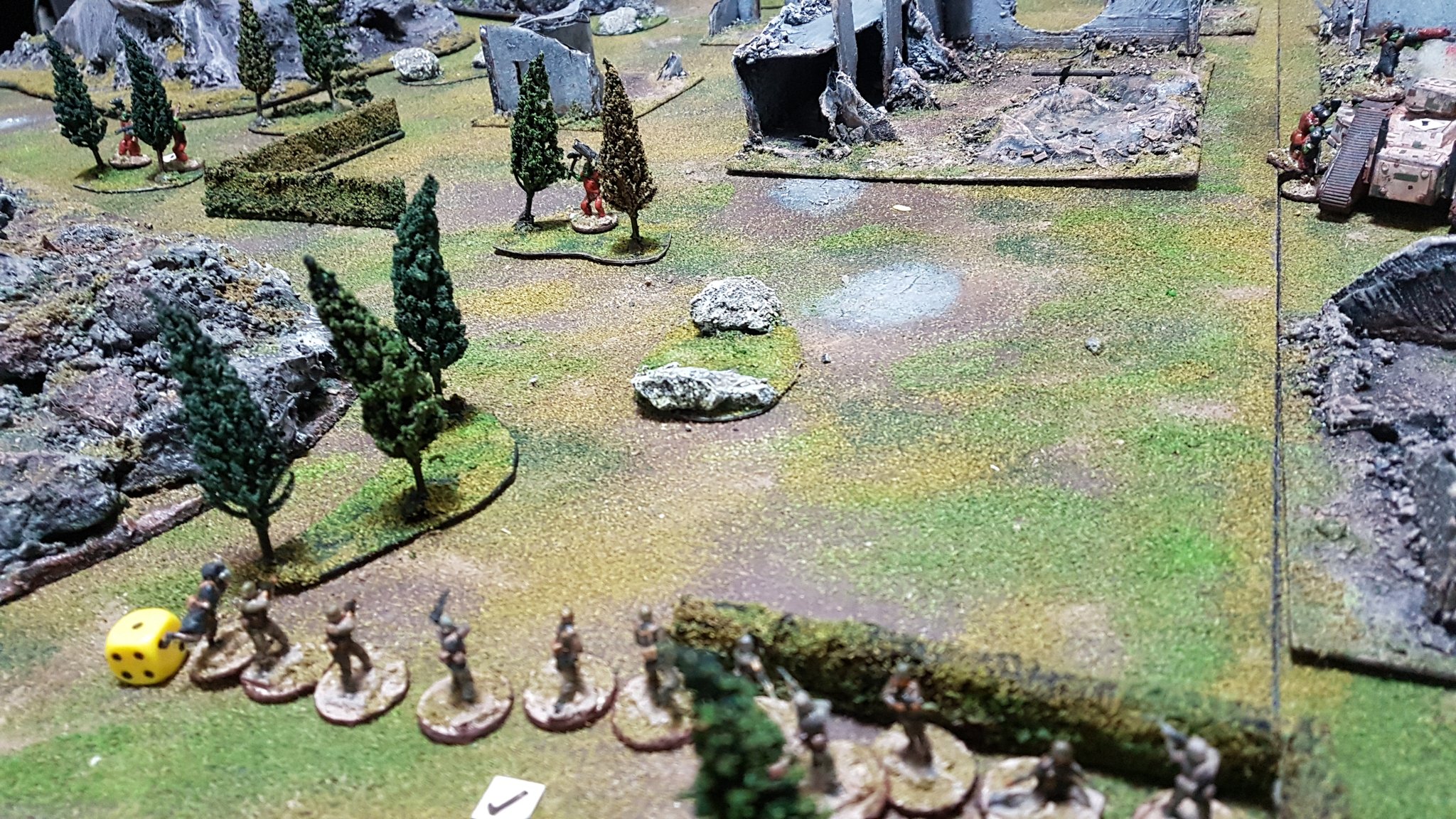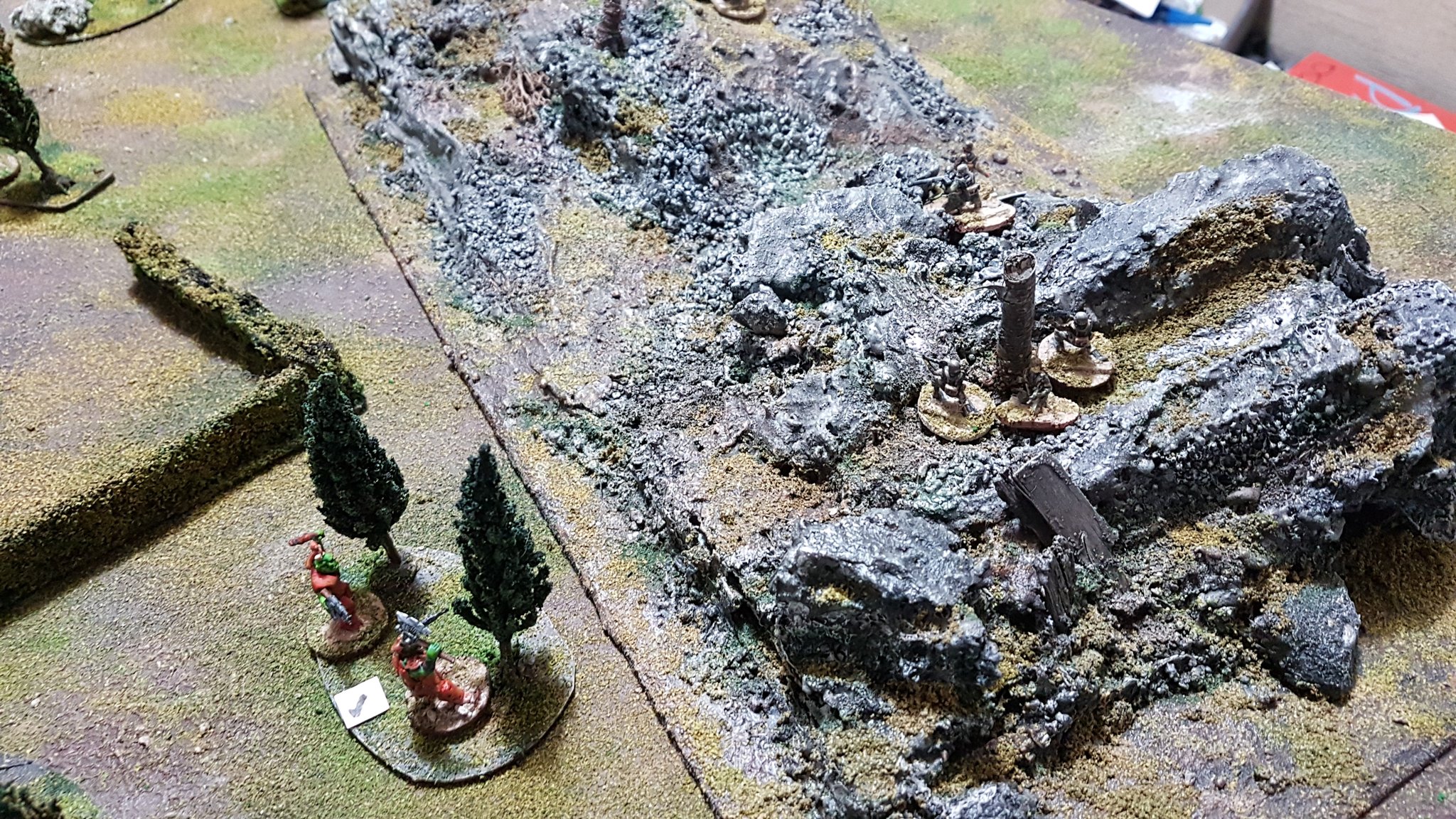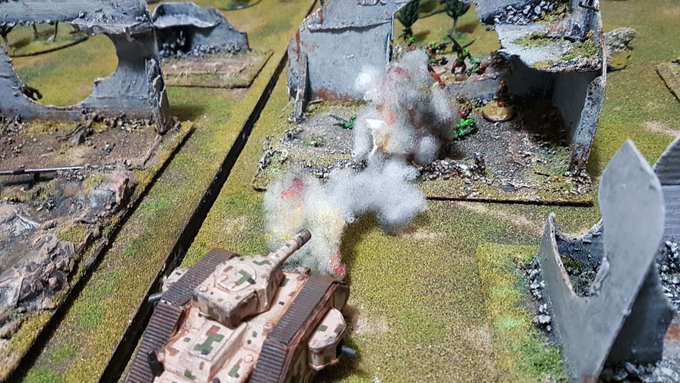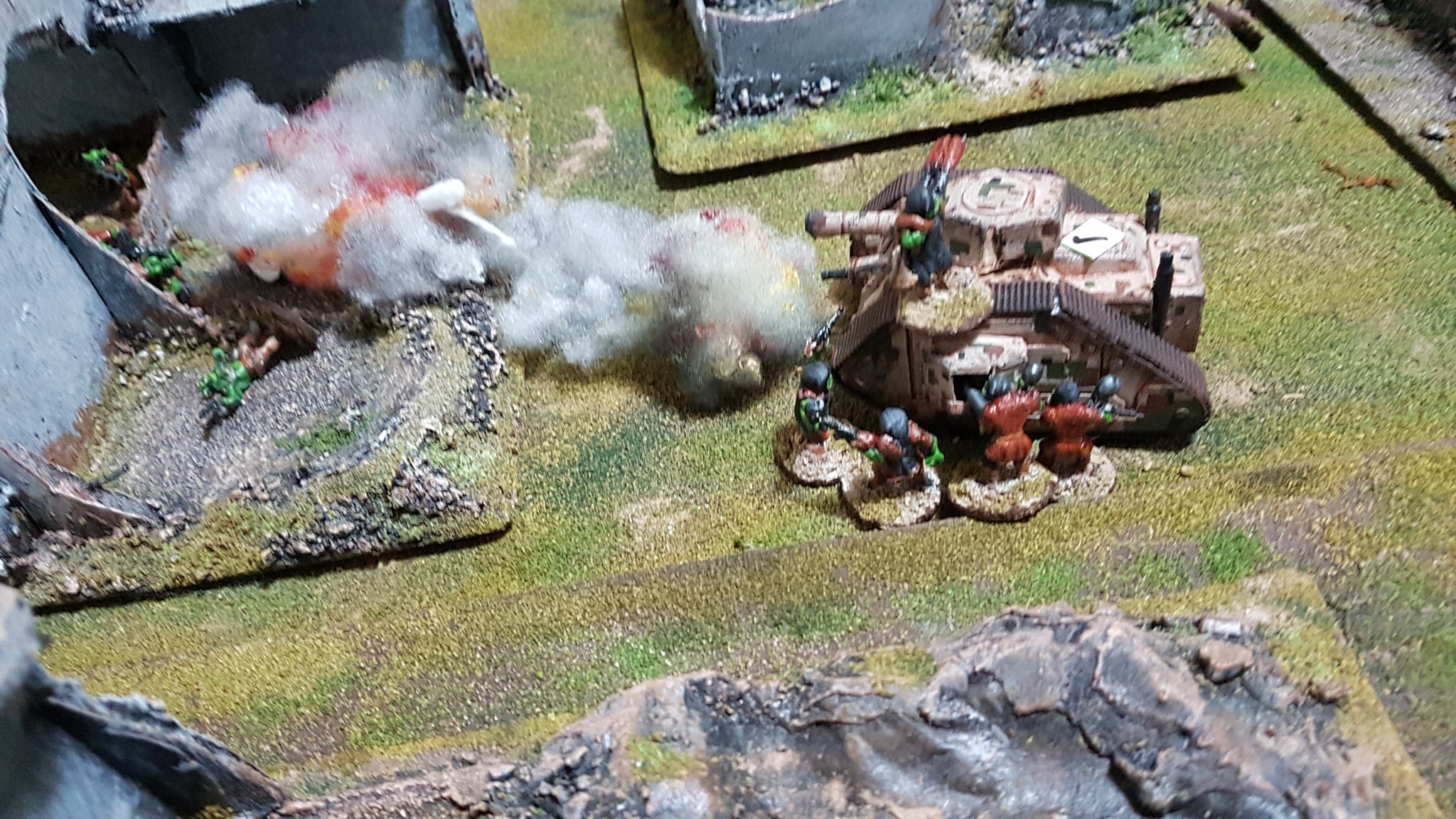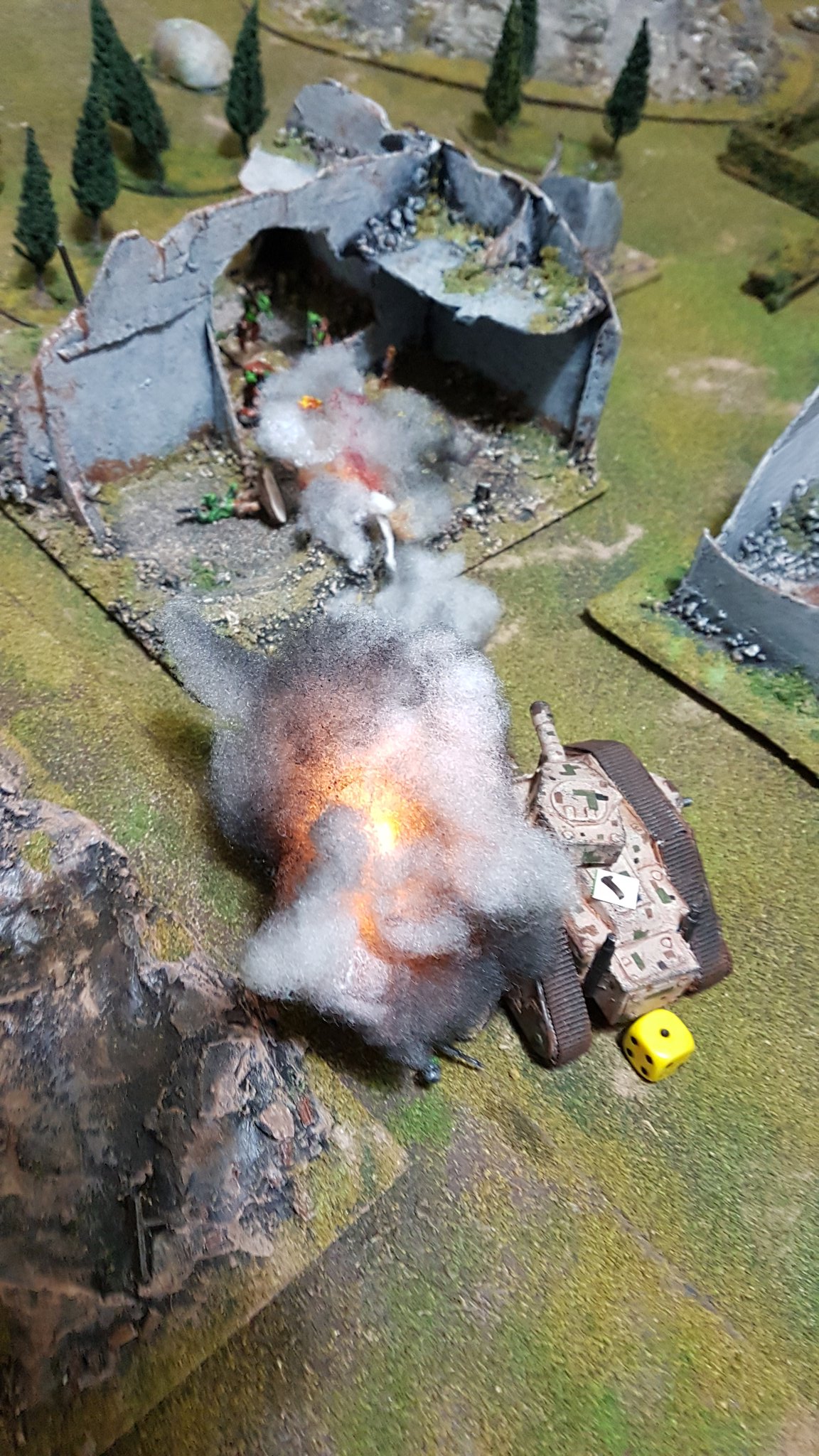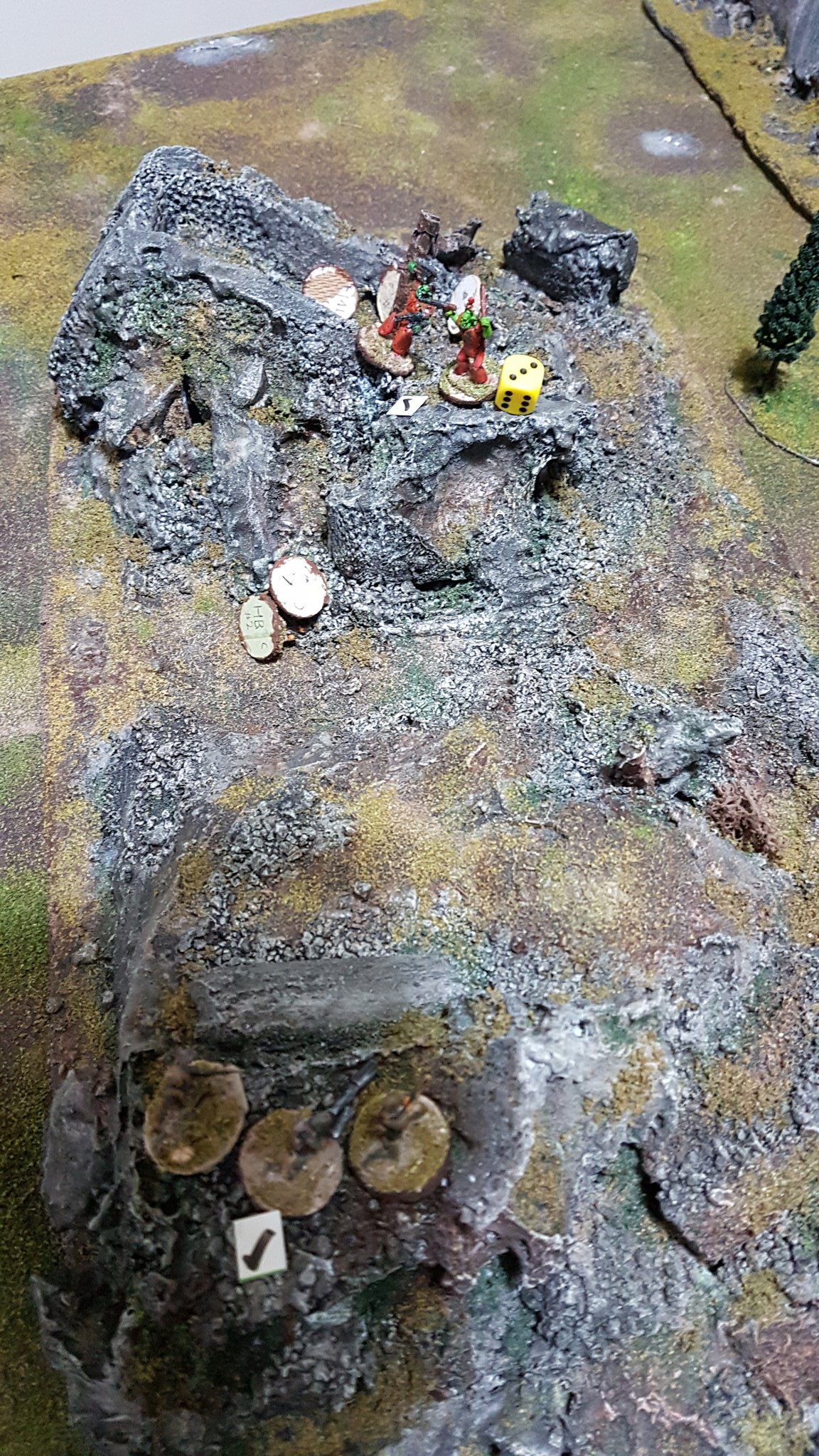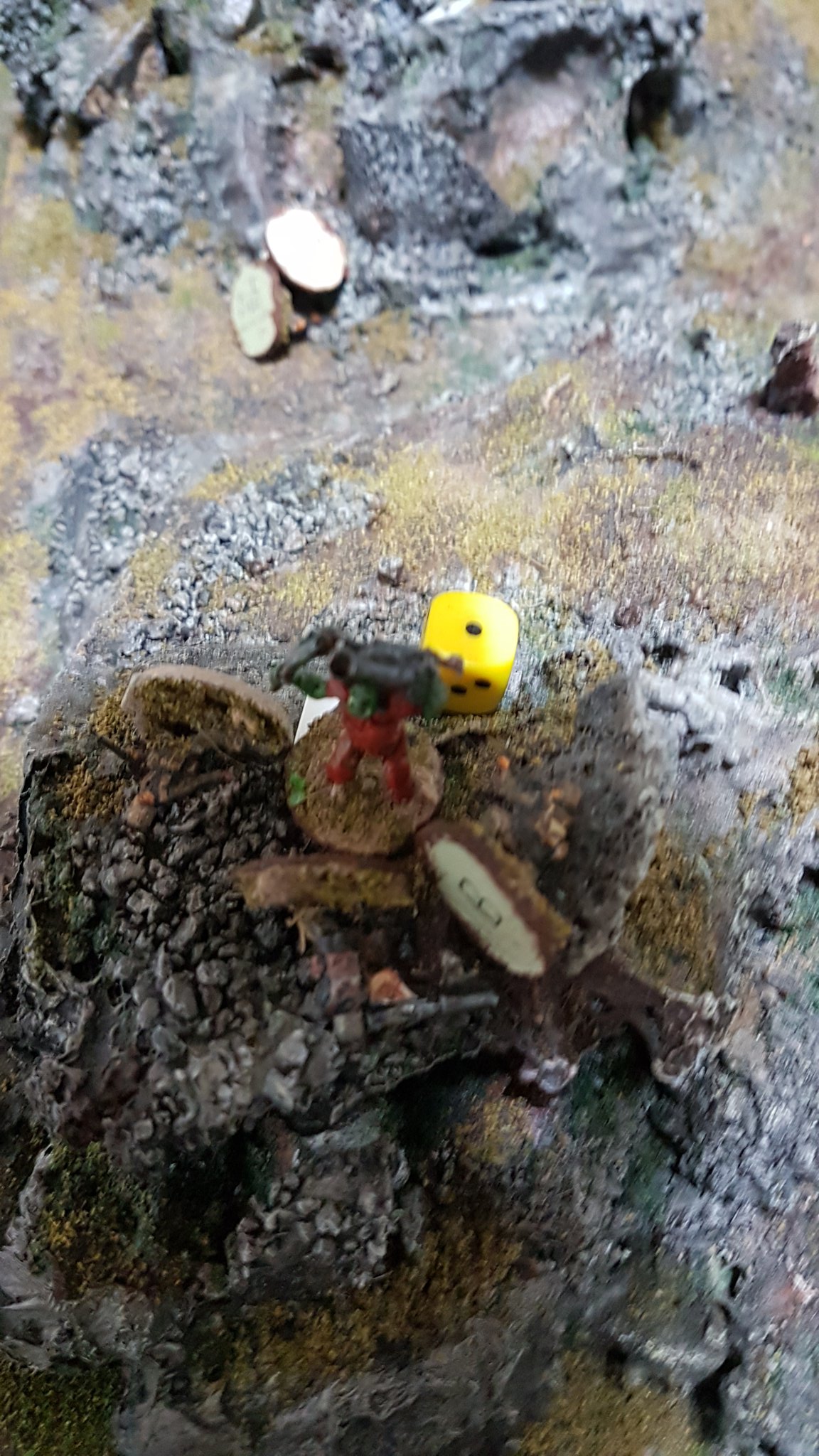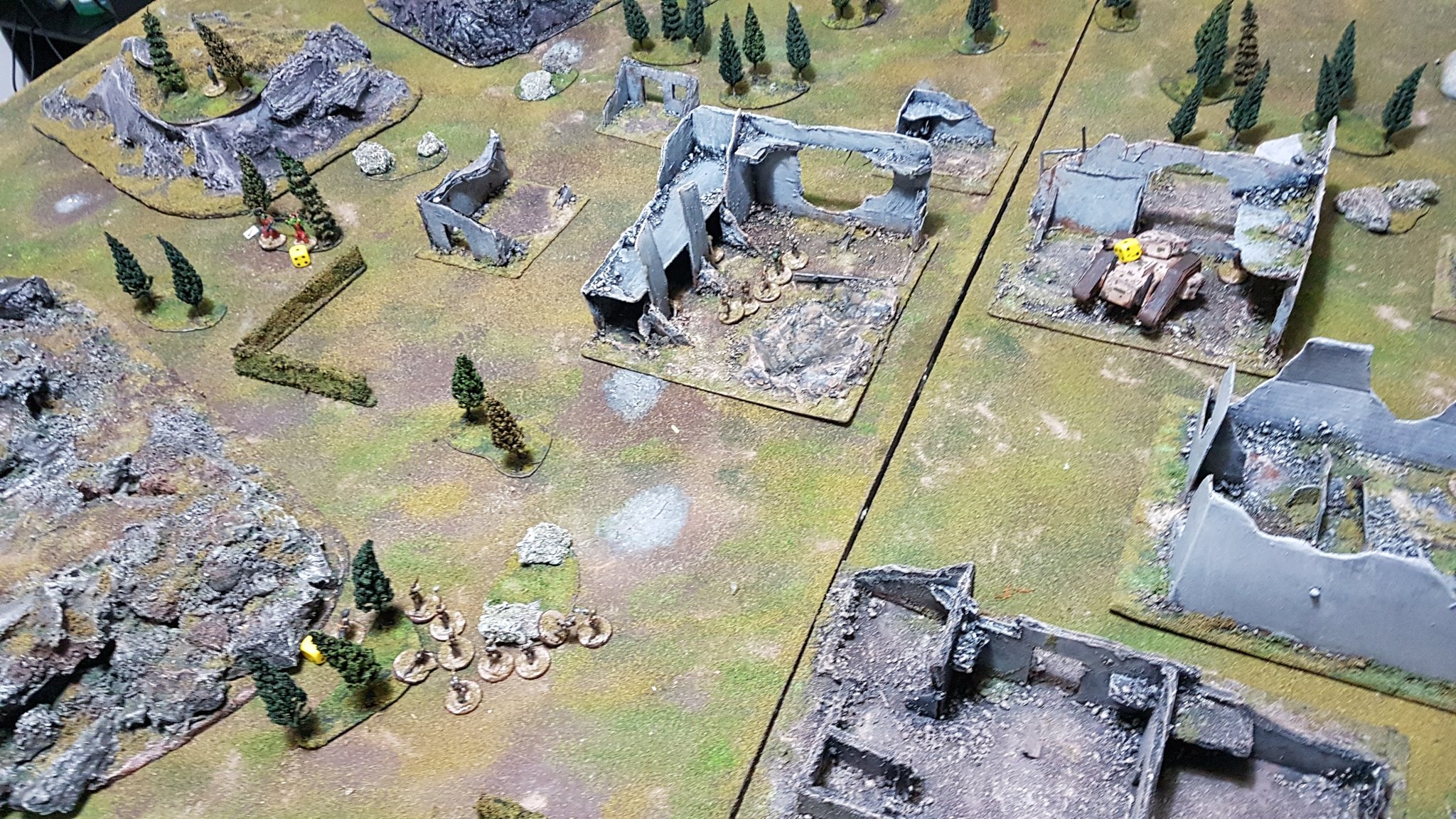 Game 4 – Human Defence Force vs Ratmen Clans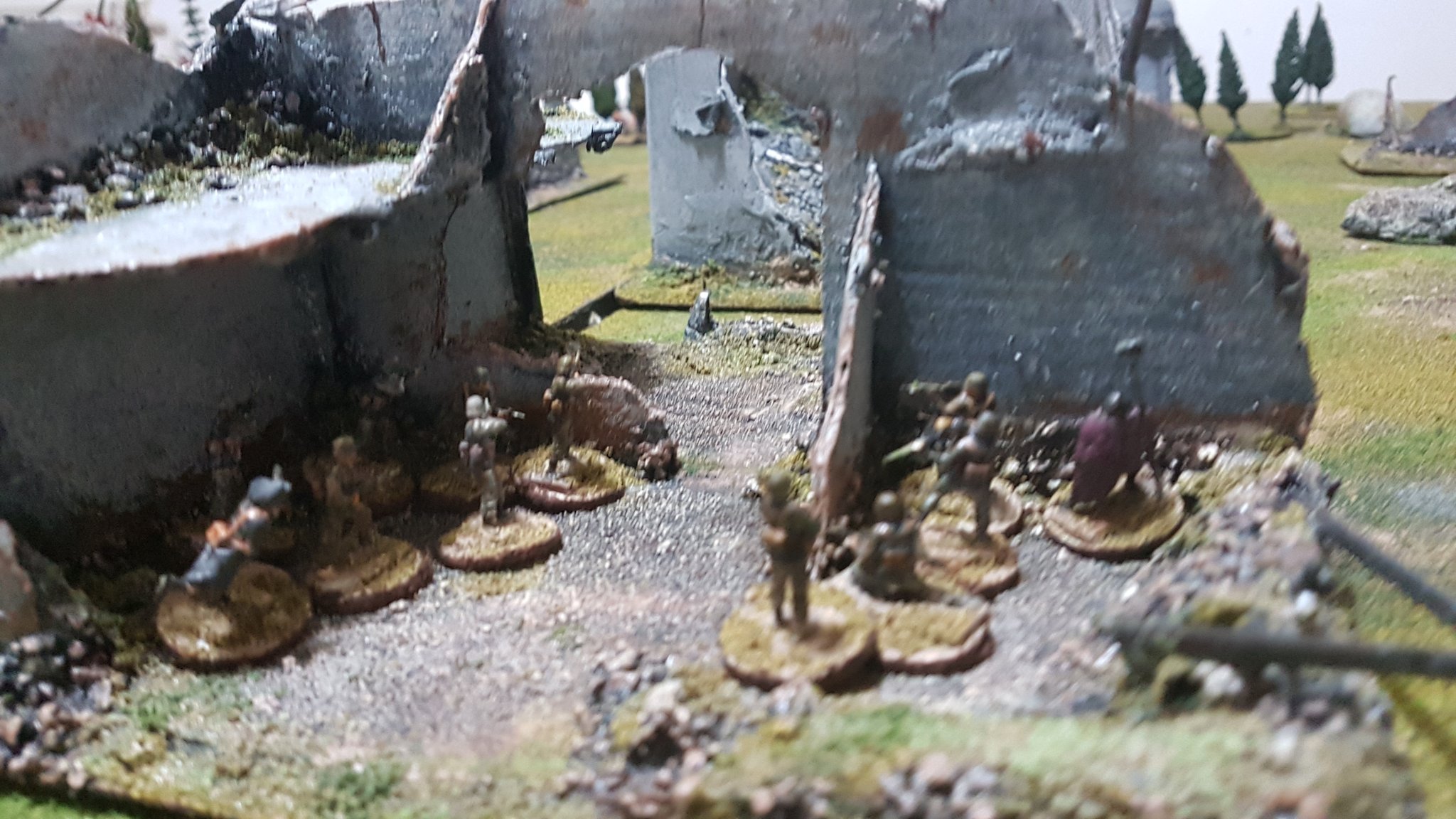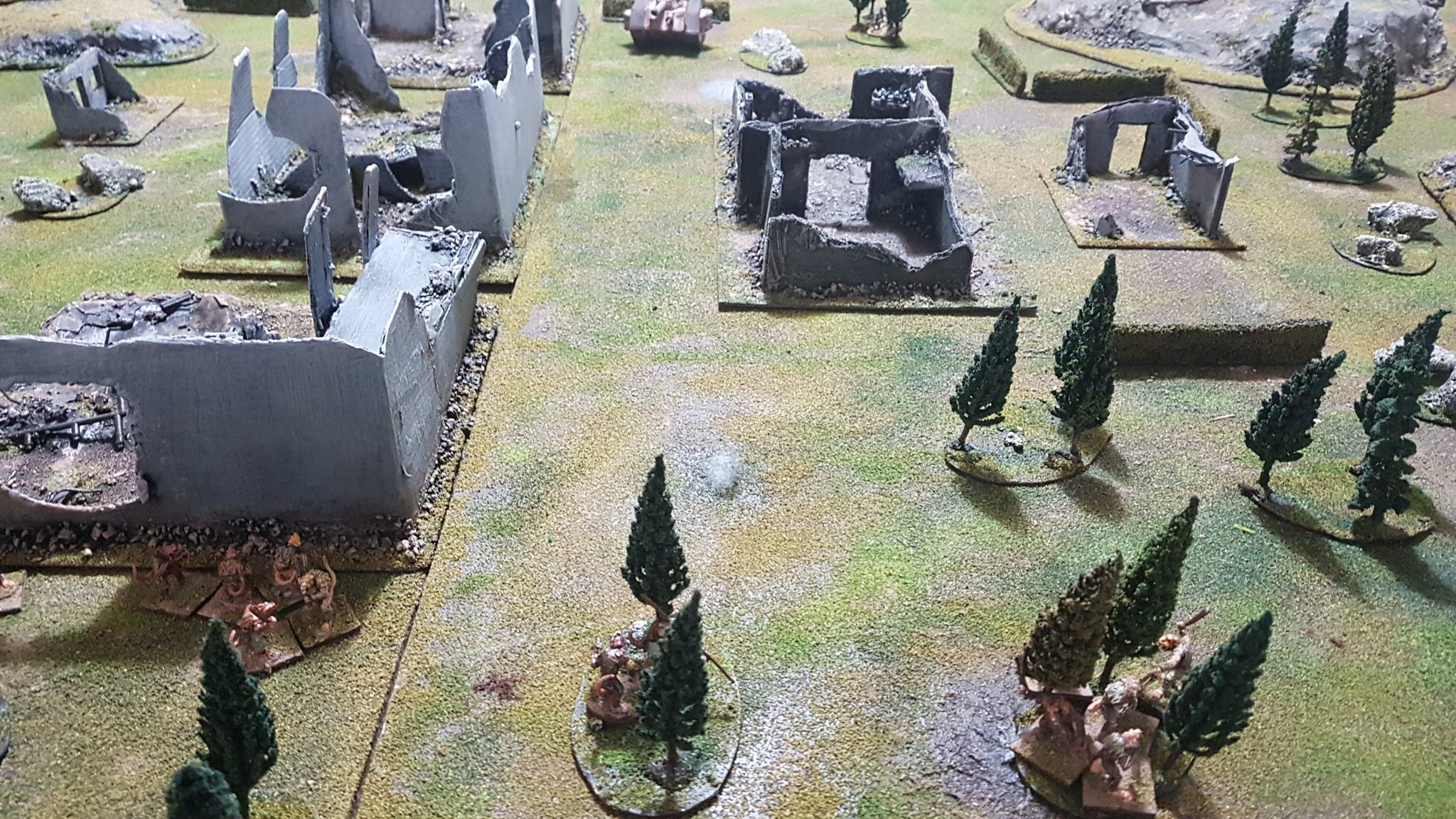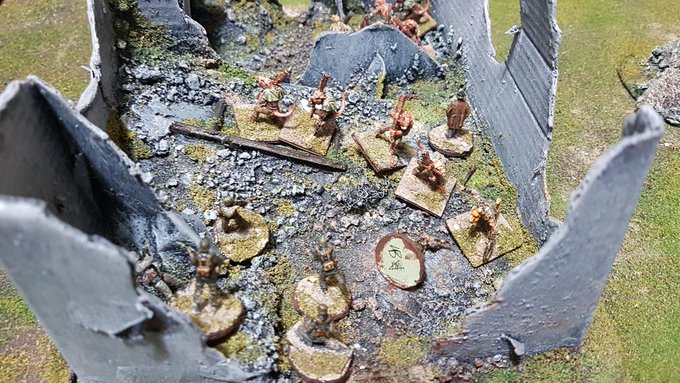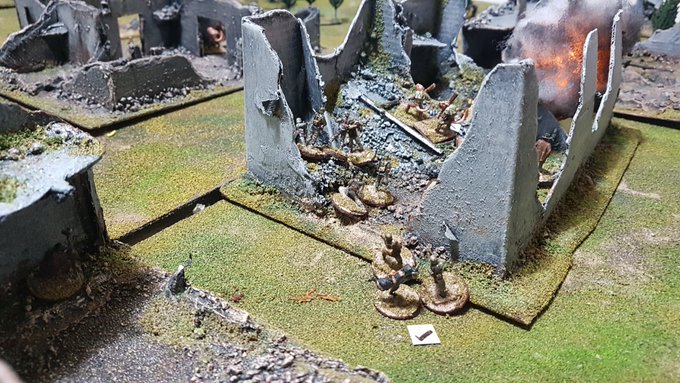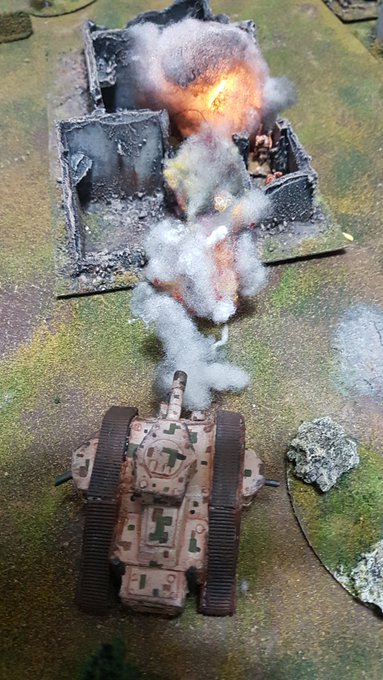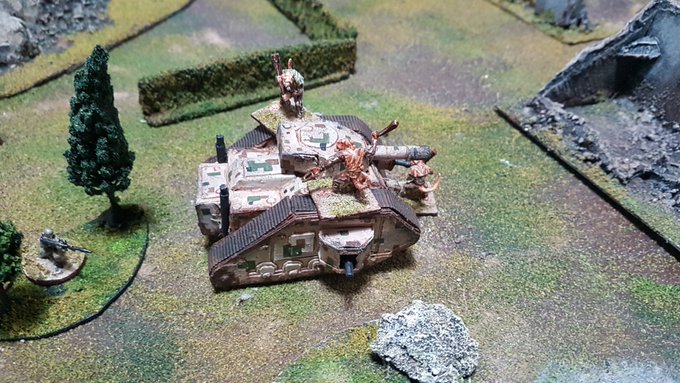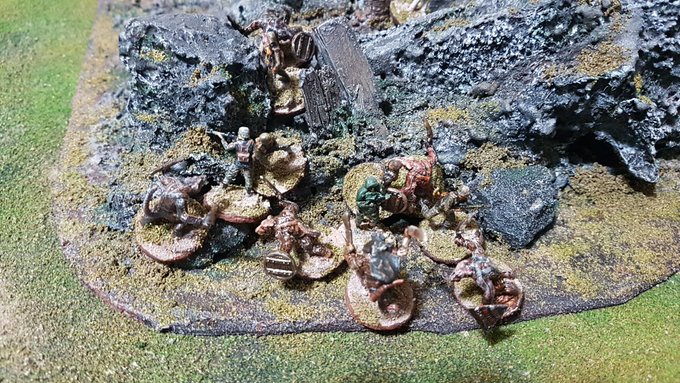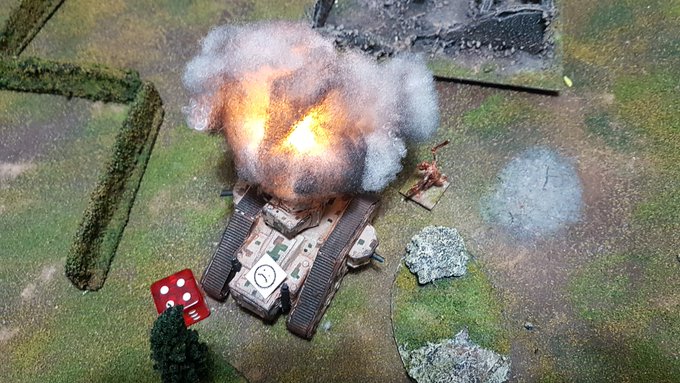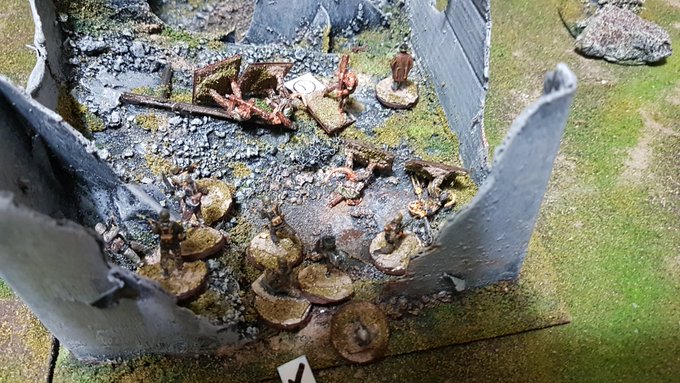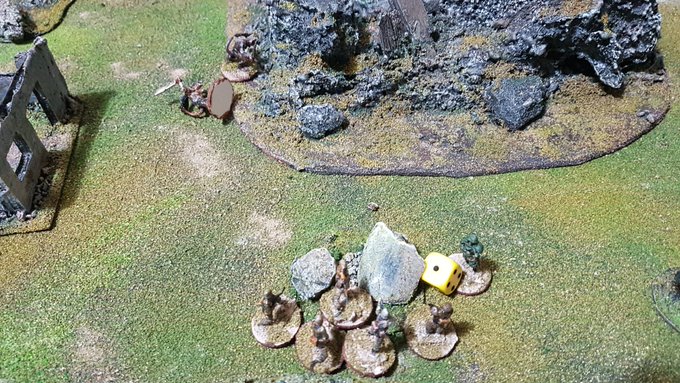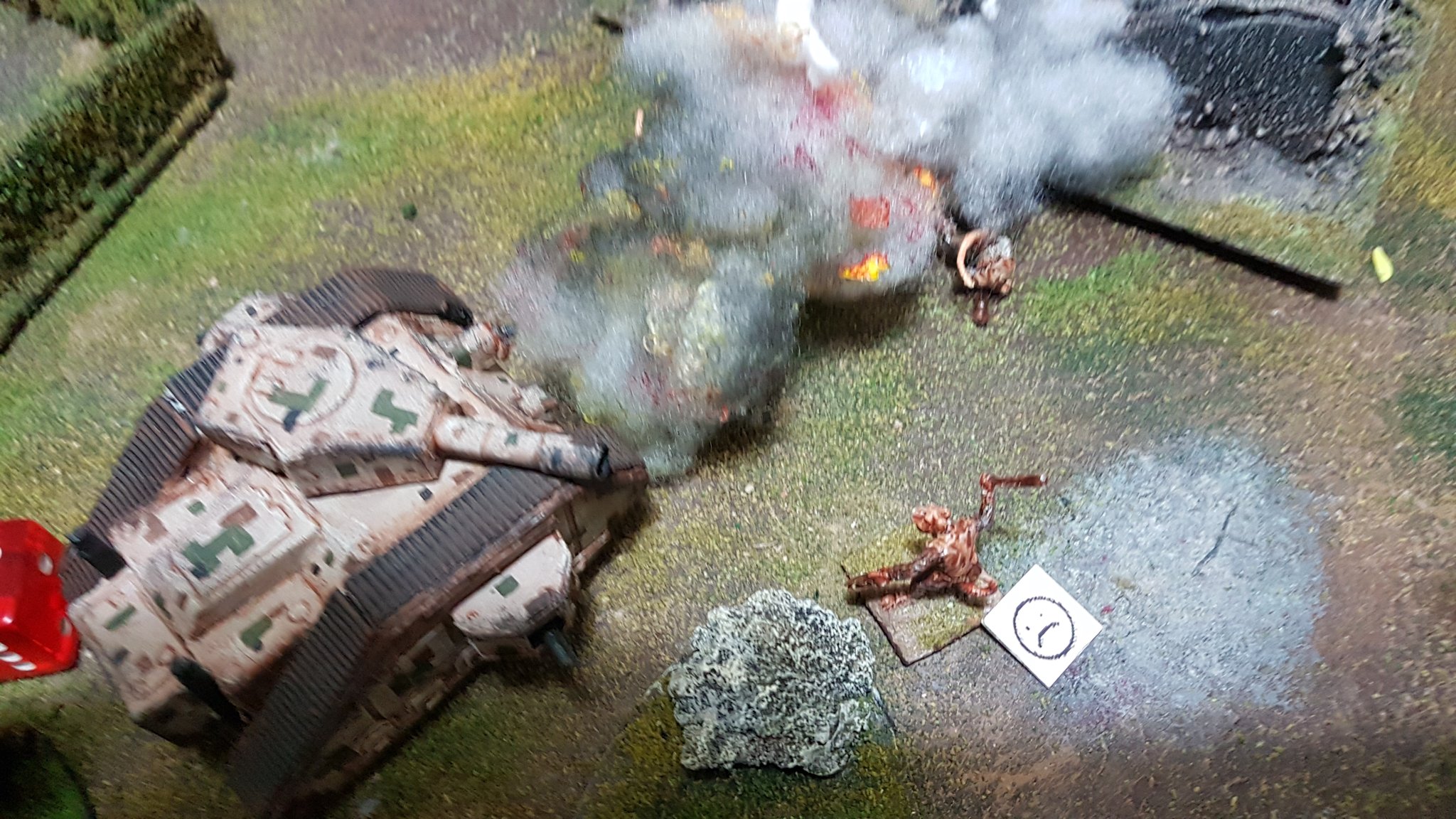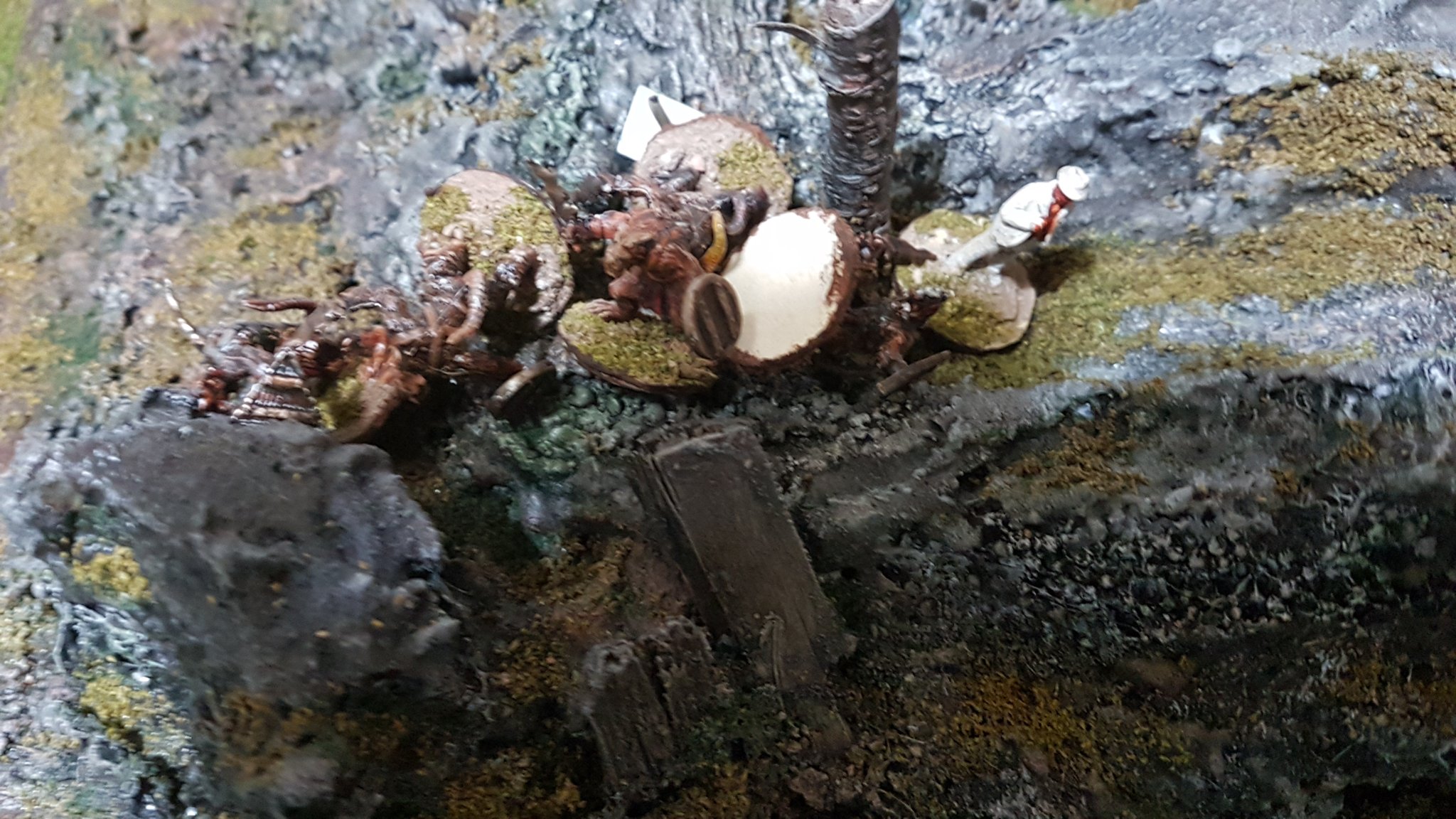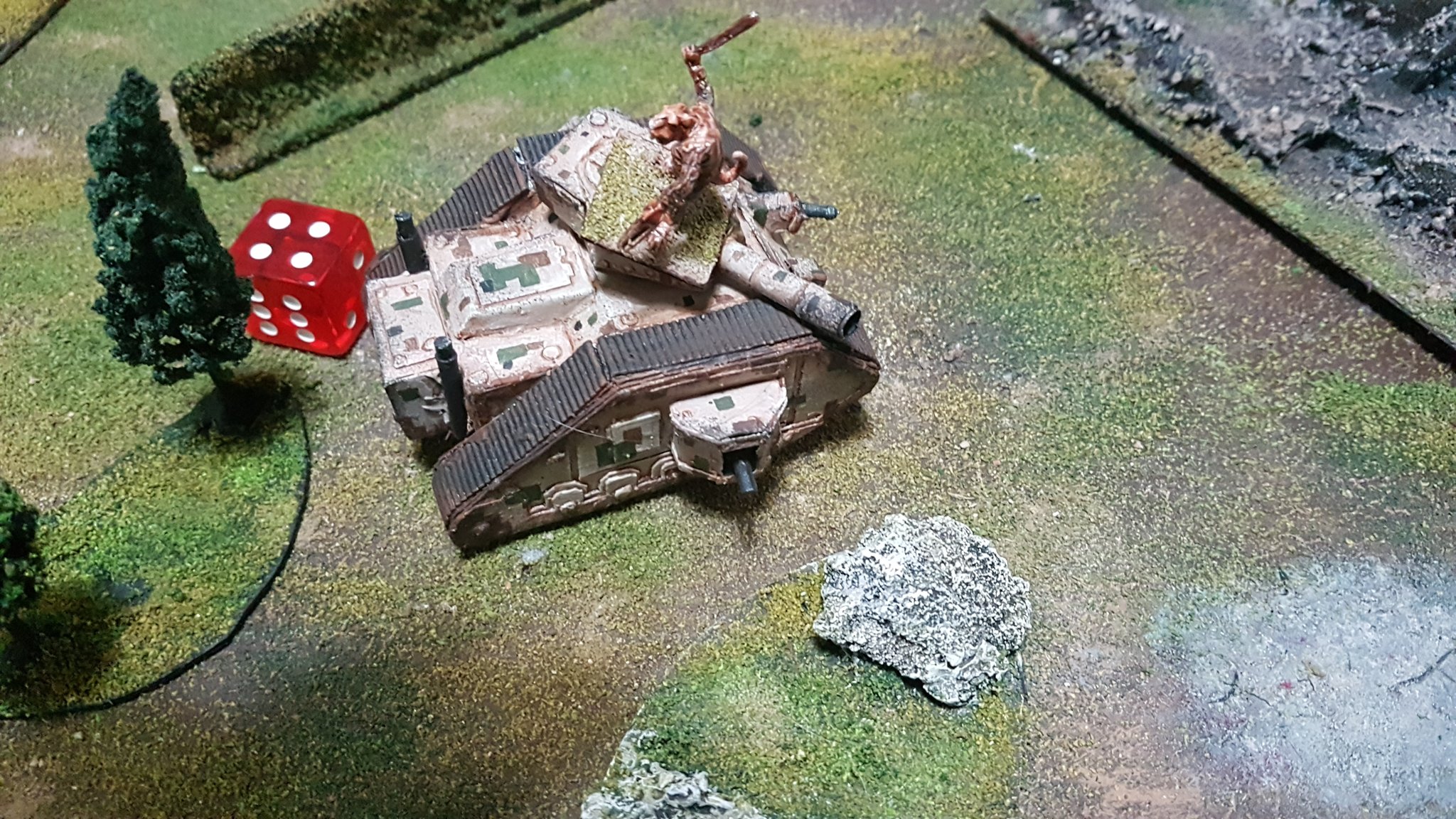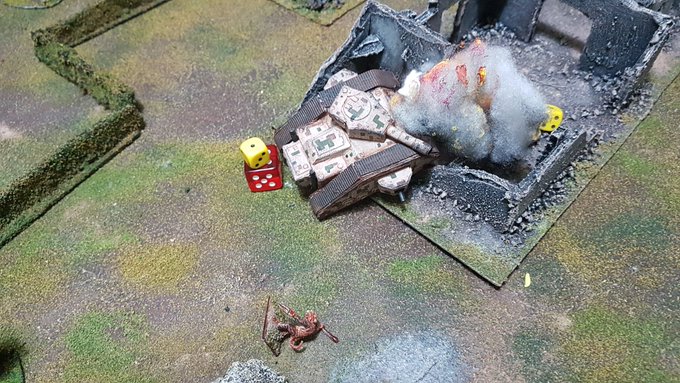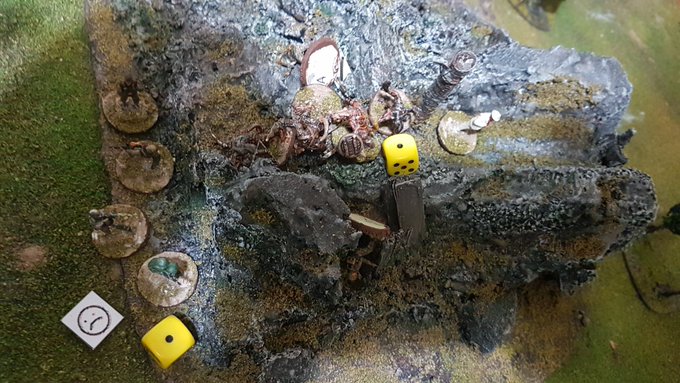 Game 5 Human Defence Force vs Battle Brothers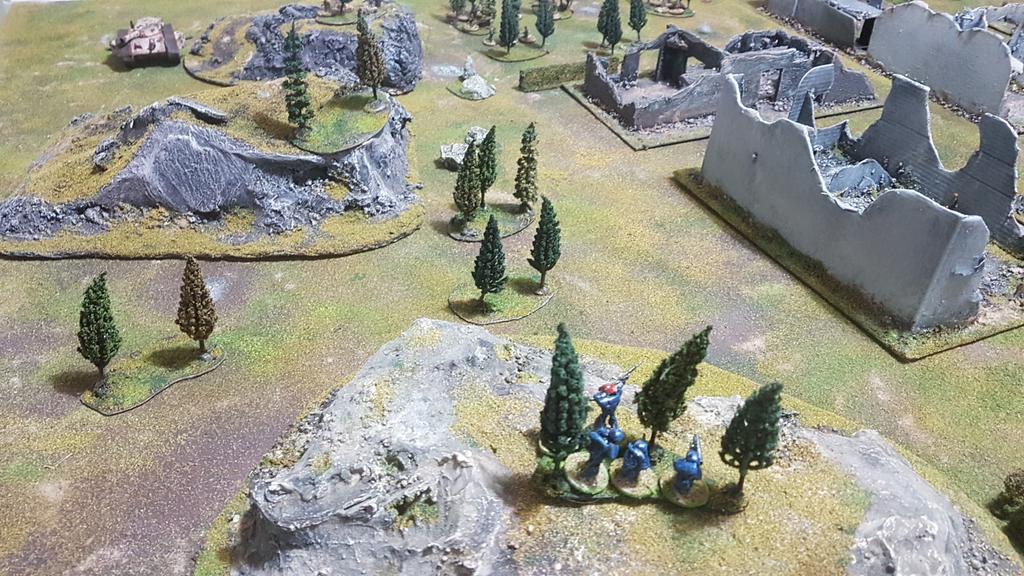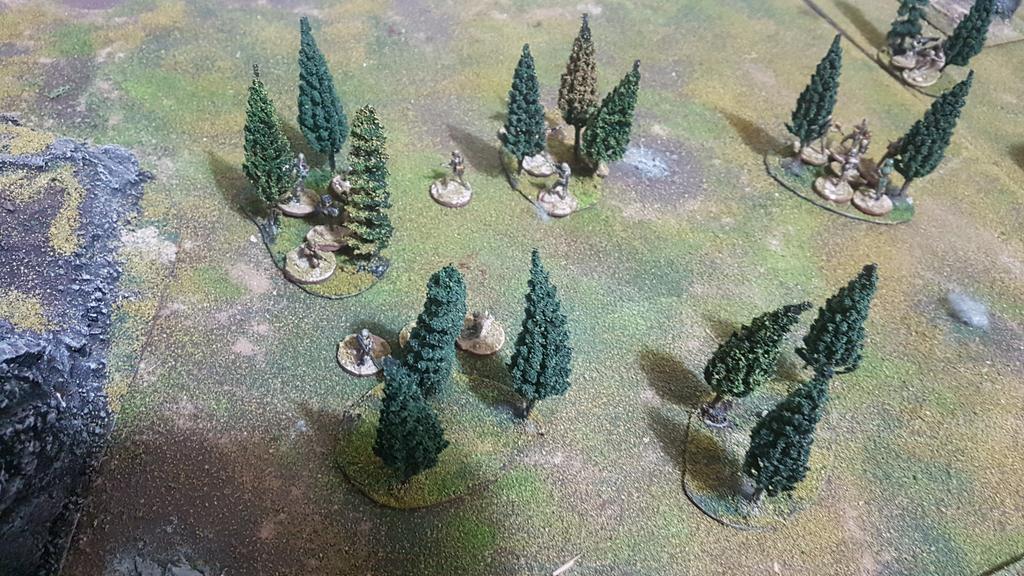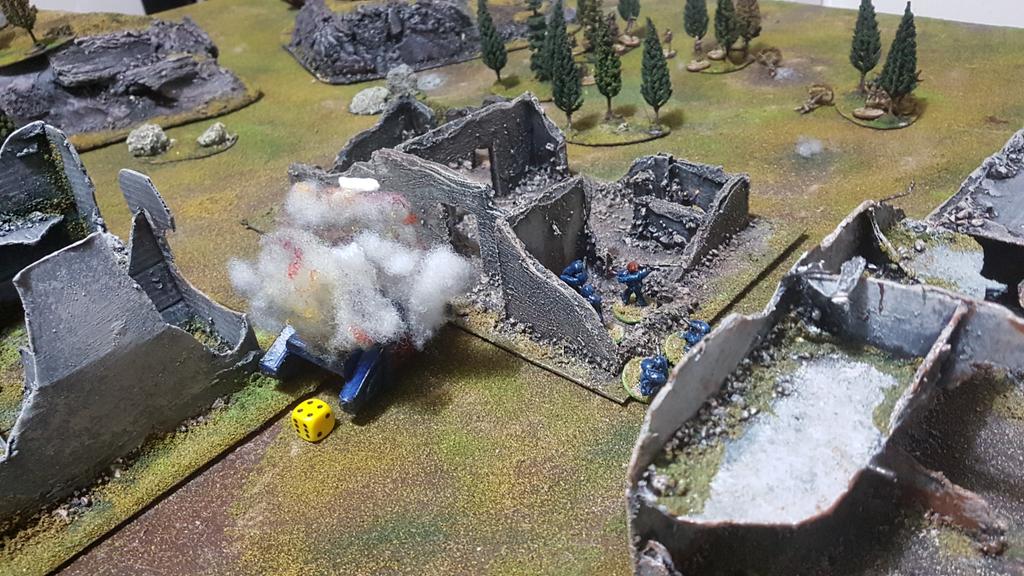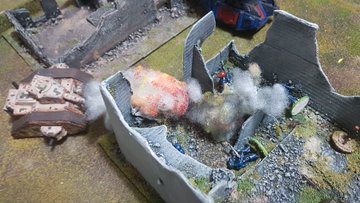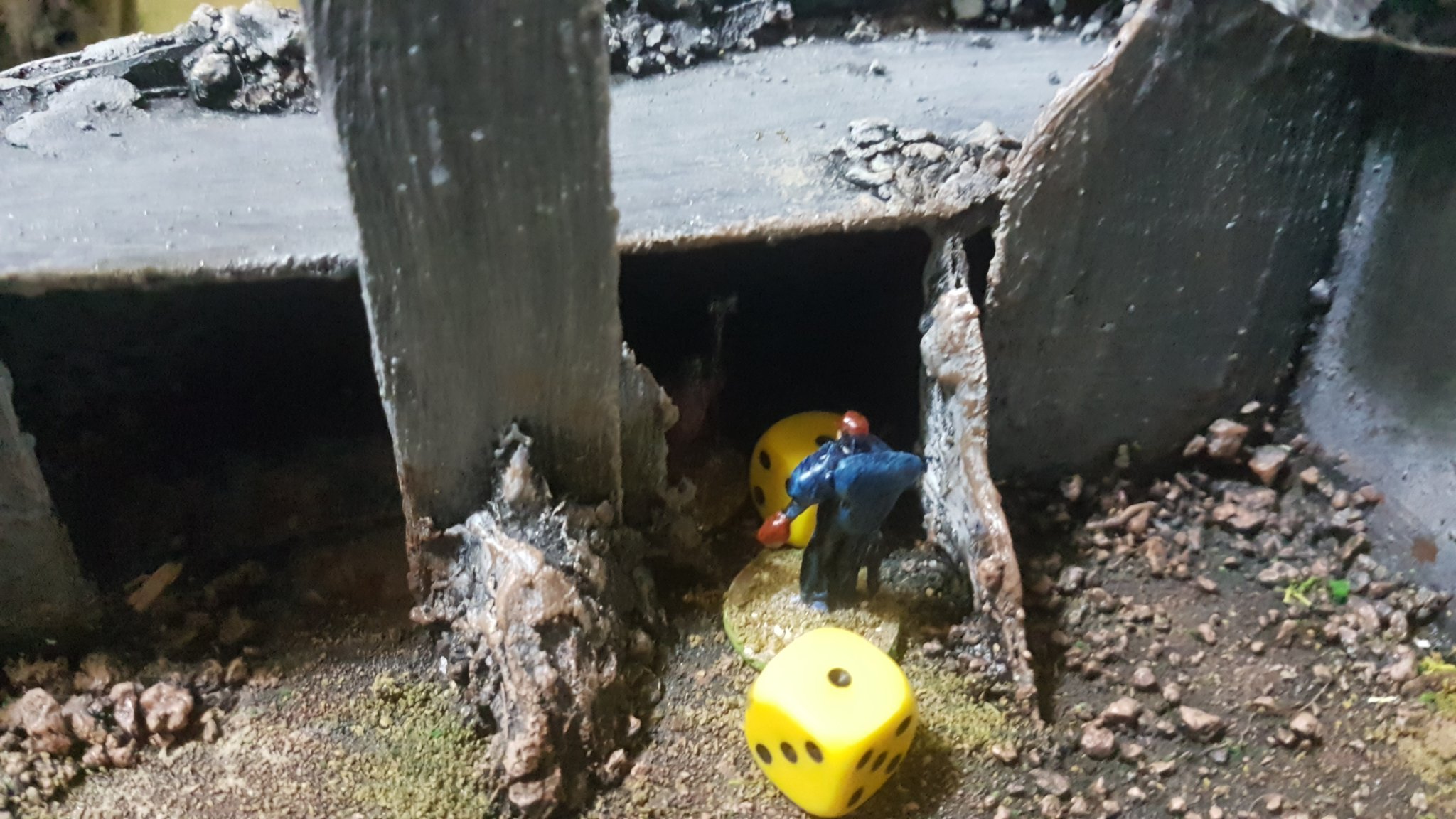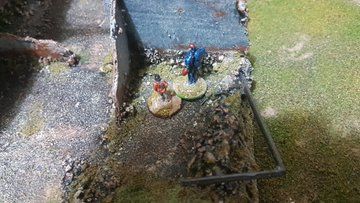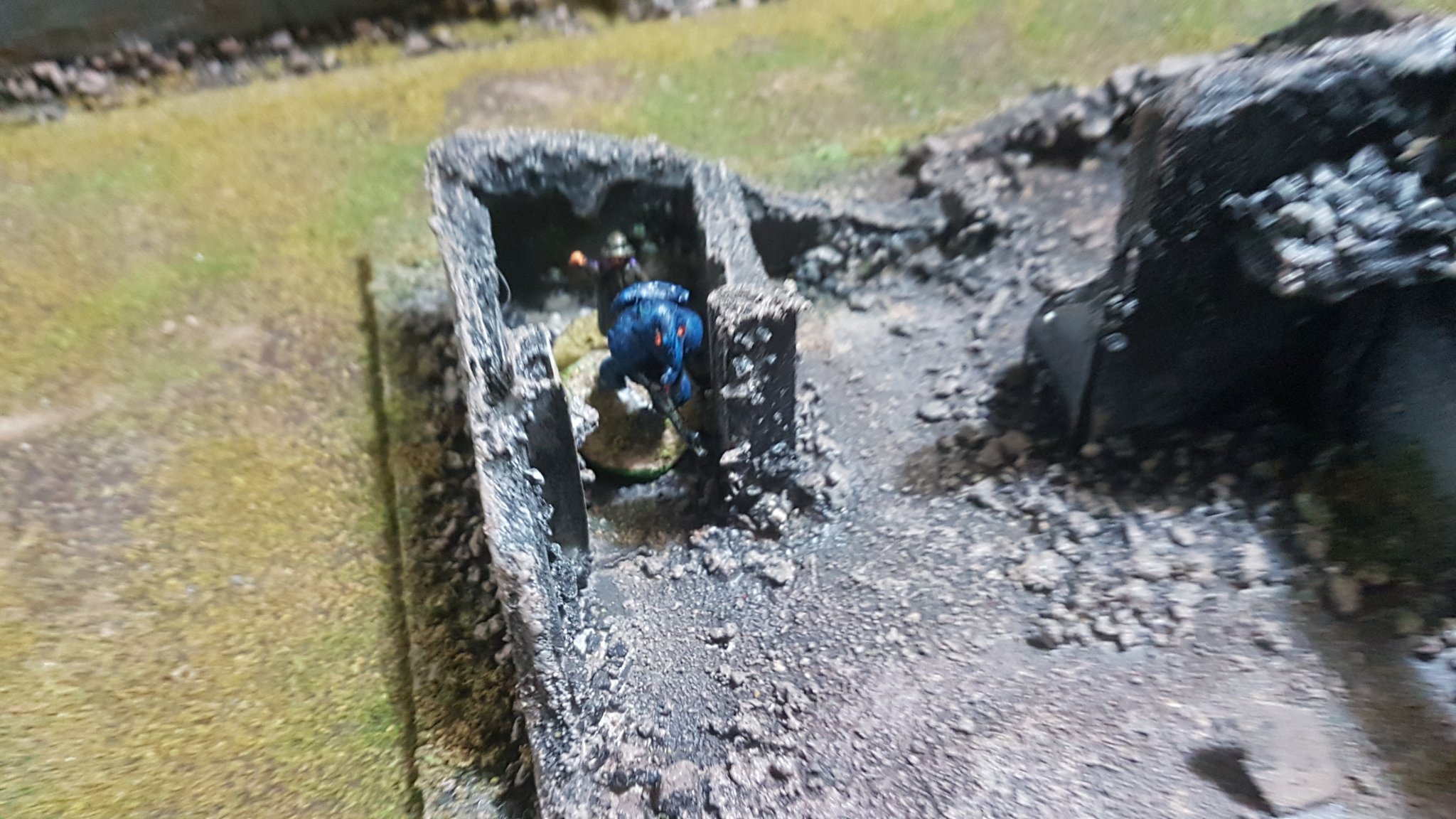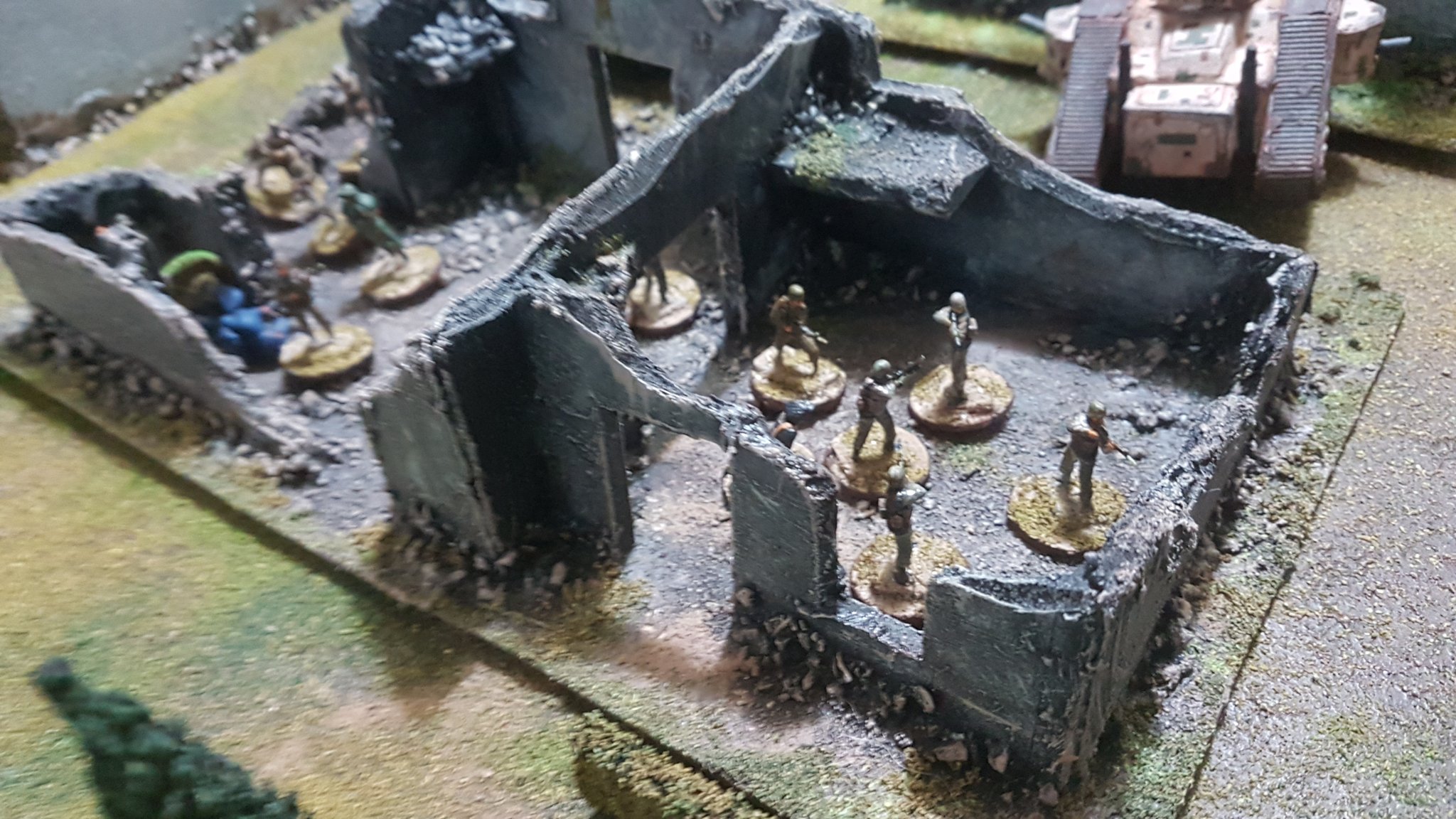 Whew. So, thanks for sticking with us, that's us all caught up! If you're keeping score, that's 3 wins and a draw for the HDF, a win for the 237th, a draw for the Ratmen and zero for everyone else:
Human Defence Force – 3 1/2
Rebel Guerillas – 1
Ratmen Clans – 1/2
Skooderia – 0
Battle Brothers – 0