You're going to like this. Grab a beer, this is a big one.
So, as you've seen over the last few weeks, our lockdown game of choice recently has been the short lived 1991 predecessor to Battlefleet Gothic, "Space Fleet". This game was a bit of an oddity, in that existed as a small box set before being not just expanded but essentially entirely rewritten over the course of about half a dozen White Dwarf issues, now available from various sources online… legitimately, we assume…
I downloaded the relevant WDs, printed out the rules (I will compile them all into a PDF at some point, but right now I have NO idea how to do that) and got stuck in to making a board. Counters and helm computers were cut out and stuck to bits of cardboard and away we went, with cardboard silhouettes taking the place of the models.
And much fun was had, although it didn't make for much of a spectacle. Certainly the squared board and the helm computers really lent themselves to a remote game via Zoom, which gave us both a bit of a morale boost. However, I quickly got the bug and decided to build us some proper models… and this is where our story begins!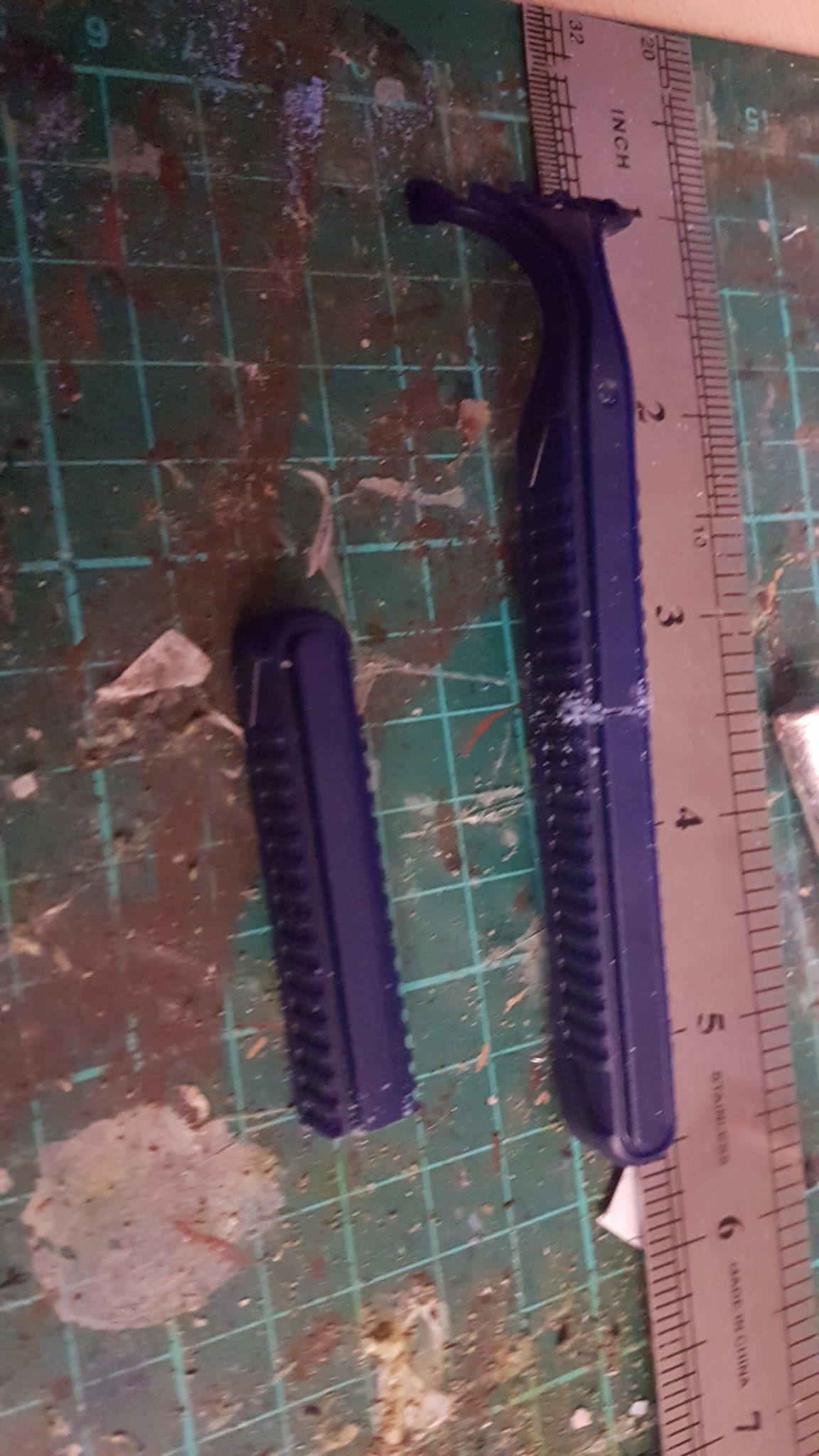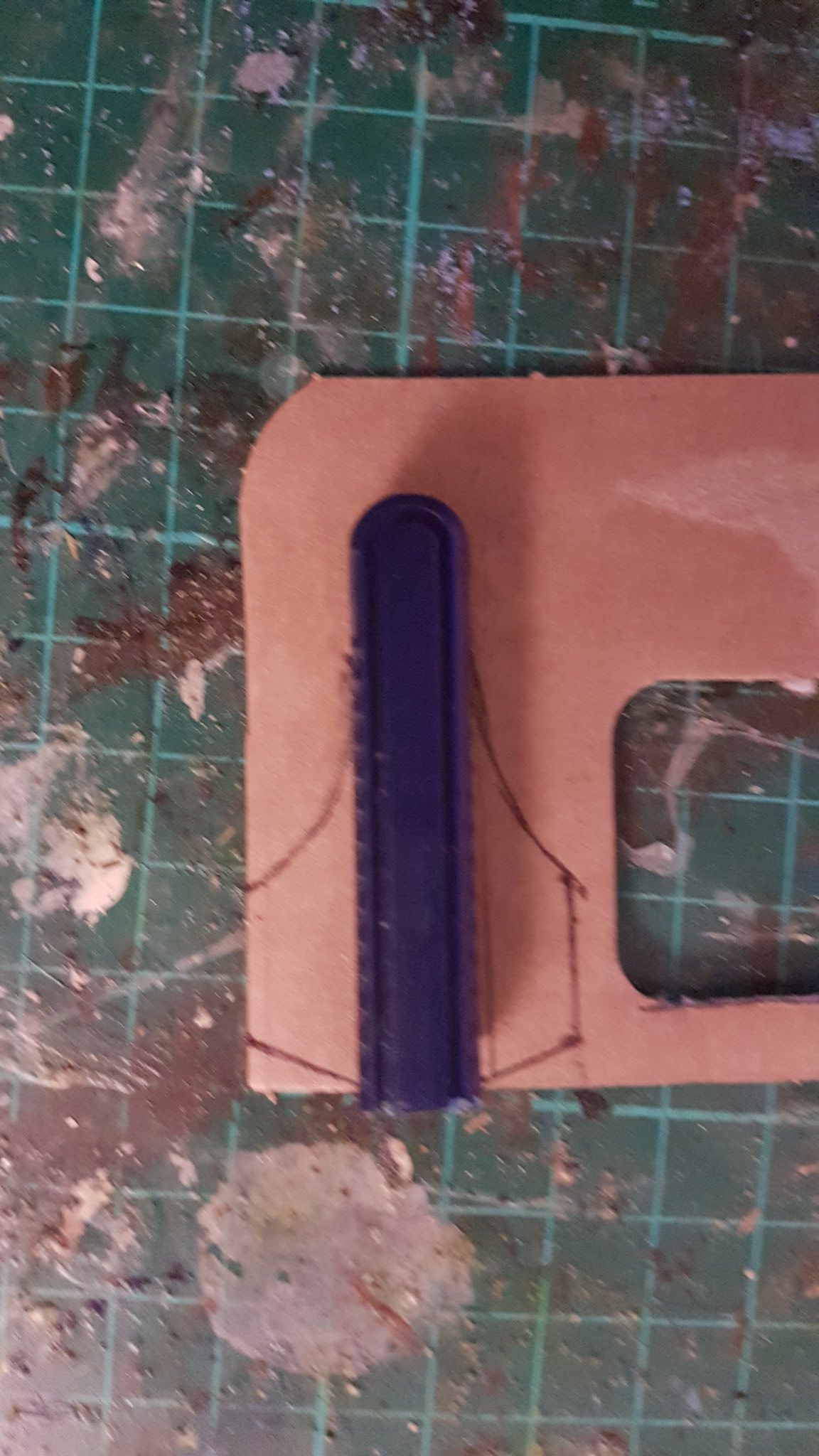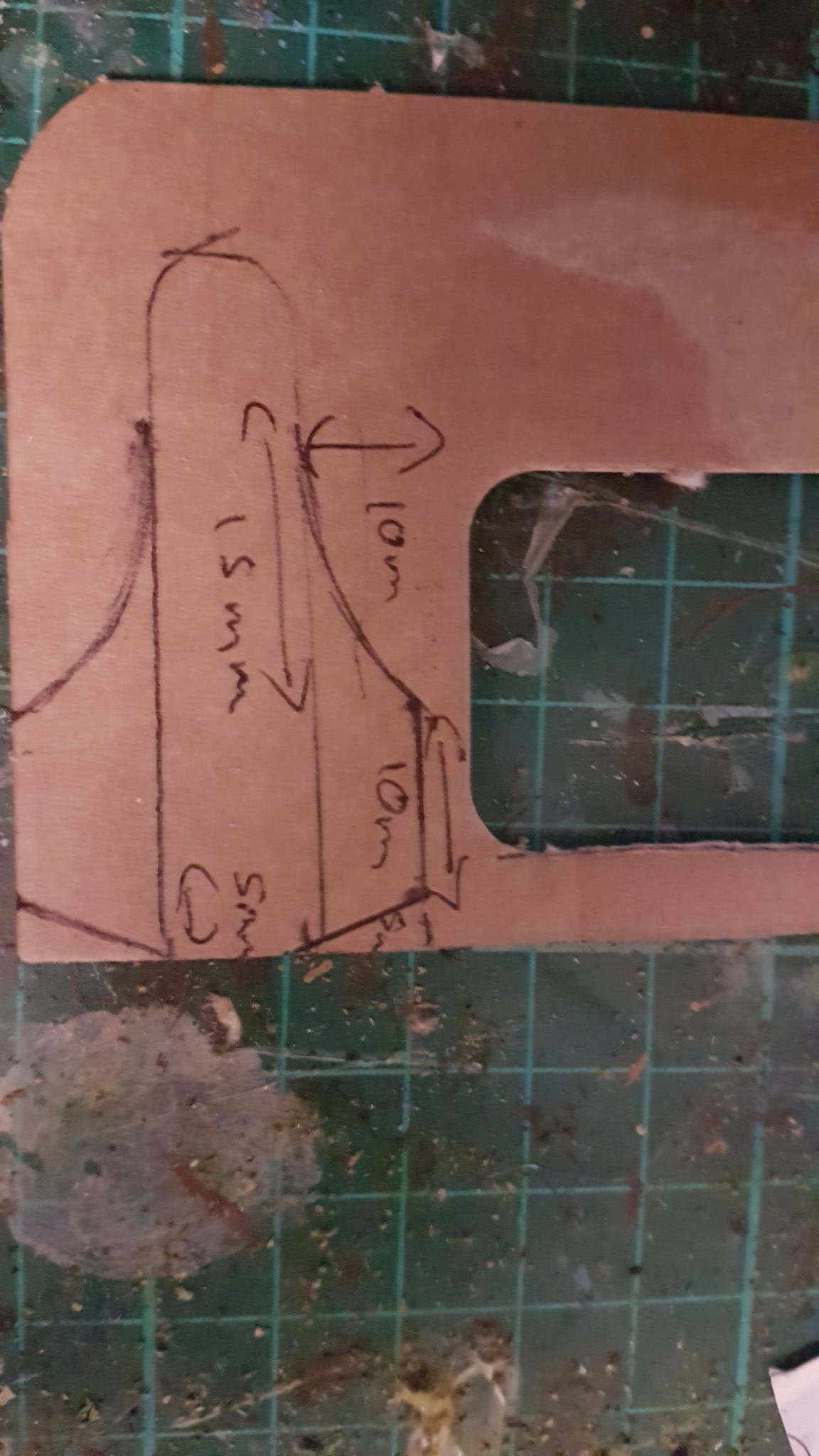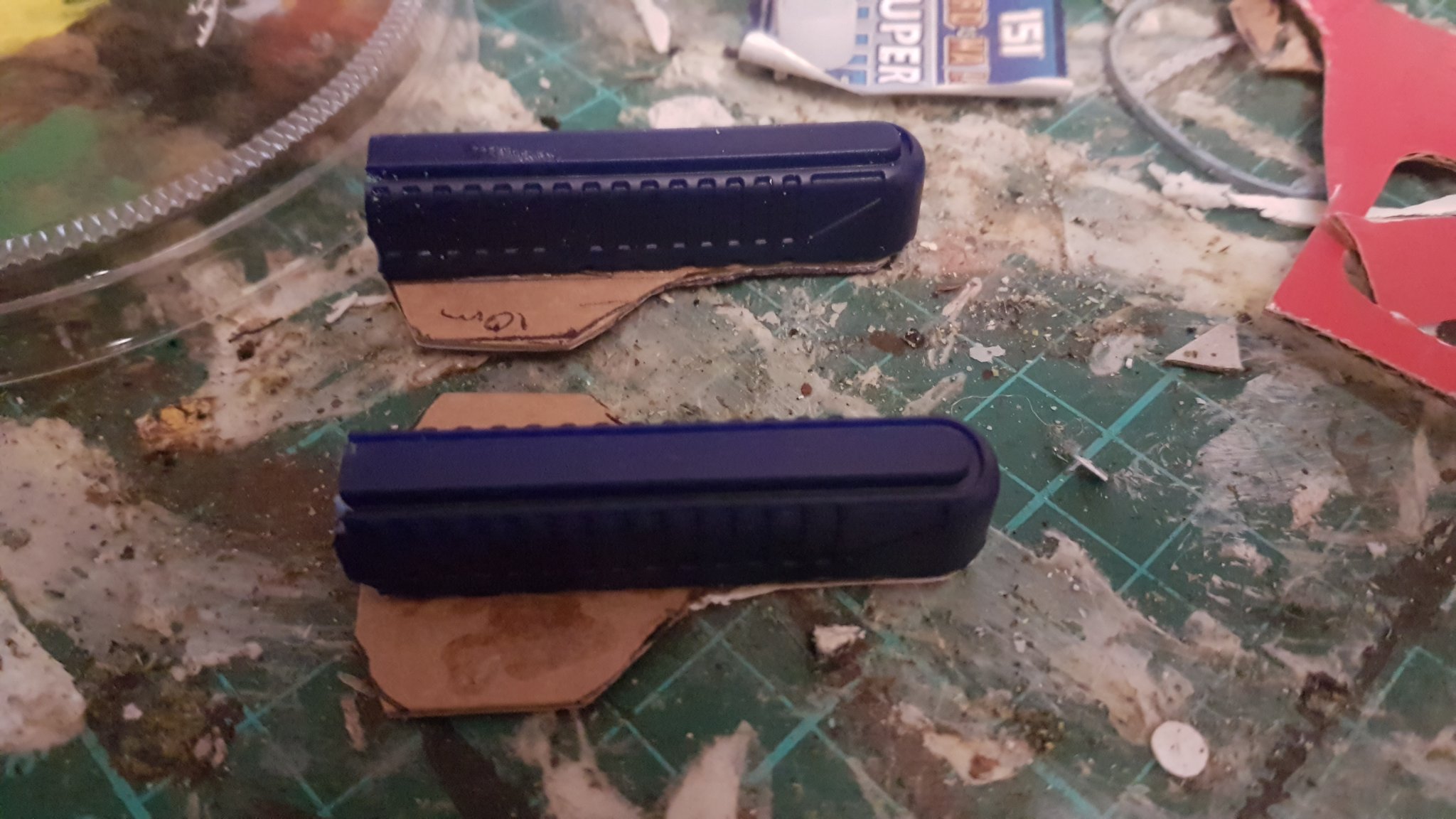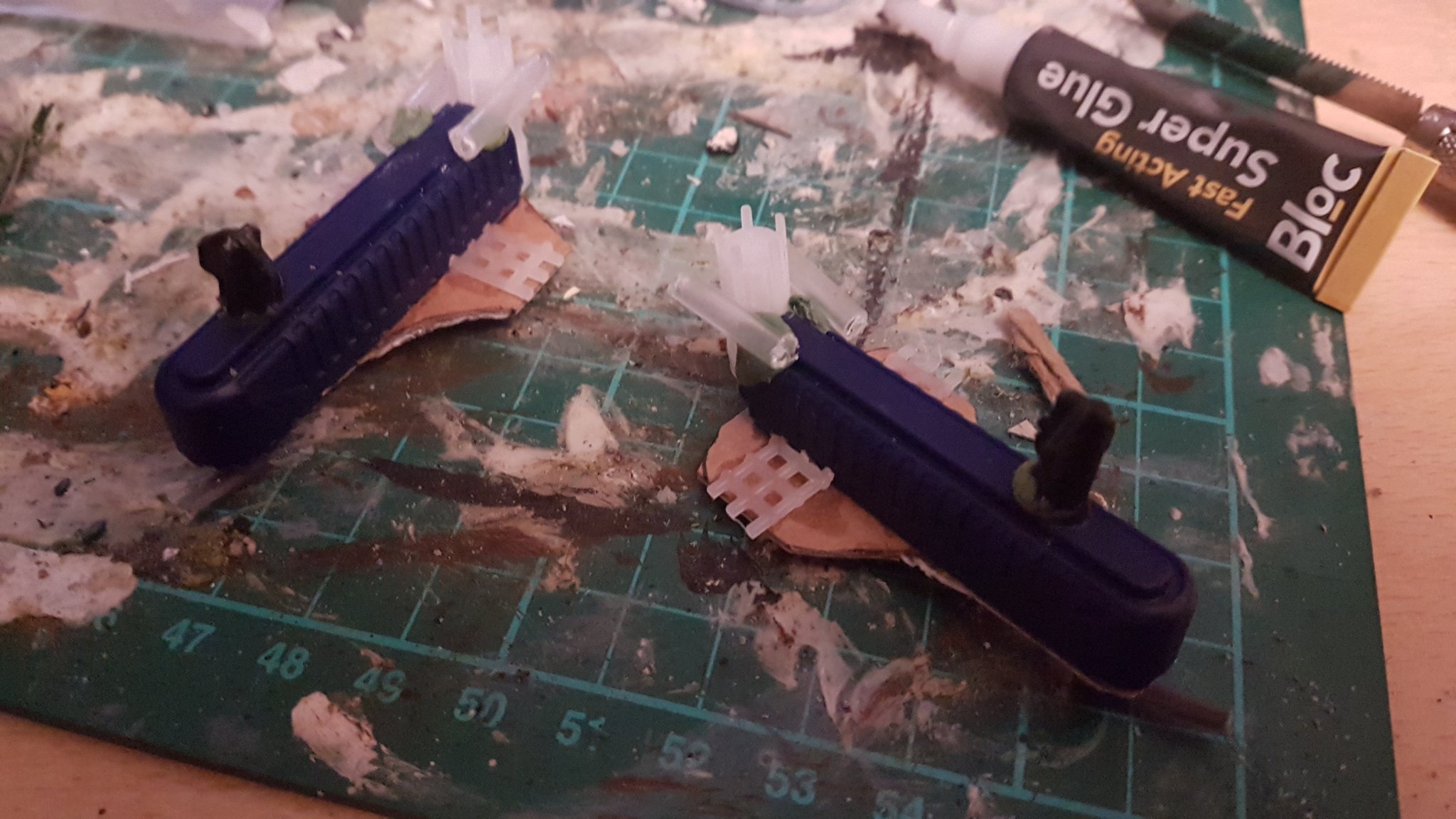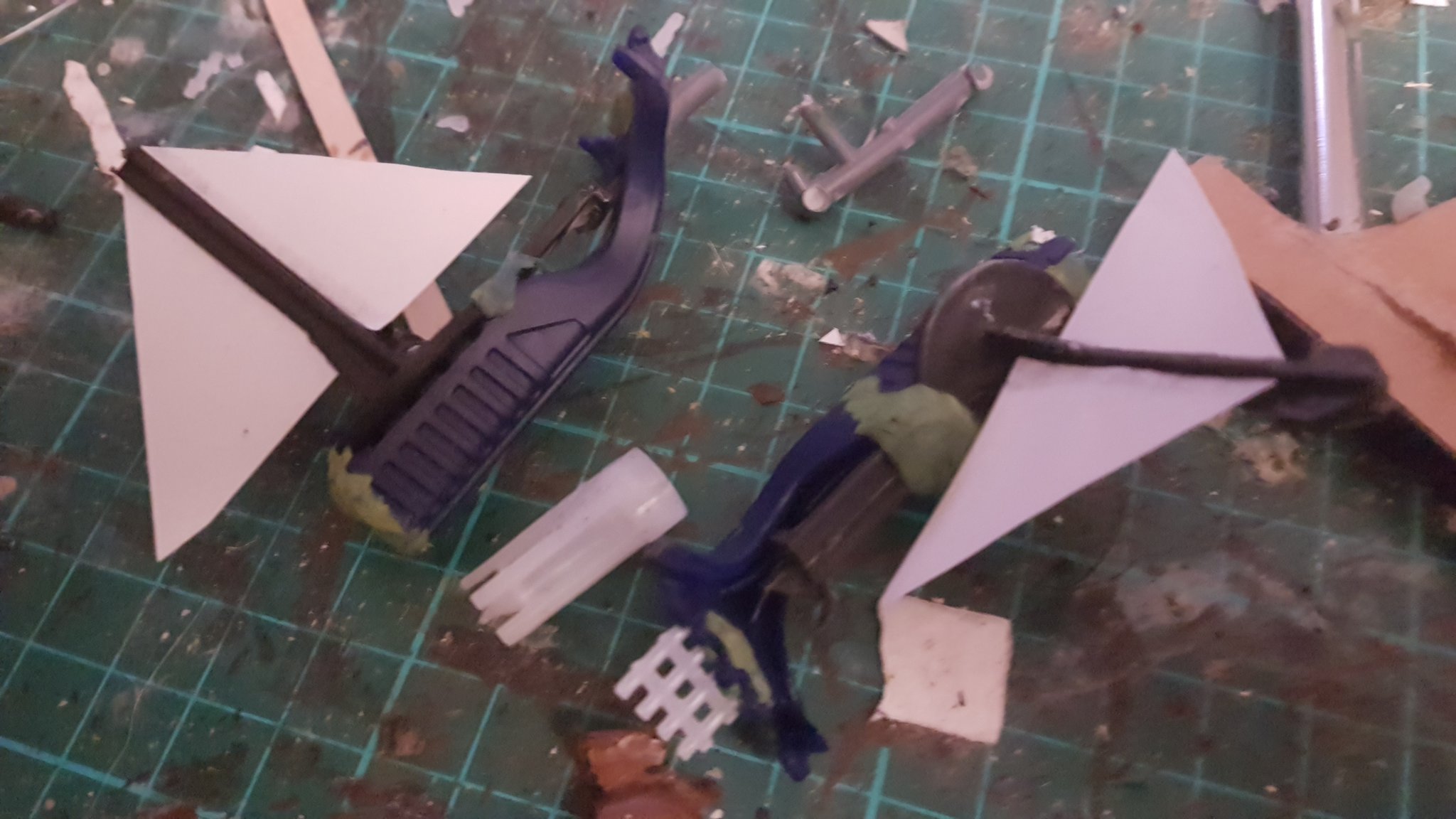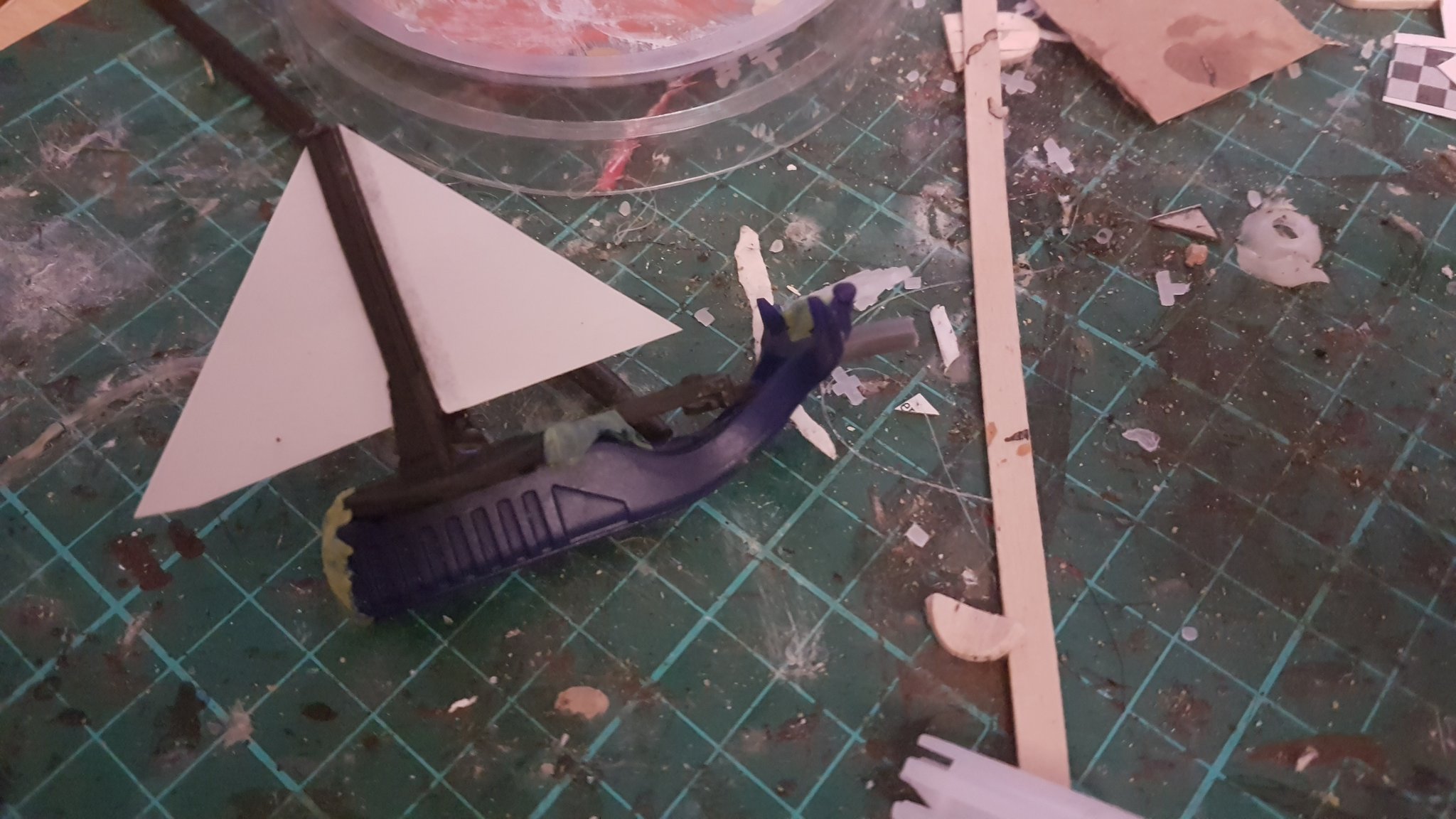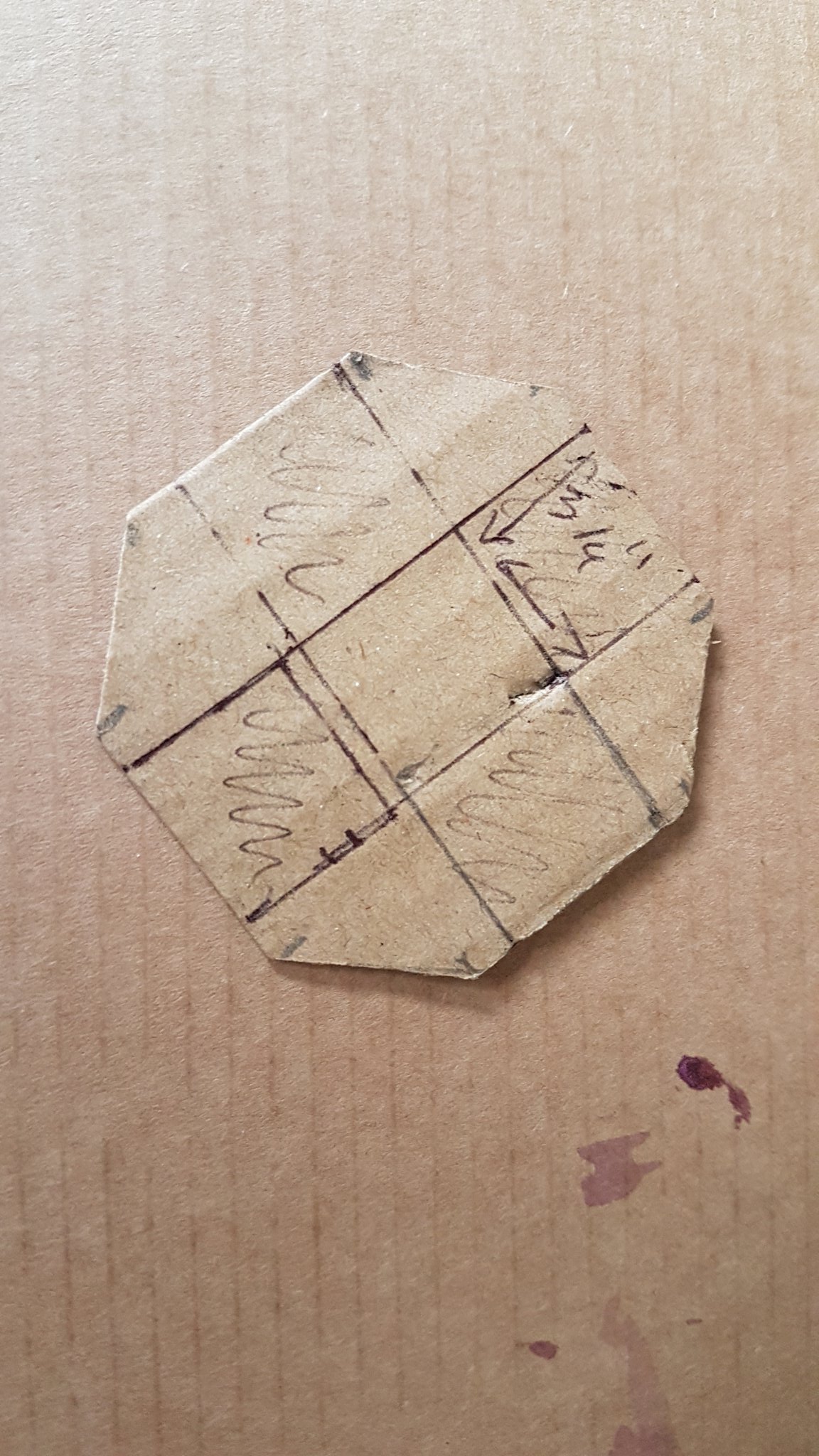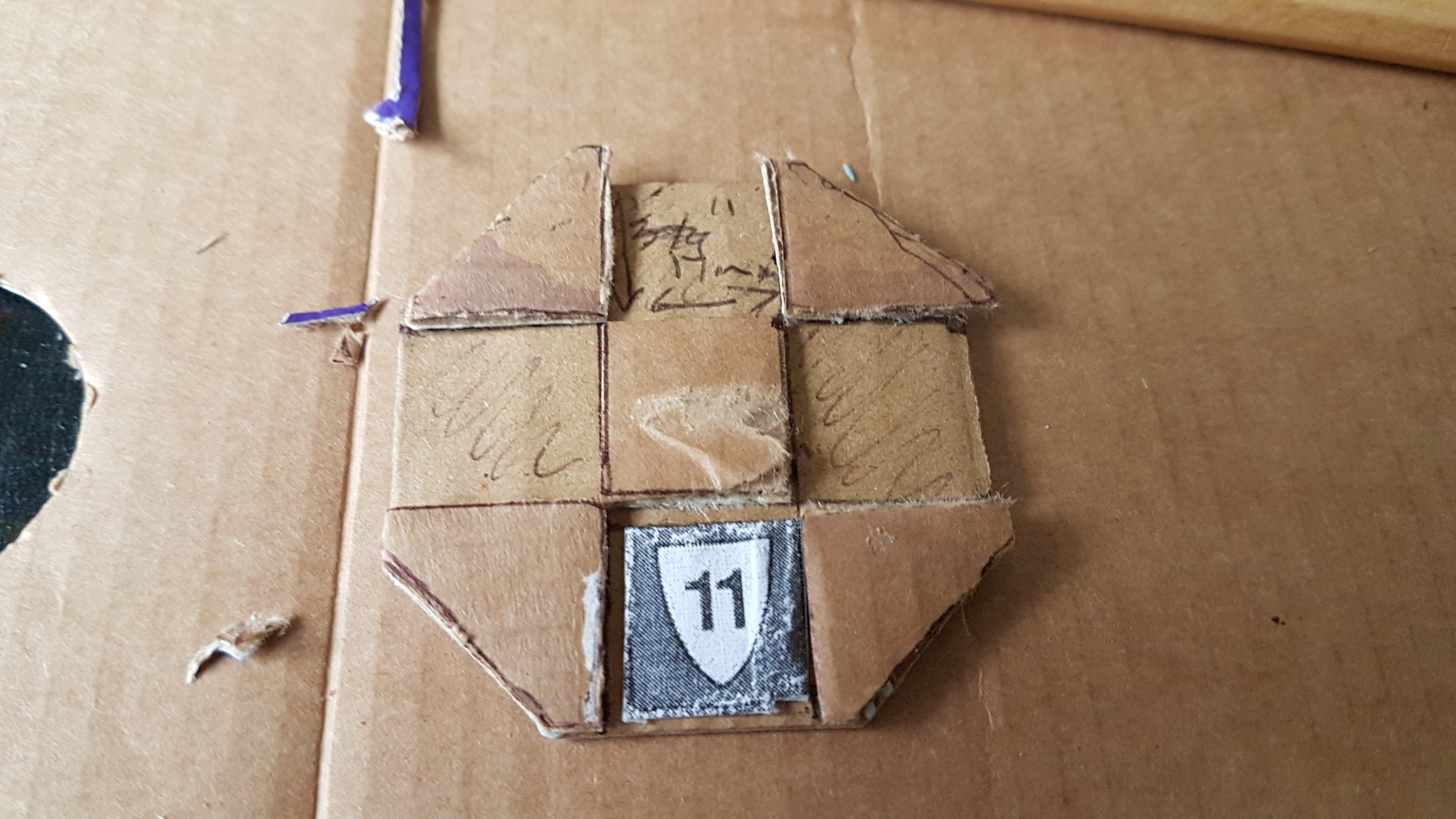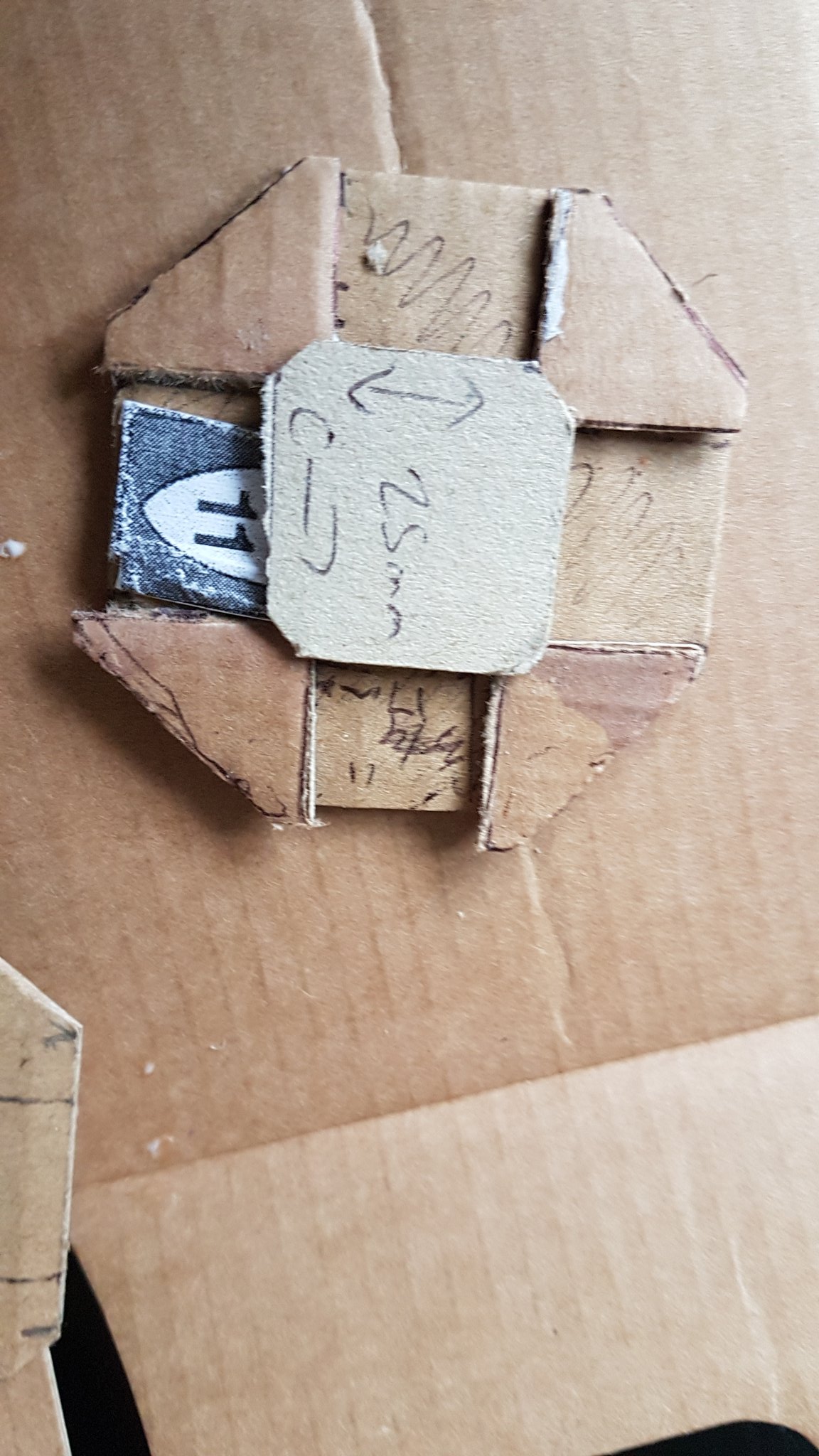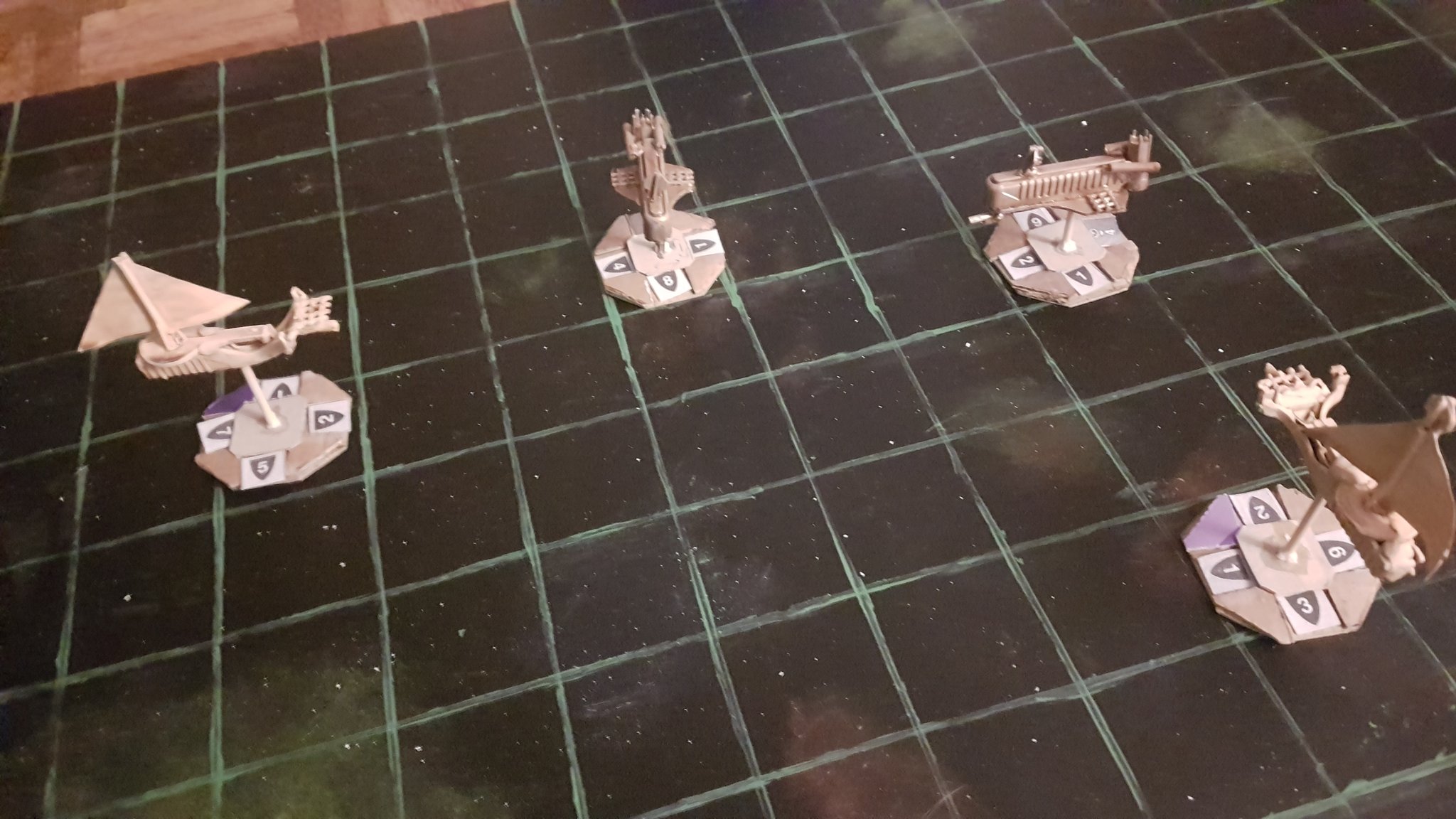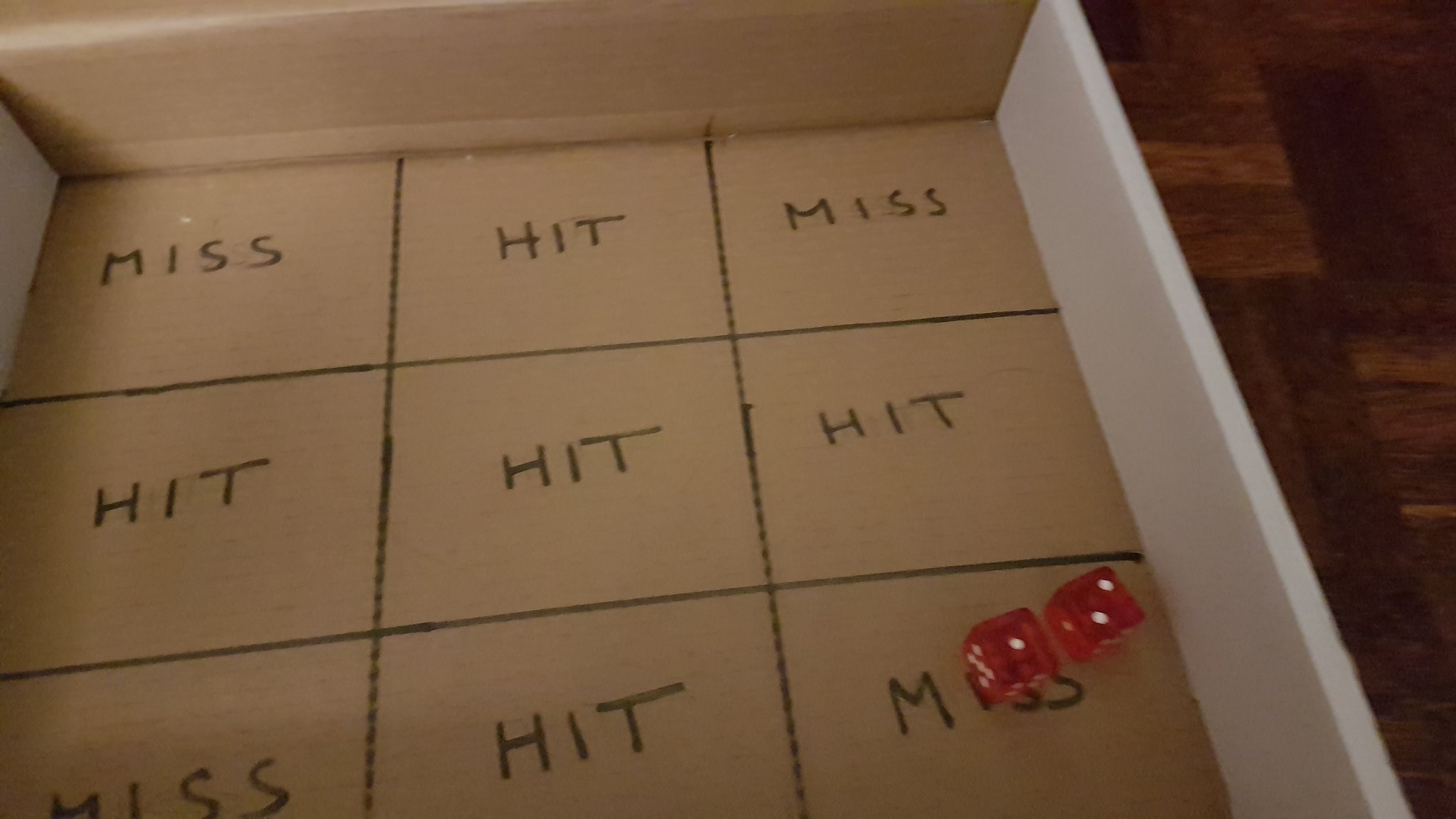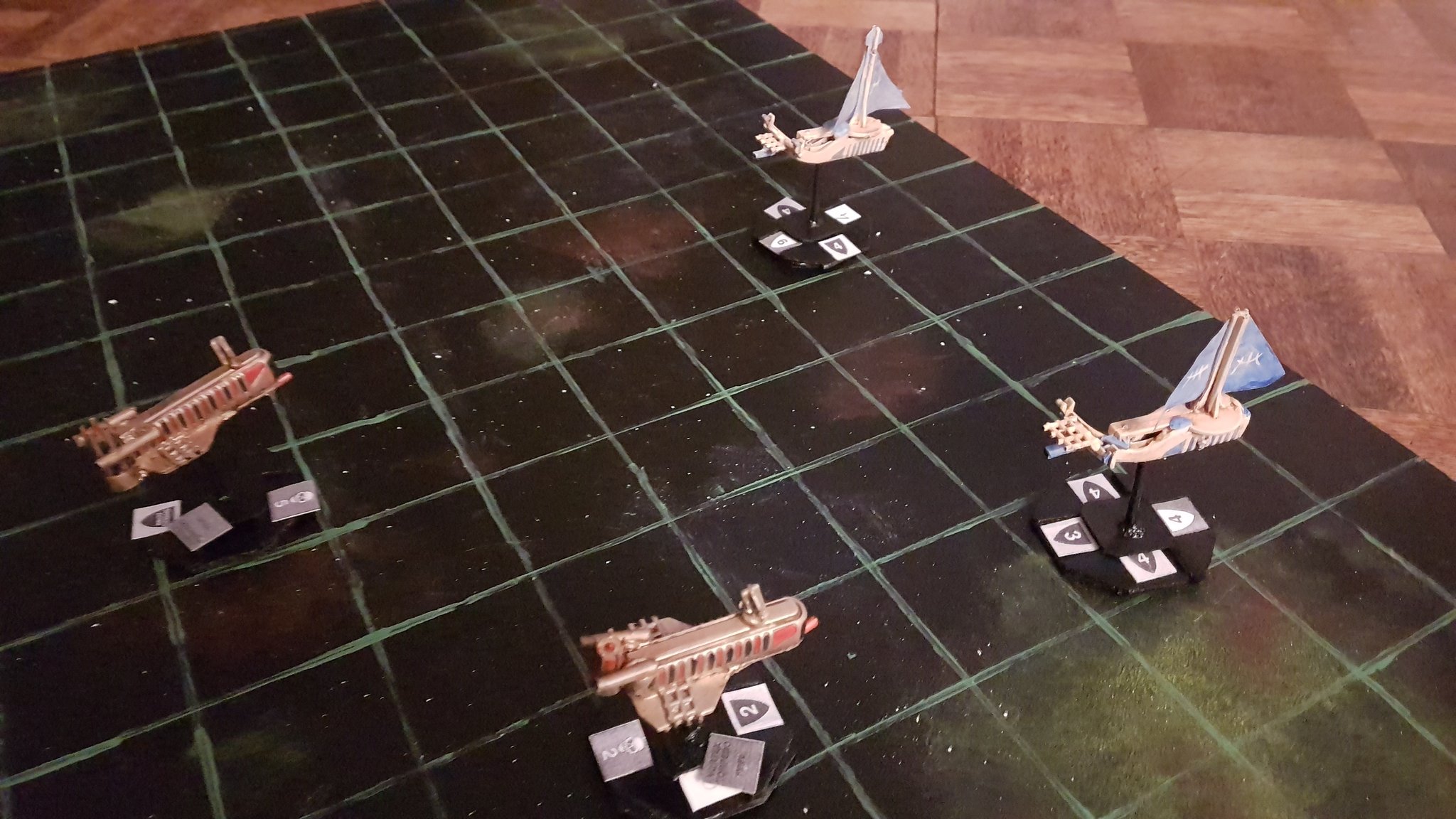 And there we go! Got to say, I'm really chuffed with these, the Wraithships particularly – the broken razors were a heaven sent flash of inspiration! And although the Imperial ships look nothing like the Gothic battleships of 1991, they do look pretty close to later iterations (Battlefleet Gothic), and they having a pleasing pulp fiction Flash Gordon "War Rocket Ajax" look to them…
The above pic is from the battle we played last Friday via Zoom, so battle report soon, and as Dan has custody of our Betrayal At Calth set I'm looking forward to a bit more virtual gaming this coming Friday, as even with 12 million+ vaccinated (including Shakin' Stevens!) it doesn't look like lockdown is going anywhere anytime soon….
Still, hang in there folks, we're on the home stretch. Stay safe, stay sane, stay thrifty and we'll see you soon.