So, not going to labour this as there's another juicy battle report to get to! But in the build up towards it I did manage a couple of fun little scratchbuilds to pad out the Epic Star Wars armies which I thought I'd share. So, to business!
First up, some support infantry – these represent heavy E-Web blaster teams, able to lay down heavy fire from covered positions. I knocked up a platoon of 6 each for the Rebel & Imperial sides.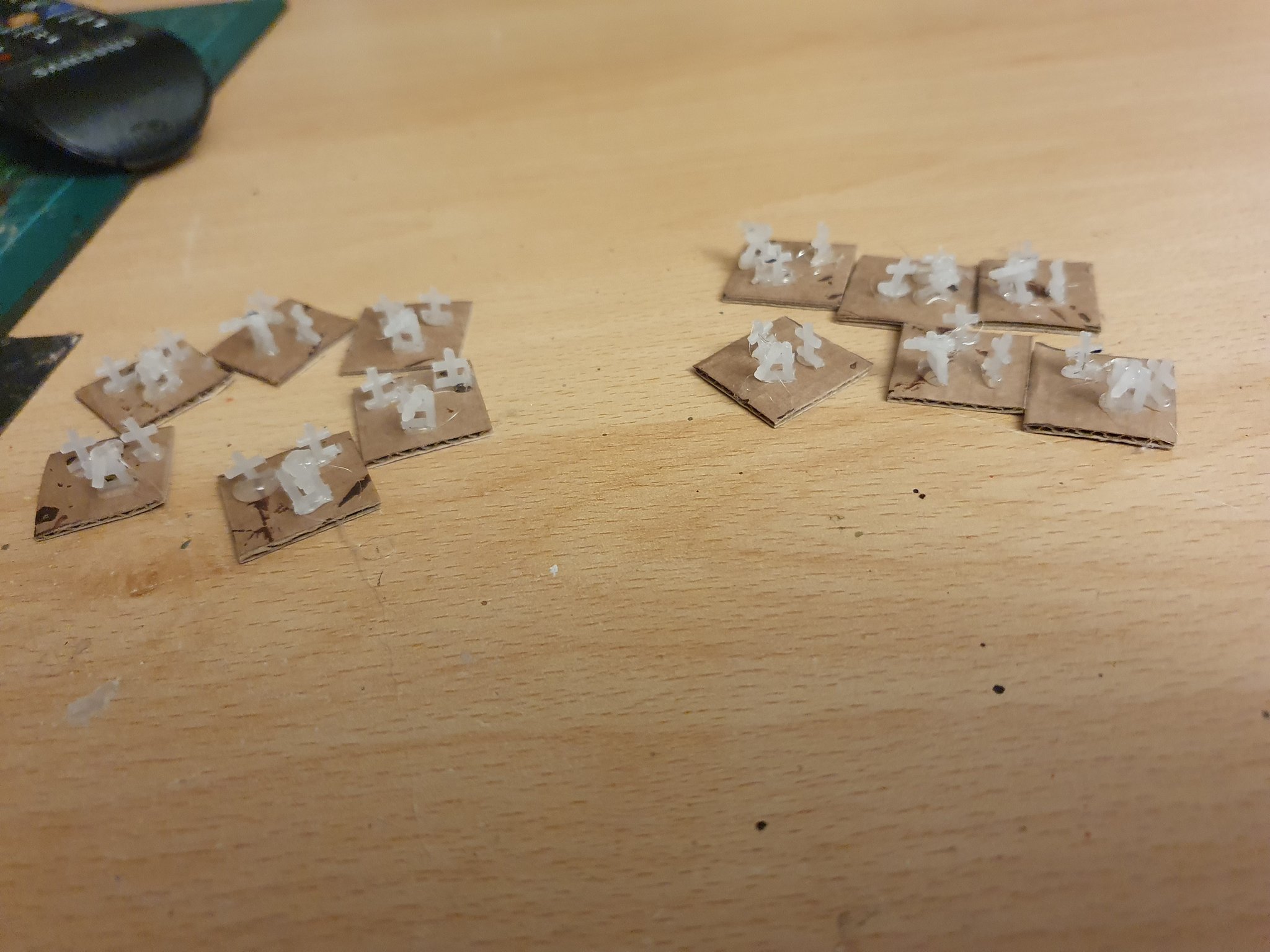 Unfortunately I forgot to take any photos pf these guys painted, but the schemes I used were exactly the same as the first round of infantry, so let's move on to…

Imperial AT-PT Walkers!
I put some speeder mechs together for the Rebel forces a couple of weeks ago, so it was only right that the Empire got some mechanised support too – and because I have a weakness for Return Of The Jedi and the Care Bears taking down stormtroopers with twigs, I was really psyched to build these!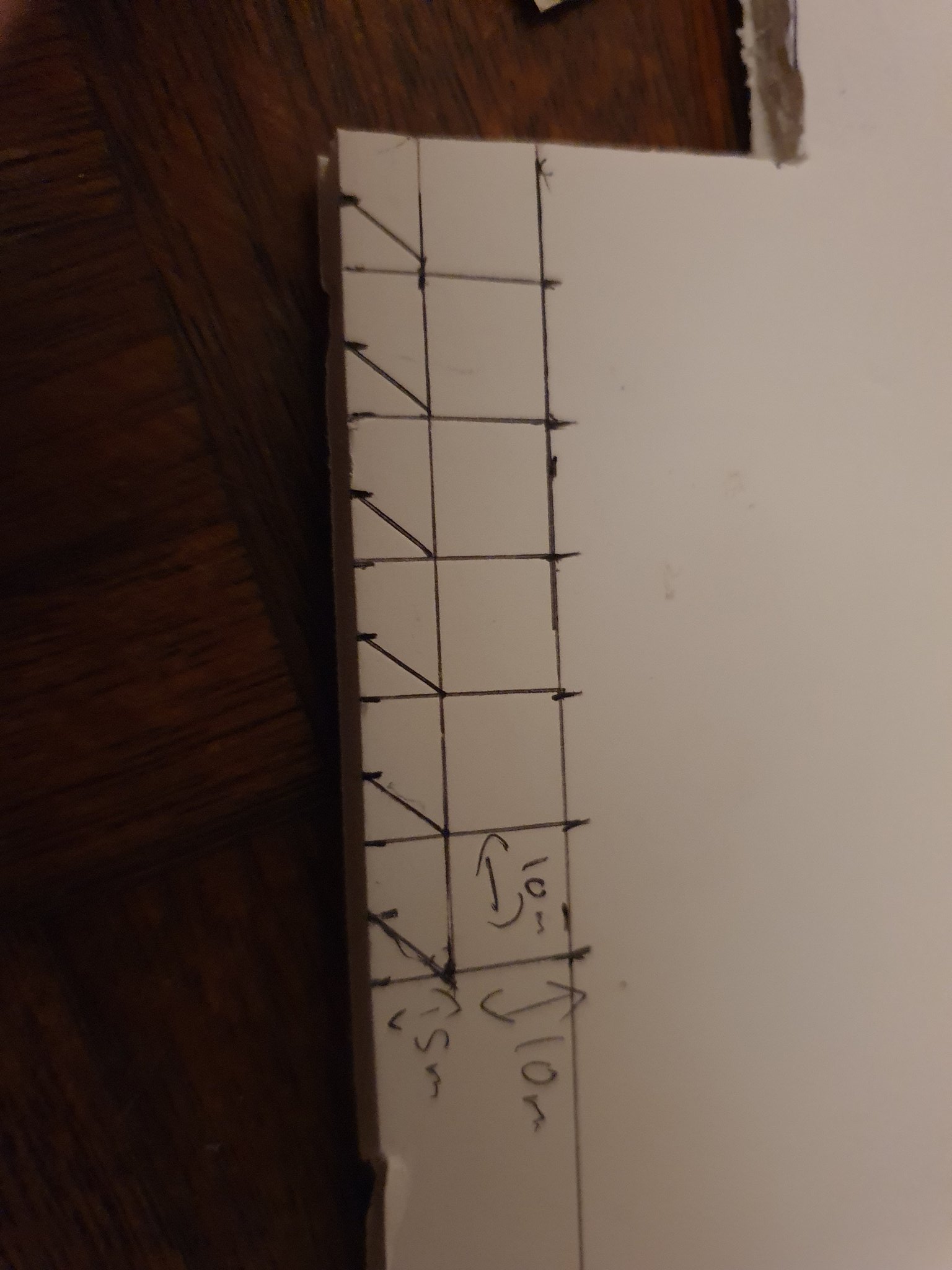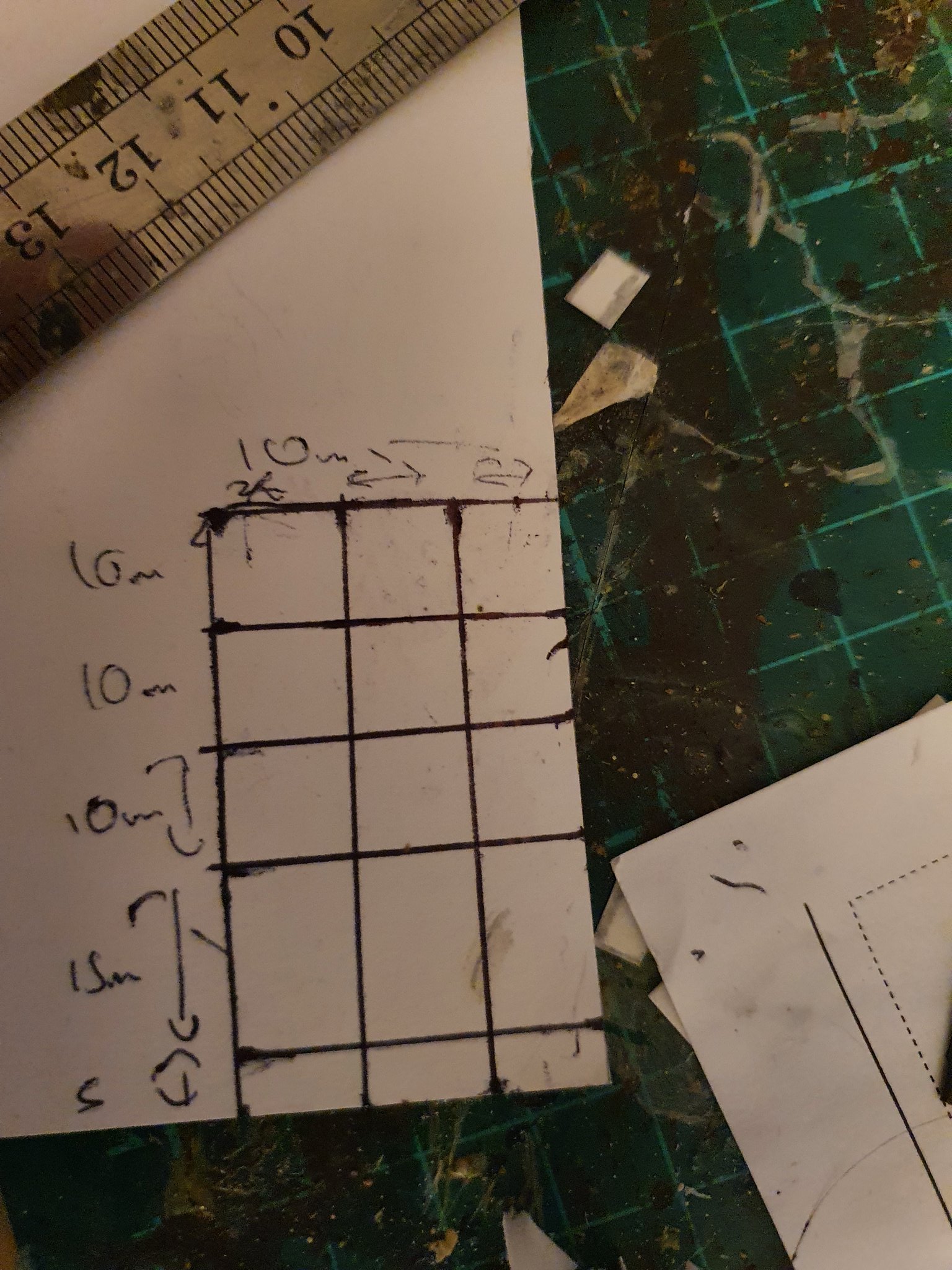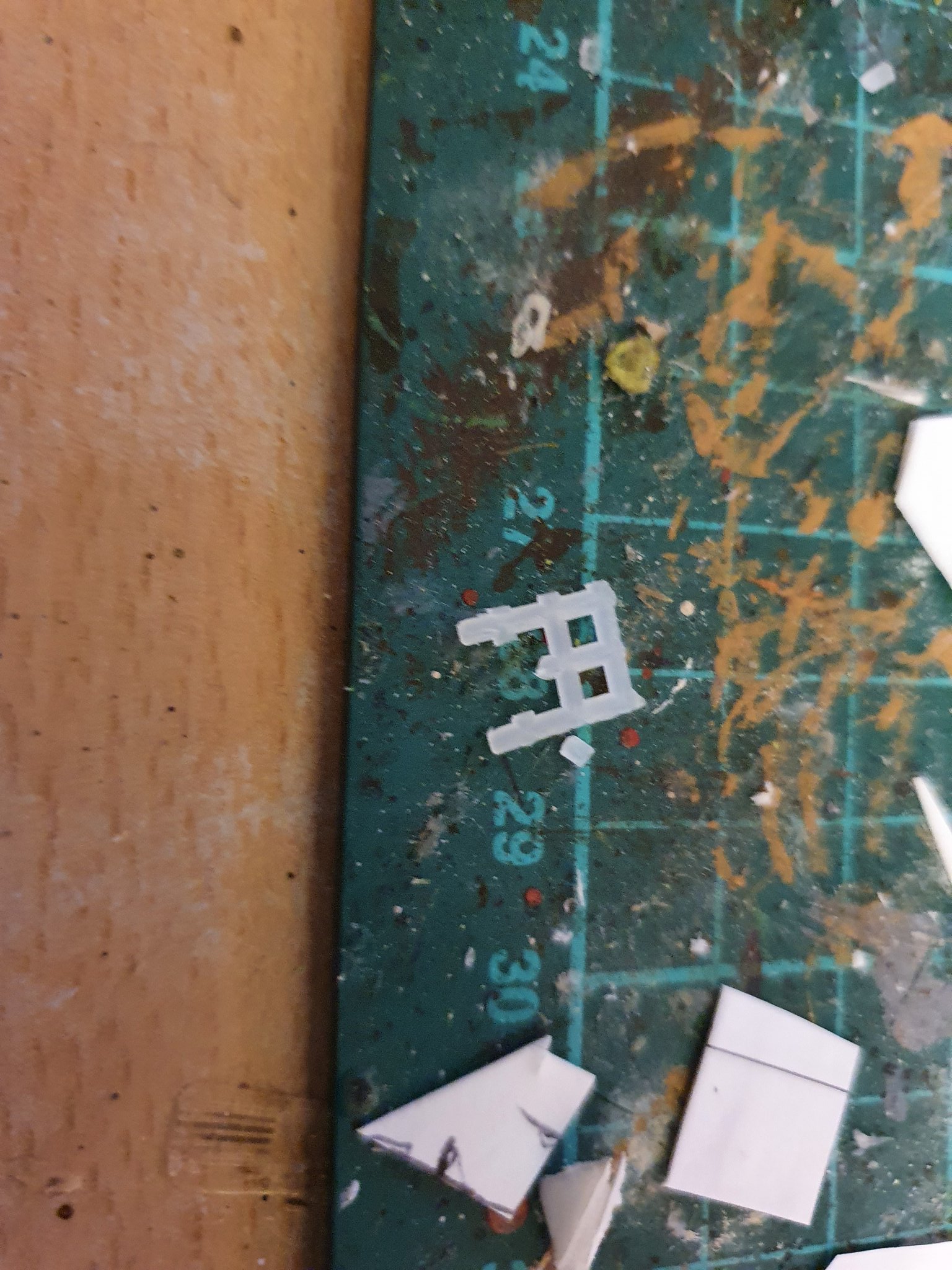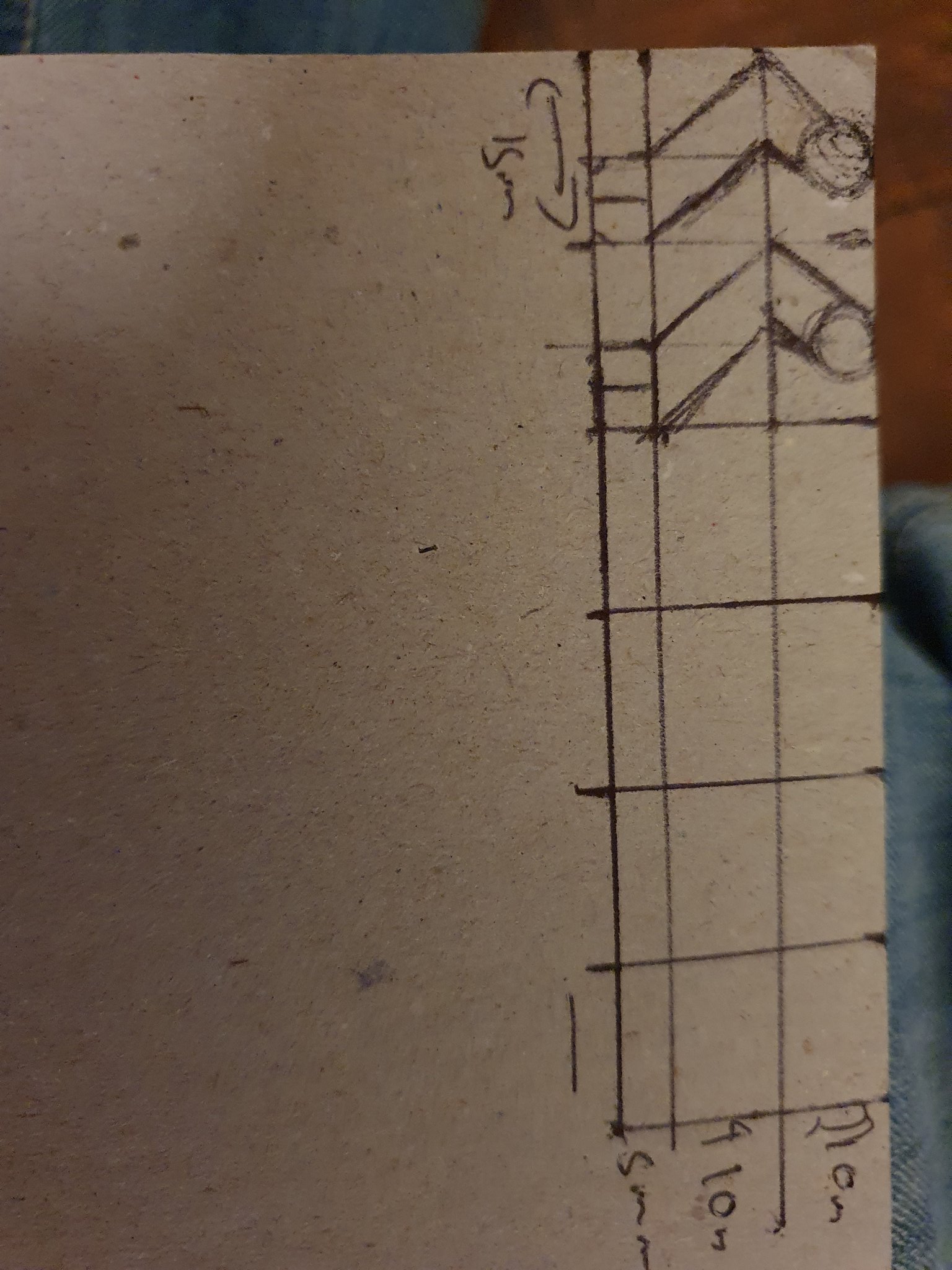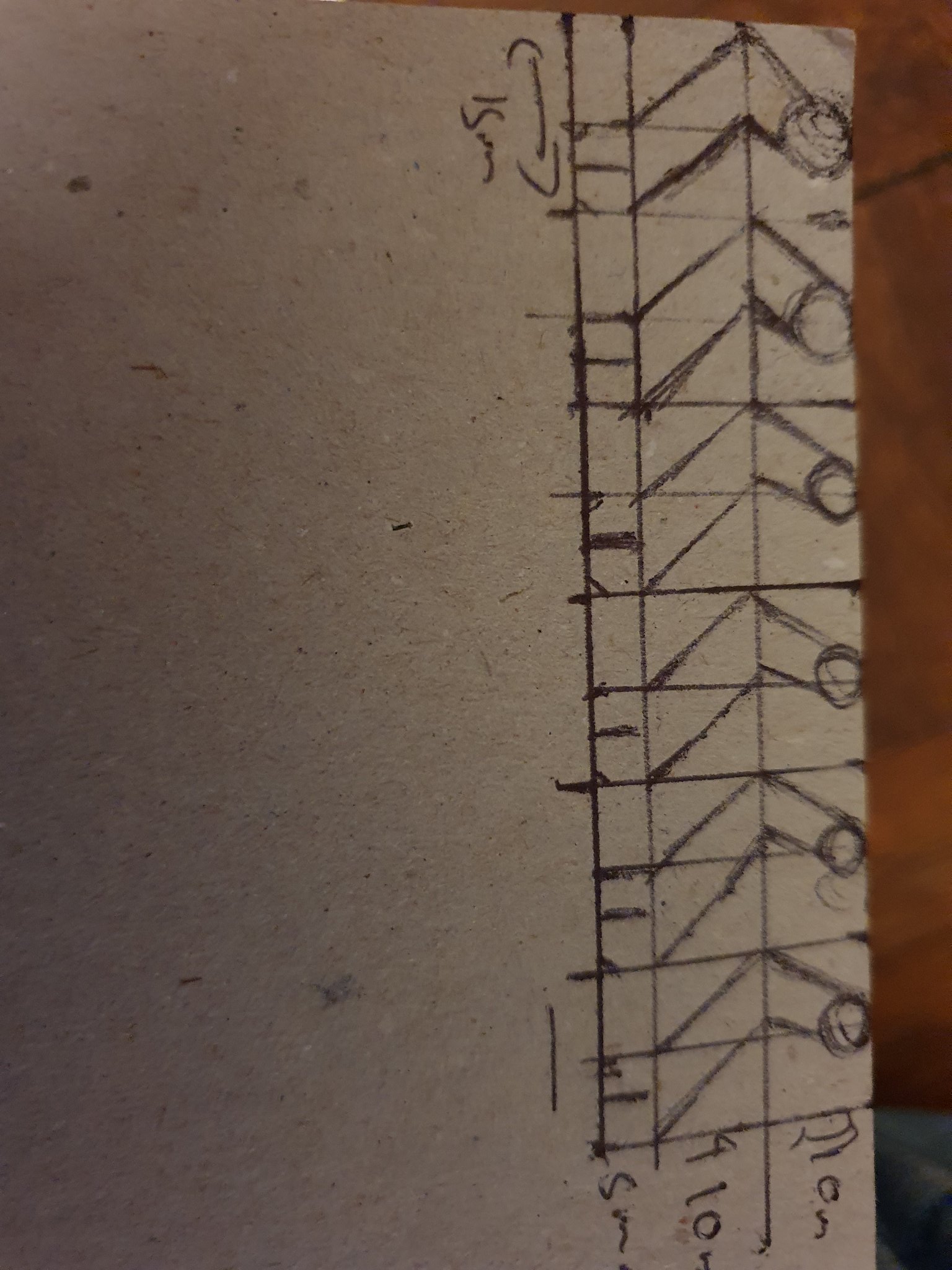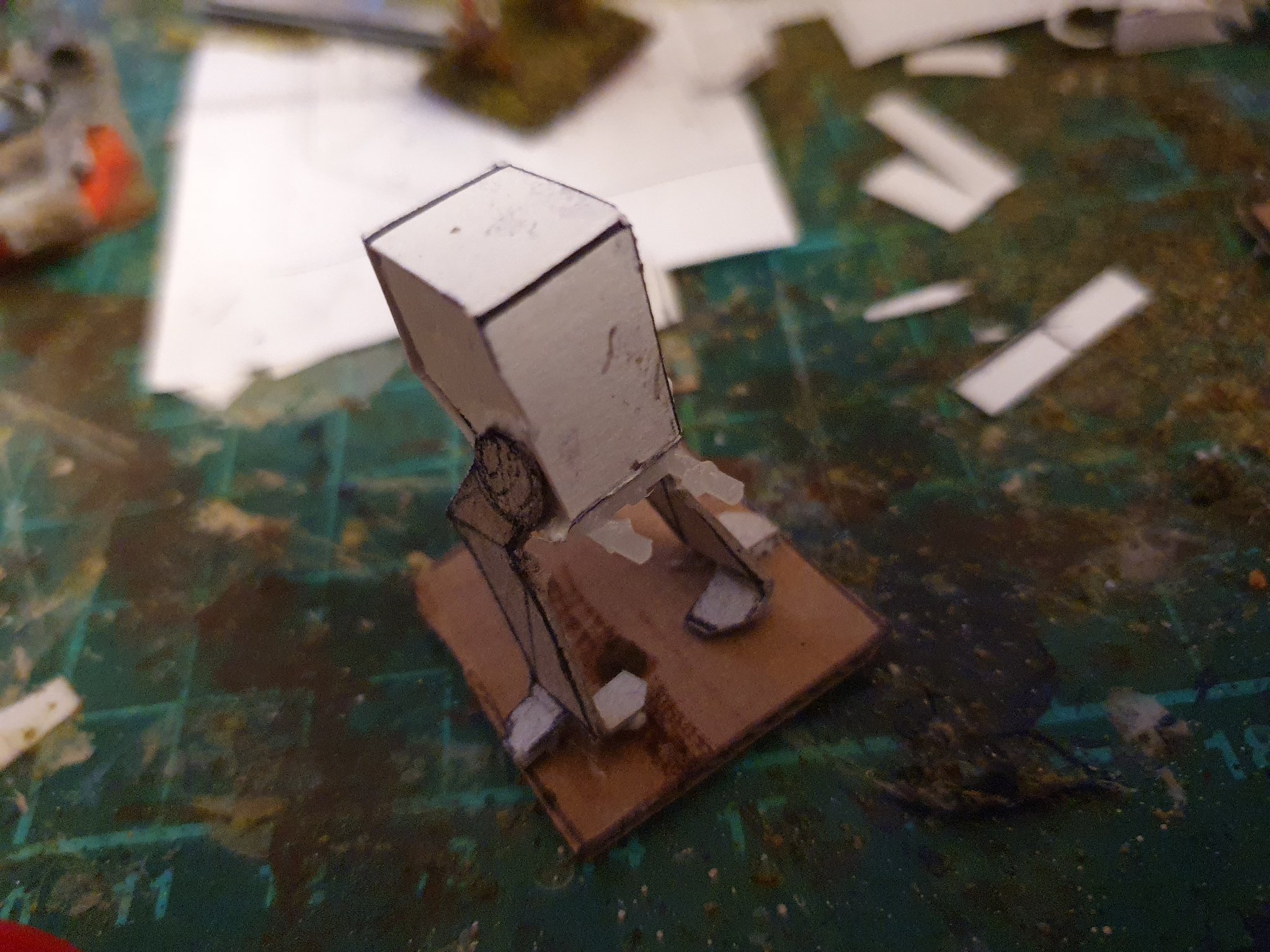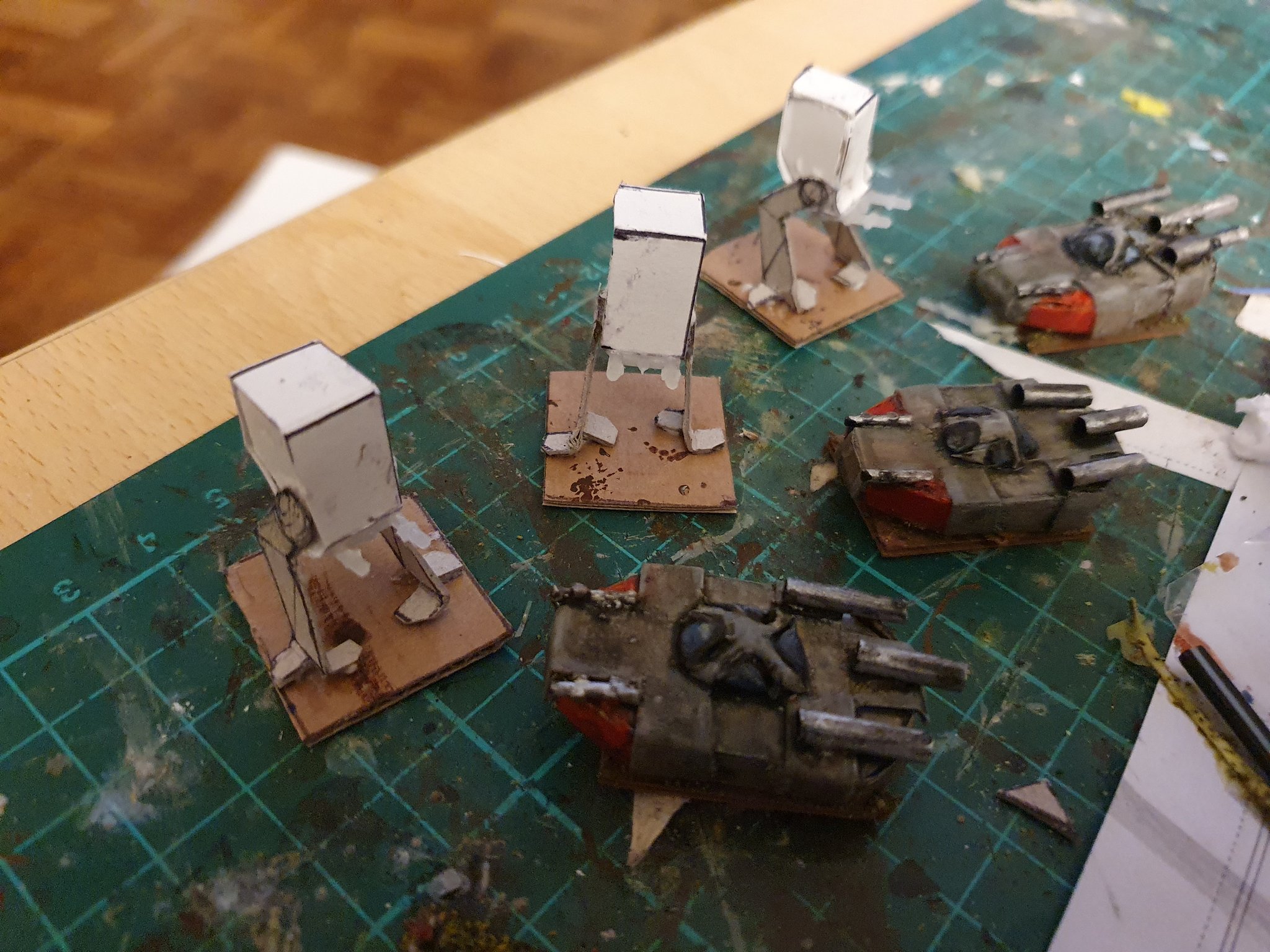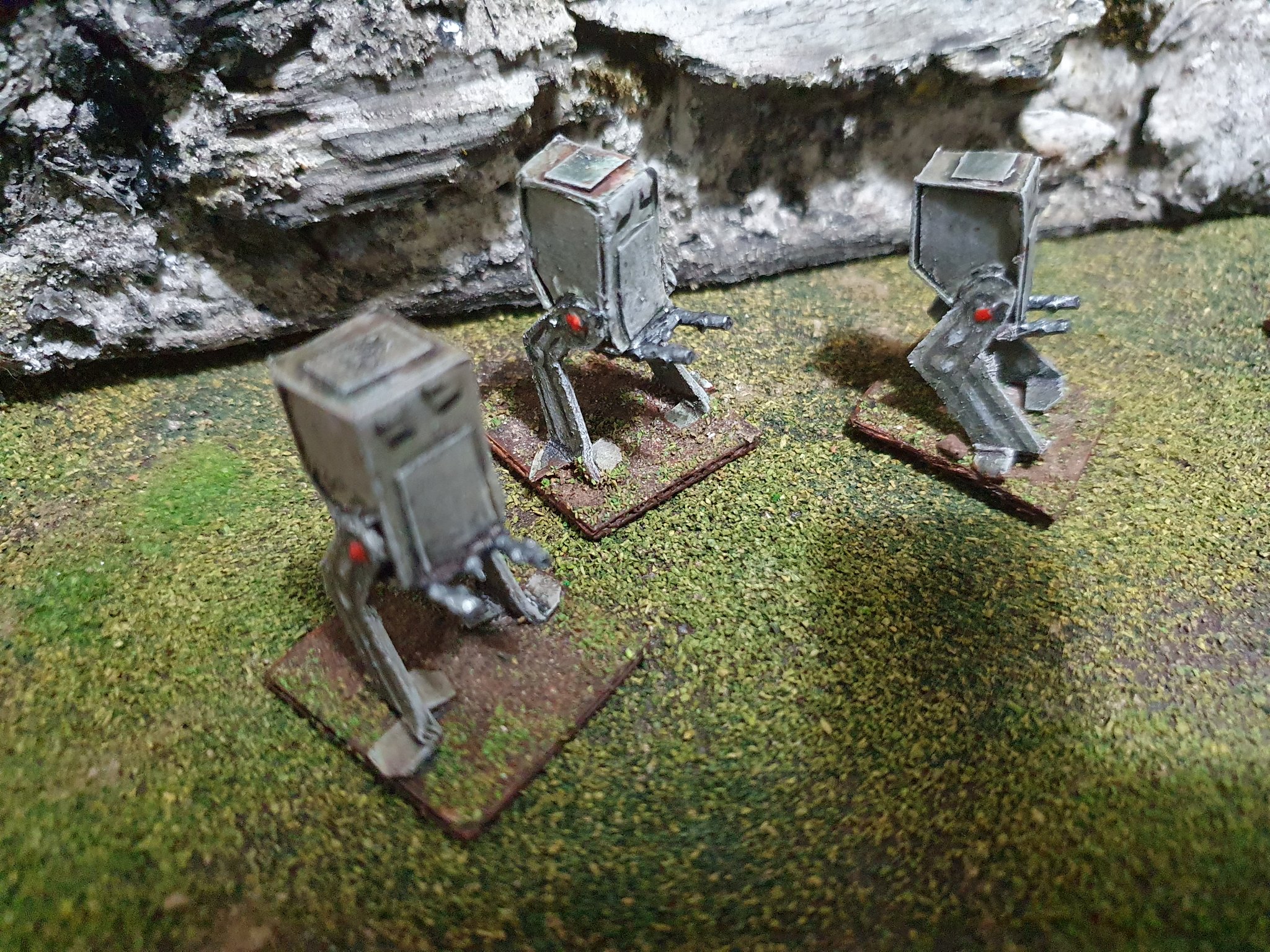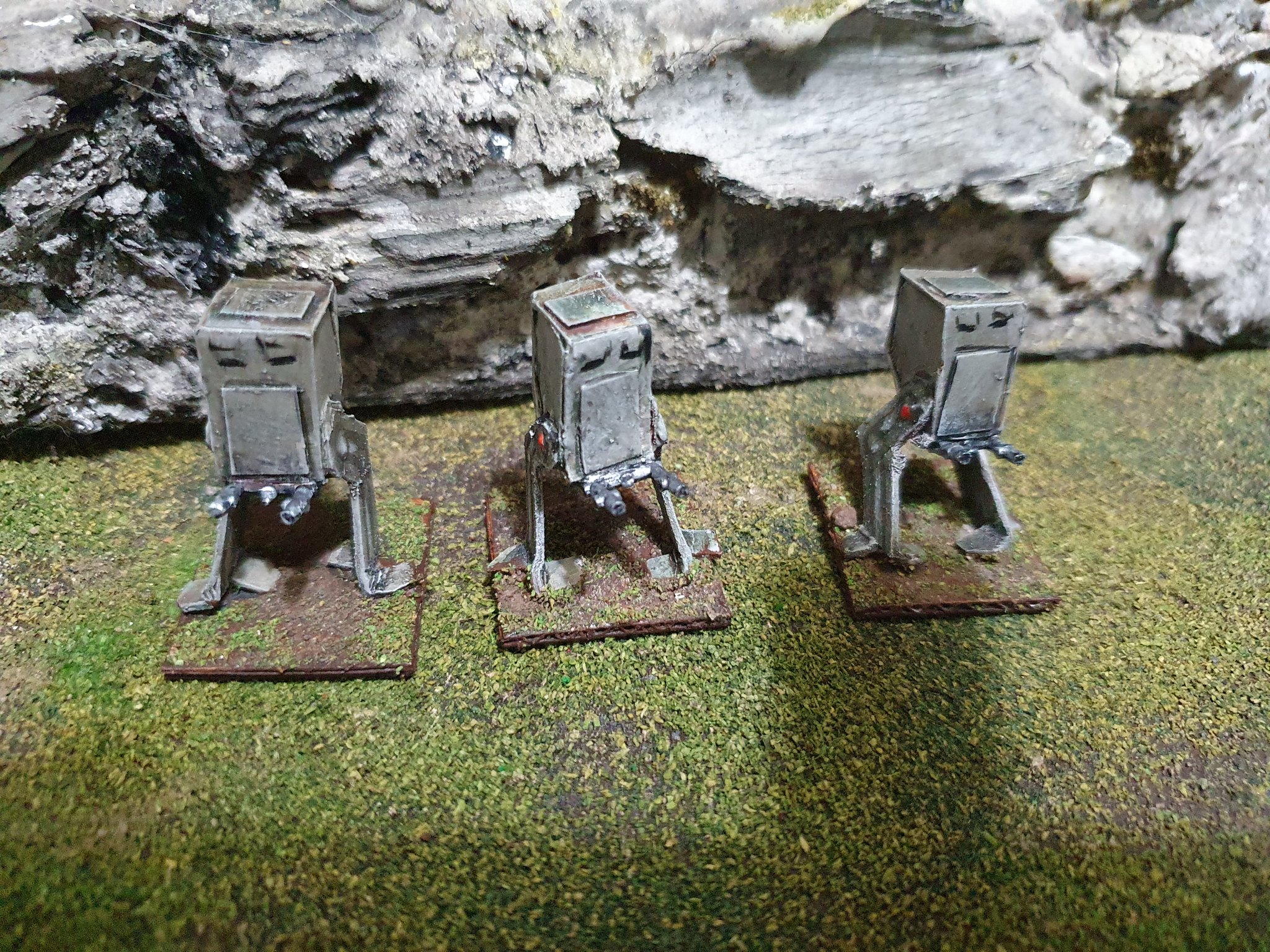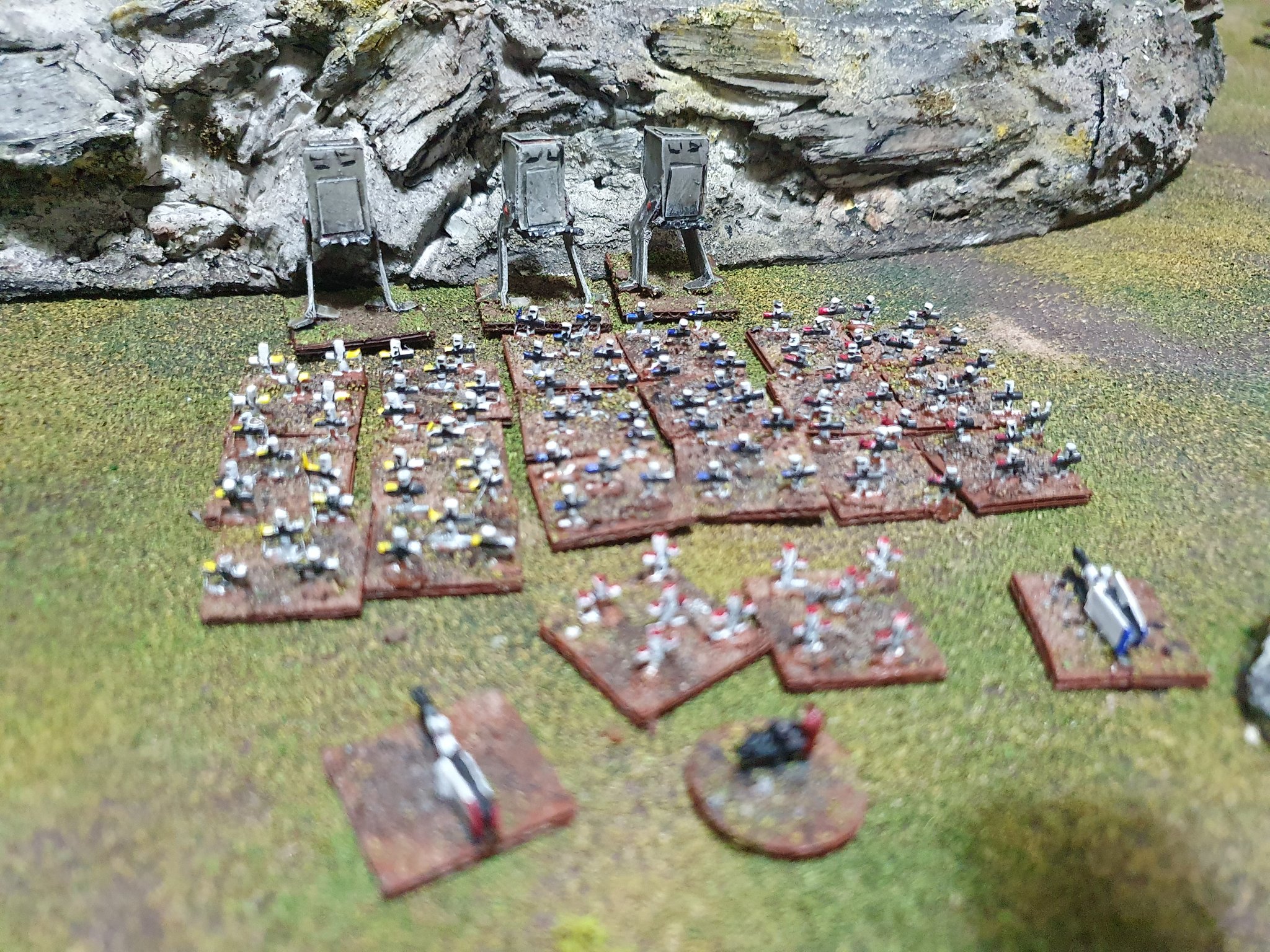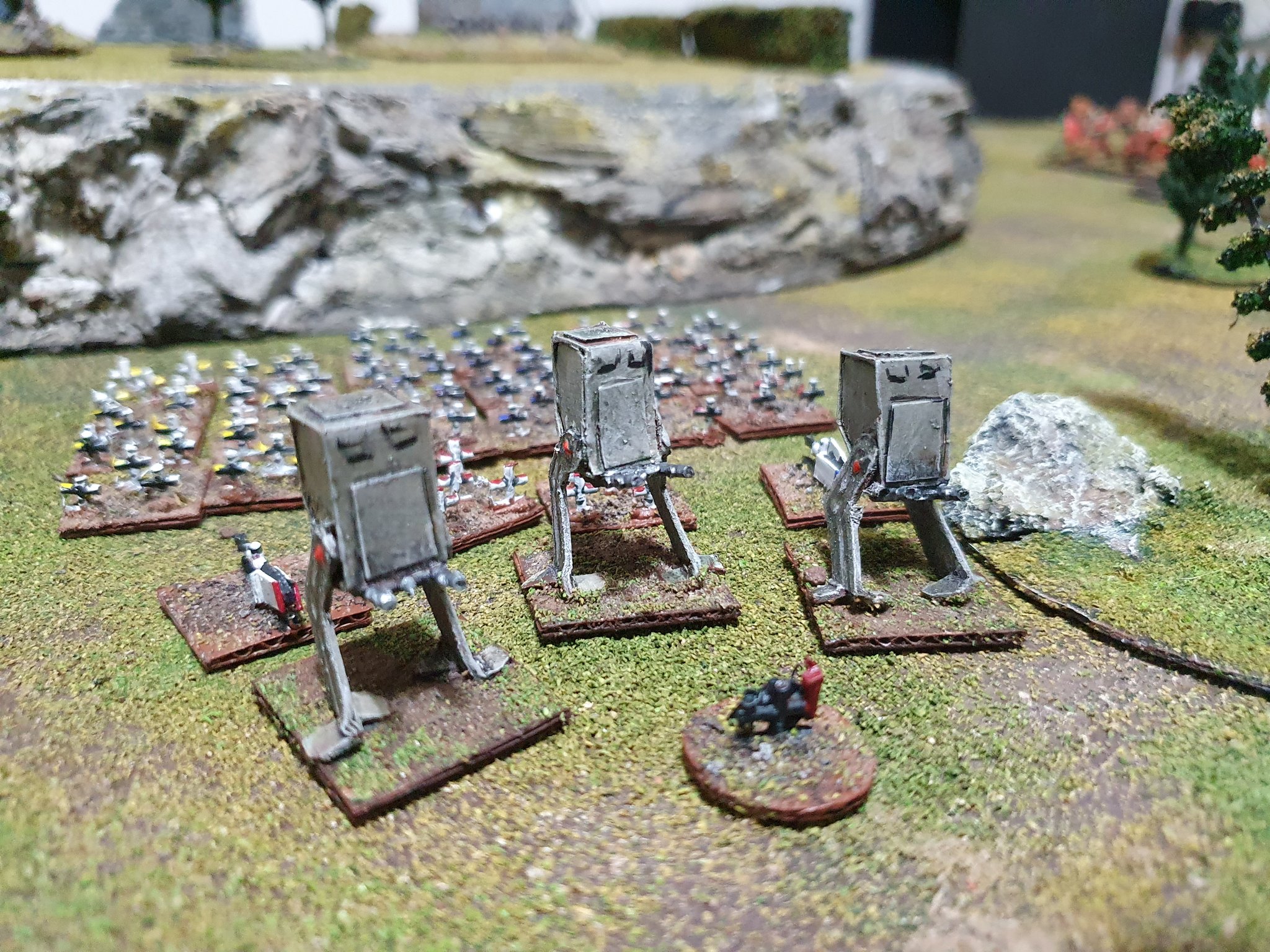 And in my NEXT report… we'll find out if they manage to!
Meanwhile, stay safe, stay thrifty, and Slavia Ukrainia!