Yeah, so the other day we were meant to be working on our entry for the DakkaDakka League Of Extraordinary Riveters terrain competition… and then something went wrong..
(by the way – if you're reading this, Wyloch, then this is for YOU! 😉 )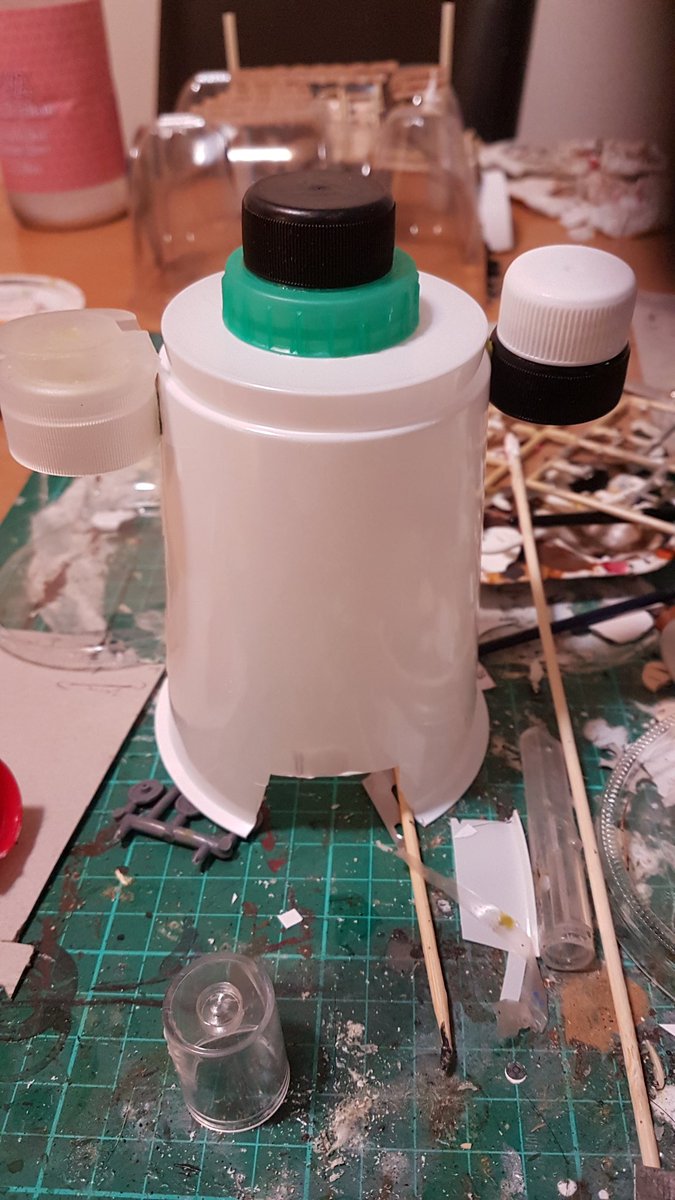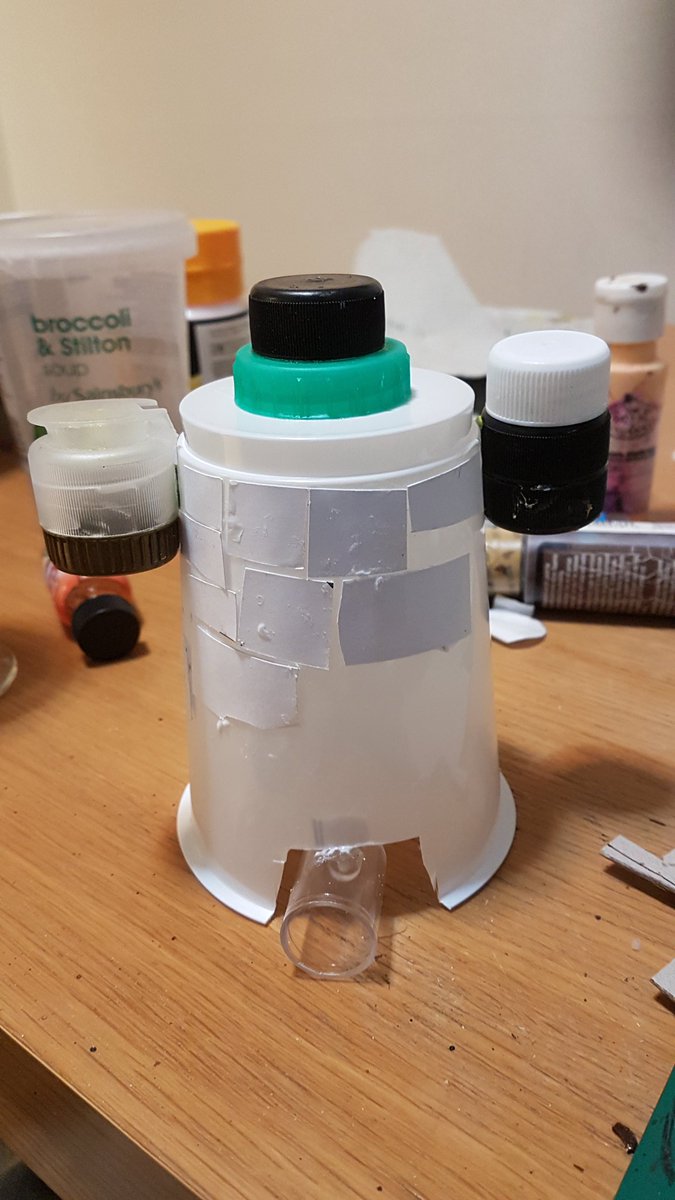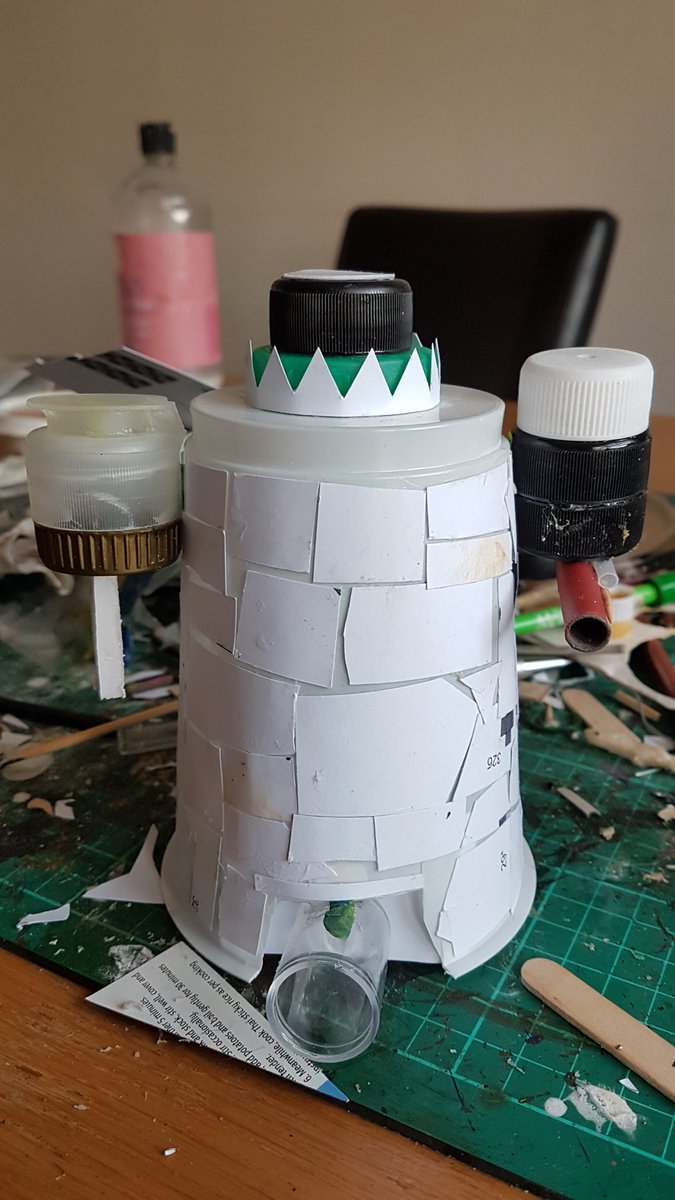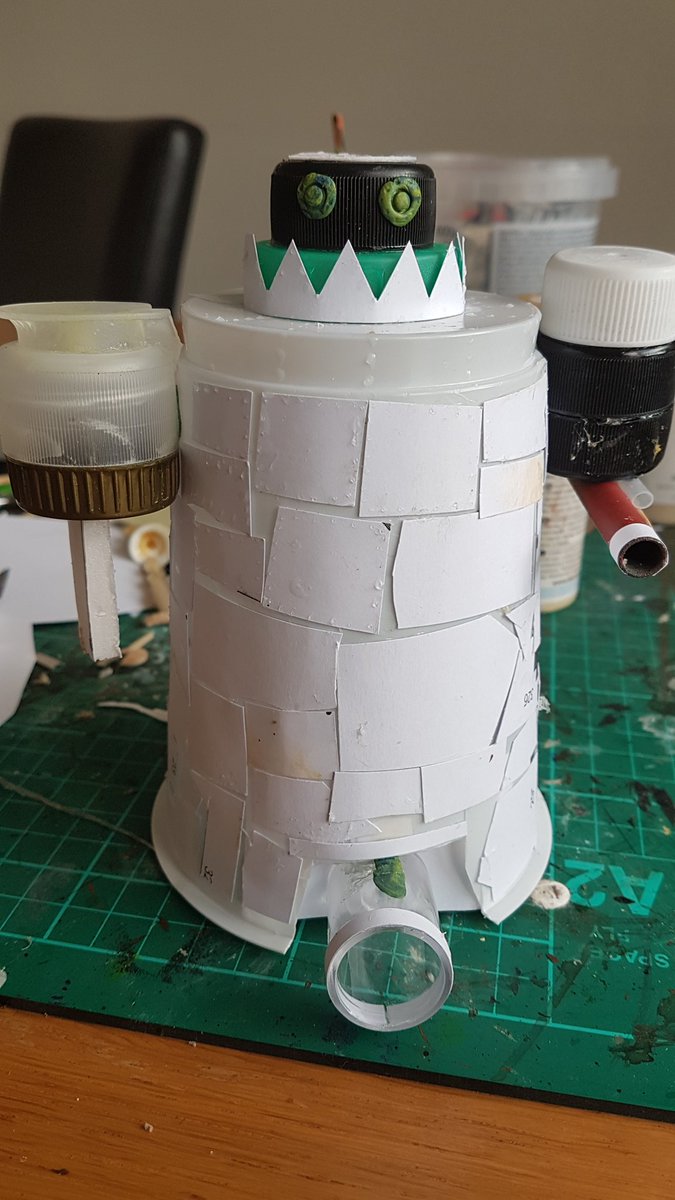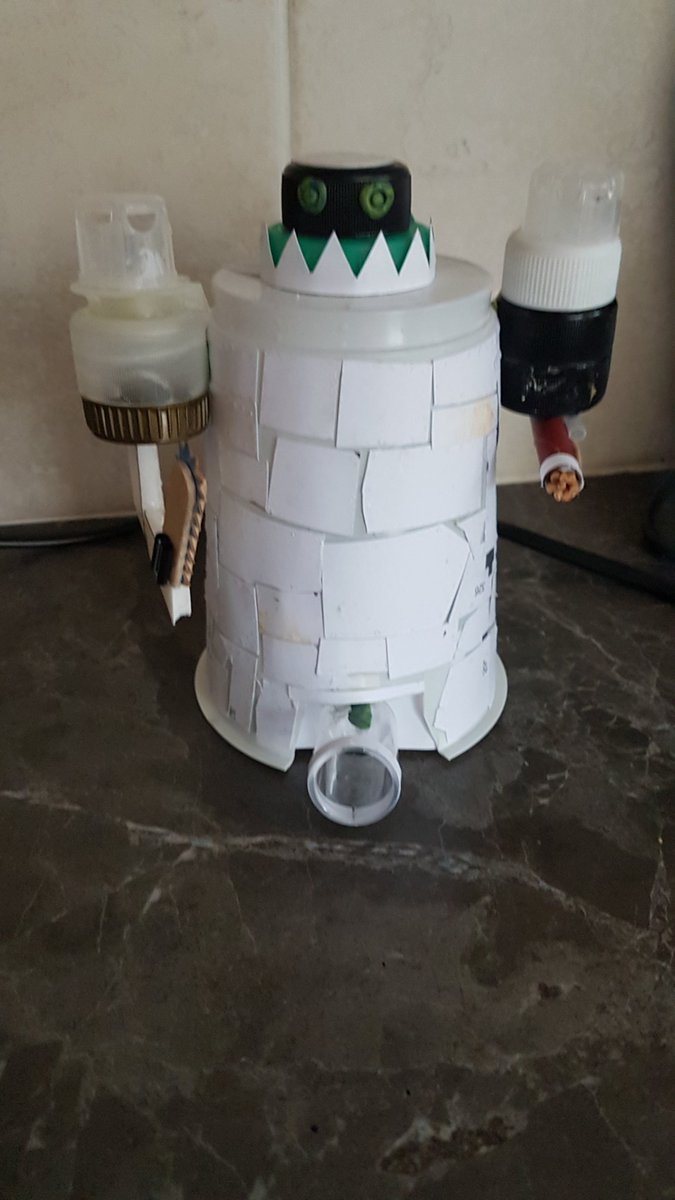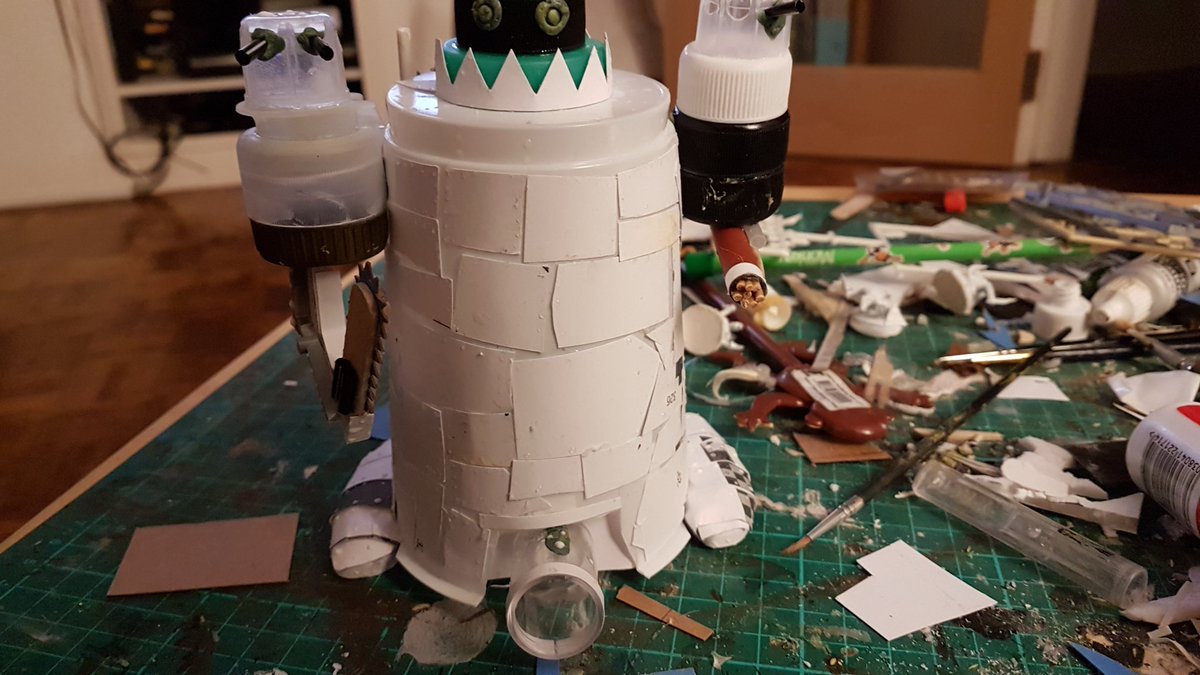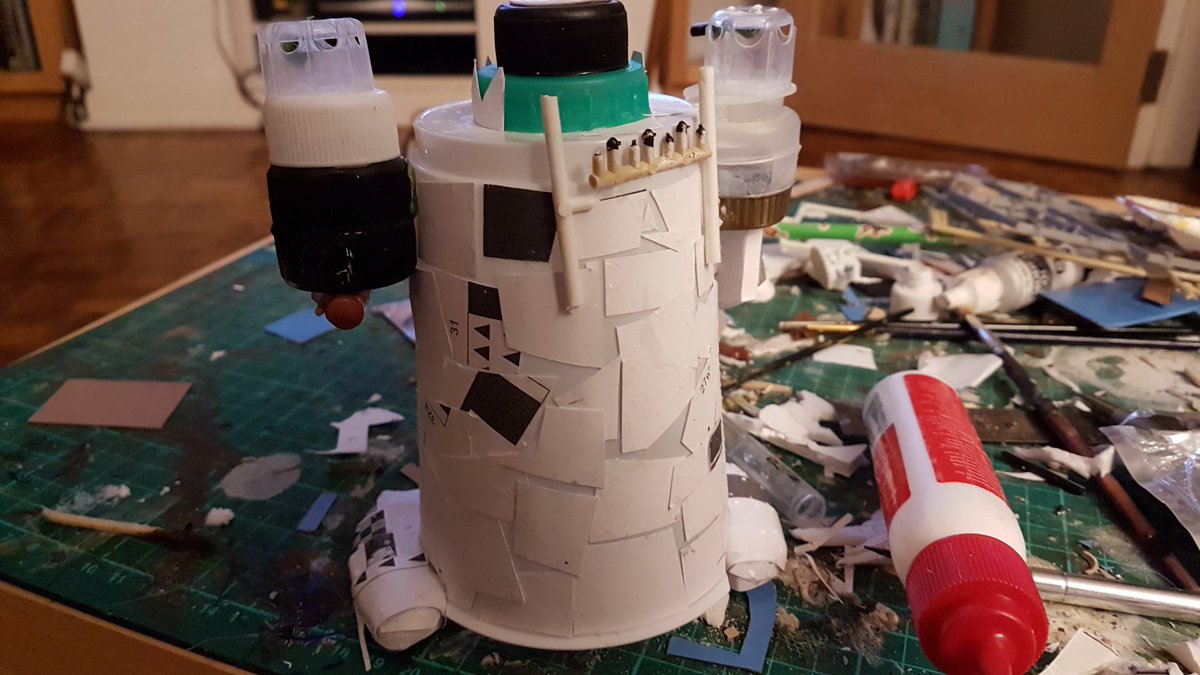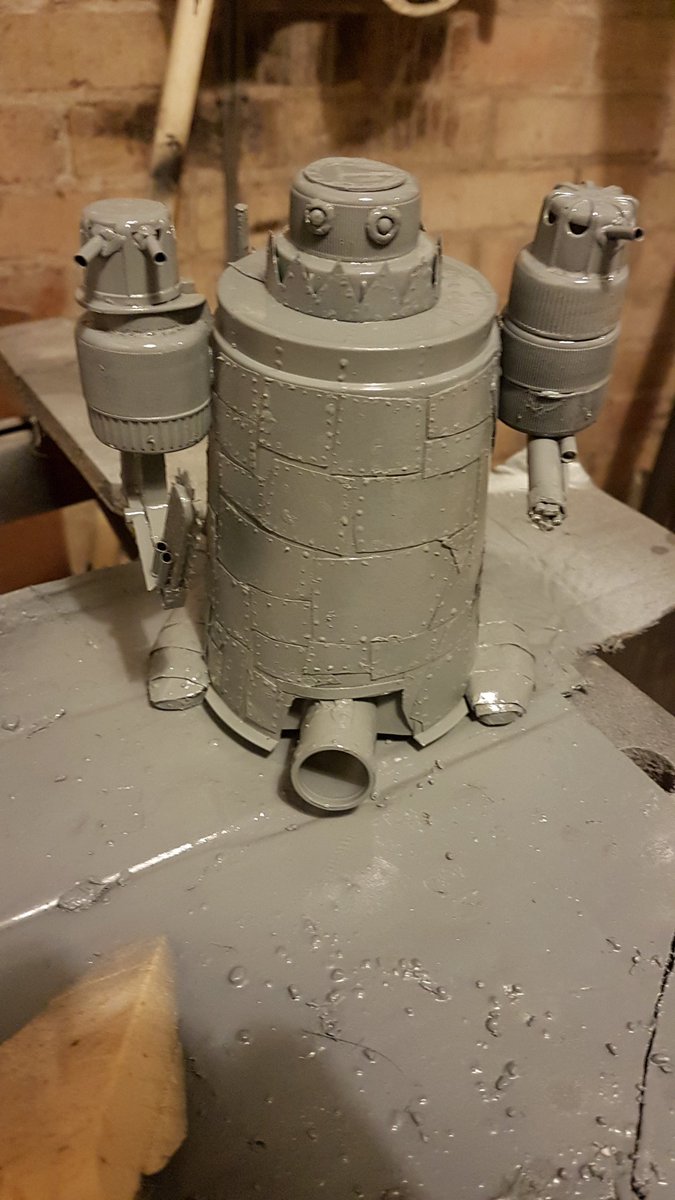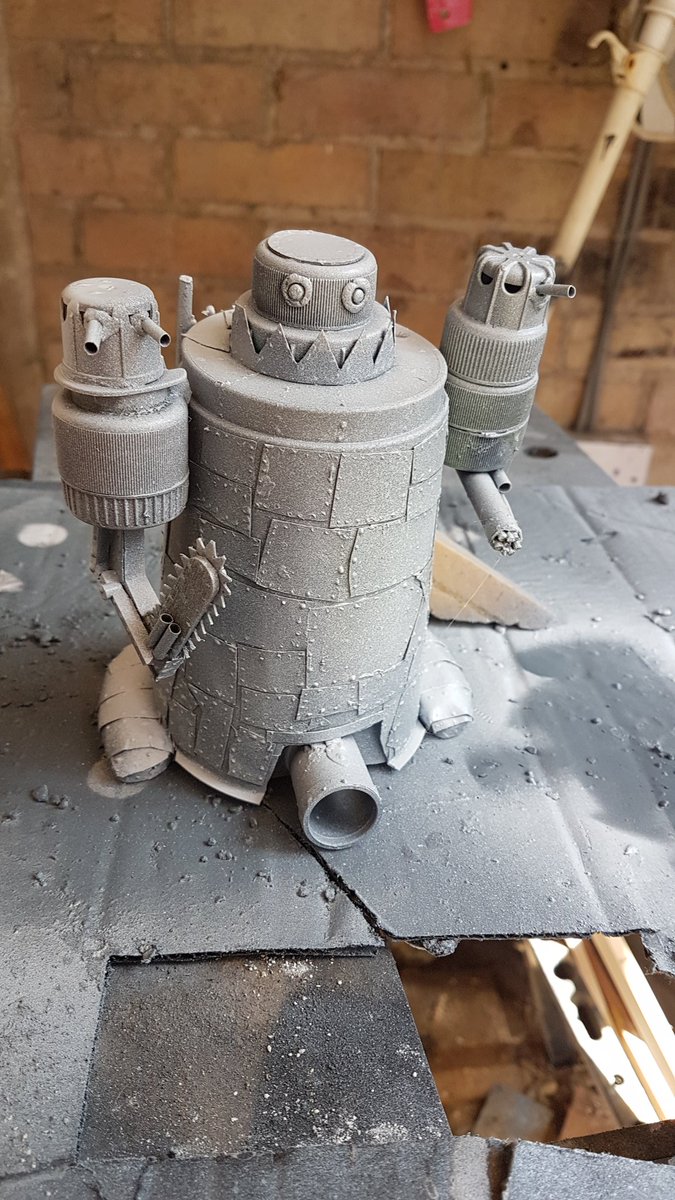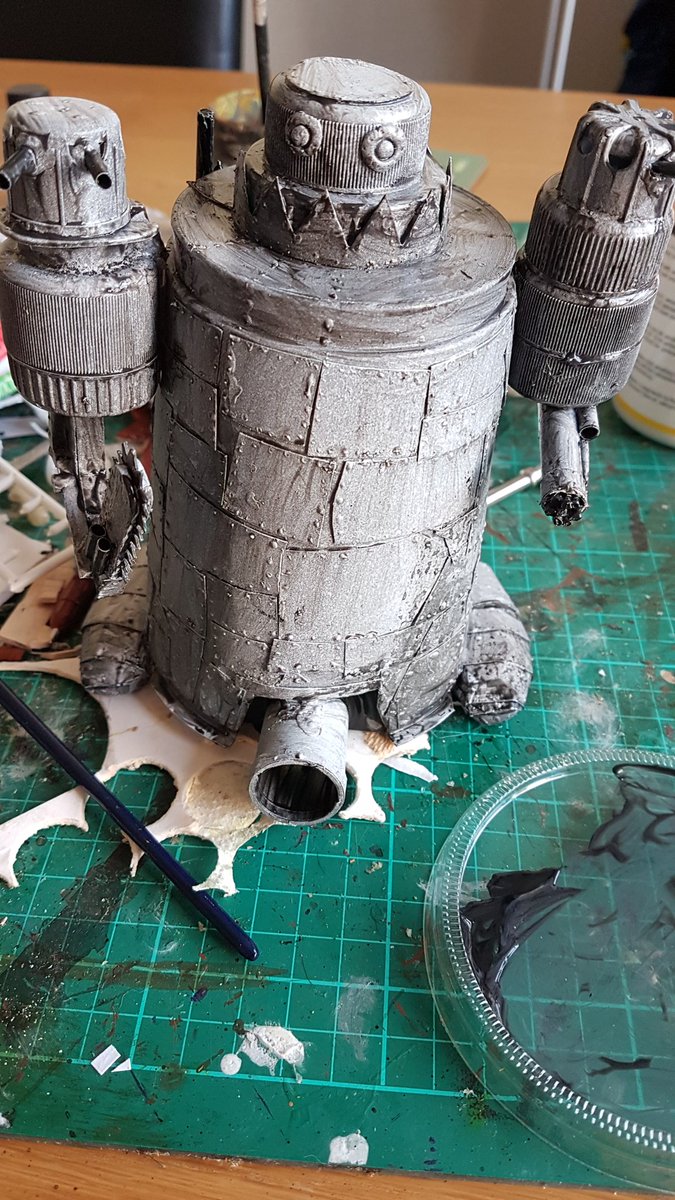 …..aaaand who wants to see it in red?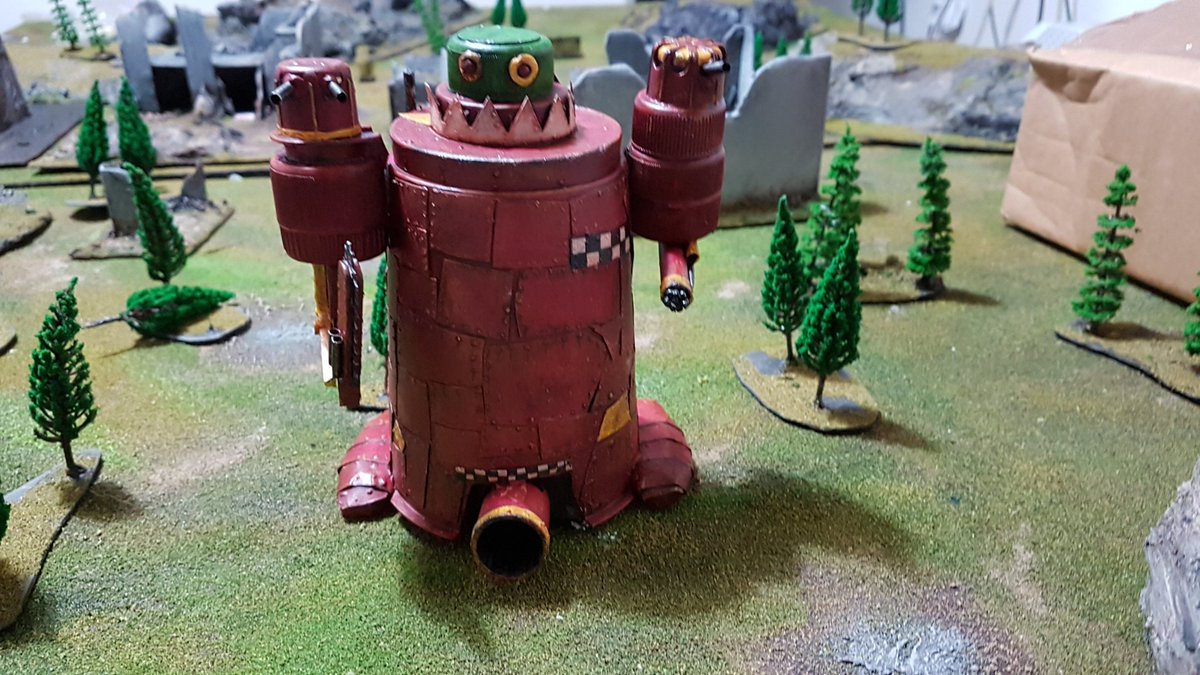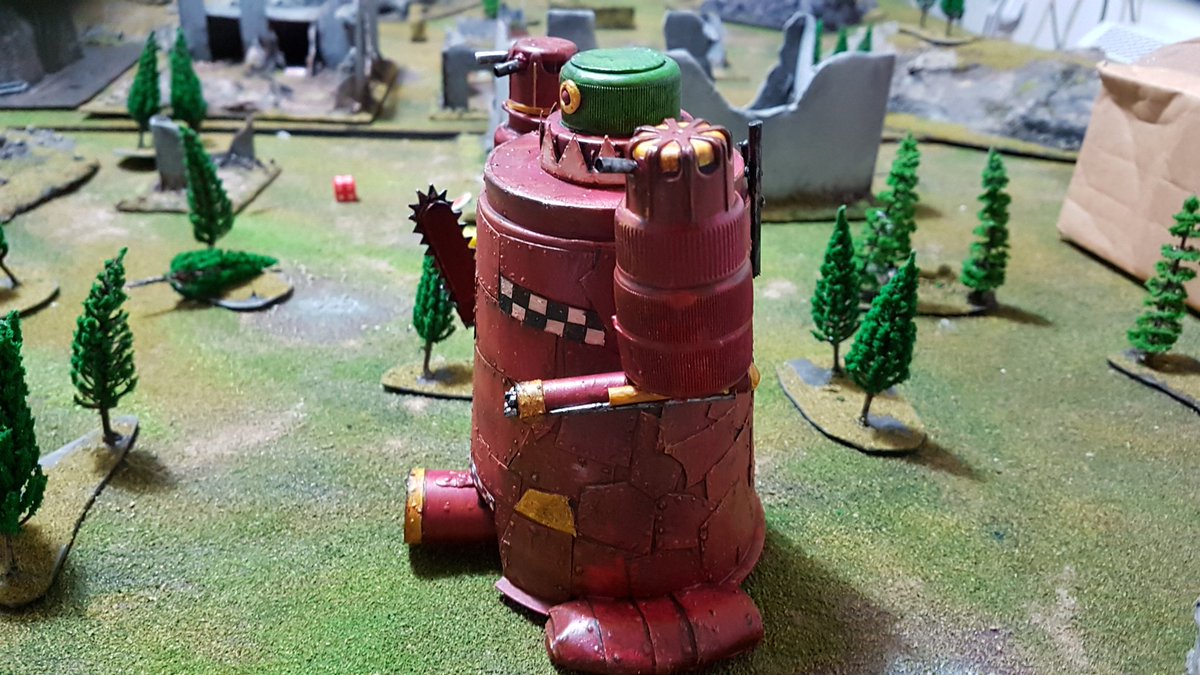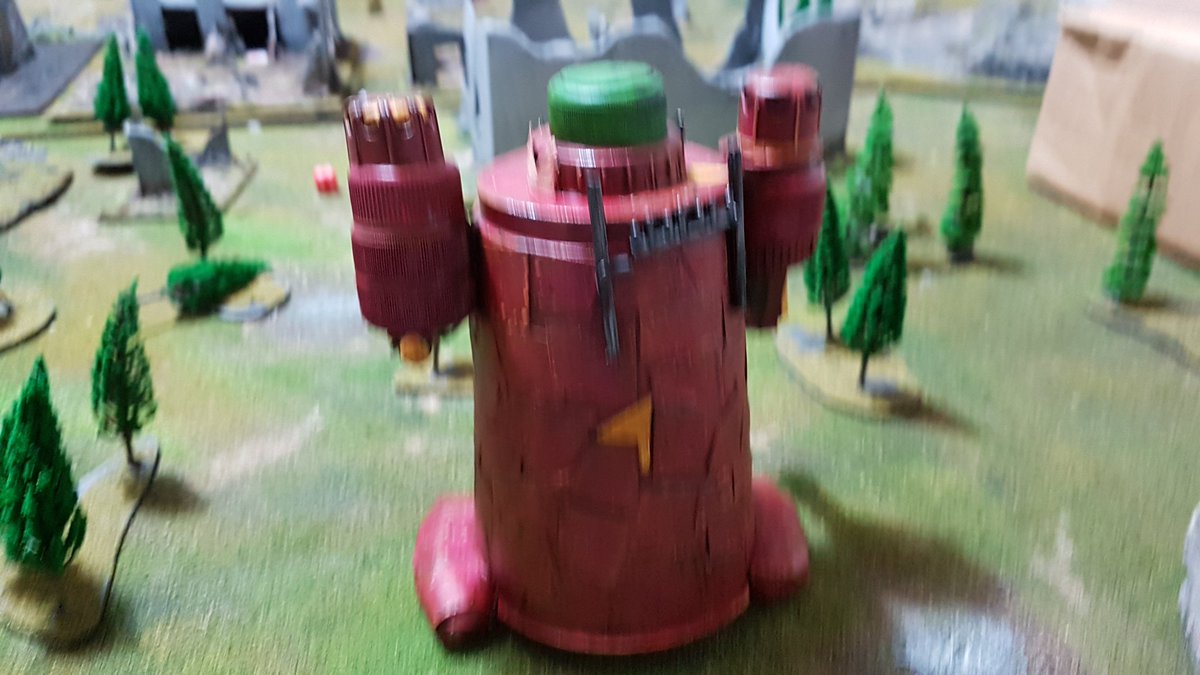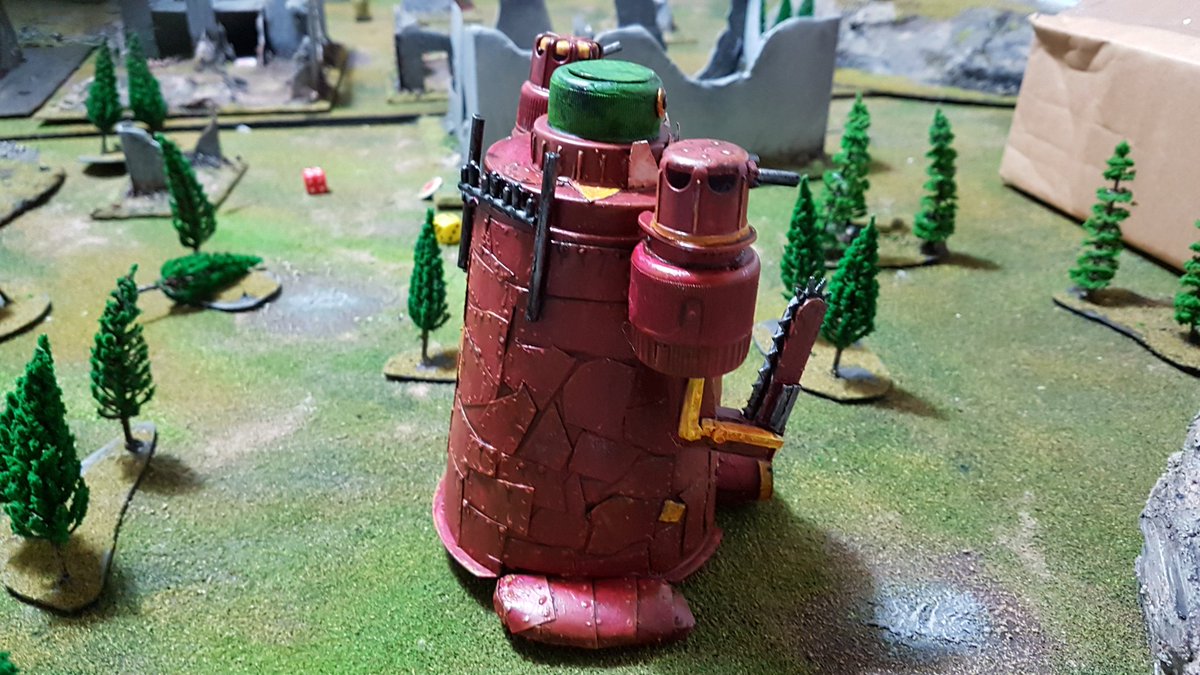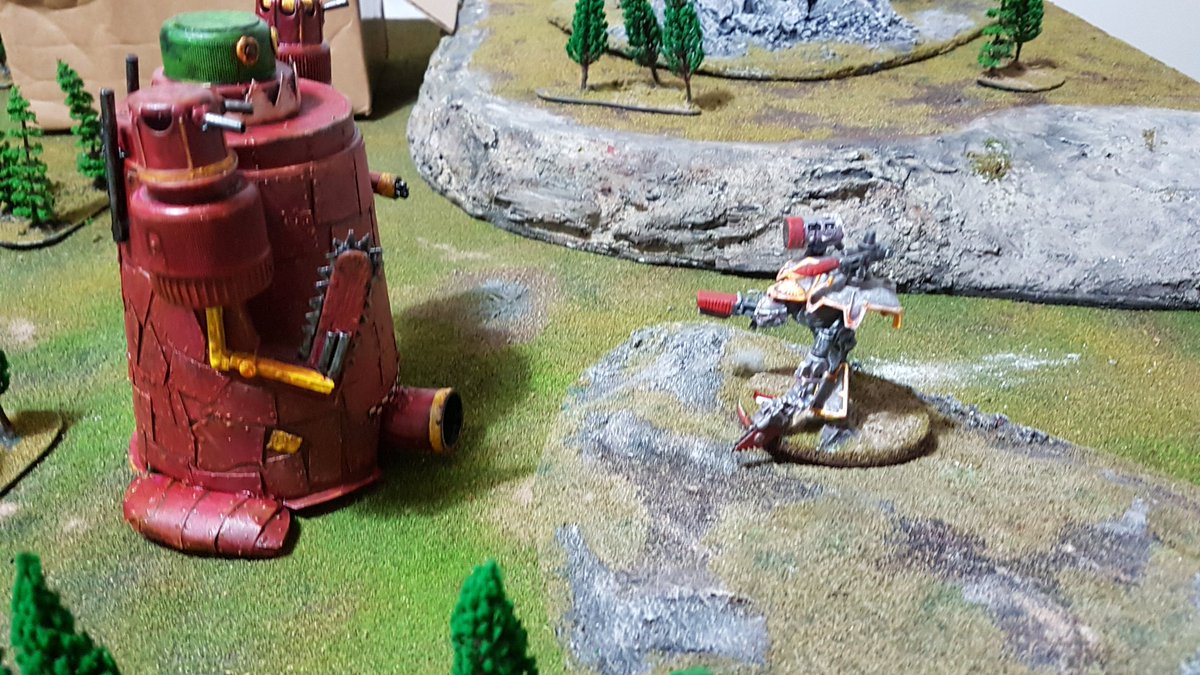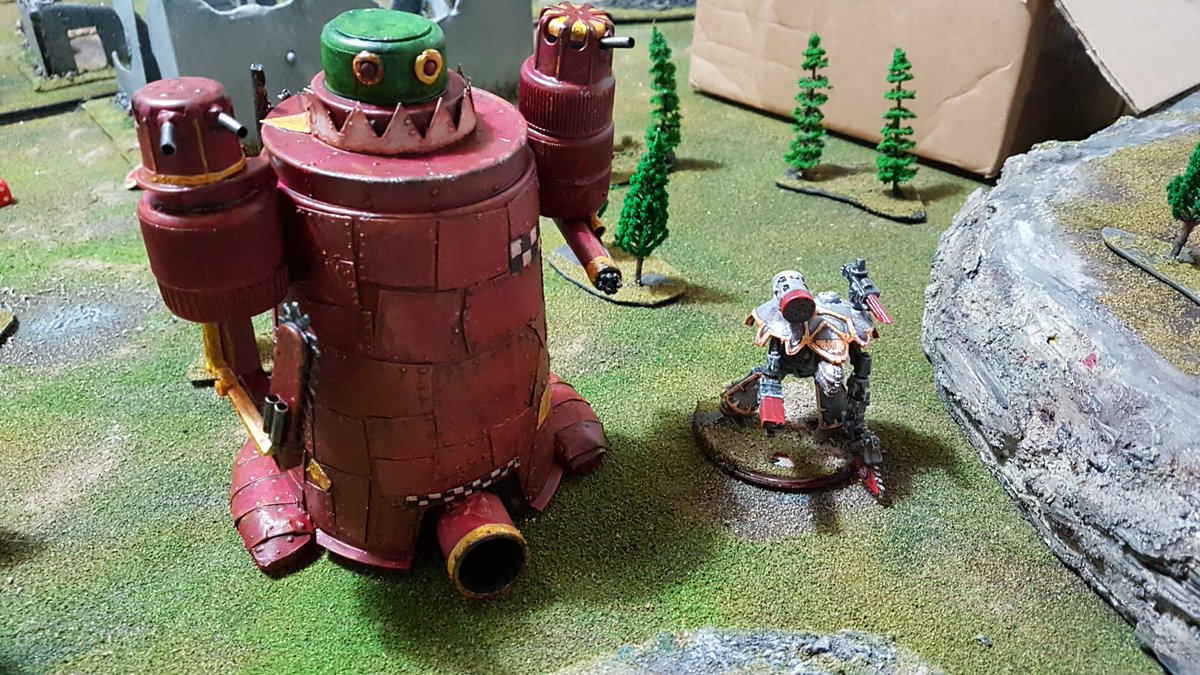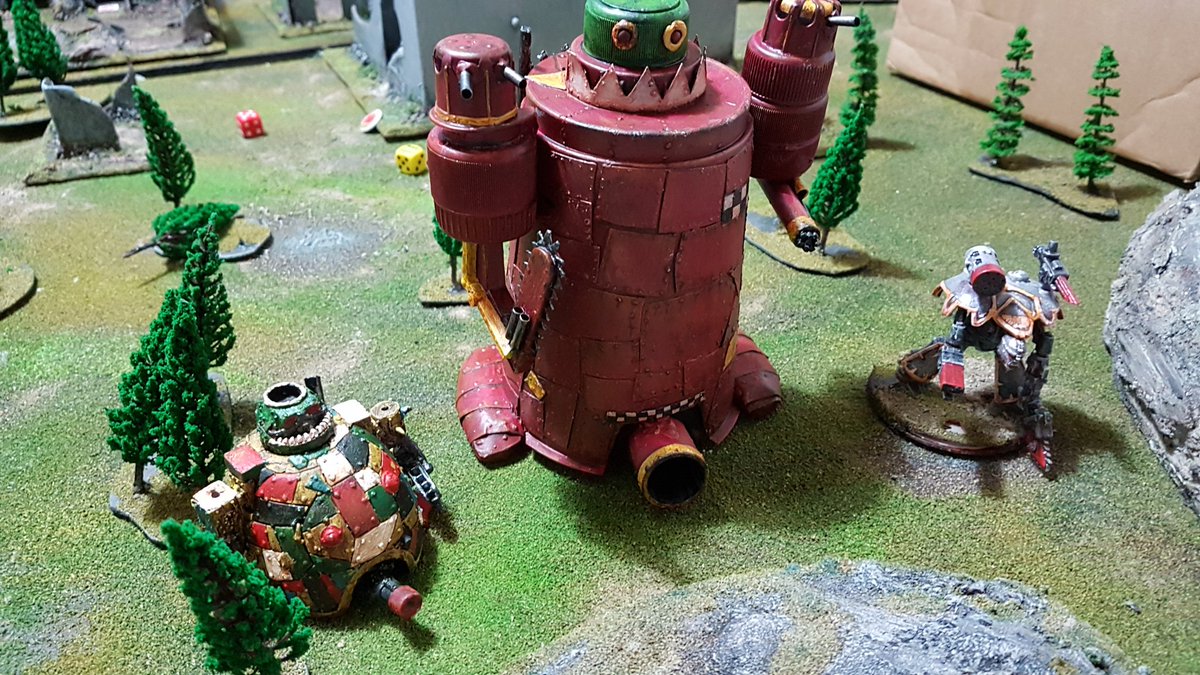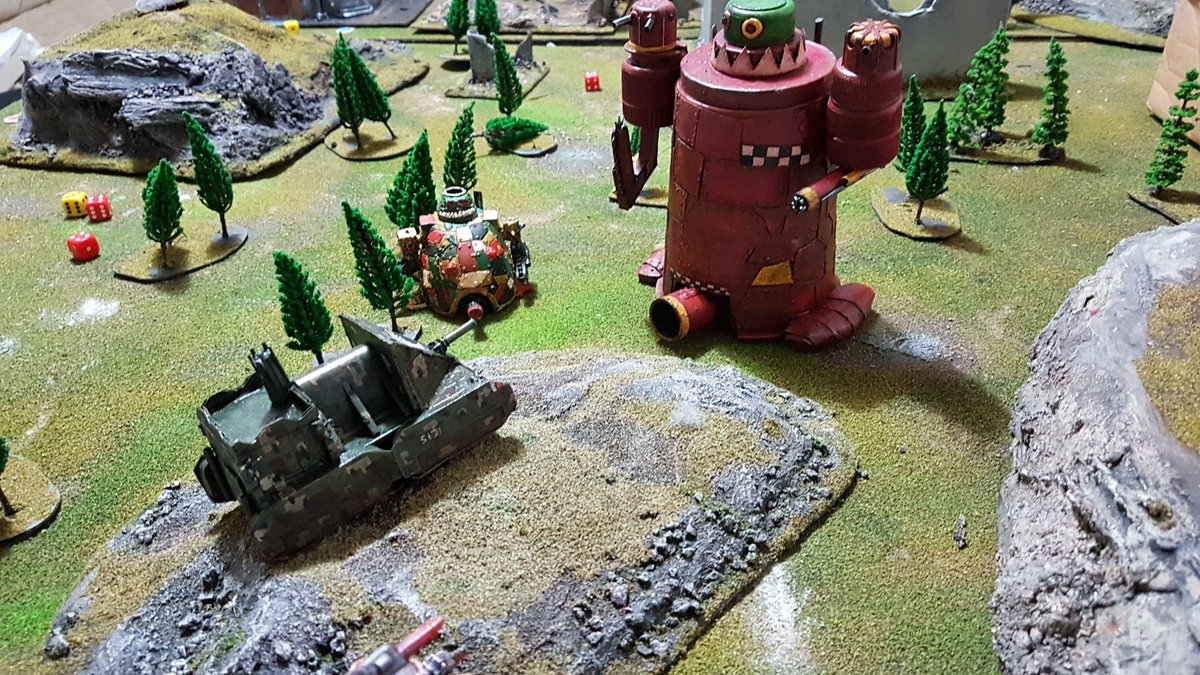 We've really got the bug for scratchbuilding Epic stuff now, so stay tuned for more! Till next time, keep hoarding that recycling….